Sean Connery's James Bond Movies Ranked
When Sean Connery passed away at the age of 90, most obituaries and memorial articles noted his tenure as James Bond. It is the role with which most fans associate Connery, even if they haven't seen his early 007 films.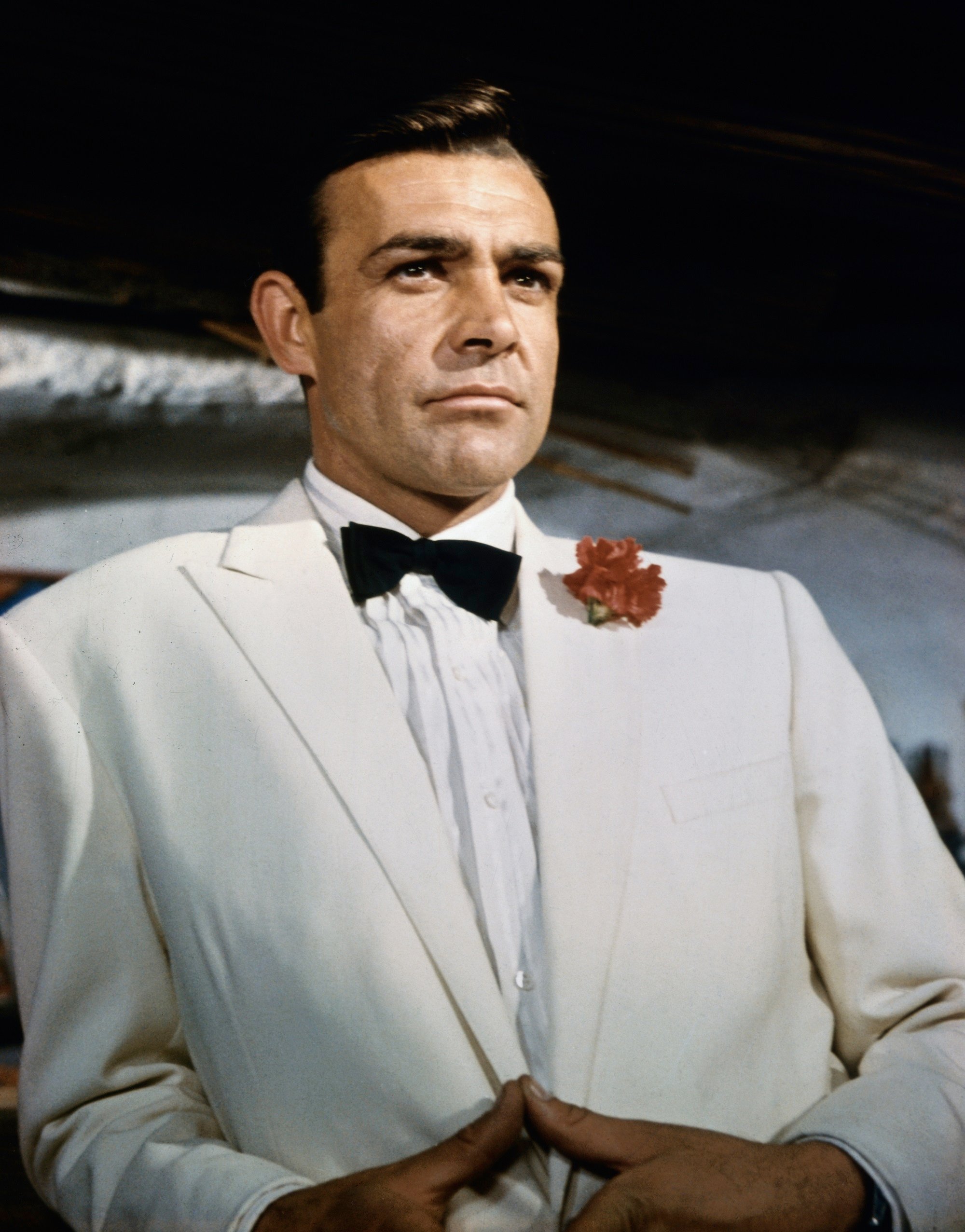 How well do you know Connery's James Bond films? Pretty much all of them are worth watching, except for one, but here is an informal ranking of his seven 007 films.
Maybe Sean Connery should have said never
Never Say Never Again is such a controversial James Bond movie that many fans don't even consider it a James Bond movie. That's because it wasn't part of the official series produced by EON. Kevin McClory, who co-wrote Thunderball with Ian Fleming, retained the rights to make movies based on that story. So he remade Thunderball to compete with 1983's official Roger Moore entry, Octopussy.
Getting Connery to play James Bond again was a good stunt though, the title a wink at his refusal to ever play the role again. Connery is clearly having fun, Kim Basinger makes a great Bond girl and Barbara Carrera a deadly femme fatale.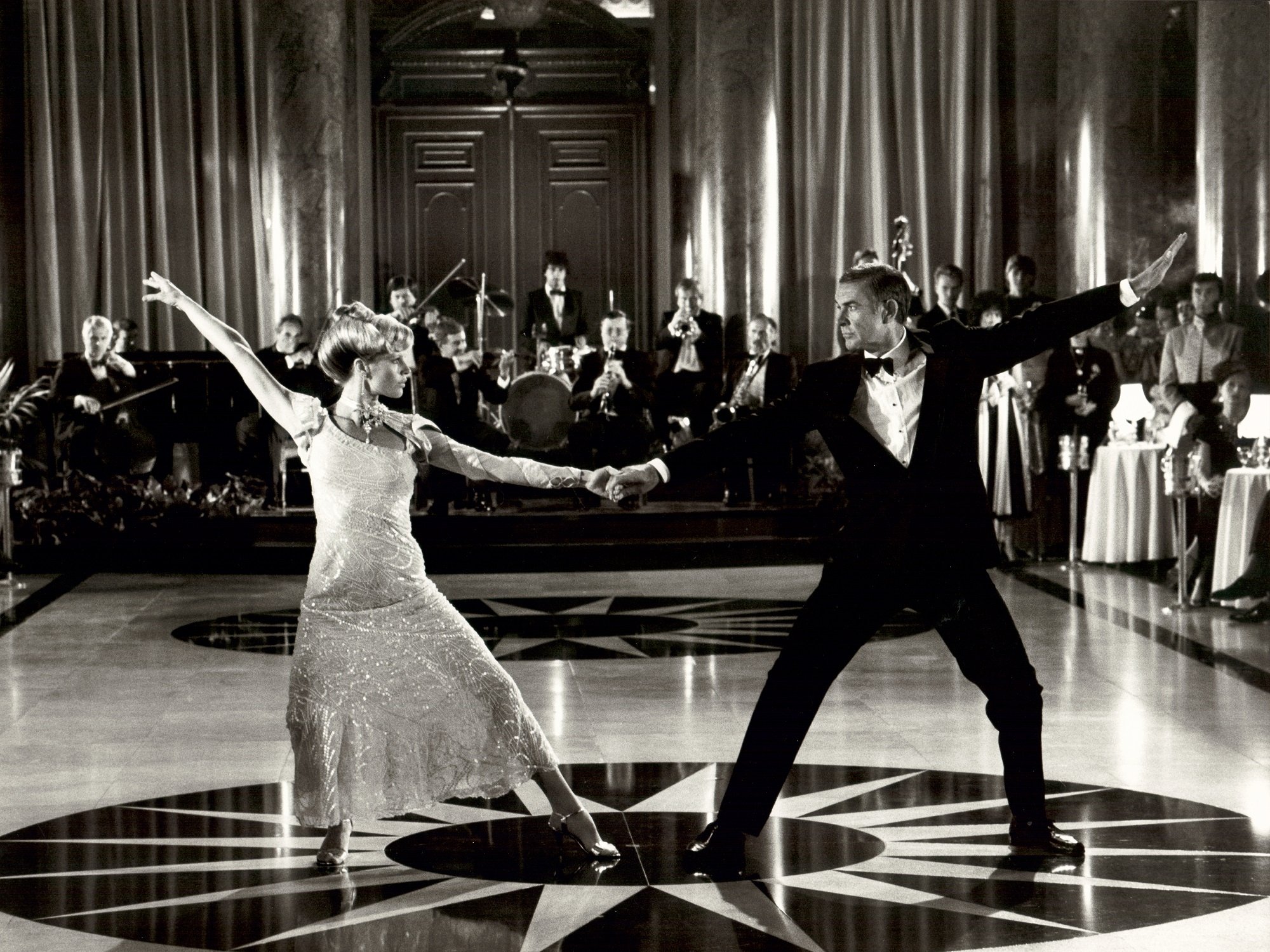 RELATED: Sean Connery Could Have Been In 'The Matrix' and 'Lord of the Rings' — Who He Would Have Played
However, it is apparent that McClory's production did not have the same resources EON's films had. For many fans, just seeing Connery as James Bond agan was enough, even if it is a story they've already seen him do better in a previous film.
Sean Connery also returned in the '70s
Connery retired the role of James Bond after only five films. After You Only Live Twice, EON hired George Lazenby for On Her Majesty's Secret Service, an excellent film that has earned its praise over time. However, it wasn't a hit and Lazenby quit, so they made Connery a big offer to come back for one more.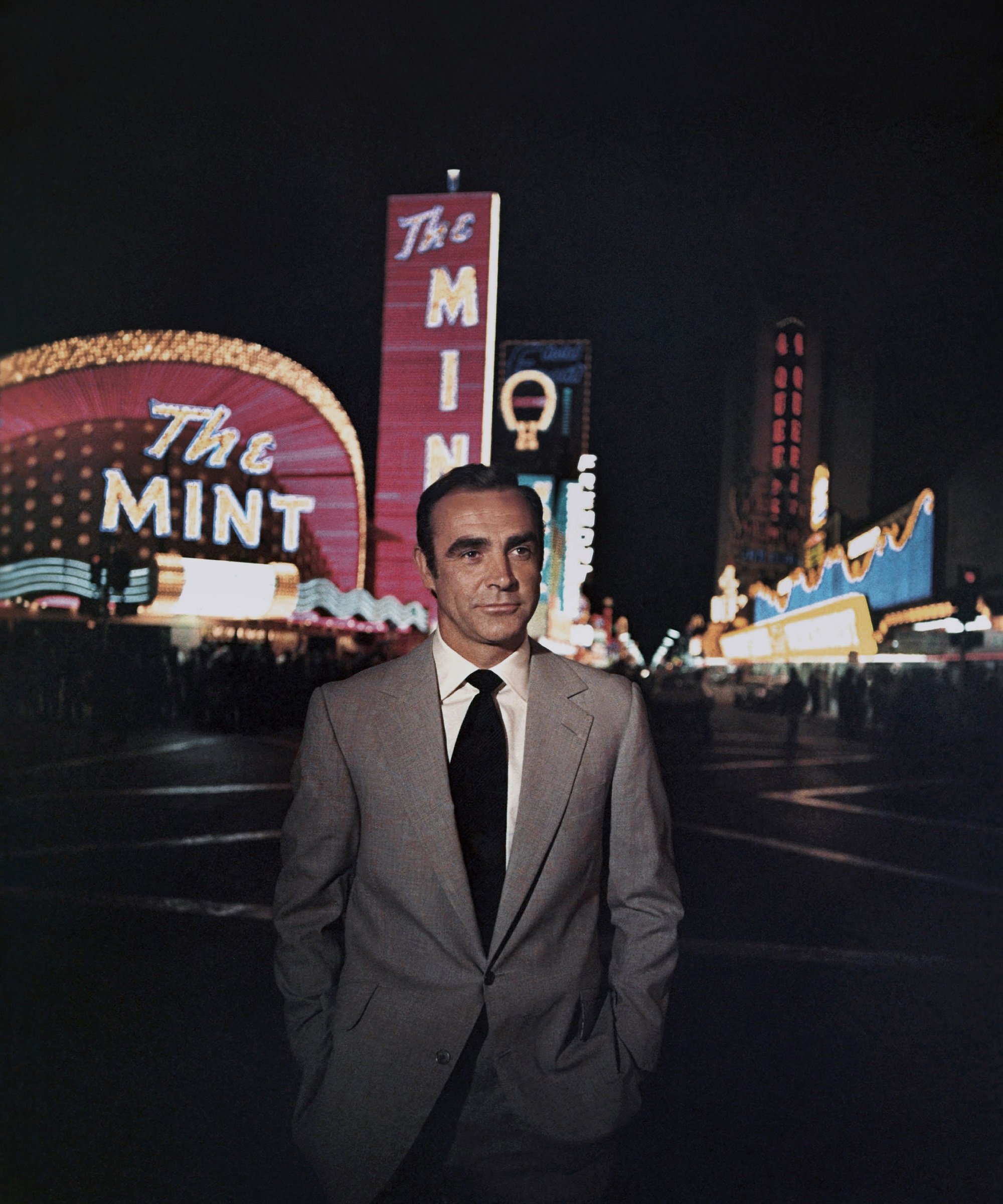 RELATED: Diana Rigg Was the Most Important Bond Girl — Here's Why
It is a shame that Diamonds Are Forever doesn't really follow through on the tragic ending of Lazenby's film. Its one of the earliest films in the series with the symptoms of convoluted villain schemes and thin plots to string together action set pieces. However, it is fun to see Bond in 1971 Las Vegas and there are some memorable supporting characters.
'You Only Live Twice' became the template for James Bond excess
You Only Live Twice may be the first James Bond movie that modern audiences would recognize in the over the top style that would define the series in the '70s, '80s and '90s. It begins with the capture of a space shuttle in orbit and ends with an assault on the villain's hideout in a volcano.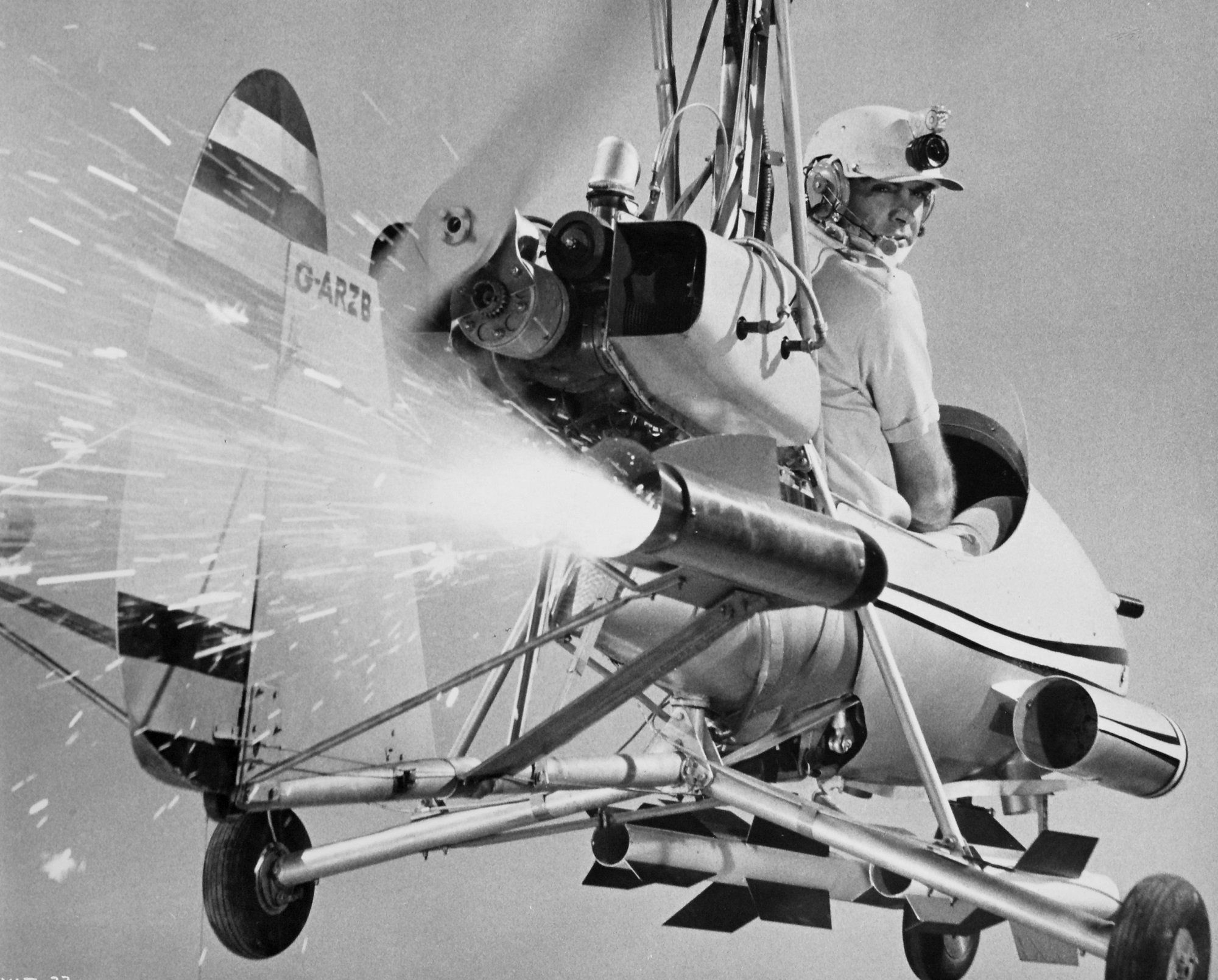 RELATED: 'No Time To Die': Daniel Craig and the Filmmakers Promise Easter Eggs From James Bond Books
By now the formula was pretty established. Bond would travel to exotic locations, romance women for the mission, fight henchmen, drive elaborate vehicles (in this case a single person gyrocopter), romance more women including villainous ones, and defeat the villain in their lair. Subsequent entries like The Spy Who Loved Me and Moonraker would swap out underwater or space for the volcano hideout, and maybe a submarine car or gondola for the vehicles.
'Thunderball' was Sean Connery's biggest James Bond film
After the success of Goldfinger, audiences couldn't wait to see what James Bond did next. He didn't disappoint by using a jet pack in the pre-title action sequence. Thunderball takes James Bond to the Bahamas, where Connery himself would later retire. It also establishes Bond's scuba ability.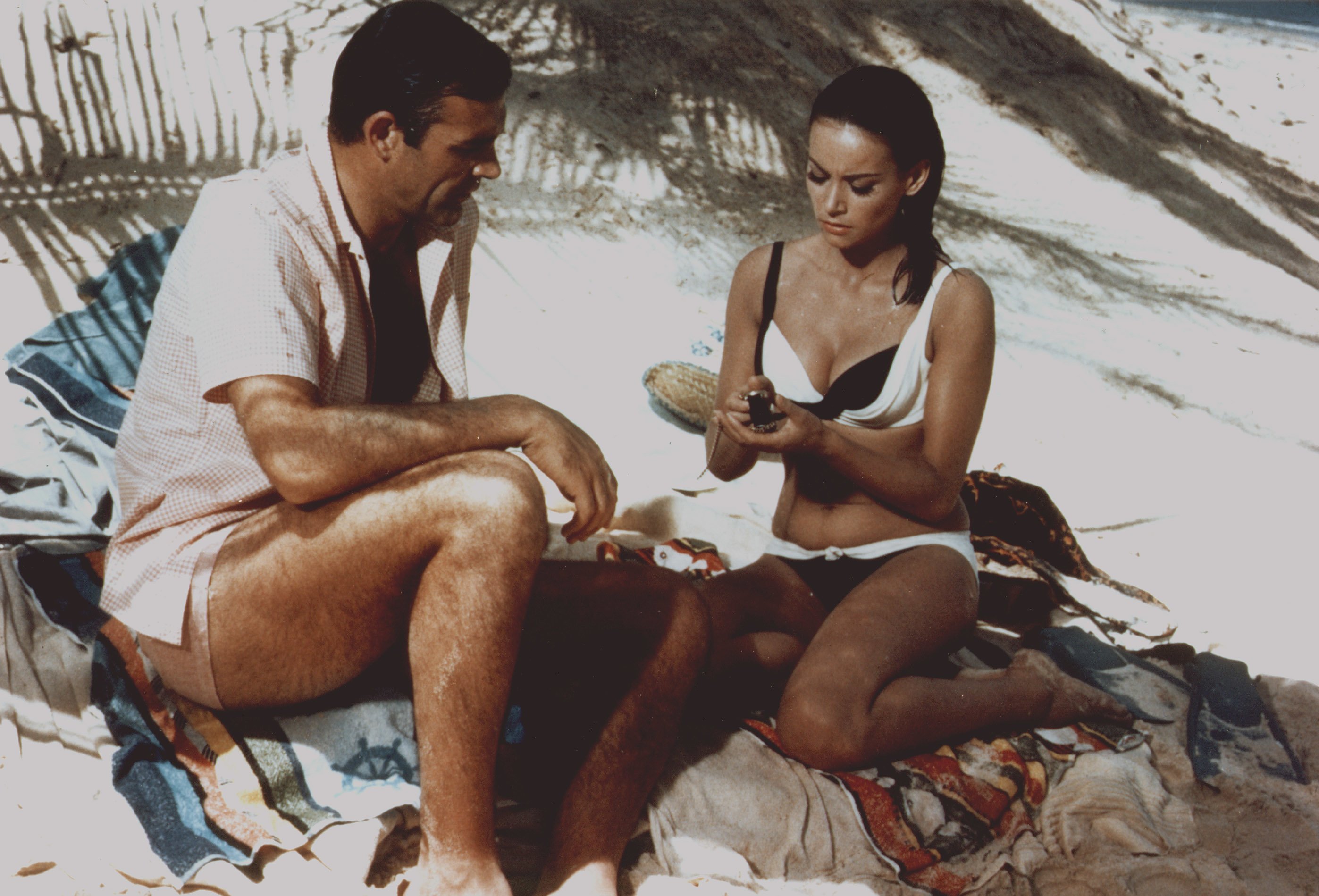 RELATED: Sean Connery's Most Celebrated Roles Outside of James Bond
Future entries like The Spy Who Loved Me, For Your Eyes Only and Tomorrow Never Dies would also feature Bond exploring underwater sites, although none would feature such elaborate underwater battles as Thunderball's climax. Since action is slower underwater, many fans rank Thunderball lower for excitement, but director Terence Young really builds the excitement with subtle underwater motions.
The very first James Bond movie influenced Austin Powers
EON chose Dr. No as the first Ian Fleming book to adapt into a movie. Although it featured fights, a car chase and a tank, you would hardly compare it to the action spectacles of today. Nevertheless, it established James Bond's methods for saving the world, sweeping women like Ursula Andress off their feet, and it is one of the more faithful adaptations of Fleming's books.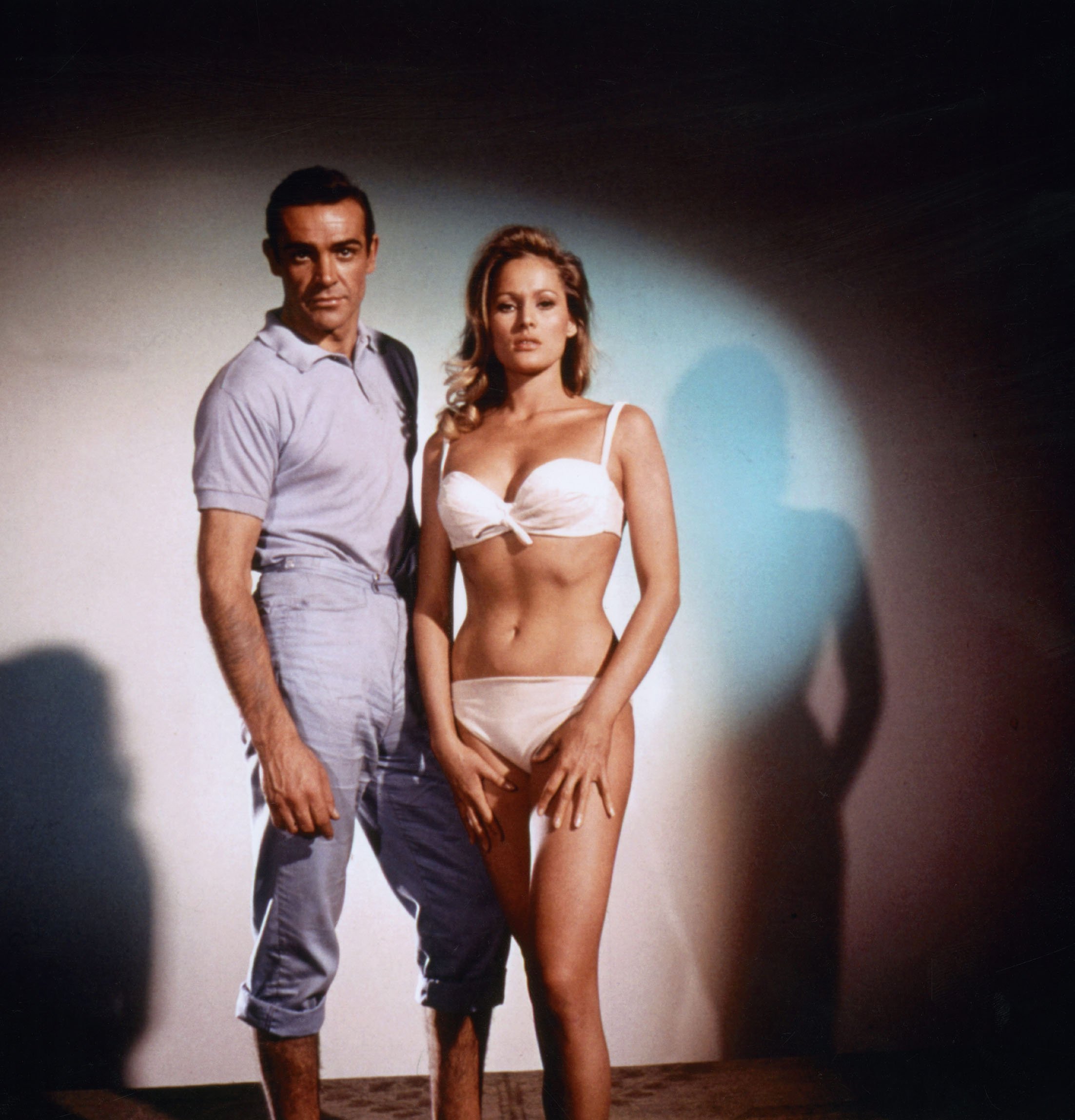 RELATED: The James Bond Actor Sean Connery Said Turned 007 Into a 'Parody'
Dr. No (Joseph Wiseman) might remind modern viewers of another famous movie character. Although Mike Myers' Dr. Evil is primarily based on James Bond villain Blofeld, he dresses like Dr. No.
Sean Connery comes 'From Russia With Love'
The second James Bond movie is highly praised for its depiction of Cold War espionage. SPECTRE offers Tatiana Romanova to bring James Bond a Lektor decoder if he helps her defect from Russia. Although she's a double agent, she ultimately falls for Bond so SPECTRE sends other agents after him.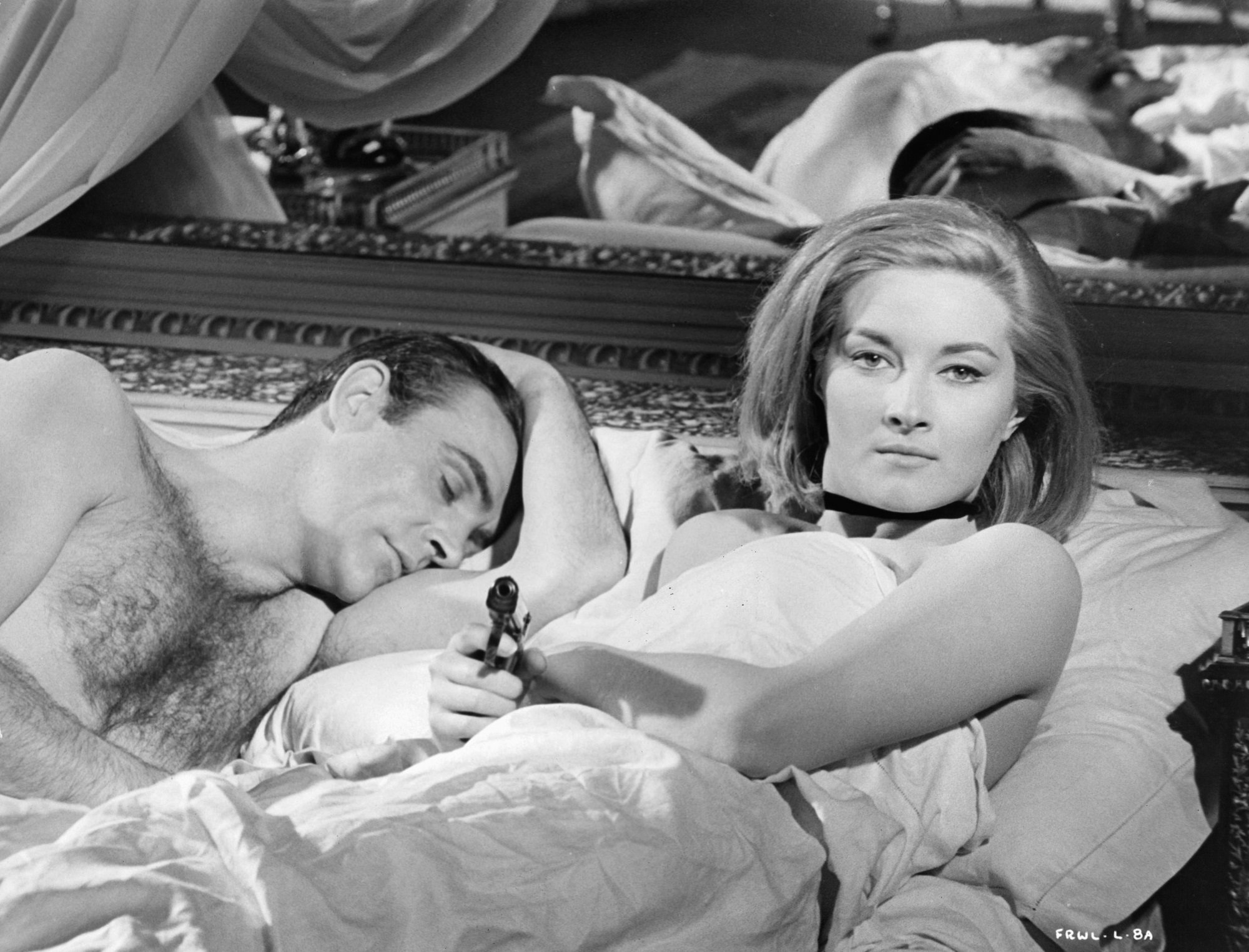 RELATED: Sean Connery's Almost Forgotten 1988 Oscar Win
Although the focus is more on cunning decisions and betrayals, From Russia with Love ramps up the action considerably. There is a battle royale at a gypsy camp, and Connery's fight against Robert Shaw in a train car became a template for James Bond fights, and movie fights in general. 
'Goldfinger' set the James Bond formula in stone
If you want to see where the James Bond franchise got its formula, look no further than Goldfinger. The third movie is where the series settled on its consistent elements, and it is just tremendously entertaining.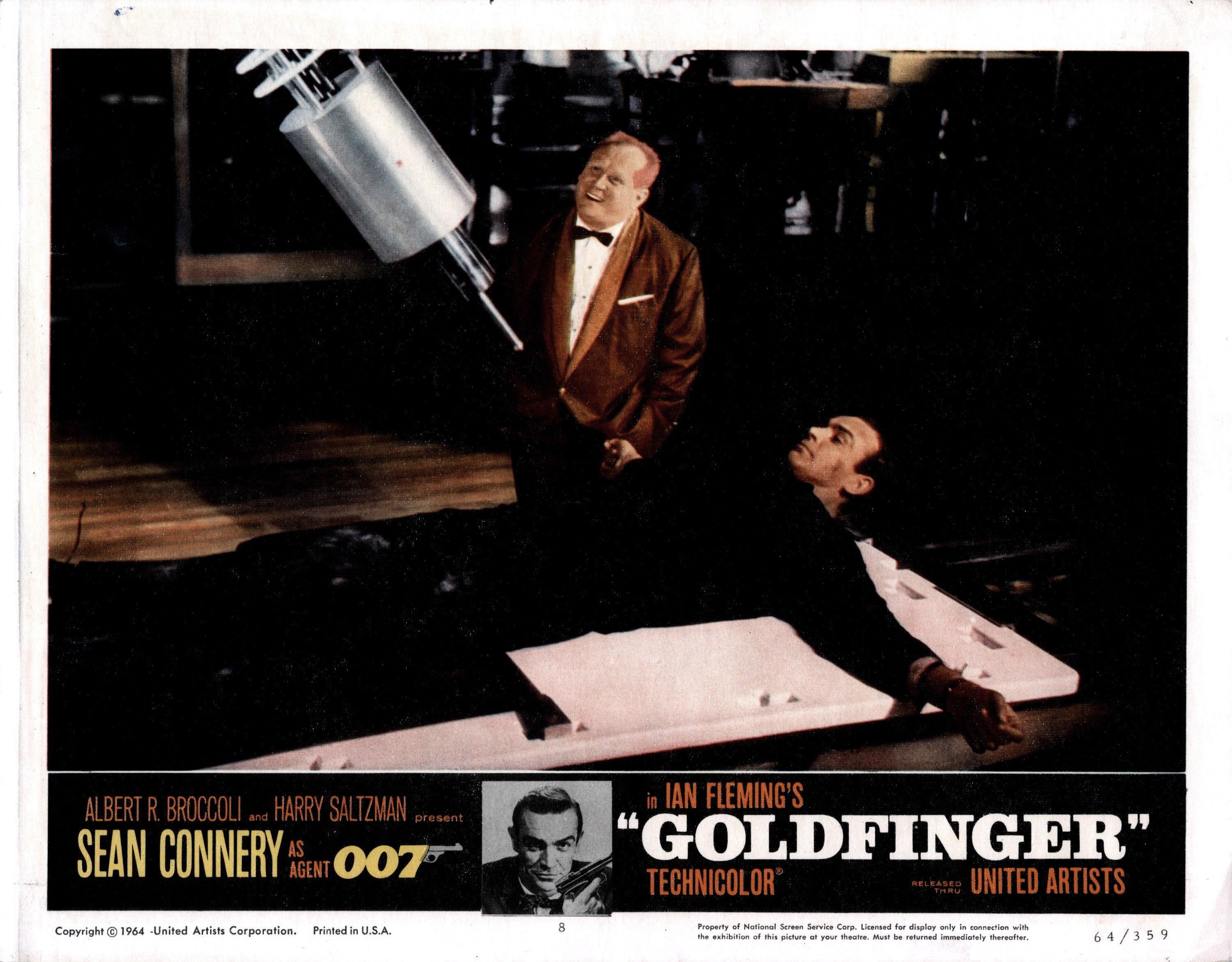 Bond investigates Auric Goldfinger (Gert Frobe) and his plan to steal all the gold in Fort Knox. From the pre-title action sequence with one-liners, to the gadget-laden Aston Martin car chase, to the outrageous henchman Oddjob (Harold Sakata) and his razor blade hat weapon, to the torture devices (a laser table this time), to the double entendre name of Pussy Galore (Honor Blackman), Goldfinger is what James Bond is all about.