Sean Lennon Explains Why He Refuses to Call His Lover His 'Partner'
Musician Sean Lennon recently opened up about his abhorrence for the label "partner" when referring to a lover or significant other.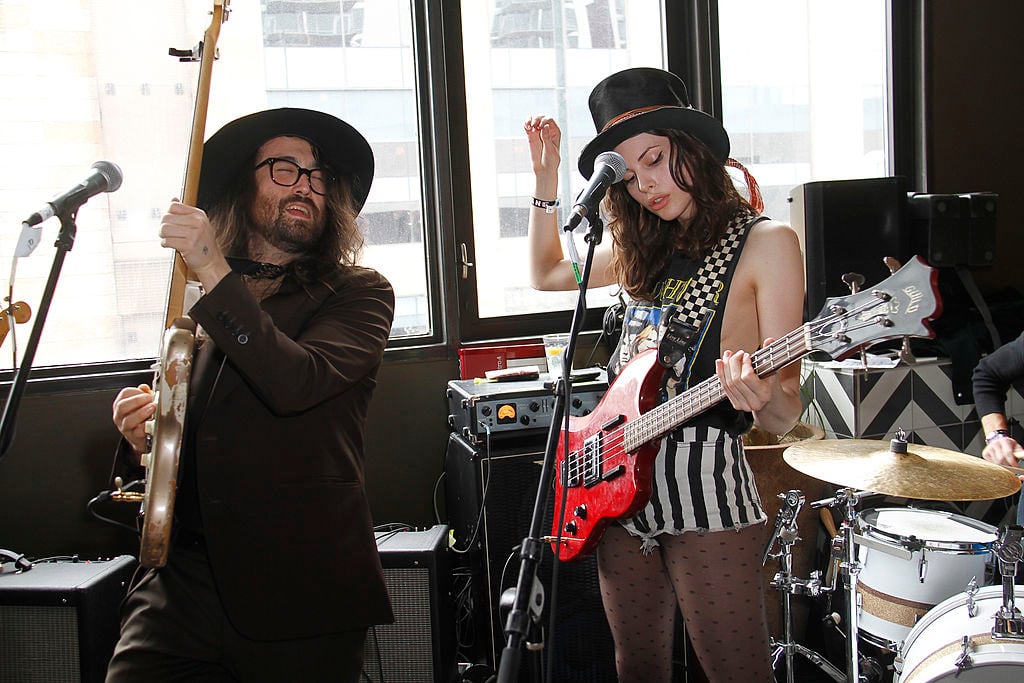 The 44-year-old son of artists Yoko Ono and John Lennon has his very specific reasons for this preference in what one should call one's beloved.
Sean Lennon's girlfriend/lover
Lennon met model and singer Charlotte Kemp Muhl at Coachella Valley Music and Arts Festival in 2004 and they've been in a relationship since 2006.
Muhl explained in 2011 what it's been like to record music with her boyfriend.
"I've learned he's incredibly generous in the studio, more than any other area of his life. He's a feminist in the studio. He's very supportive and great to work with. I'm learning better studio etiquette from him," she told Boston.com.
Lennon then revealed the secret that Kemp Muhl kept from him for a very long time. In her case, she was keeping from Lennon the fact that she is a songwriter and singer.
"It was a year after we were dating, and it was one of the most shocking things that ever happened to me. I've never known anyone to hide any talent, let alone a musical one. She really kept it from me. I think she felt like everyone I knew was a musician, and she didn't want to be another, 'Hey, check out my demo.' ''
Sean Lennon on his own musical legacy
Sean Lennon has found his own musical footing, with albums including Into the Sun; Half Horse, Half Musician; Friendly Fire; Rising; Blueprint for a Sunrise, and many more.
"In the past, I never realized it, but I was sort of an island," the artist told Interview magazine in 2010. "I was writing songs about my feelings and I was controlling everything and producing my own music."
"It was really interesting and probably an important part of my musical growth, but it wasn't until I had a writing partner that I realized how fun and exciting songwriting can be. Now I'm able to collaborate and write songs that are not necessarily just about my view of the world, but that are a creative and collaborative fantasy."
He and Kemp Muhl have created their own label, Chimera Music, and their band called GOASTT, or The Ghost of a Saber-Toothed Tiger, active since 2008.
'Partner' doesn't work for Sean Lennon
Lennon tweeted this week that it irks him to hear a person refer to their romantic other half as 'partner.'
His post said, "When did it become woke to say 'my partner?' I mean it's the least sexy moniker I can think of. It's as if you're working together at a law firm. I'd rather be called 'my bitch.' "
As could be expected, Lennon's tweet received interesting replies from his followers.
"I usually just say 'this is my fly girl touch her and you dead home skillet,' " said one response.
Another tweet laid the blame for use of the word 'partner' right at Lennon's father's feet.
"Hate to break it to you, but it came from your Dad's youth. Think of the term like bell bottom jeans – a bad retro idea which ought not have been revived."