Sean Murray's Agent McGee Needed Michael Weatherly to Exit 'NCIS': Here's Why
Michael Weatherly was integral to NCIS for over a decade. Playing Special Agent Tony DiNozzo with a stylistic flair for comedy and quippy banter, he offered up character dynamics that defined the show for multiple seasons. From the mentor-mentee relationship with Agent Gibbs (Mark Harmon) to the slow-boiling romance with Ziva David (Cote de Pablo) and the brotherly (quarrelsome) bond with McGee (Sean Murray), he quickly became a fan-favorite.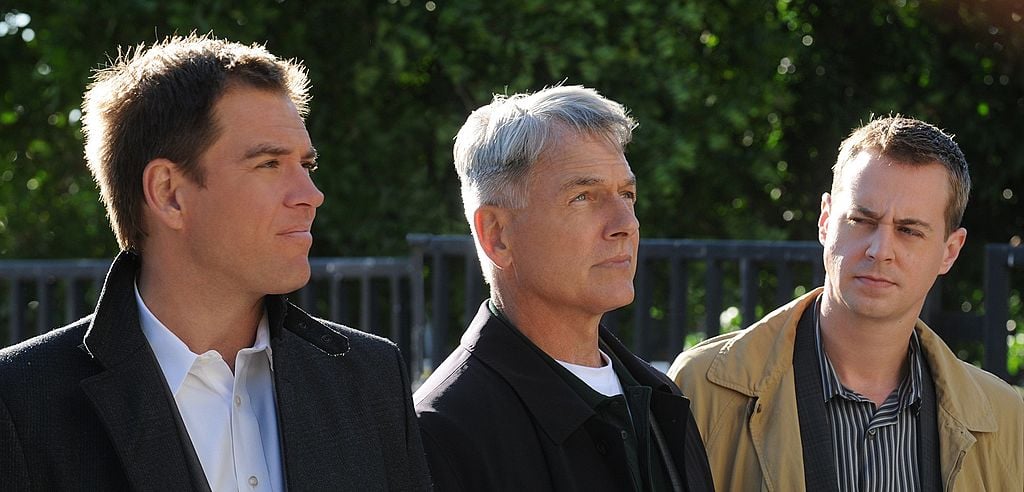 Michael Weatherly's DiNozzo brought a light energy to the show that separated it from the likes of Law & Order: SVU and CSI, as it's crime-oriented narrative was not as serious or somber in tone. It was funny and easy to watch, despite the fact that murder, thievery, and espionage were at the heart of each episode. 
Yet, though Michael Weatherly was necessary for quite some time, when he departed the series, it was the right move. Michael Weatherly's Tony DiNozzo needed to go to make way for Sean Murray's McGee — to establish a narrative foundation to catalyze the McGee's growth. 
Michael Weatherly leaving 'NCIS' made way for Sean Murray's McGee to become a leader 
For years, Michael Weatherly played Agent Gibbs' second-in-command. He may have been a jokester, but when push came to shove, he was one good agent. Yet, when DiNozzo was around, McGee remained the wee trainee. Even when McGee graduated from such a position, he could not come into his own until Weatherly left — until such an absence created a void only an original member could fulfill. Weatherly explained:
What got difficult is it seemed like the character had to go. You can't be in that No. 2 slot forever. That started to become a constraint to me and that ended up being some of the tension DiNozzo was having on the team…McGee [Sean Murray] is looking at him going, 'Will you get out of here, I wanna be No. 2!"

Chicago Tribune 
Sean Murray's Mcgee has developed a great deal since Michael Weatherly left the show. Though still providing a shoulder to cry on and words of encouragement to his fellow agents, he is taken more seriously now. 
How McGee has changed since DiNozzo left 'NCIS'
McGee is now someone who carries the air of a boss. DiNozzo's departure made way for such a transition to take place. Now, Gibbs looks at McGee how he used to look at DiNozzo; the trust between the two agents is unbreakable, and the deep-seated mutual respect existing beneath the surface is tangible.
The other new agents — Torres, Bishop, etc — look at McGee as one of the original agents who commands respect. If McGee has a plan, it's wise to listen to it. If McGee has an approach he thinks is best, it likely is. While McGee has been smart since the start of NCIS, his brains have become an asset in his growing characterization, as opposed to a defining attribute contributing to a limited scope ( which was arguably the case when DiNozzo was around).