Seann William Scott's Net Worth: Here's a Closer Look at What Stifler From 'American Pie' Is Worth IRL
Seann William Scott is a comedian and character actor who has appeared in a wide variety of projects over the years. Scott, who acted in dozens of comedies in the early 2000s, is undoubtedly best known for his work in the American Pie franchise.
Although it has been nearly two decades since he acted in American Pie, Scott is still widely recognizable to legions of fans all around the world as Stifler. In addition to the fame that the comedian earned for his work in American Pie, Scott has also amassed a truly impressive net worth. 
Seann William Scott is best known for his work in the 'American Pie' franchise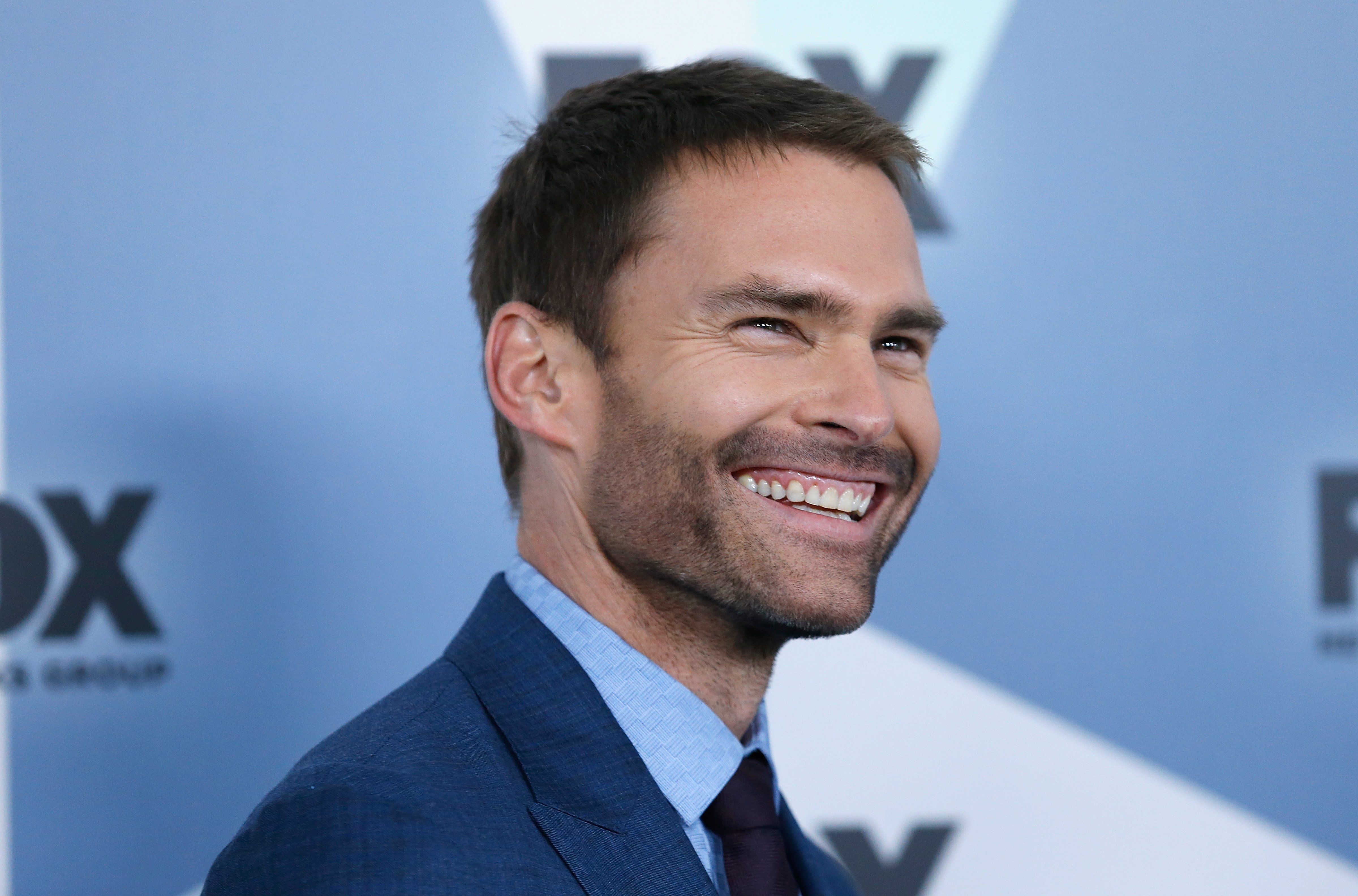 Seann William Scott was born in Minnesota in 1976. The youngest of seven siblings, Scott was athletic in high school, participating in football and basketball. After graduating from high school, Scott attended college but found himself drawn to a career in the entertainment arts, according to IMDb. Although he was passionate about acting, he struggled to get roles during the early years of his acting career, and frequently supplemented his income by working at various retail establishments.
Scott appeared in a variety of television commercials before eventually landing the role of Steve Stifler in American Pie in 1999. The film became a huge success and Scott found himself an overnight sensation. He went on to reprise the role of Stifler in the film's three sequels, American Pie 2, American Wedding, and American Reunion. By the early 2000s, Scott was a big celebrity and was being offered roles in many high-profile movies.
What is Seann William Scott's net worth?
Seann William Scott avoided being typecast in the years after the release of American Pie by choosing diverse roles in films such as Final Destination, Road Trip, Bulletproof Monk, and Jay and Silent Bob Strike Back. However, it was his work as Stifler that really helped to make his fortune. According to Celebrity Net Worth, Scott's estimated earnings from the first American Pie film were around $8,000. However, after American Pie became a big box-office success, Scott's salary increased substantially, and by the time he appeared in American Reunion, his salary had been bumped up to around $5 million.
These days, Seann William Scott is still considered to be a big star, and his net worth reflects that. Celebrity Net Worth reports Scott's overall net worth as being around $25 million – an incredible sum for someone who toiled hard in television commercials before finally making it to the big time.
What is Seann William Scott doing now?
Over the past few years, Seann William Scott has worked hard to show fans the extent of his acting range and abilities. In 2018, Scott landed a leading role in the TV series Lethal Weapon, playing former CIA operative Wesley Cole. He acted on the show for well over a year, earning a lot of new fans in the process. Also in late 2019, Scott acted in his most nail-biting project to date, the twisted horror film Bloodline.
In the film, Scott plays a counselor who murders the abusive fathers of the patients he sees. While the role was well outside his wheelhouse, Scott earned praise from fans who loved his take on a complicated killer with decent intentions. For Scott's longtime fans, however, his work in Bloodline just proves that he's one of the most talented character actors working in the entertainment business today and that he's much more than the role he played in American Pie.
RELATED: 'Schitt's Creek' Star Eugene Levy's Famous Friends Prove He's as Wonderful as We Thought He Is