What Season of 'RuPaul's Drag Race' Was Plastique Tiara On?
The Emmy Award-winning show, RuPaul's Drag Race, featured several social media stars. One of those was Plastique Tiara, known for her stunning drag transformations on Instagram, TikTok, and on the runway.
Which season of the reality competition series featured this performer? Did she win her season? Here's what we know about Plastique Tiara.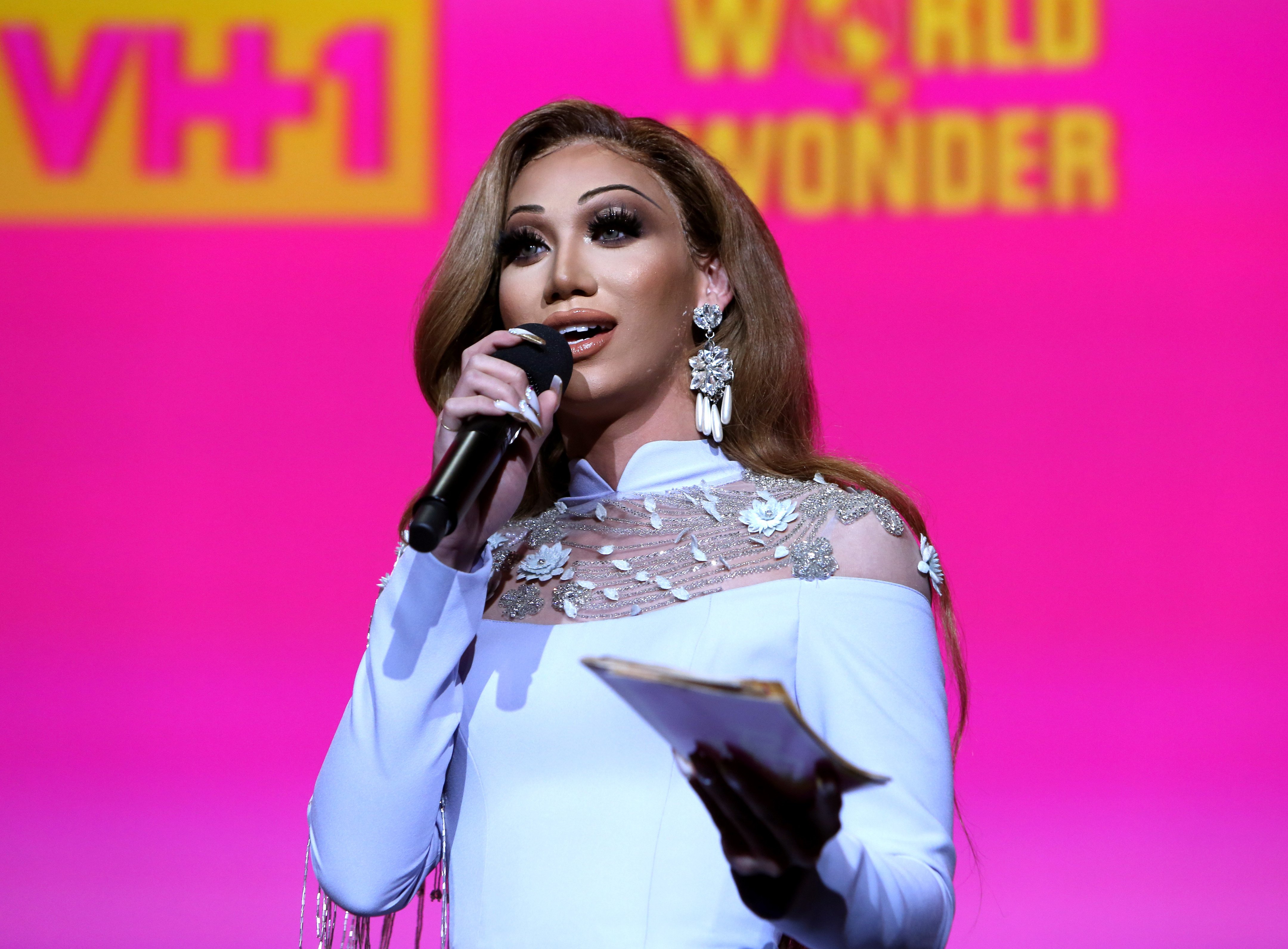 Plastique Tiara competed on 'RuPaul's Drag Race' season 11
She's polished and she's persistent. Plastique Tiara is a member of the Haus of Edwards, along with Laganja Estranja, Shangela, and Alyssa Edwards. She was also a contestant on season 11 of RuPaul's reality competition series, RuPaul's Drag Race.
At only 21 years old at the time of competing, Plastique Tiara was one of the youngest contestants to ever enter the Werk Room. Although she did not snatch the season 11 crown, this performer won a mini-challenge and earned plenty of followers on platforms like Instagram and TikTok.
RELATED: Who Was the Youngest Contestant on 'RuPaul's Drag Race'?
Plastique Tiara found success on social media platforms like Instagram and TikTok
Since her time on this series, and even prior to her appearance on season 11, Plastique Tiara was known for her social media presence. On platforms like Instagram and TikTok, she showcases her drag transformations, earning millions of views and likes.
On Instagram, Plastique Tiara has over 2 million followers, making her one of the most followed contestants from the series. (The only other contestants with around this many followers are Bianca Del Rio, Trixie Mattel, Katya, and Adore Delano.) On TikTok, the drag performer has over 6.6 million fans.
Plastique Tiara commented on her growth from 'RuPaul's Drag Race' to now
A lot has changed for Plastique Tiara since season 11. During one interview with MTV, the drag performer shared what her experience was like competing on the reality competition series. Particularly, what changed from her time on RuPaul's Drag Race to now.
RELATED: 'RuPaul's Drag Race:' All the Drama You Need to Know Before the Season 11 Reunion
"Doing my time on the show, when I went on, I felt like everything was going to be great and dandy, and I was going to slay the competition away. Just because I brought good looks and knew how to do my makeup, you know? But throughout the show, I learned that it's much more than that. You have to have charisma, uniqueness, nerve, and talent. The thing I was missing was that I was not confident in myself.
"Now, I learned to be reassured of who I am, and not to compare myself with others," she continued. "And not to worry so much. Because they want to see me, Plastique Tiara. They don't want to see Plastique Tiara doing somebody else. I guess that's what I learned—just to really accept myself to the fullest and not worry about people's opinions of me."
Episodes of RuPaul's Drag Race, including some featuring Plastique Tiara of season 11, are available on the streaming platform, Paramount+.