Sebastian Stan, Hilary Duff, and Tyra Banks All Had Roles in the Original 'Gossip Girl'
There were many influential television shows in the early 2000s, from romantic dramas to sinister supernatural shows. One of the most popular and long-running TV shows of the time was Gossip Girl, a series that spotlighted the lives of a series of privileged upper-class young people in Manhattan's Upper East Side. With a star-studded cast and dynamic storylines, Gossip Girl was critically acclaimed. Currently, with a highly-publicized reboot streaming on HBO Max, more fans than ever before are discovering the series and learning about some surprising stars who appeared on the series early on in their careers. 
'Gossip Girl' ran on TV through 2012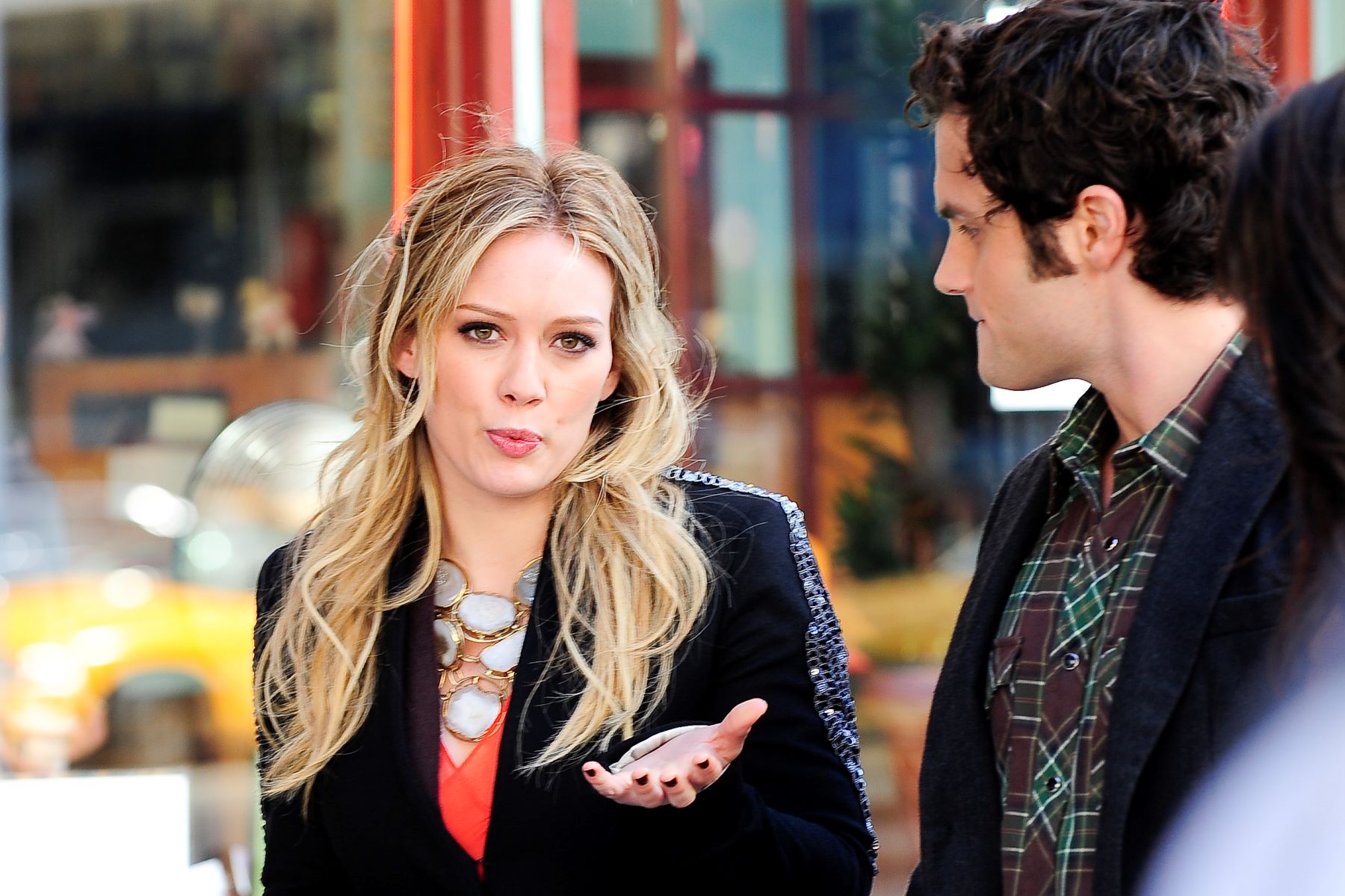 Gossip Girl ran on television from 2007 to 2012, giving the CW network a substantial boost for those six seasons. The show featured promising young stars, including Blake Lively, Penn Badgley, Leighton Meester, Chace Crawford, and Taylor Momsen. In addition to the regular cast, Gossip Girl welcomed many guest stars over the years — and some eagle-eyed fans, when going back to re-watch the series, might notice some somewhat surprising faces who are now big names in the entertainment field. 
Sebastian Stan had a substantial role
Today, Sebastian Stan is well known to many pop culture fans as a Marvel star, playing Bucky Barnes/the Winter Soldier in several films and a high-profile Disney+ series. However, before he made it big in Hollywood, he acted on Gossip Girl as Carter Baizen, a longtime rival of Chuck and Nate's. As reported by Wonderwall, Stan appeared on the show for the first three seasons of the show, earning many fans. Notably, many viewers loved Carter Baizen's brief but memorable romance with Blake Lively's character, Serena van der Woodsen. 
What was Hilary Duff's role in 'Gossip Girl'?
Hilary Duff was already a big star, thanks to her tenure in the series Lizzie McGuire, when she appeared in Gossip Girl's third season. As movie star Olivia Burke, Duff's role was brief but memorable, with her most noteworthy plot point being the fling that she has with both Dan and Vanessa. Duff's fans loved seeing their favorite star on the show, and for the young actor, it was an excellent opportunity to try on a brand-new character's shoes. 
When did Tyra Banks appear on the show?
Tyra Banks is well known to many as a top model and television host. She has associations with shows like America's Next Top Model and, most recently, hosting Dancing with the Stars. Banks has also made a name for herself as an actor, appearing in everything from movies to scripted television shows such as Gossip Girl. Banks landed a small role in Gossip Girl, appearing in the third season as a character named Ursula Nyquist. Banks' character is an anxious, over-the-top actor who becomes fast friends with Serena after she's hired as an assistant. 
Sebastian Stan, Hilary Duff, and Tyra Banks were far from the only stars who had cameo and guest roles in Gossip Girl over the years while the original series was on the air. However, those three performers have managed to make strong impressions in the series, and to this day, their characterizations hold up remarkably well. With the latest Gossip Girl reboot streaming on HBO Max, it is possible that some of these performers could pop up in some form in the future — possibly even reprising their original roles.