A Second Drug Dealer Involved in Mac Miller's Death Was Sentenced to 17 Years in Prison
The death of rapper Mac Miller shocked the world and left mourning family, friends, and fans in the aftermath. Since his death as a result of an accidental fentanyl overdose, the people involved in Miller's death have stood trial for their crimes. And a second drug dealer in the case just received a lengthy sentence.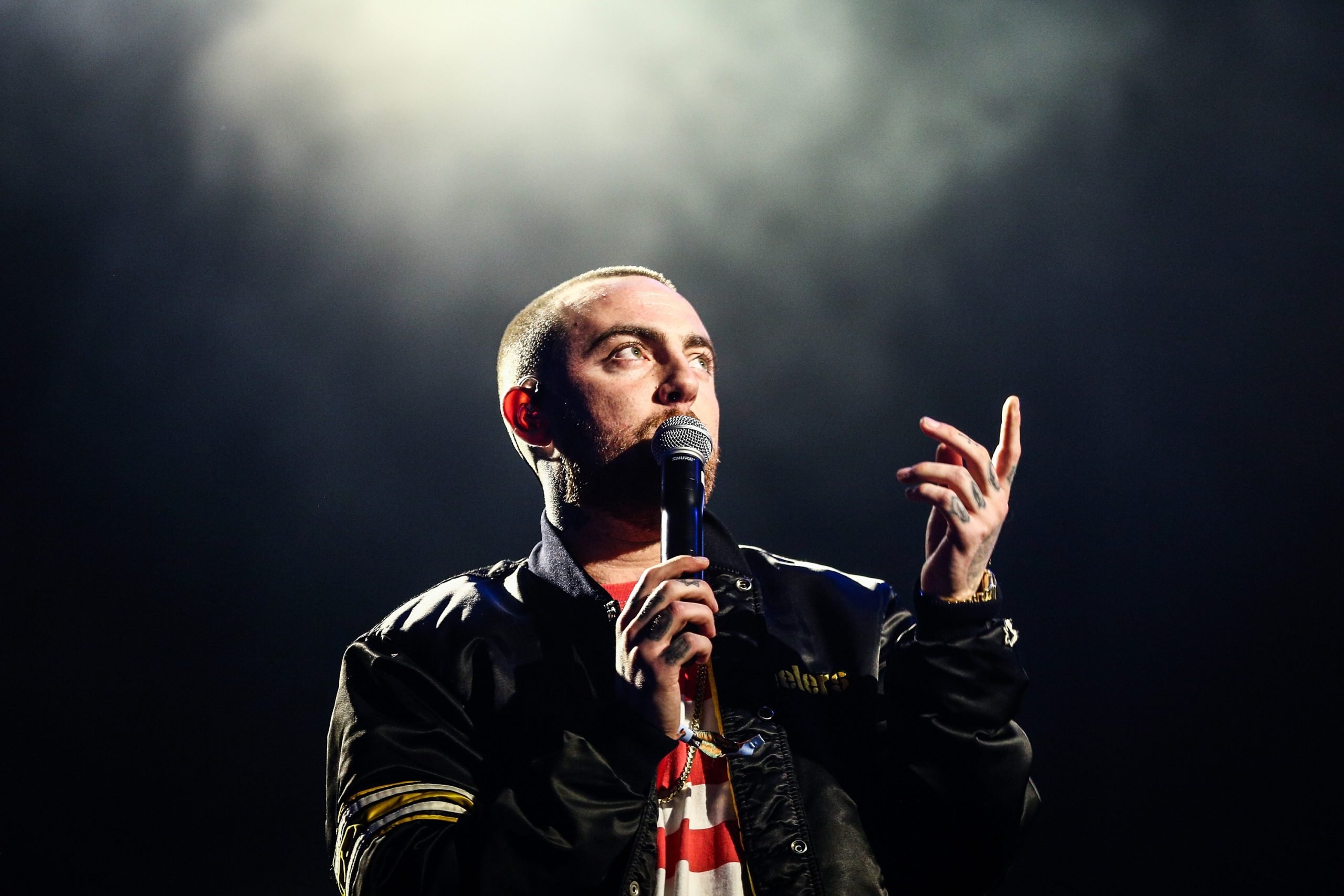 Mac Miller died in 2018
Mac Miller rose to fame in the 2010s as a rapper and public figure. He was famously in a relationship with singer Ariana Grande early on in both of their careers, a time characterized by their collab "The Way."
Miller's life was tragically cut short in September 2018 when the rapper purchased and used counterfeit oxycodone pills that were unknowingly laced with fentanyl.
Four years later, during the trial of the middle man who facilitated the drug deal between the dealer and Miller, Miller's mother Karen Meyers released an emotional statement to the court that outlined just how much her son's death has hit her.
"My life went dark the moment Malcolm left his world," the statement read, according to Rolling Stone. "Malcolm was my person, more than a son. We had a bond and kinship that was deep and special and irreplaceable. We spoke nearly every day about everything — his life, plans, music, dreams. 
Meyers said that her son had a laugh that was "infectious and bright and that their love for each other was "unparalleled." She also knew how important he was to all of his fans and that he "spoke to many people all over the world."
"He would never knowingly take a pill with fentanyl, ever," she said of the circumstances of his death. "He wanted to live and was excited about the future. The hole in my heart will always be there."
Mac Miller's drug dealers have been sentenced
According to ABC7, one of the three men charged with Miller's death, Stephen Walter, pleaded guilty to a federal count of distribution of fentanyl and was sentenced to 17.5 years in federal prison. The Los Angeles judge recommended a higher sentence than the original 17-year sentence agreed to in Walter's plea deal because he allegedly continued to sell drugs after Mac Miller's death.
"[My] actions caused a lot of pain. For that I'm truly remorseful," Walter said when addressing the courtroom. "I'm not the type of person that wants to hurt anyone."
Stephen Walter first had the counterfeit drugs and gave them to a man named Ryan Reavis, who then passed off the fentanyl-laced pills to Cameron Petit, who delivered them Miller days later.
"I'm still taking responsibility for everything that happened," Walter added. "I accept responsibility."
Mac Miller's drug dealer regrets supplying him with fentanyl
Reavis, meanwhile, was sentenced to over 10 years in prison for his role in Miller's death. Reavis originally requested a shorter sentence, claiming that he was only marginally involved in the deal and that he didn't know the pills were laced.
"This is not just a regular drug case. Somebody died, and a family is never going to get their son back," he told the court. "My family would be wrecked if it was me. They'd never be all right, never truly get over it. I think about that all the time. And I know that whatever happens today, I'm the lucky one because my family is here and I'm here and I'll be with them again."
"I feel terrible. This is not who I am," he added. "My perspective has changed. My heart has changed."
RELATED: Mac Miller Knew He Wanted To Be With Ariana Grande Before They Even Met