'Secret Celebrity Renovation': Wayne Brady Gives His Aunt a Dream Home Makeover
Secret Celebrity Renovation kicks off with Let's Make a Deal host Wayne Brady. The cameras will follow him as he gifts his aunt a home makeover she will never forget. Here's everything Showbiz Cheat Sheet knows about the series premiere.
'Secret Celebrity Renovation' on CBS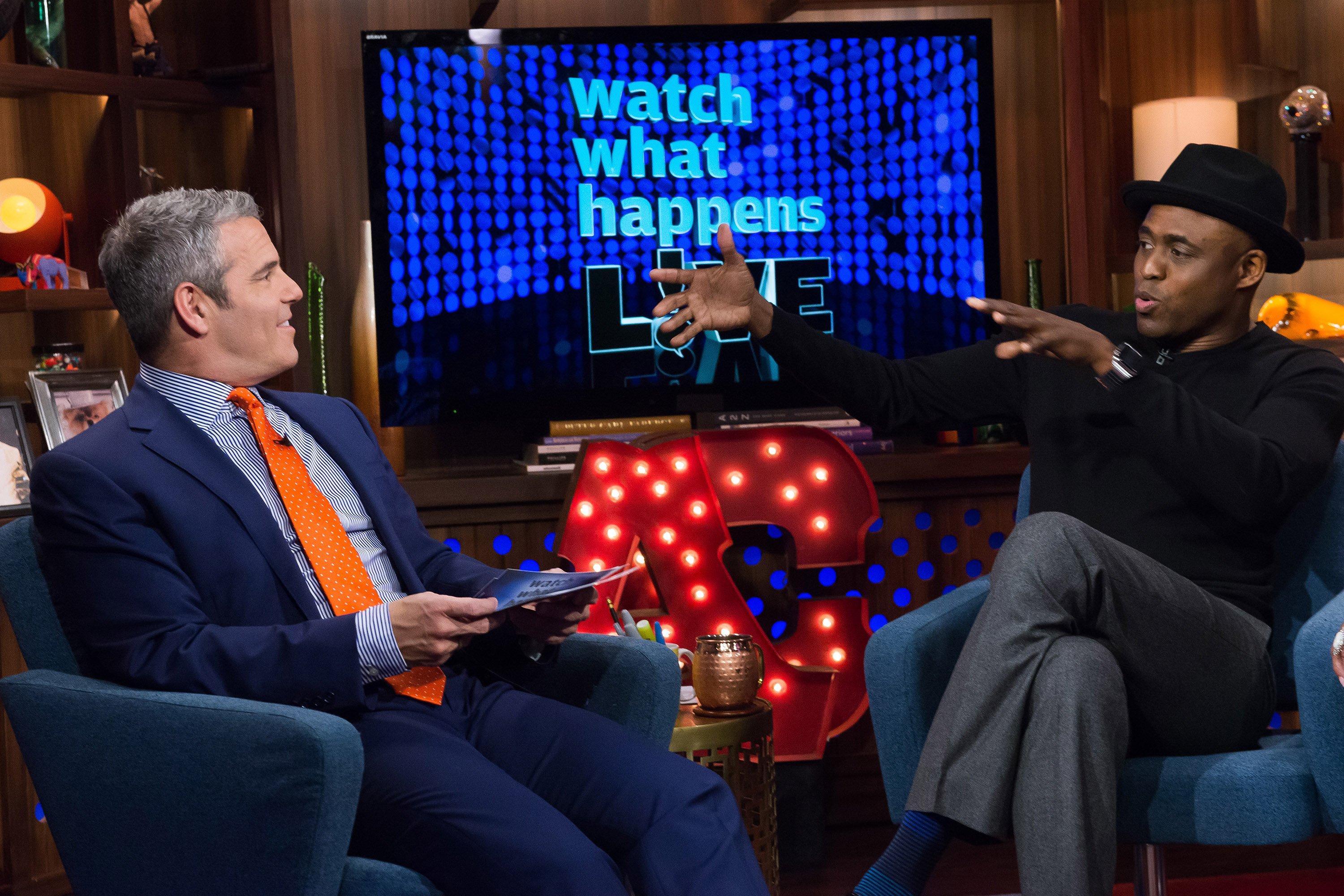 This week is the premiere of CBS' Secret Celebrity Renovation. The focus of the show will be on celebrities giving home renovations to people in their lives who have made an impact on them. Each episode of the reality show will be one hour long and feature top celebrities in entertainment, sports, and music. Some of the celebrities expected to make an appearance on the show include former host of The Talk, Eve; Singer and former American Idol judge Paula Abdul; basketball player Chris Paul; and former football player Emmitt Smith.
The host of the new CBS series will be Entertainment Tonight personality Nischelle Turner. If you're a big fan of *NSYNC, you're in luck. One of the members of the popular boy band is set to make a special guest appearance. The show will also feature Jason Cameron, home improvement contractor and star of DIY Network's Man Caves, Desperate Landscapes, and Sledgehammer. Sabrina Soto, interior designer and star of HGTV's Design Star, will also appear on the series.
Executive Producer Robert Horowitz says the show is a great way for celebrities to honor the special people in their lives. "Behind the lights and glamour, actors, musicians, and athletes are real people who wouldn't be who or what they are today without some help along the way," says Horowitz in a statement. "Taking a heartfelt walk down memory lane to thank a special person in their lives gives every episode of Secret Celebrity Renovation so much depth and emotion."
Wayne Brady gives his aunt a home makeover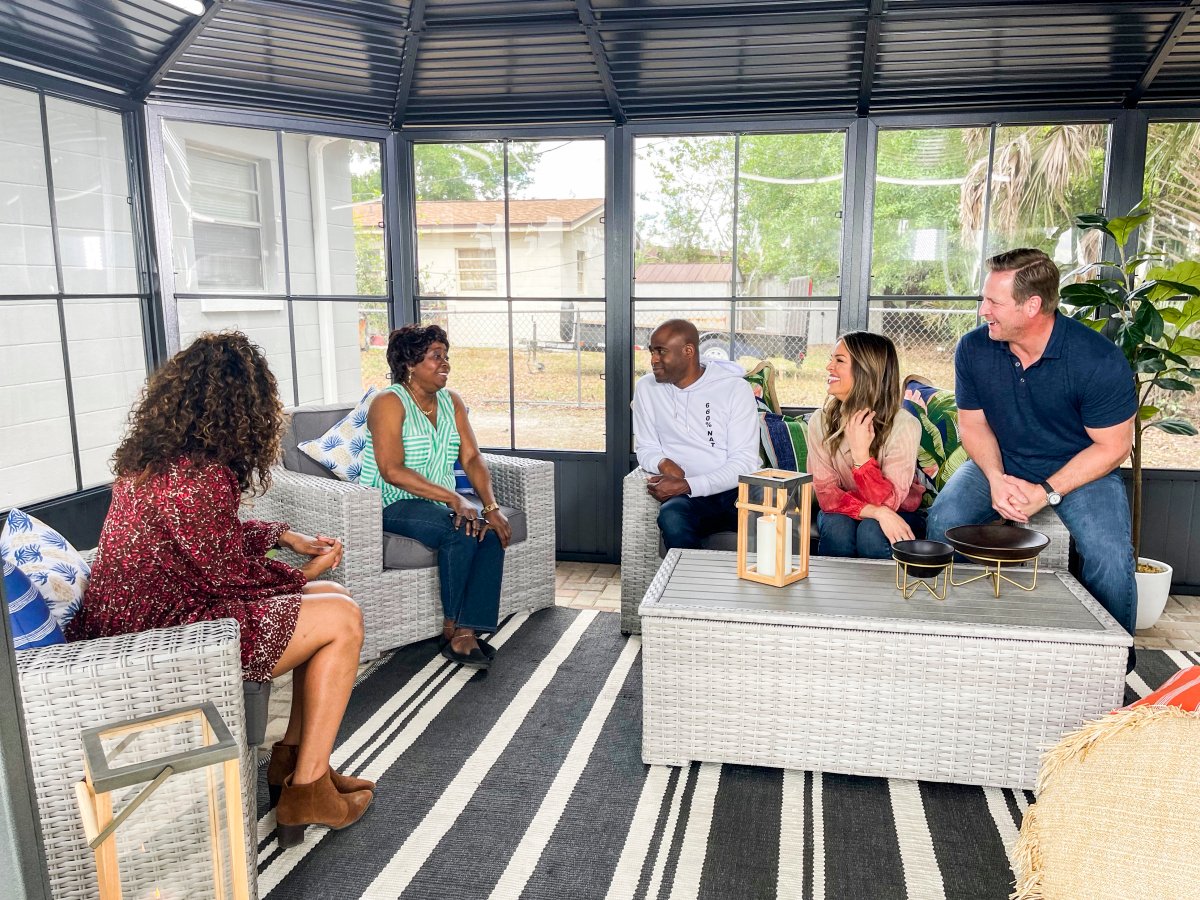 The first celebrity to appear on Secret Celebrity Renovation will be Wayne Brady. He worked with the folks on the show to give his Aunt Lilly the home of her dreams. He wanted to do something nice for her because she helped raise him when he was a child. He says her involvement in his life helped him get to where he is today. His way of thanking her is to arrange for Lilly to have the home she always wanted.
Wayne Brady's movies and TV shows
One of Brady's early acting roles was in a 1990 episode of Superboy titled "The Sons of Icarus," in which he played the character John. In 1993, Brady appeared in two episodes of the series "I'll Fly Away." In 2006, he had a recurring role on the hit comedy Girlfriends. He played the character Derek Tyler for four episodes. Another memorable recurring role Brady had was in the series How I Met Your Mother. He played James for 13 episodes from 2006 until the show ended in 2014. Brady's other acting roles include appearances in The Loud House, Black Lighting, The Bold and the Beautiful, and The Real Husbands of Hollywood.
Follow Sheiresa Ngo on Twitter.