See a Young Mariska Hargitay in a Can't-Miss Throwback Photo From 10th Grade in 1979
Mariska Hargitay recently shared a throwback photo of herself from 1979, and it's a must-see.
Mariska Hargitay has a huge following of fans, especially those that follow her as Captain Olivia Benson on Law & Order: SVU. Hargitay recently shared a must-see image of herself in 10th grade, and it's seriously something her fans will want to see.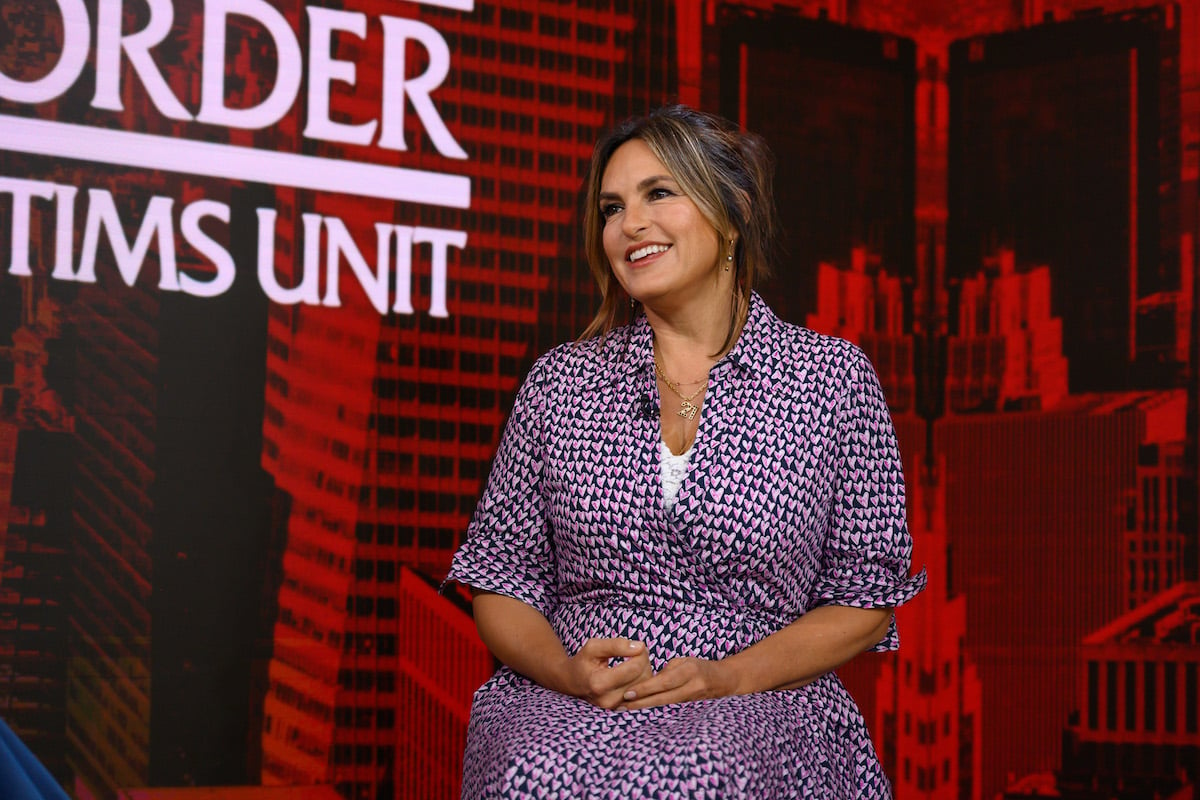 Mariska Hargitay's mother died in a tragic way
Hargitay's mother was Jayne Mansfield, a Playboy Playmate who had a pretty successful career as an actor. She went on to work at a striptease revue at The Tropicana Holiday, according to AmoMama. Mickey Hargitay, Hargitay's father, had a career in bodybuilding and was Mr. Universe at one point. They met at the Mae West revue, where Mickey was performing, and they went on to marry in 1958. They were even in a few films together, but the romance didn't last. They divorced in 1964 with three children, including Mariska and her two brothers, Zoltan and Mickey Jr.
Hargitay experienced tragedy early on in life when her mother died in a car accident. In 1967, Hargitay, who was three, and her two brothers were in the car when the accident occurred. History.com reports that Jane was killed along with her boyfriend, Sam Brody, and their driver, Ronald B. Harrison. 
Hargitay and her older brothers were hurt during the accident, and they were raised by their father after the death of their mother together with his wife, Ellen, along with their half-siblings.
See a young Mariska Hargitay in a can't miss throwback photo from 10th grade in 1979
Mariska has been known to share some pretty epic throwback photos, and five weeks ago she did just that. Fans were able to see an image Hargitay posted of herself in 1979 when she was in the 10th grade. The photo appears to be her school picture, and it's in black and white. Hargitay has long, thick locks that accentuate her face as she smiles showing teeth for the camera. The photo is a close-up shot of Hargitay's face, so we can't see what she was wearing at the time. Fans will immediately recognize Hargitay in the image from back in the day.
Hargitay captioned the post on Instagram: "#TBT #ThrowbackThursday #BringingItBackToHighSchool #That's10GradeBaby #Sophomore #1970sBaby #1979."
Fans react
As can be expected, fans have a lot of thoughts about the throwback image. Over 166,000 people liked it and over 1,900 commented on it.
One fan doesn't think Hargitay has "changed" at all. "Nothing has changed! 😮," they said while tagging Hargitay. 
A fan thinks Hargitay looks the same. "You look exactly the same!" they said. "So pretty! 😍."
"This is the definition of 'you still look the same,'" another fan added.
A fan calls the image a "relic," and that's one way to describe it. "This picture is a relic," they said. "Thanks for sharing ❤️😍."
"Now that's a throwback MH! 👏🏻😀 Thanks for sharing. 👍🏻," another fan said.
Fans seem to appreciate Hargitay's throwback photo from her past. It's always nice to see images like this of famous people.