'Seeking Sister Wife' Season 3: Meet the New and Returning Polygamist Families
Seeking Sister Wife is back. The TLC reality TV series about the lives of polygamist families returns for a third season on Monday, March 22. Two families from the show's previous season will return, while three new families have also joined the cast.
When does 'Seeking Sister Wife' Season 3 premiere?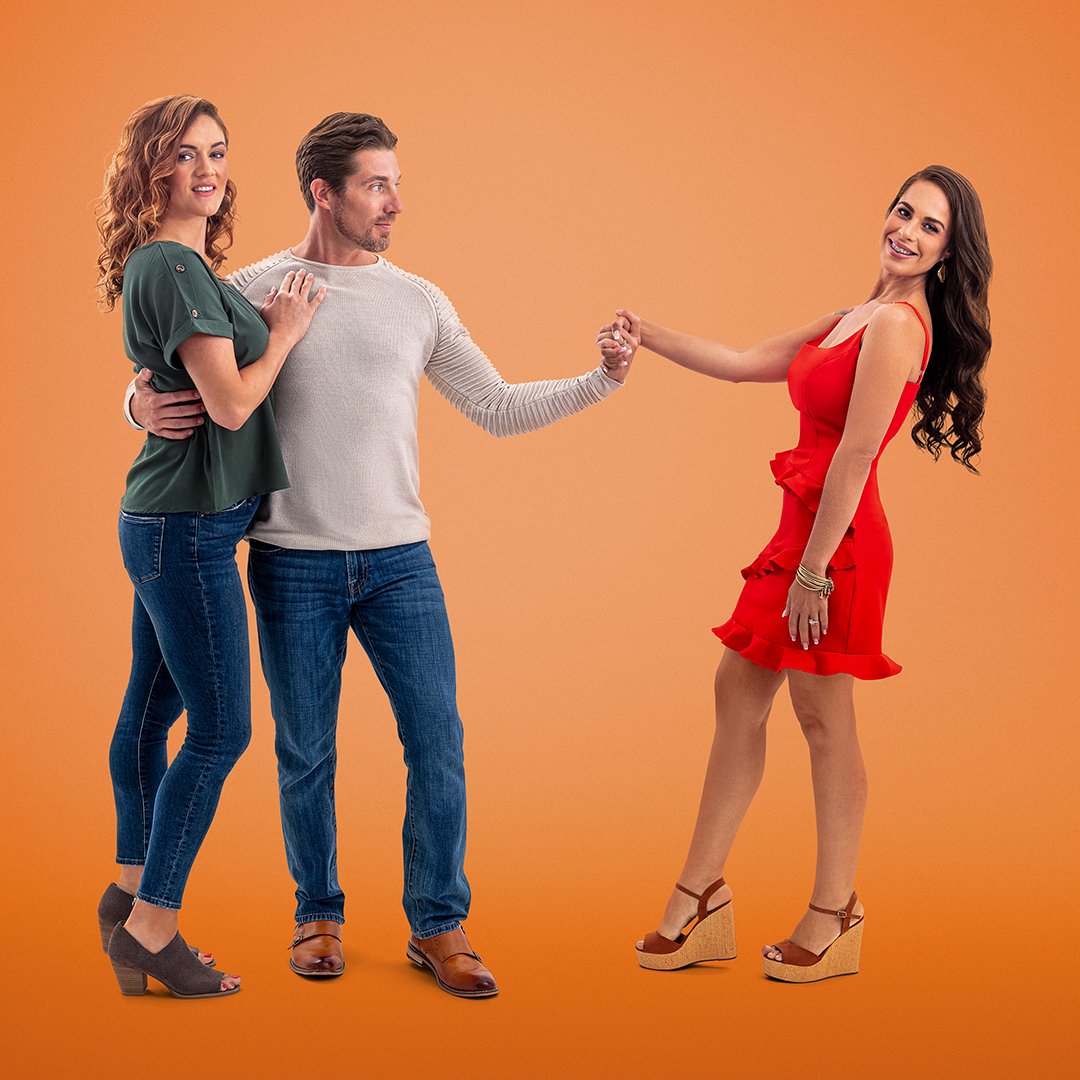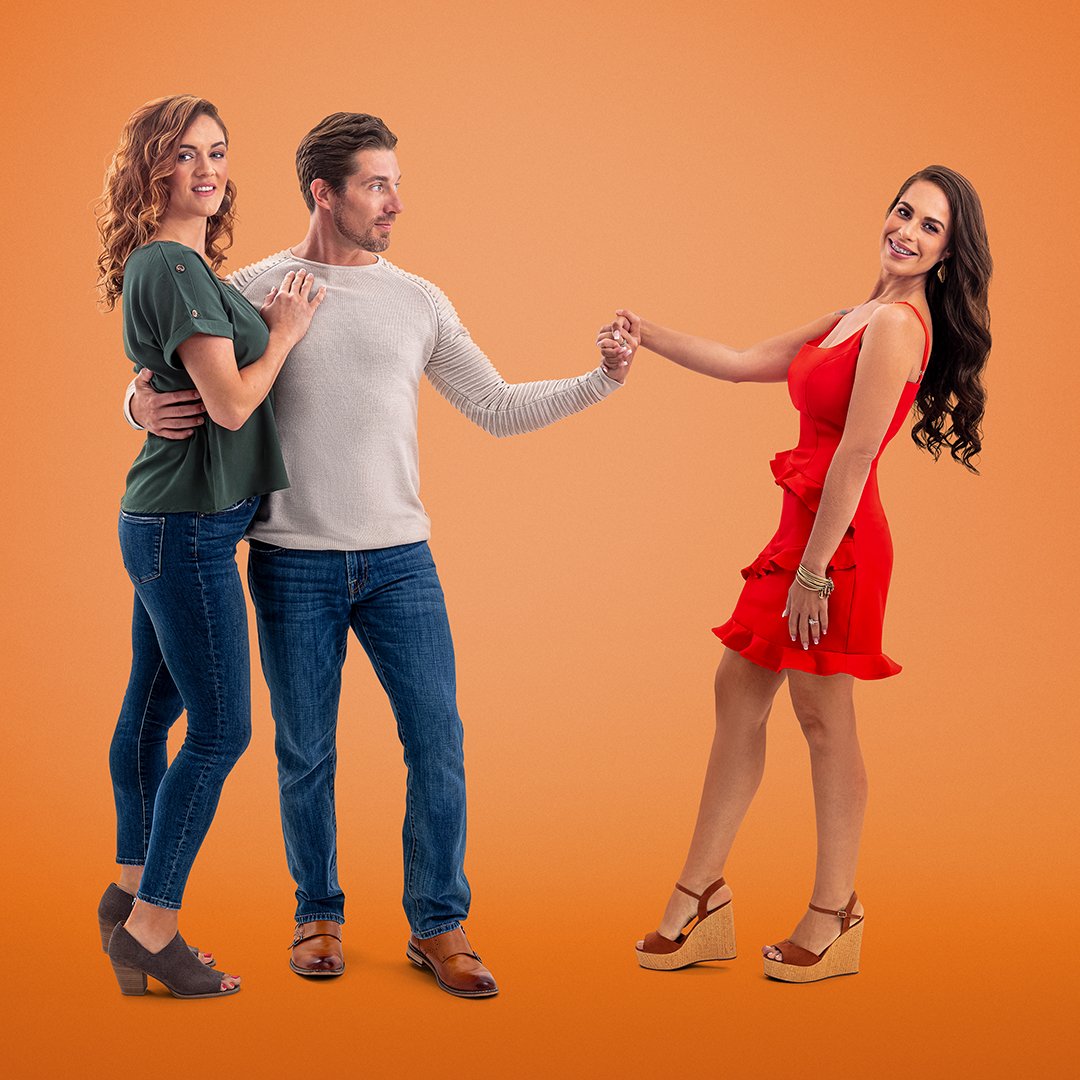 It's been roughly two years since new episodes of Seeking Sister Wife aired. The long gap between seasons had some worried the show was canceled. But in January 2021, TLC announced it would be coming back for season 3 in late February. However, shortly before the scheduled premiere, the show vanished from the TLC schedule. 
Some fans feared the entire season had been pulled, but it turned out there was no need to panic. The premiere had just been rescheduled. Seeking Sister Wife Season 3 premieres Monday, March 22 at 8 p.m. ET on TLC. Episodes will also be available to stream on discovery+. 
The Winders and the Snowdens return for 'Seeking Sister Wife' Season 3
Two familiar families will be back for the new season of Seeking Sister Wife: The Snowdens and the Winders. 
In season 2 of Seeking Sister Wife, The Snowdens added Vanessa to their family. But shortly after the season aired, Vanessa revealed she and Dimitri and Ashley Snowden had split. But Dimitri and Ashley haven't given up on the idea of plural marriage. Now, they're dating two different women: Christeline, a single mom, lives in South Africa, while Tayler is a henna artist from Atlanta. 
The Winders, a Mormon fundamentalist family who live in Southern Utah, are also back for the upcoming season of Seeking Sister Wife. Right now, they're a family of four: Husband Colton; first wife Tami; Tami and Colton's daughter; and second wife Sophie. But the Winder family will soon get a bit larger, as Sophie is pregnant with her first child. Plus, they are thinking of adding a third wife, Kimberley, to the family.
Three new polygamist families join the show 
This season, viewers will also meet three new families at various stages of embracing the polygamous lifestyle, including one with a 90 Day Fiancé twist. 
The Merrifields are a Colorado couple who have been married for 13 years. Husband Garrick believes God has called them to live a plural lifestyle, and wife Dannielle has agreed. Not long after, they met potential sister wife Roberta, who is from Brazil and speaks only Portuguese. Garrick plans to divorce Dannielle so he can marry Roberta and bring her to live in the U.S. But at a reunion in Mexico, Dannielle begins to have second thoughts. She fears he may really want to be with Roberta and she'll be left alone after the divorce.
Jarod Clark lives in North Carolina with his two wives, Vanessa and Kaleh. Jarod and Vanessa are in the process of moving to a new home, which has left Kaleh feeling like she isn't a valuable member of the family. The Clarks want to repair their damaged plural marriage before bringing more sister wives into the family. But when Jarod and Vanessa confront Kaleh about the issues in their relationship, her reaction isn't what they hoped for. 
Finally, there is the Jones family. Sidian and Tosha Jones live in Idaho. Tosha is now Sidian's only wife, after his first wife left the relationship. After taking some time to heal from the breakup, Tosha and Sidian are now looking for another wife. However, they're learning it's not easy to find the perfect match. 
Seeking Sister Wife Season 3 premieres Monday, March 22 at 8 p.m. ET on TLC. New episodes are available to stream the same day on discovery+. 
Check out Showbiz Cheat Sheet on Facebook!