'Seinfeld' Almost Never Happened Thanks to 'Not Funny' Pilot Episode Everyone Hated
The world without Seinfeld would be a much less funny place. There'd be no puffy shirts, no yada yada, no awkward Elaine dancing. And it goes deeper than that. Because the NBC sitcom essentially broke the mold for what a television comedy could look like, it needed to happen to pave the way for so many other beloved shows.
Every episode of Seinfeld has a few laugh-out-loud moments sprinkled in. However, the pilot episode did not fully prove the concept. Based on the premiere alone, some critics predicted Seinfeld would crash and burn before the first season took off.
The idea for 'Seinfeld' was totally random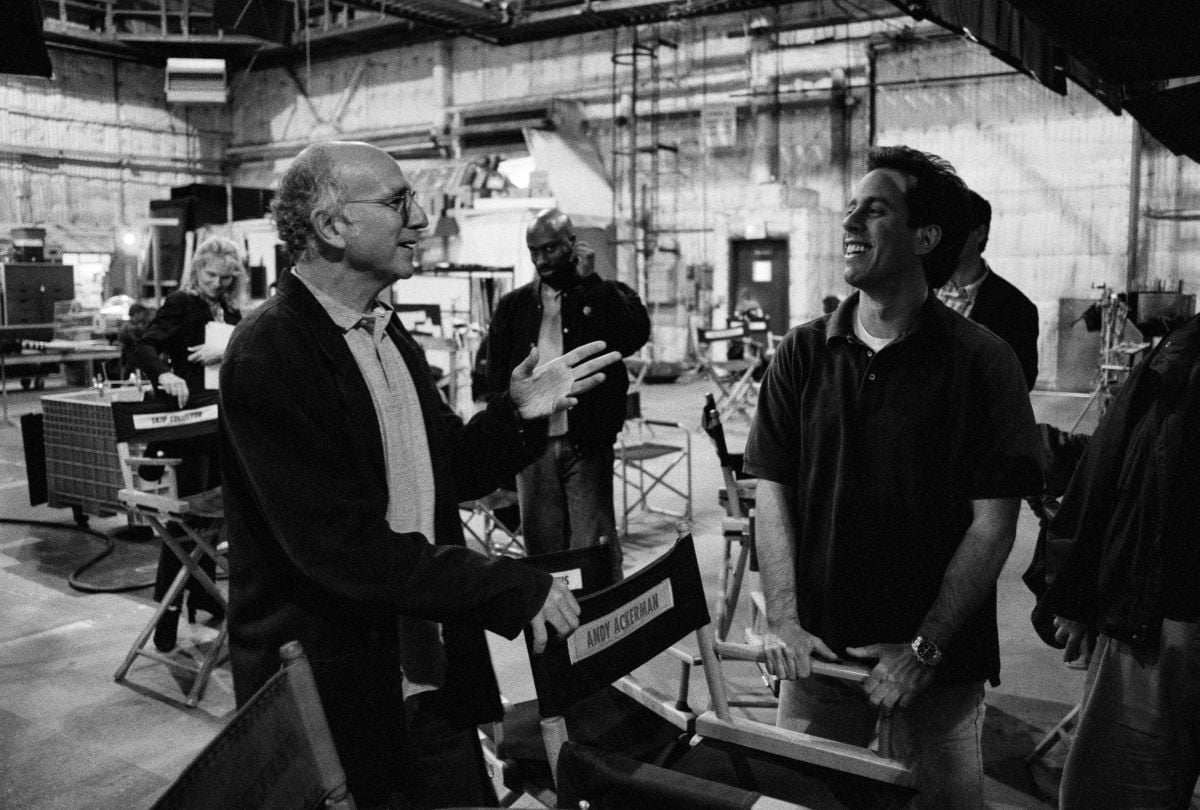 Seinfeld is described as a "show about nothing," which doesn't sound that weird these days. In 1989 when the series launched, however, it was a novel concept.
Comedian Jerry Seinfeld met up with series co-creator Larry David at a Korean deli and as usual, they started making fun of everything they saw. That's when the idea for America's favorite comedy was born.
"[David] said, 'You should do a show like this.' I go, 'Yeah, that would be fun. Let's do a show like this. Two comedians. Nothing to do. Walking in and out of places in New York. Talking about stuff.' That was it."
Seinfeld's brand of observational humor was a novelty. That's part of what made the show so popular. However, it did take some getting used to.
The 'Seinfeld' pilot was a huge failure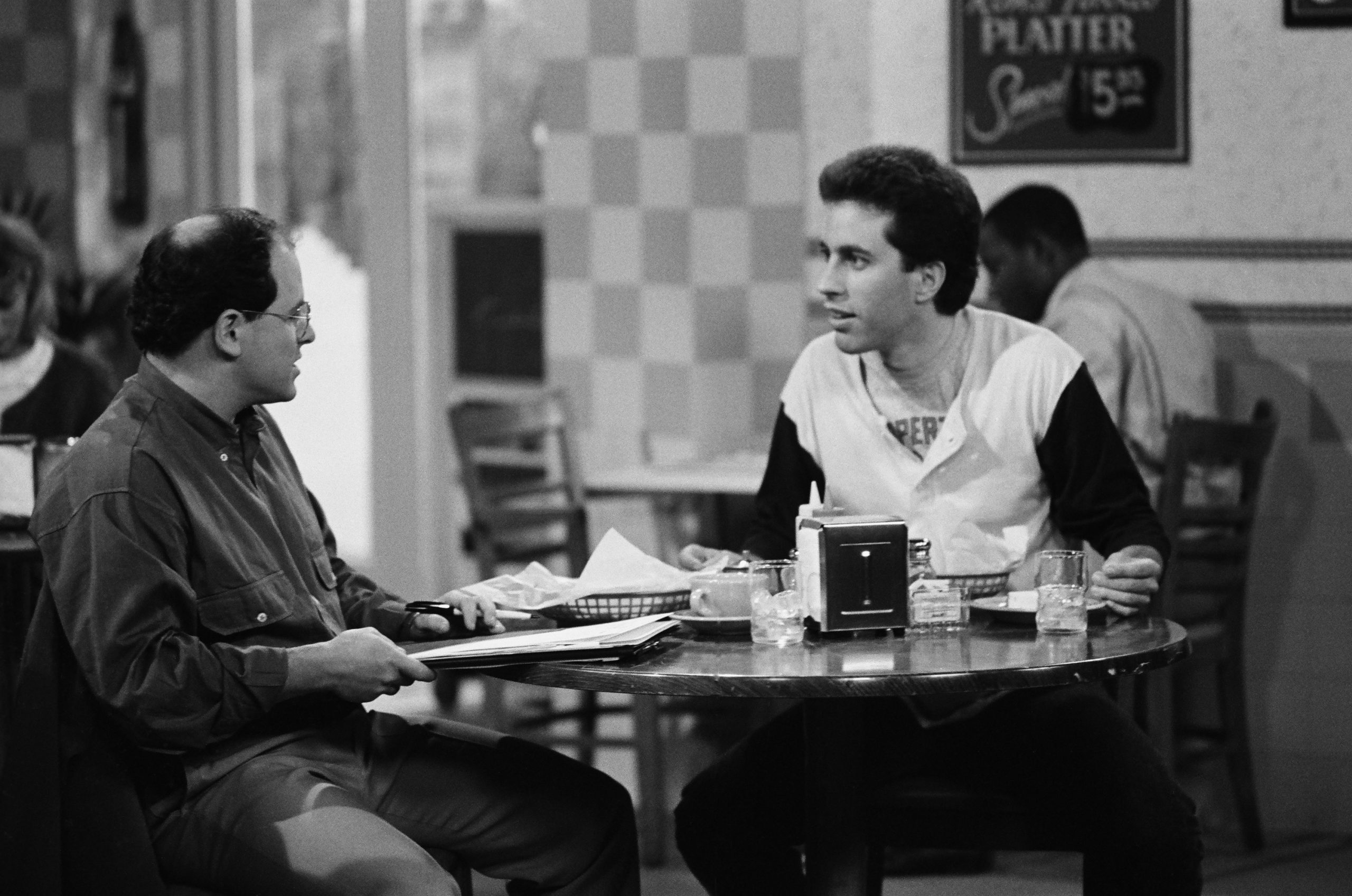 Audiences weren't sold on the idea of Seinfeld at first. Business Insider reported the surprising truth that one of the network's highest-rated shows ever started out with some embarrassingly bad reviews.
"It was probably the lowest-testing pilot in the history of NBC," Kevin Reilly, a development executive at NBC who later became network president, told the publication.
Early testing revealed some harsh feedback for Seinfeld and his friends.
"'These are losers,'" Reilly relayed from the fans' pilot reactions. "'It's not funny.' 'We know who Jerry Seinfeld is. He should not do this show.'"
It got picked up for four episodes
Despite the negative feedback, network execs loved the idea of Seinfeld and worked hard to get it off the ground. They ordered four episodes, hoping audiences would come around on Jerry, Elaine, George and Kramer with a little more time.
Even with the extra boost, the beginning was a huge gamble. "Jerry was quiet and always respectful and said, 'Just one question: In the history of television, has anything ever worked with a four-episode order?'" then NBC entertainment president Warren Littlefield said. "I said, 'I don't know.' And he said, 'Okay, we'll do it,' and that began the marriage."
'Seinfeld' became a smashing success
If the pilot was a total failure, the finale was the exact opposite. Critics despised the final episode of Seinfeld for several reasons but that doesn't change the fact that 76.3 million people tuned in to watch it, making it one of the most successful finales of all time. That just capped off a stellar season of viewership for the unlikely comedy.
And now? Even more than two decades after the last episode aired, Seinfeld remains a cultural phenomenon. The lead star is still making millions thanks to royalties in perpetuity.
In other words, it's a good thing Seinfeld didn't give up and go home after the lackluster pilot episode.