'Seinfeld': Jason Alexander Threatened to Quit If Larry David Did 1 Thing Again — 'I'd Just As Soon Go Back Home'
Jason Alexander was one of the four main characters on 'Seinfeld,' but he almost quit during the third season for 1 important reason.
Seinfeld premiered more than three decades ago but it's still just as relevant and beloved today. Not all the storylines or jokes have survived the test of time. But overall, critics and fans consider the comedy one of the most enduring and important sitcom ever created.
There are many details about Seinfeld that almost didn't happen. For example, Kramer was almost named Kessler. Elaine wasn't supposed to be on the show at all. And actor Jason Alexander told co-creator Larry David that he planned to quit unless one specific request was met.
Here's what happened.
Who was George Constanza on 'Seinfeld'?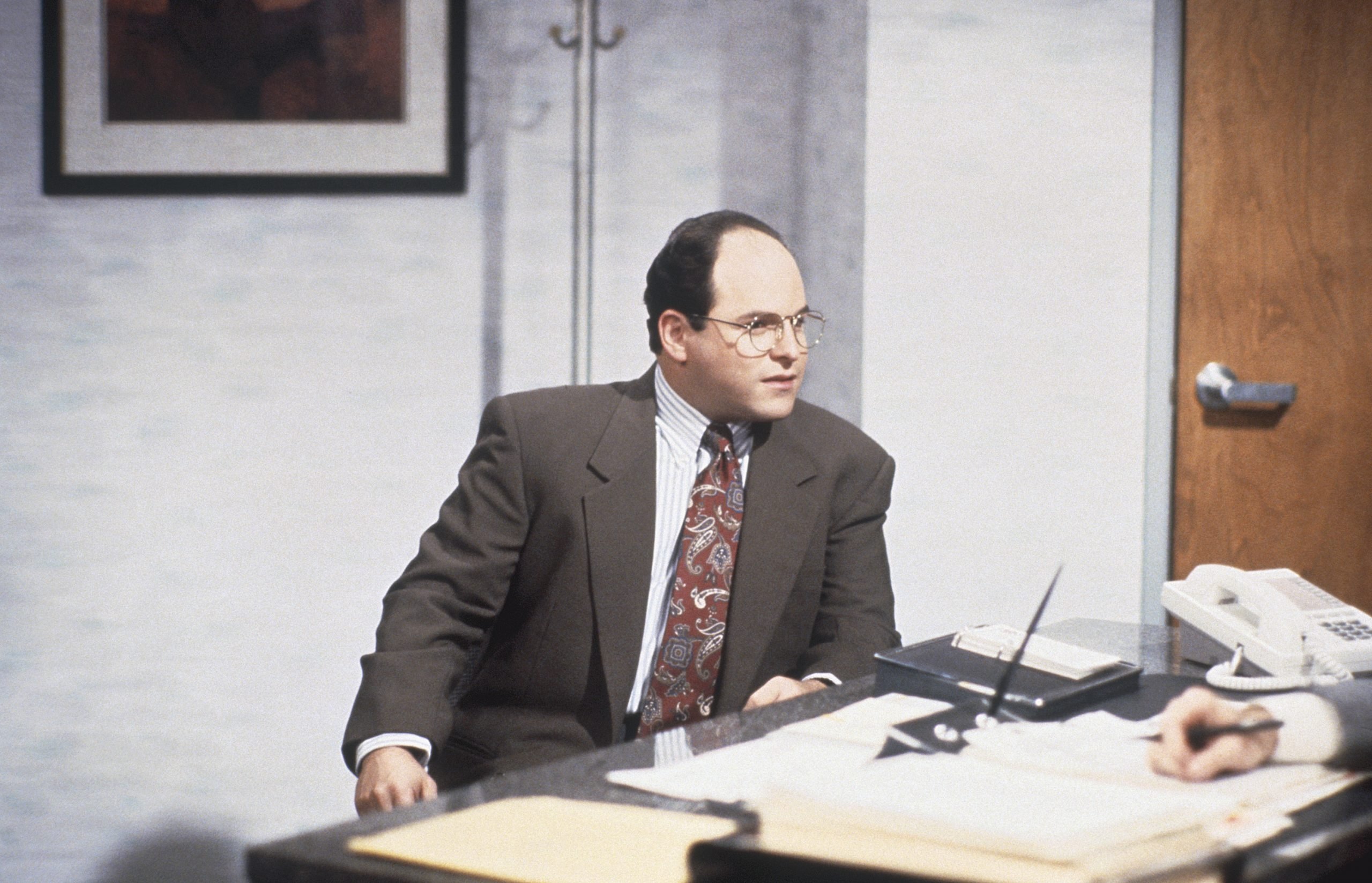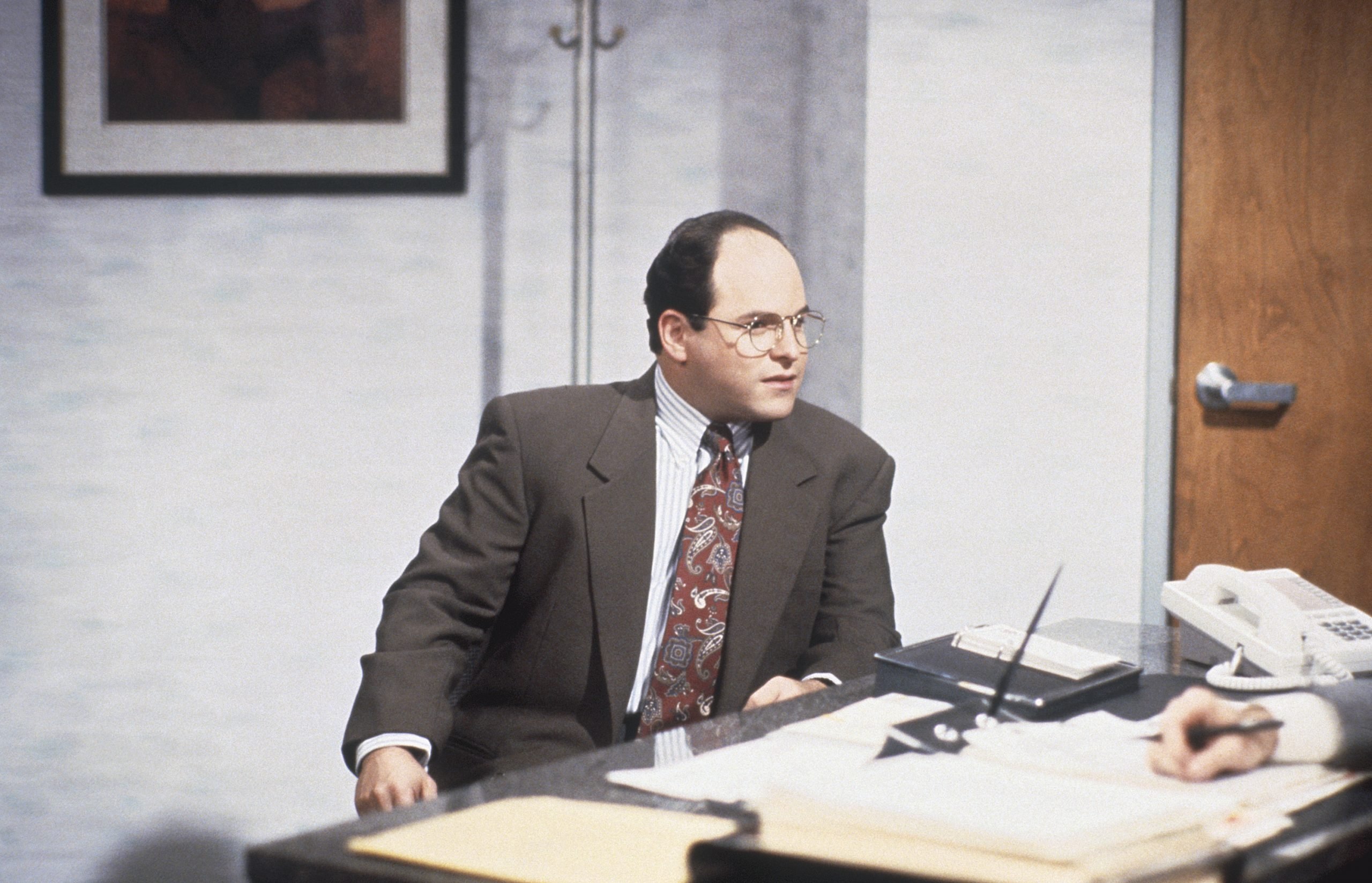 George Costanza described himself on the show as "Lord of the Idiots" and seemed quite proud of that title. During the series, George is one of the four main characters and has a personality that's best described as neurotic, bitter, selfish, greedy, dishonest, cheap, obsessive, and nihilistic. George and Jerry allegedly met in high school and remain friends in adulthood.
Co-creator Jerry Seinfeld rejects the claim that the sitcom was a show about nothing as the media claimed. However, they did stick to the strict rules of "no hugging" and "no learning." Alexander almost quit early on when David made one controversial gesture that he did not appreciate.
Larry David left George Costanza out of an episode of 'Seinfeld'
Before Alexander got the role on Seinfeld, he had a successful career in theater. Agreeing to leave to become a TV star was a huge risk that the actor hoped paid off. That's a huge reason why the 60-year-old star was so indignant being left out of an entire episode in season 3. The 20th episode, "The Pen" also excluded Kramer.
Apparently, Alexander was so hurt by this he told David he'd quit Seinfeld if it ever happened again. "If you do that again, do it permanently," Alexander said he told David, Access Hollywood reported. "If you don't need me to be here every week … I'd just as soon go back home."
Luckily for Seinfeld fans, David heeded the warning and included George in every subsequent episode. Besides "The Pen," Kramer was also absent from "Chinese Restaurant," though he didn't threaten to leave over it.
Larry David also threatened to quit once
Co-creator David told network executives he would quit the show if his vision wasn't carried out. He had high hopes for "Chinese Restaurant," which all took place in one location and showed the group waiting for a table at a restaurant. Little action happens on-screen. Execs didn't understand the concept and tried to have it axed because they couldn't understand that.
But David was insistent that "Chinese Restaurant" was comedic gold and went so far as to give the network an ultimatum — either allow them to make it, or he would leave the show permanently. His stubbornness paid off and now many fans consider it to be one of the best episodes ever.
At least George was part of the ensemble for "Chinese Restaurant," especially after his previous threats.