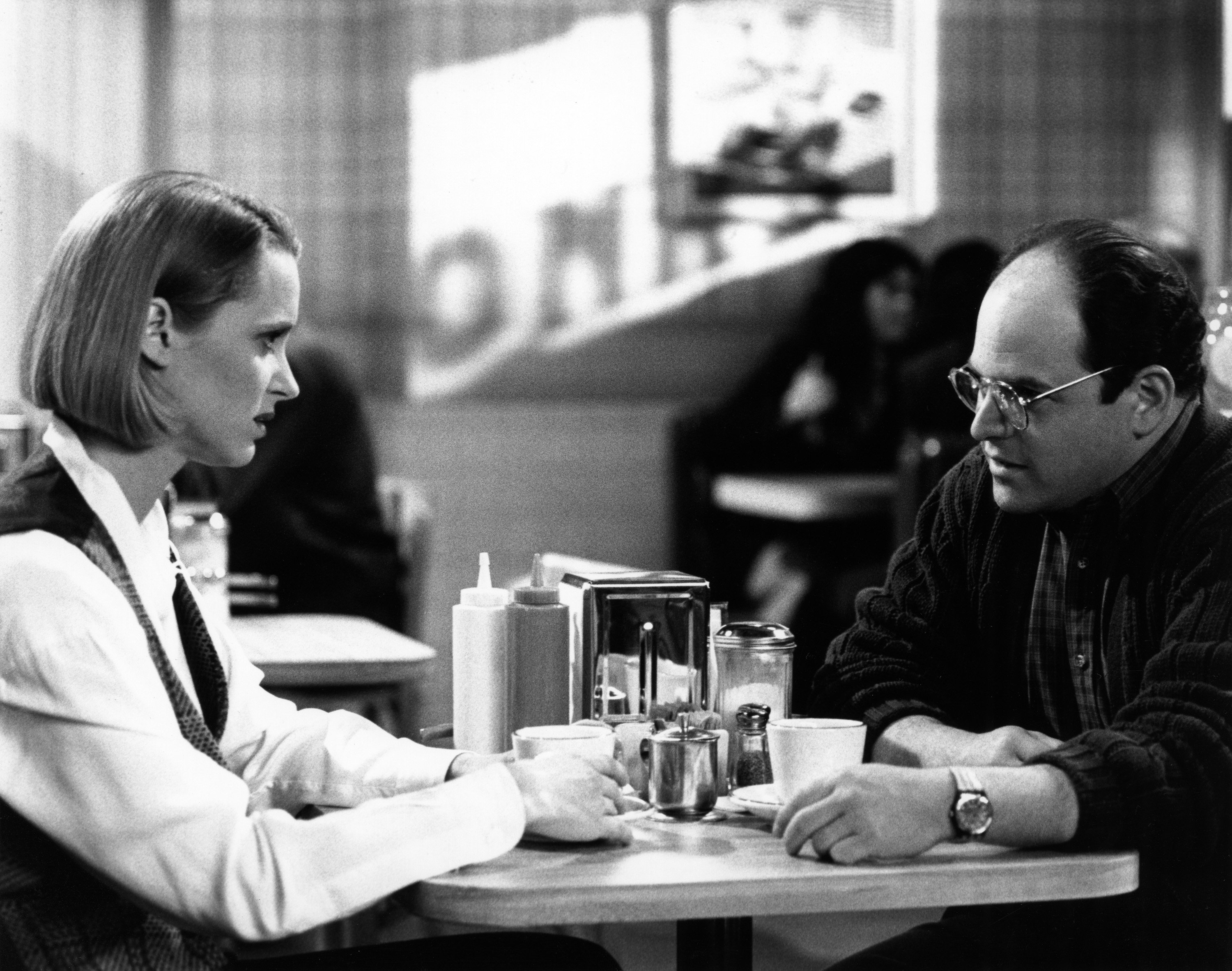 'Seinfeld': Julia Louis-Dreyfus Was Partly Responsible for Having George's Fiancée, Susan, Killed Off
George Costanza's engagement to Susan Ross took up a lot of real estate in 'Seinfeld' before the character was killed off. Julia Louis-Dreyfus may have been responsible for the storyline.
During Seinfeld's iconic, nine-season run, a lot of women came and went out of the lives of Jerry Seinfeld, George Costanza, and Cosmo Kramer. Julia Louis-Dreyfus's character, Elaine Benes, cycled through a lot of boyfriends, too. While most of their love interests didn't have a ton of staying power, George's fiancée Susan Ross did. Until that is, she was killed off. Jason Alexander, who portrayed George for all nine seasons of the show, explained that Louis-Dreyfus might have been responsible for getting Susan killed.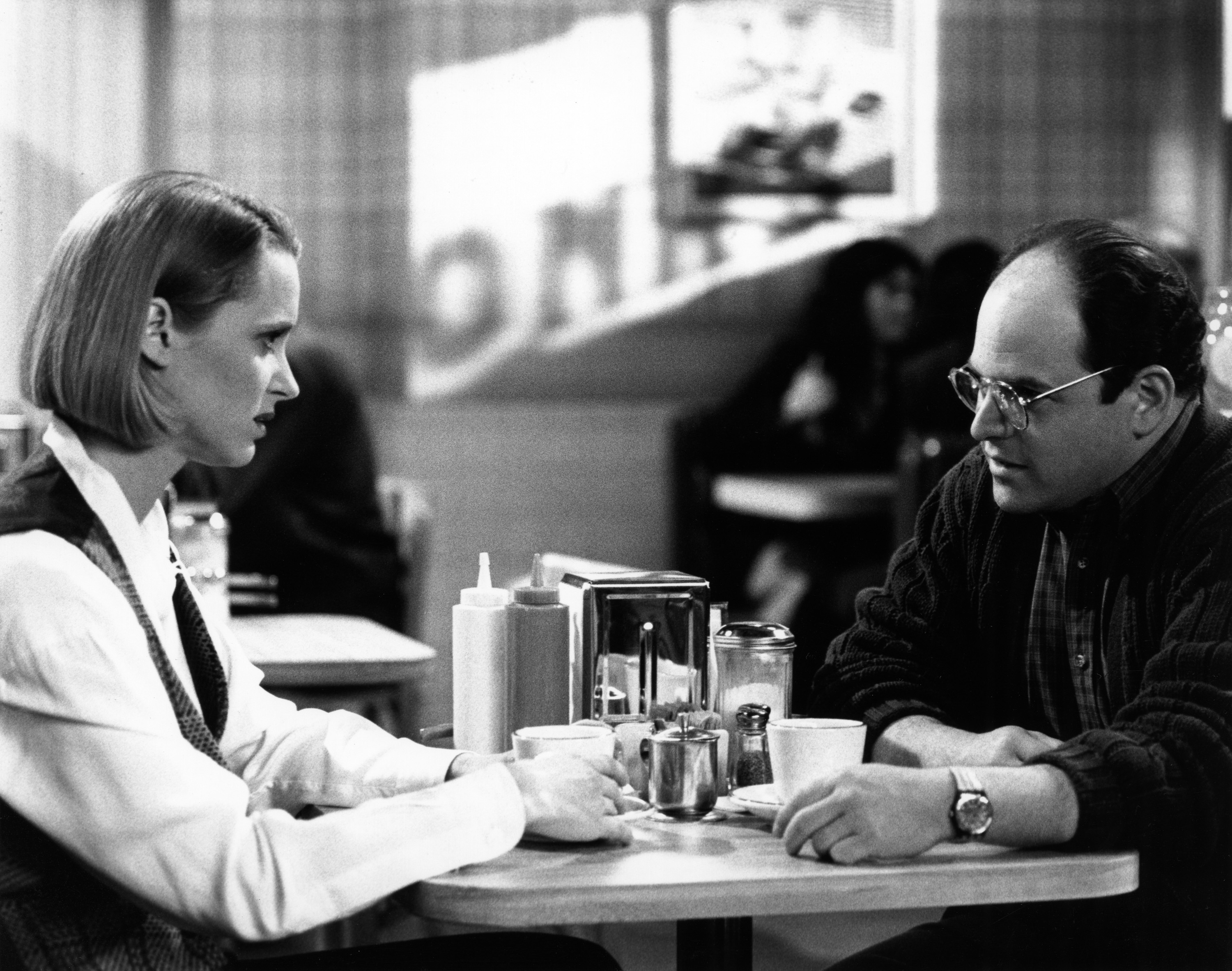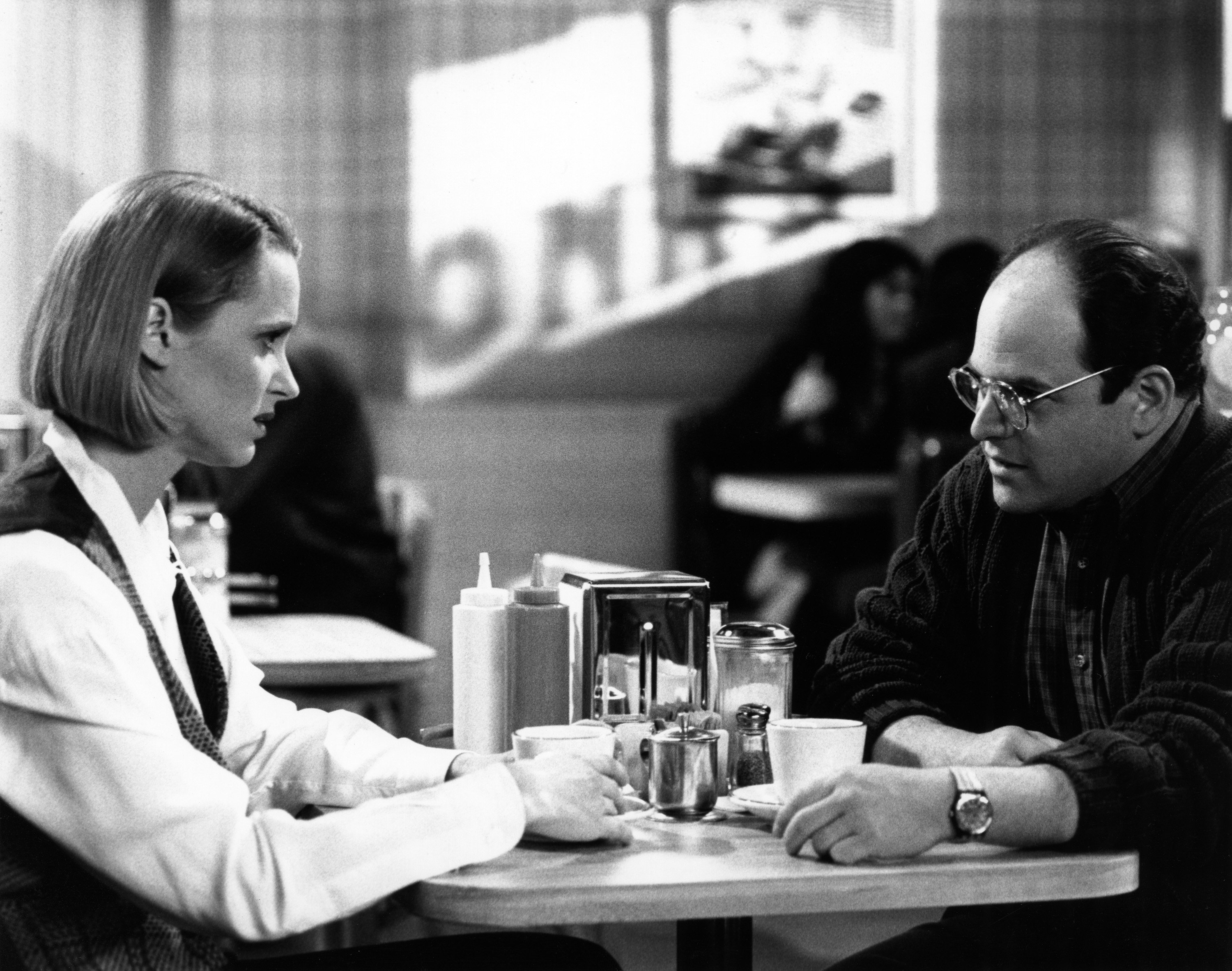 The 'Seinfeld' cast reportedly found Heidi Swedberg 'impossible' to work with
Alexander revealed how the idea behind Susan's death came to be on The Howard Stern Show back in 2015. Alexander insisted that the entire cast had a difficult time jibing with Heidi Swedberg's comedic style. Swedberg, who portrayed Susan, simply didn't get along well with the cast when the cameras were rolling. Alexander, who had the most scenes with Swedberg, noted that he had a lot of trouble working with her, but the idea to kill her off didn't come up until Louis-Dreyfus and Seinfeld had extended scenes with her.
Susan's death has become iconic. Wanting to spend as little money as he could, George purchased the cheapest possible invitations and envelopes. The envelopes, which contained toxic glue, poisoned Susan as she attempted to mail out the couple's wedding invitations. Her death became part of a running storyline on the show, with George working with a foundation that Susan's wealthy family set up in her honor.
Jason Alexander revealed that Julia Louis-Dreyfus might have given Larry David the idea to kill Susan
During his lengthy rant, Alexander revealed that Louis-Dreyfus, in specific, may have been the reason Swedberg's character was killed off. According to The New York Post, Louis-Dreyfus had joked that she "just wanted to kill her," when a scene with Swedberg wasn't going particularly well. According to Alexander, that statement made a light bulb go off for Larry David and Seinfeld. David proclaimed that they absolutely had to kill the character off.
Louis-Dreyfus wasn't the only reason Susan was axed from the show. Allegedly, the writing team was looking for a way to end George and Susan's engagement, anyway. To hear Alexnader tell it, the pair were never supposed to get married, but the writing team struggled to come up with a way to end the relationship. They didn't want the end of the engagement to come off as tired or contrived. Killing her off in a comical way, while poking fun at George's cheapness, seemed like a natural way to go.
Jason Alexander later issued an apology
Alexander later issued an apology for his statements. On Twitter, the actor said that he thought the world of Swedberg and that he was not trying to speak poorly of her or her acting abilities. He called her "the sweetest" before saying he actually intended to defend her in his lengthy rant about her time on the show. Swedberg never commented.
After Seinfeld, Swedberg continued to act, taking on mostly guest roles in television shows and TV movies. She appeared in Roswell, ER, and Becker in the early 2000s. According to IMDb, her last acting credit was recorded in 2010. Swedberg made one guest appearance as Olivia Maxwell in Hawthorne. The show, starring Jada Pinkett Smith, aired on TNT for three seasons.