'Seinfeld': 'Roseanne' Cast Left the C-Word on Julia Louis-Dreyfus's Car Over Petty Drama
Seinfeld is famously a show about nothing, but the iconic nineties sitcom had plenty of drama behind the scenes. From cast members dealing with serious personal issues to writers arguing over storylines, Seinfeld was rarely a boring environment for the showrunners or the actors involved.
One incident stands out as being particularly jarring — an altercation between Seinfeld's Julia Louis-Dreyfus and Roseanne's Tom Arnold. The altercation ultimately led to long-running drama between the two and ended up involving Roseanne Barr herself. 
What is 'Seinfeld' about?
Seinfeld debuted on television in 1989. The brainchild of the brilliant comedian Jerry Seinfeld and Larry David, Seinfeld focused on the interactions between a group of friends who lived and worked in New York City.
With stars like Jerry Seinfeld, Jason Alexander, Julia Louis-Dreyfus, and Michael Richards playing the leads, Seinfeld quickly rose to the top of the rating chart, and by the early nineties, it was one of the most acclaimed shows on television.
Seinfeld ran until 1998, over nine seasons, and won numerous awards and accolades during its time on the air. It also made a star out of Jerry Seinfeld, and although he has gone to work on a wide variety of other projects, including the hugely popular Netflix streaming series, Comedians in Cars Getting Coffee, he remains best known for his work in the quirky and charming "show about nothing." 
Julia Louis-Dreyfus played Elaine on 'Seinfeld'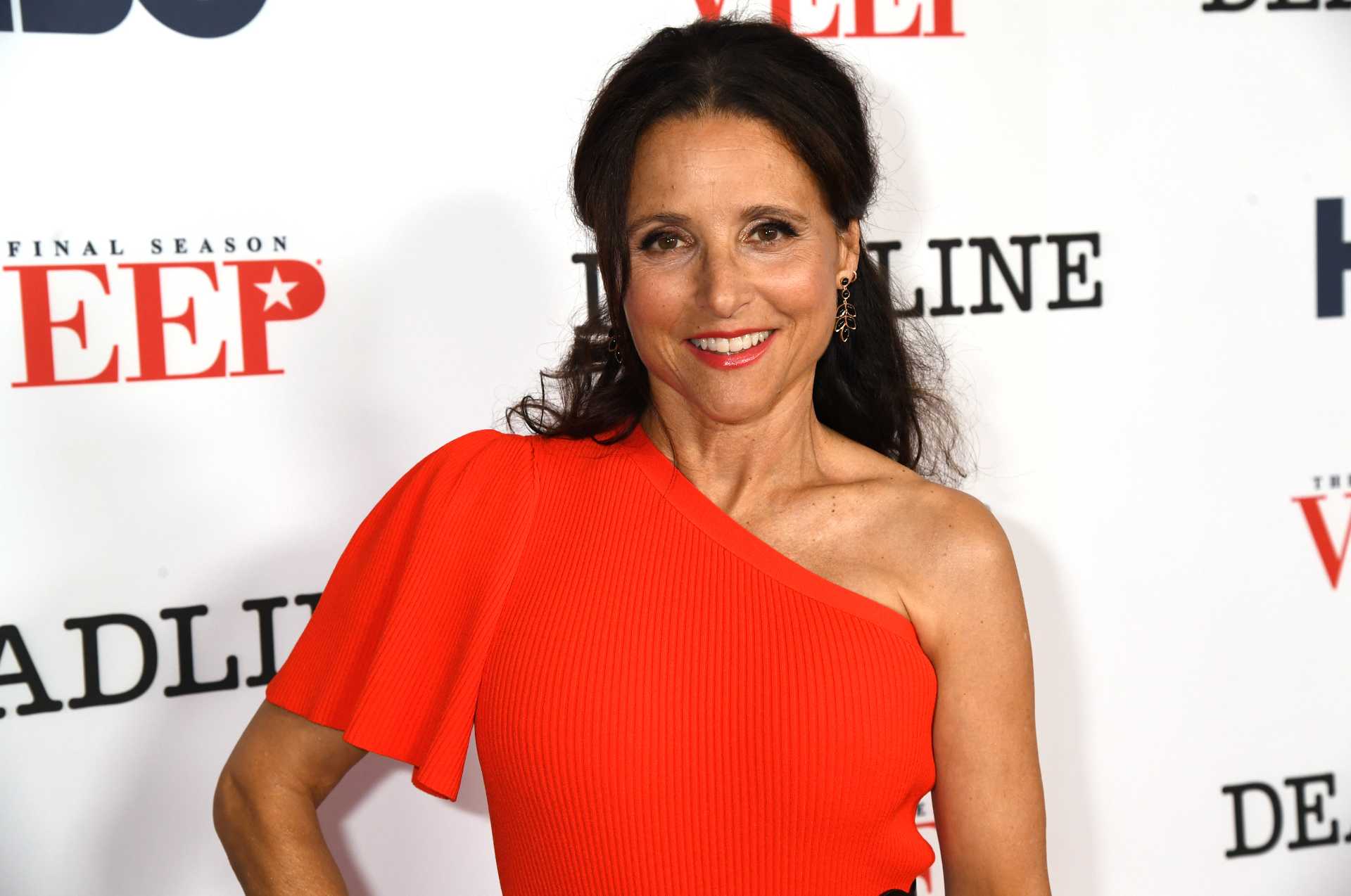 Although Jerry Seinfeld was ostensibly the main star of Seinfeld, Julia Louis-Dreyfus, who played Elaine Benes, was a huge fan-favorite. Intelligent, assertive, and intensely neurotic, Elaine often struggles with interpersonal relationships but is always able to count on her closest friend (and ex-boyfriend) Jerry.
Louis-Dreyfus was honored by her peers for her performance as Elaine, and over the course of the series run, she won a Golden Globe Award, a Primetime Emmy Award, and received a slew of other nominations. In fact, many fans and critics consider her work as Elaine to be some of the finest comedic acting in any television show.
After the show ended, Louis-Dreyfus went on to appear in another critically-acclaimed series, The New Adventures of Old Christine. Most recently, she starred in the HBO series Veep, entering a new phase of her career with grace and style, while proving that she is as relevant as ever. 
The 'Roseanne' cast didn't get along with Julia Louis-Dreyfus
As much as fans loved Louis-Dreyfus, there were a few in Hollywood that she didn't get along with during her days on Seinfeld.
Reportedly, the cast of Roseanne had a long-standing feud with Louis-Dreyfus, beginning with an incident when Louis-Dreyfus accidentally parked in Tom Arnold's parking spot on set. The two sitcoms were filmed at the same studio, and when Arnold found out that Louis-Dreyfus was in his spot, he left a strongly worded note suggesting, in no uncertain terms, that Louis-Dreyfus should move her car.
Upset at the note, Louis-Dreyfus told Larry David and her castmate, Jason Alexander, what had happened. The two men confronted Arnold, but while he reportedly considered the matter closed, Roseanne Barr, who was married to Arnold at the time, was incensed.
Barr launched a campaign against Louis-Dreyfus that included calling her out on a late-night television show, writing the word "c*nt" in soap on her windshield, and even referencing her negatively in a fax to Variety magazine. All in all, it seems as though there was no love lost between the cast of Seinfeld and the cast of Roseanne.