'Seinfeld': Rosie O'Donnell Was Almost Cast as Elaine Benes
Rosie O'Donnell was almost cast as Elaine Benes on the 1990s iconic show, 'Seinfeld.' Find out what happened.
It's hard to believe anyone besides Julia Louis-Dreyfus could do justice to the role of Elaine Benes on the iconic sitcom, Seinfeld, which ran on NBC from 1989 to 1998.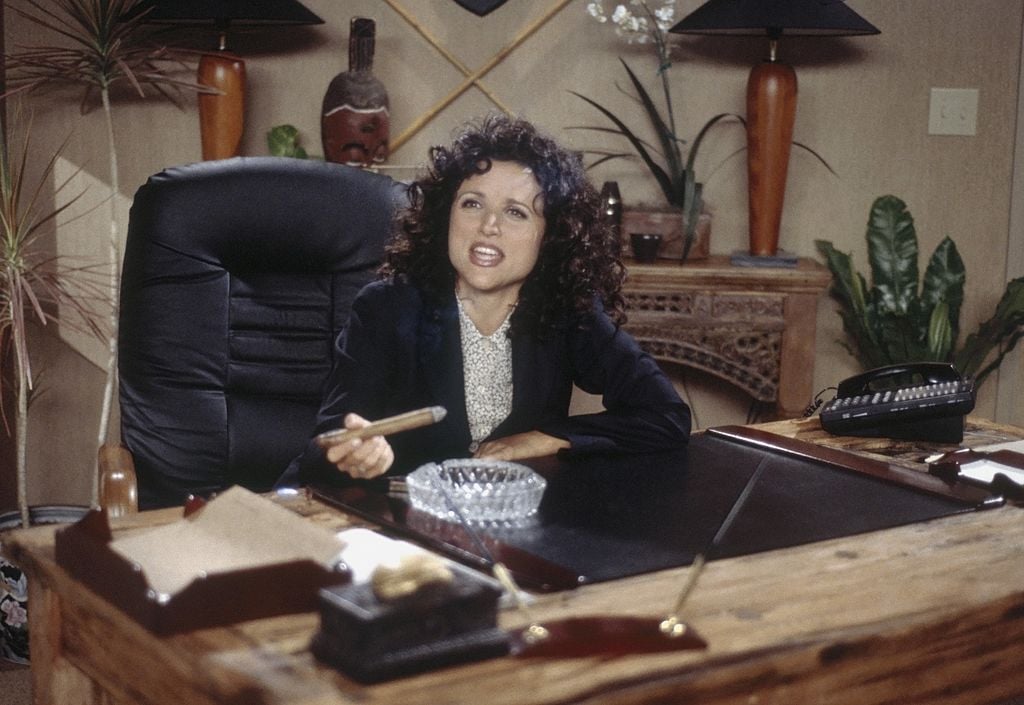 But it's true, the part wasn't automatically Louis-Dreyfus'.
Find out how it almost went to comedian Rosie O'Donnell, and nearly as well, to Will and Grace's Megan Mullally. Plus, the truly weird fun fact Mullally said she and Louis-Dreyfus share in common.
Jerry Seinfeld opened up about Rosie almost being Elaine
Fans and viewers grow used to one person in a particular role and it's difficult to visualize someone else in that role. Especially when someone as talented and with such great chemistry with other actors as Louis-Dreyfus has been in the role for so long.
The 65-year-old comedian chatted with radio host Howard Stern in 2017 and explained how Louis-Dreyfus fell into the role of the only female in the "buddy group" on the show.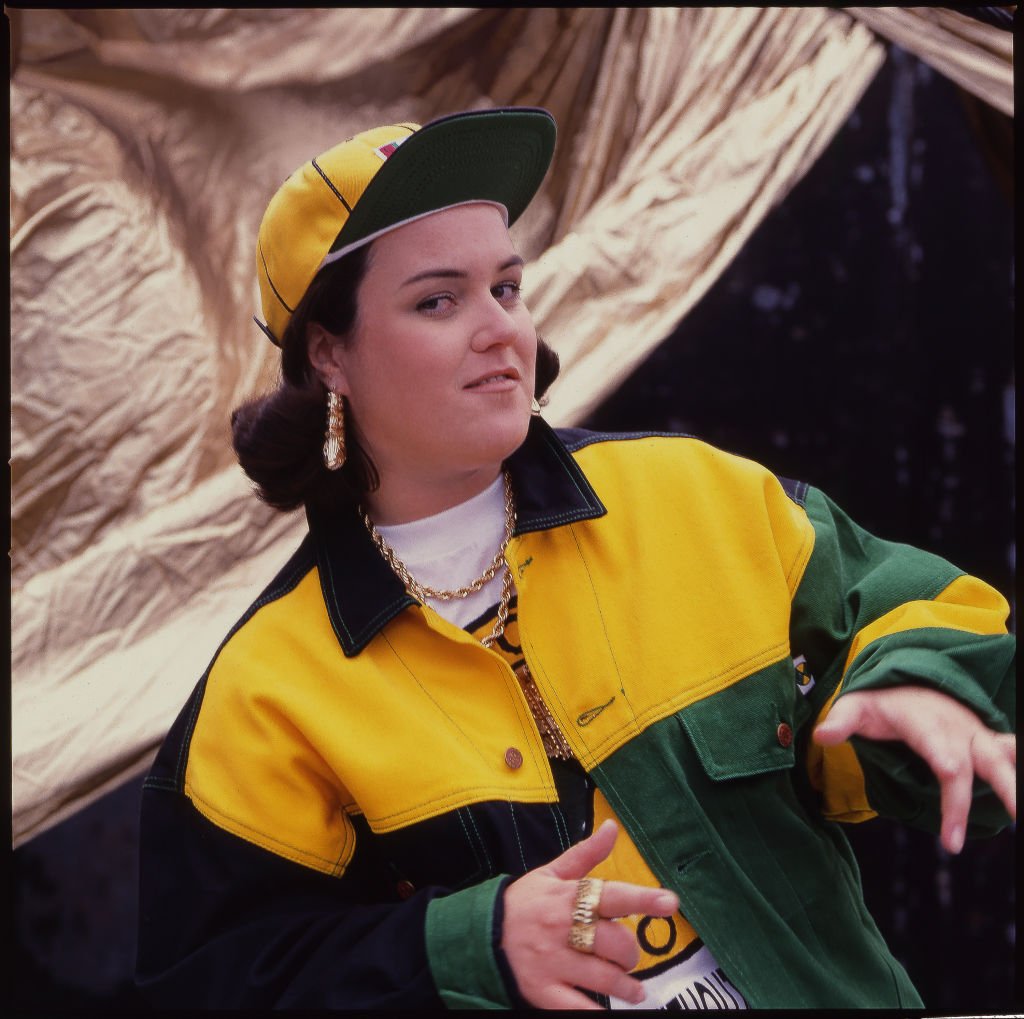 Seinfeld told Stern that Rosie O'Donnell auditioned for the role and was very impressive. He also surprised the radio host with another name that came super close to becoming Elaine Benes.
Megan Mullally was another contender for Elaine Benes
The comedian told Stern a bit more about the actress who very nearly was given the now-legendary role of quirky, superficial, and neurotic Elaine.
"You know who was very close was Megan Mullally. We liked her a lot," he said. "But [then] Julia came in."
At the height of the series, in 1993, Seinfeld expressed to The New York Times that Louis-Dreyfus herself played a part in the development of the role.
"We had a very vague idea of Elaine," he explained. "But once Julia walked in, we knew who Elaine was. We created her together."
As for Mullally, she appeared on Watch What Happens Live with Andy Cohen in 2016 and discussed the almost-role.
"I got [as close as] Julia Louis-Dreyfus for the role,"she recalled. "I went in a couple of times. [Jerry and I] had really good chemistry and everything. I actually thought I was going to get it."
She added, for good measure, "I didn't get it, spoiler alert."
Mullally and Louis-Dreyfus have another thing in common
Of course, the 61-year-old Will and Grace star has paved her own successful path, both on the original show and now its reboot, which is coming to an end, for sure now, this year.
She is as well-known now for playing Karen Walker on the sitcom as Louis-Dreyfus is for Elaine Benes.
Mullally shared in her conversation with Cohen that the similarities between her and Louis-Dreyfus do not end at the Seinfeld role they both auditioned for.
What she revealed is enough to make Elaine Benes say, 'Shut UP!'
"My college boyfriend is now married to Julia Louis-Dreyfus," she told Cohen and fellow guest Keegan-Michael Key, who along with the show's host was in shock at Mullally's revelation.
"Brad Hall??, asked Cohen, incredulously, which Mullally confirmed.
"In college, college!," she clarified.