Jerry Seinfeld Regrets 1 Aspect of the Hated 'Seinfeld' Series Finale — 'We Really Shouldn't Have Even Done It'
Most Seinfeld fans were not happy with the series finale.
It's true the writers had a heavy request to fulfill. After nine years and many laughs, there was almost no way to give a fitting tribute to what some call the greatest television comedy of all time. But they at least had to try.
Critics despised the ending and plenty of fans felt the same. The most surprising critic of all, however, was co-creator Jerry Seinfeld himself. The detail he hated about "The Finale" was quite different from what others took issue with.
'Seinfeld' could have continued for more seasons
Not many shows end when they're at the top of their games, but Seinfeld isn't like most shows. NBC execs begged Seinfeld to extend the series beyond the ninth season, offering him millions of dollars and stock options to convince him. But the comedian insisted he was ready to be done with it.
Some of that decision had to do with numerology. Seinfeld liked the number 9 and everything added up to him wrapping up the comedy on season 9.  
"Nine is cool," the actor told Vanity Fair in 1998 (via Yahoo). "By the end, we will have done 180 shows (1+8=9). When I was thinking about quitting the show, I thought, nine. People said, '10 — why not 10?' But 10 is lame. Nine is my number. And then I found out that nine in numerology means completion."
Jerry Seinfeld regrets making the series finale too grand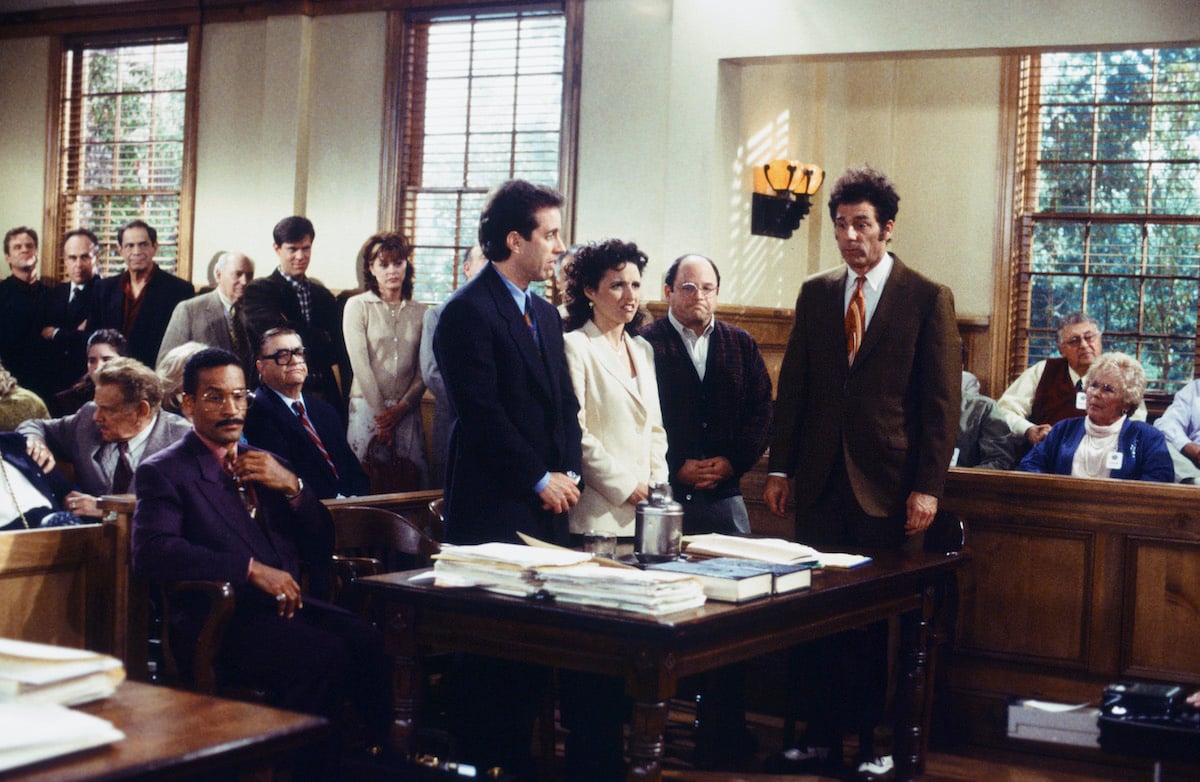 One of the most important rules for the whole series that Seinfeld and co-creator Larry David enforced was, "no hugging, no learning." The finale demonstrated this perfectly when the main characters all get arrested for violating the Good Samaritan law that required them to help a carjacking victim rather than just mocking him.
During their court trial, various people from past episodes testify about how awful these four humans truly are.
Seinfeld doesn't regret the content even though many fans were taken aback by how unapologetic it was. But he does wish the last episode was subtler.
"I sometimes think we really shouldn't have even done it," he said at the New Yorker Festival, according to Vulture. "There was a lot of pressure on us at that time to do one big last show, but big is always bad in comedy."
He said the funniest comedy is "small and cheap and quick" and then concluded, "That's why TV is always funnier than movies, because you don't have that much time and that much money."
The 'Seinfeld' finale almost looked very different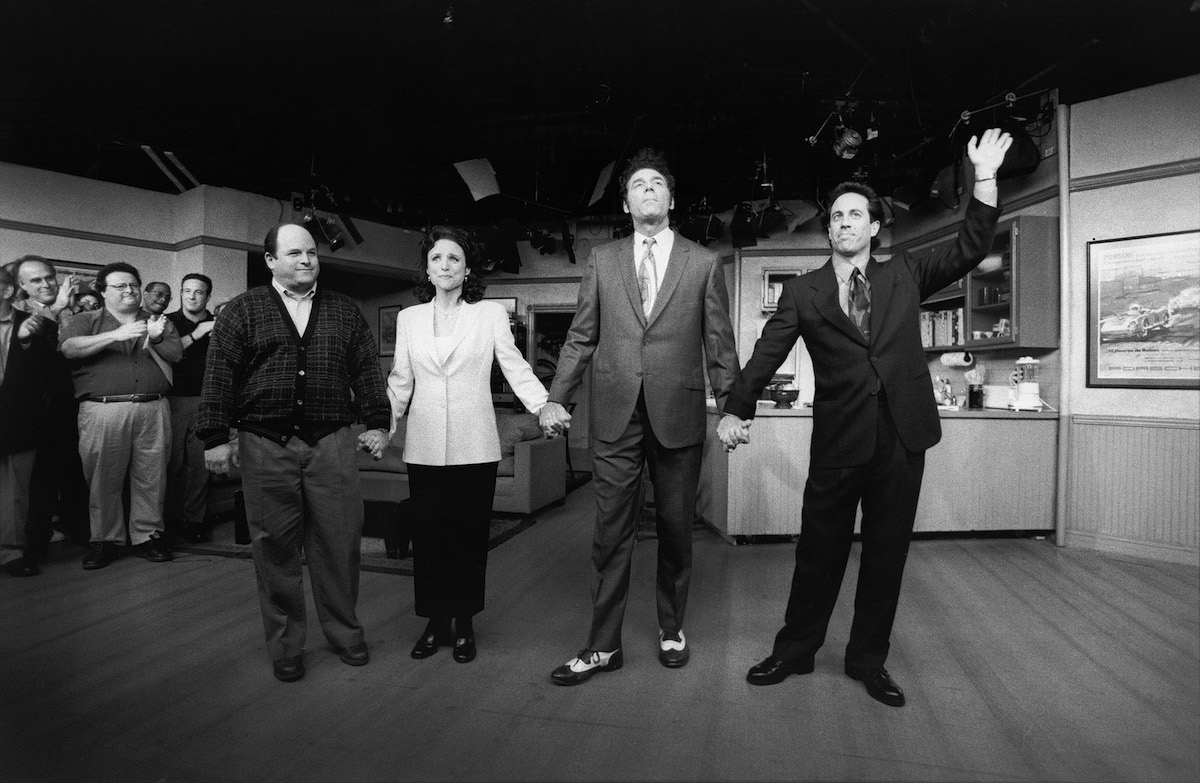 The courtroom drama was only one option of many that got pitched for the last episode.
The Hollywood Reporter reported that writers considered not creating a finale that addressed the ending, or just having the four friends sit around the diner table not speaking to each other. Or, it could have ended with Jerry saying, "That's it," and letting the characters have ambiguous futures.
Those ideas might have better fit Seinfeld's vision for the show being funny by not trying too hard. But then some fans probably would have hated it for an entirely different reason. In the end, there was no perfect finale because no one wanted to see the comedy die at all. Seinfeld had an imperfect yet fitting ending for what it was.