'Seinfeld' Star Julia Louis-Dreyfus Wasn't in the Pilot — Here's Who Almost Took Her Place
The original concept of Elaine Benes didn't exist in the pilot of 'Seinfeld'. Here's who could've ended up in the show instead of Julia Louis-Dreyfus.
The primary cast of Seinfeld consists of Jerry Seinfeld, Julia Louis-Dreyfus, Jason Alexander, and Michael Richards. To take any of the four stars away might mean sacrificing what made the show "about nothing" work. That said, the pilot episode didn't feature Louis-Dreyfus because writers had another plan in mind.
Julia Louis-Dreyfus didn't know the pilot episode of 'Seinfeld' existed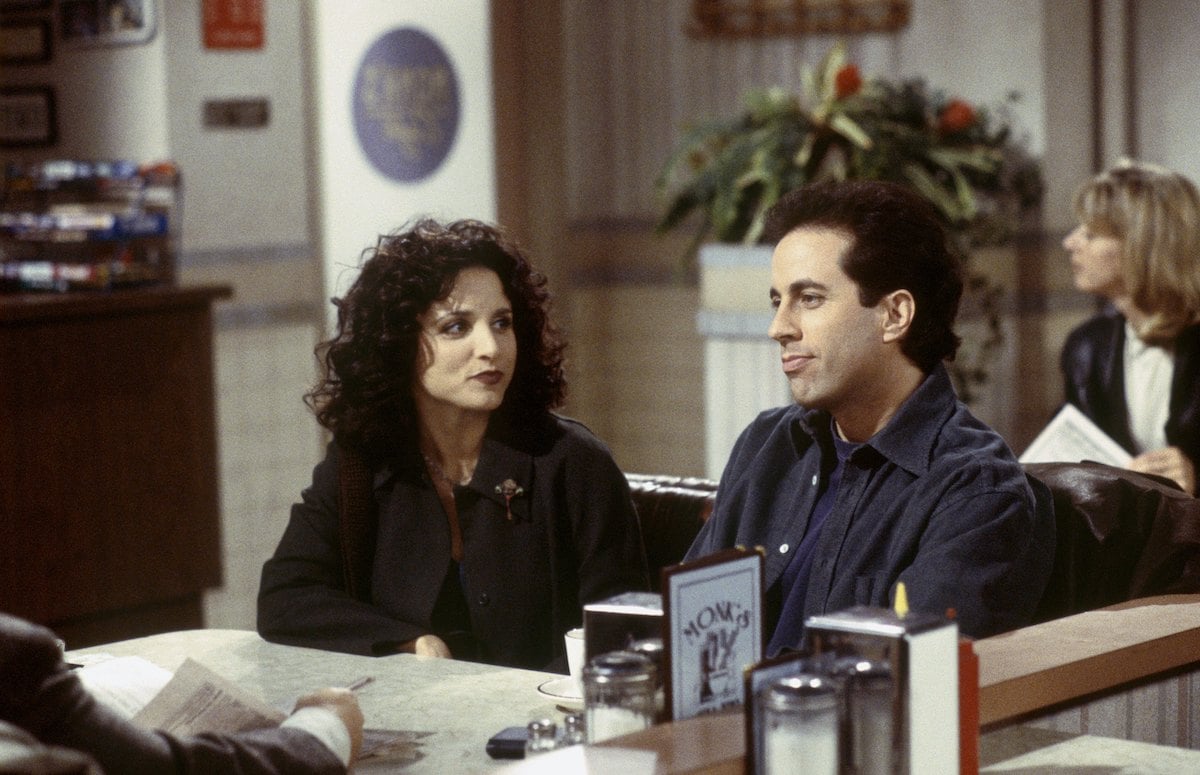 More than 30 years ago, The Seinfeld Chronicles debuted on NBC. The show featured Jerry (Jerry Seinfeld), George (Jason Alexander), and Kramer (Michael Richards) — although he was referred to as Kessler — but no Elaine (Louis-Dreyfus).
Louis-Dreyfus didn't appear until the second episode and wasn't aware there was such a pilot in existence until 2004, according to Uproxx. She's never seen the pilot and doesn't intend to for superstitious reasons.
The show aired for nine seasons with a finale that became one of the most-watched TV shows of all time. But the premise of the pilot didn't swoon viewers, leading co-creators Seinfeld and Larry David to re-work things.
NBC executives decided to give the show a re-vamp — only if they added a female lead. David knew Louis-Dreyfus from Saturday Night Live, according to Rolling Stone.
"She was bright, charming — striking, actually — and she had a great disposition, which, considering the bunker mentality that was SNL at the time, wasn't easy," David said.
Louis-Dreyfus got the part of Elaine Benes over Megan Mullally and Rosie O'Donnell. Some still remember the pilot where a waitress named Claire was initially apart of the plan. Had the studio continued with their original premise, Claire would've replaced Elaine.
Here's who almost took the place of Elaine Benes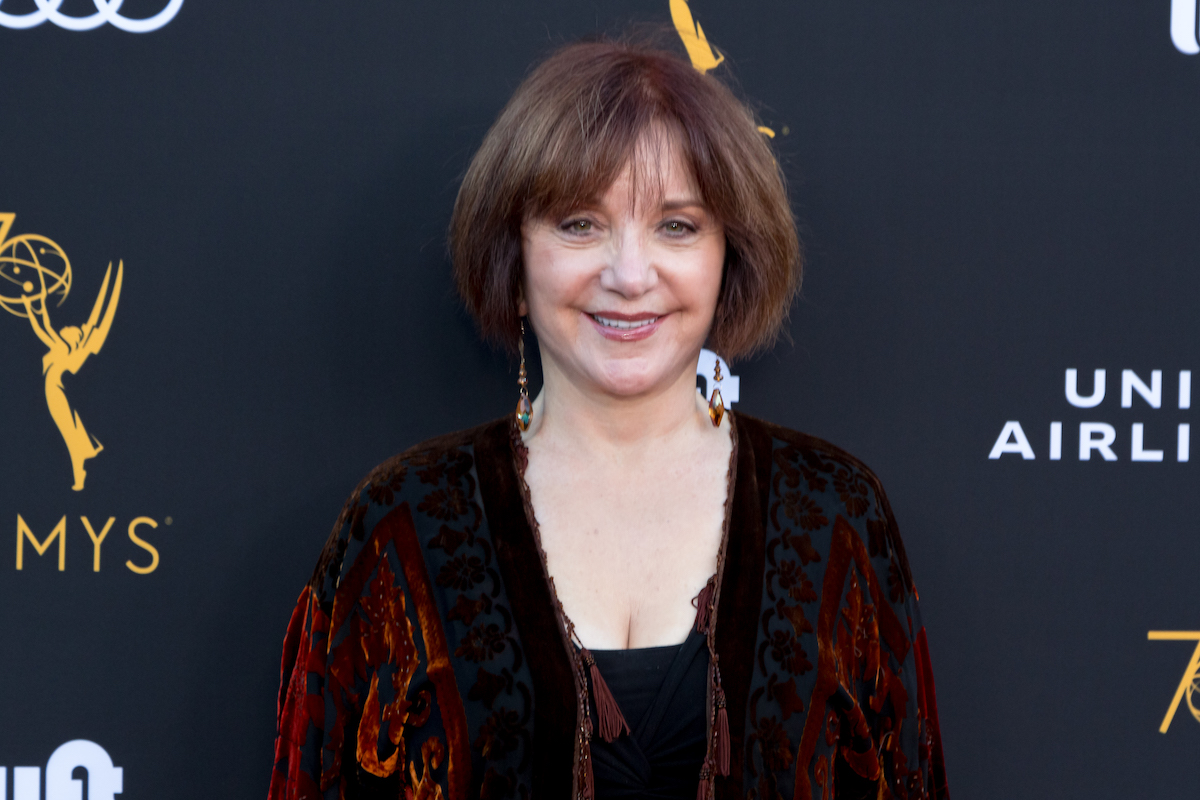 The original leading female was played by Lee Garlington — an actor who's been in dozens of projects since the 1980s. The Emmy nominee's credits include Broken, Townies, Blame it on Ernie, and Before We Go, to name a few.
Garlington's guest spots are everywhere. From Saving Grace to Nip/Tuck, Everwood to The West Wing. Before all of that, the star got into politics, protesting, and volunteering at a radio station.
Eventually, Garlington got a job for NPR. But even that had nothing on what happened via Seinfeld in 1989.
"When we shot the pilot, I was the girl in Seinfeld," Garlington told Huffington Post. "They didn't pick up my contract."
From there, Claire disappeared and by episode two, Louis-Dreyfus arrived as Elaine Benes.
"I think I watched two episodes in 10 years just because I had friends on it or something," she said. "It didn't bother me the first five years. But the second five years drove me nuts."
The reasoning behind why Garlington's contract ended vary, depending on the source.
The connection to 'Seinfeld' remains
Despite not becoming one of the Seinfeld four, Garlington still has a connection to the show.
"I still see Jason [Alexander] regularly," she said. "He's best friends with a friend of mine and I've never talked about it with him, but I'm sure for him he's like, 'Oh, poor Lee! Poor Lee!' Oh, it's funny."
While executives may have wanted a bigger female role to move forward with the series, Alexander, Seinfeld, and NBC Entertainment Chief Warren Littlefield said it had to do with Garlington rewriting her lines.
Along with that, they decided it didn't make sense for a waitress to become the female lead, separate from the others' lives.
The conflicting stories make the truth of why Garlington didn't become Elaine Benes unclear. Regardless, Seinfeld went on to become one of the most iconic TV shows in history and Garlington was among the first to attach her name.