'Seinfeld': The Real George Costanza Sued NBC for $100 Million for Copying His Likeness
Most people find Seinfeld hilarious. The classic '90s sitcom changed the face of television comedy, switching the classic format into something no one had ever seen before. Seinfeld was dark, biting, sarcastic, and unapologetic. The audience loved it.
However, certain viewers took offense to Seinfeld's brand of humor — especially when they recognized themselves in it. Since the sitcom was based on the real lives of Jerry Seinfeld and Larry David, inevitably people started to recognize characters as being based on them. Not everyone was happy becoming famous through mockery.
'Seinfeld' wasn't really 'a show about nothing'
Critics often refer to the sitcom as a show about nothing, however the show's co-creator rejected that descriptor. The comedy was unique because it explored everyday situations yet somehow made them hilarious. In one notable episode, "The Chinese Restaurant," the friends spend the entire time waiting for a table and never actually sit down.
But before that, David and Seinfeld had a rough idea of what the premise of the show would be. After the duo met up at a Korean deli and started making fun of everything they saw, it dawned on them that other people might find it funny too.
"[David] said, 'You should do a show like this.' I go, 'Yeah, that would be fun. Let's do a show like this. Two comedians. Nothing to do. Walking in and out of places in New York. Talking about stuff.' That was it."
George Costanza's character was possibly based on a real person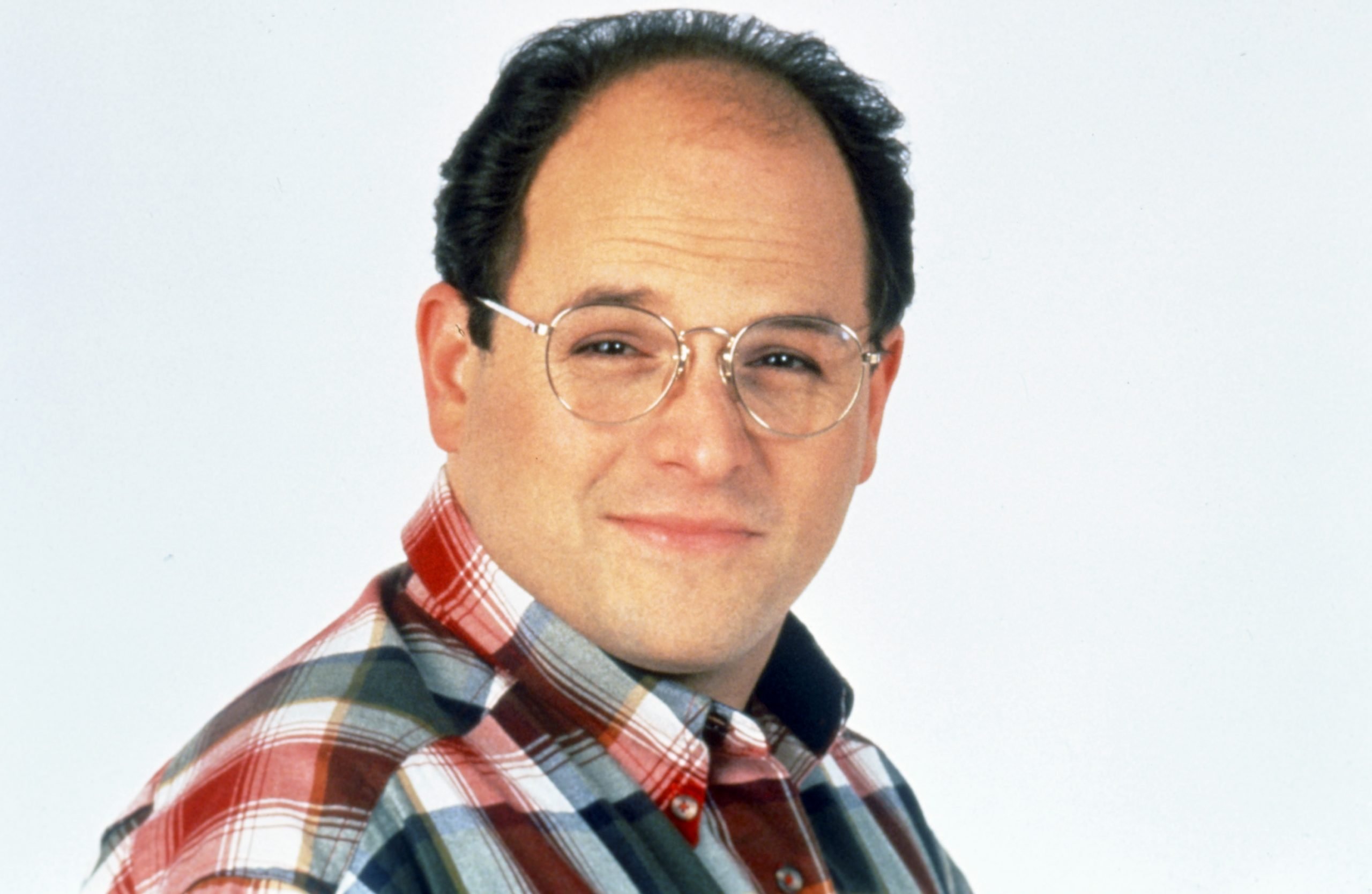 Michael Costanza attended Queens College with Seinfeld in the 70s. After seeing early episodes of Seinfeld, he immediately recognized specific details about his life on the screen. And for that, he served the creators with a $100 million lawsuit.
"George is bald. I am bald," the real Costanza said, according to ABC News. "George is stocky. I am stocky. George and I both went to Queens College with Jerry. George's high-school teacher nicknamed him 'Can't stand ya.' So did mine. George had a thing about bathrooms and parking spaces. So do I."
The Long Island-based real estate agent claimed the likeness was ruining his life, and he wanted compensation that reflected his pain and suffering. His lawyer agreed that was the least they could do for him.
Costanza didn't win his lawsuit against 'Seinfeld'
Even though there was compelling evidence for the idea that George Costanza (Jason Alexander) was based on Seinfeld's former classmate, it wasn't enough to win him the $100 million he was seeking. A rep for the NBC sitcom claimed the character was really based on series co-creator David.
Not only did the real Costanza lose his lawsuit, he also lost money himself. E Online reported that Seinfeld's former classmate was ordered to pay $2,500 for filing a frivolous lawsuit. They claimed any resemblance was coincidental.
And the real Seinfeld wasn't amused by the lawsuit either. "The universe would be out of kilter if someone named Costanza won anything," the 66-year-old comedian said in a statement.