'Seinfeld' vs. 'Roseanne': Inside the Bizarre Feud Between the Casts of 2 Mega Hit '90s Shows
Fans might assume that comedians all get along, especially since they strive to see humor in all situations. But that rosy portrait discounts the reality of stolen jokes, bitter rivalries, and outright feuds between people who are paid to be funny.
For example, the cast of Seinfeld got into a vicious feud with the cast of Roseanne for no good reason. Here's what happened.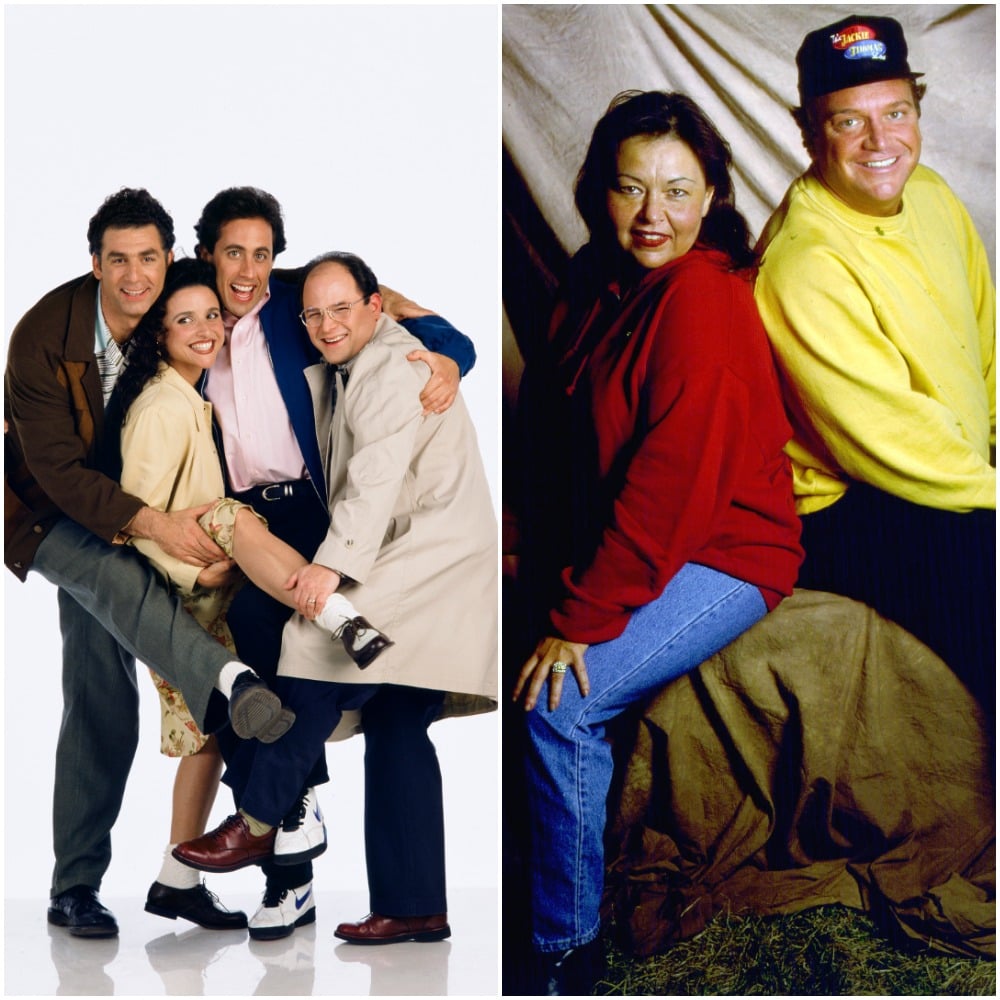 'Seinfeld' broke the comedy mold beginning in 1989
Even co-creators Larry David and Jerry Seinfeld didn't expect the "show about nothing" to be such a smashing success. The NBC series loosely based on Seinfeld's standup routine followed Jerry and his three single friends as they navigated adulthood in New York City. Before long, the whole "single friends in New York" TV show concept would explode in popularity.
The Seinfeld crew didn't try to improve themselves but rather embraced the worst aspects of their characters, blaming the world for their problems rather than looking inward. Their more realistic approach to storytelling was similar to a Seinfeld contemporary: Roseanne.
'Roseanne' got real, on a different level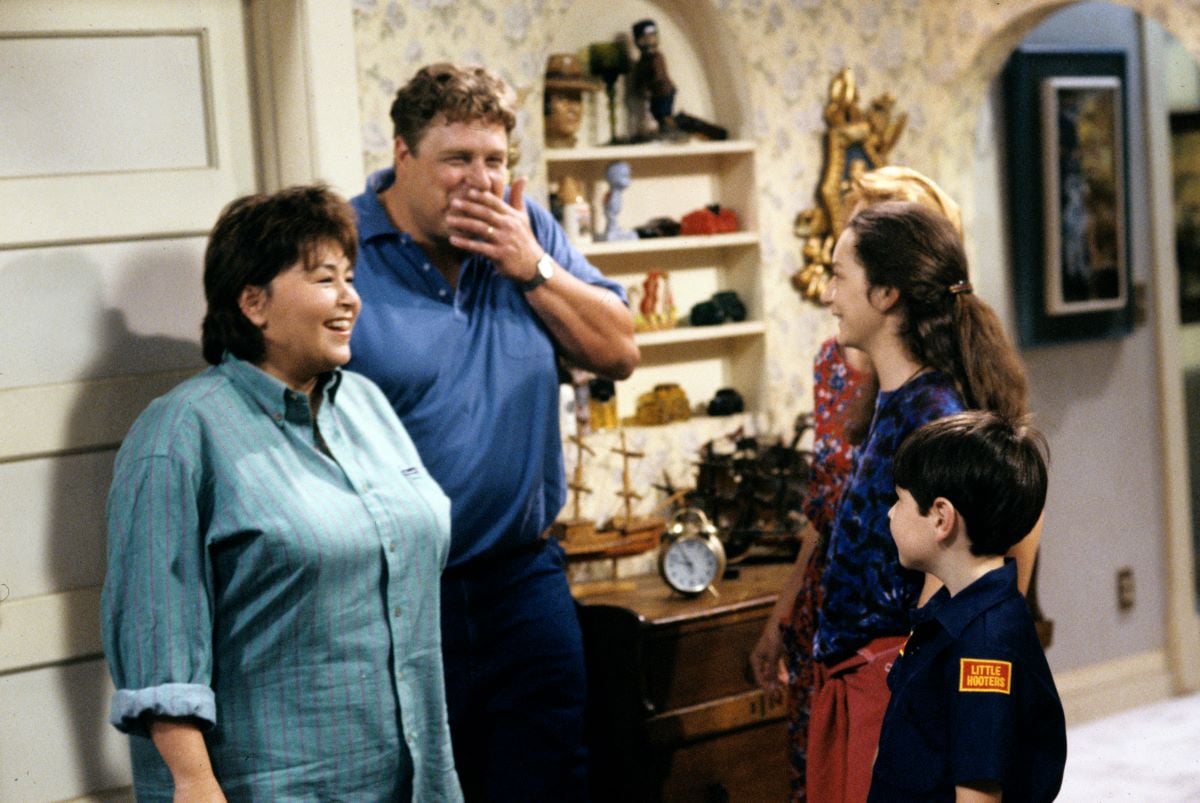 Like Seinfeld, the ABC sitcom Roseanne focused on highlighting something new on television. Only in this case, the show featured a working-class family in a Chicago suburb. The show was praised for refusing to gloss over real-world issues such as a limited household income. Plus, it was one of the first series to include characters of different weights without mocking them.
Because they were both groundbreaking sitcoms airing around the same time, the casts of Roseanne and Seinfeld could have met up to compare notes or brainstorm ideas. Instead, they became embroiled in a bitter feud that began in the studio parking lot.
Tom Arnold became irate when Julia Louis-Dreyfus parked in his spot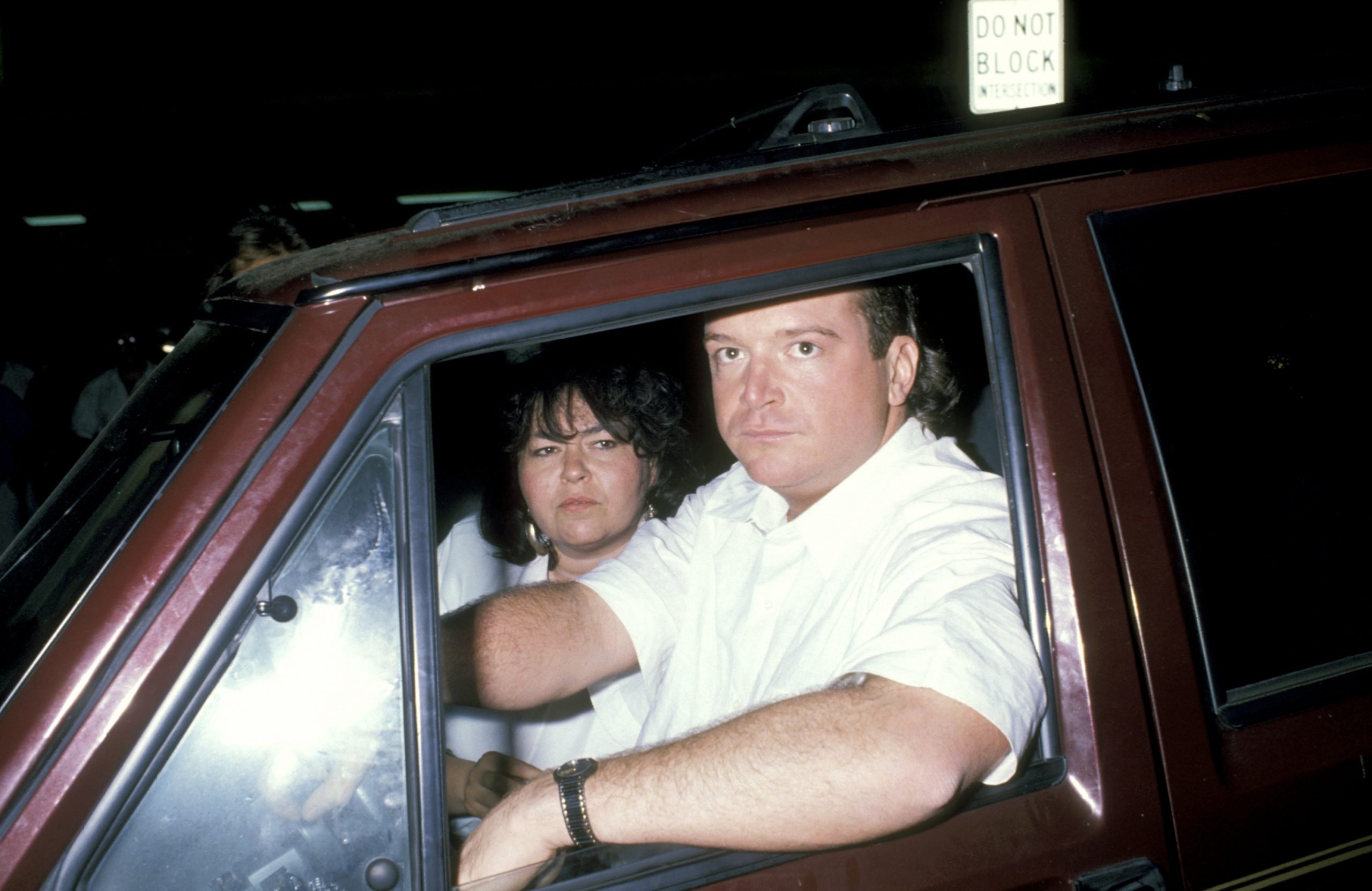 The drama began when Julia Louis-Dreyfus, who plaid Elaine Benes on Seinfeld, inadvertently parked in Roseanne actor Tom Arnold's (Arnold Shep "Arnie" Thomas) spot on the CBS studio lot. Rather than just let it go, Arnold left a nasty note on Louis-Dreyfus' windshield, NY Post reported.
The note said: "How stupid are you? Move your f*cking car, you a**hole!"
Louis-Dreyfus and colleagues David and Jason Alexander approached Arnold about the incident but rather than apologizing for his fit of anger, the actor doubled down. Later, Louis-Dreyfus found "a Polaroid of someone's buttocks left on her windshield and the word 'c**t' written in soap."
Roseanne Barr trashed Julia Louis-Dreyfus on national television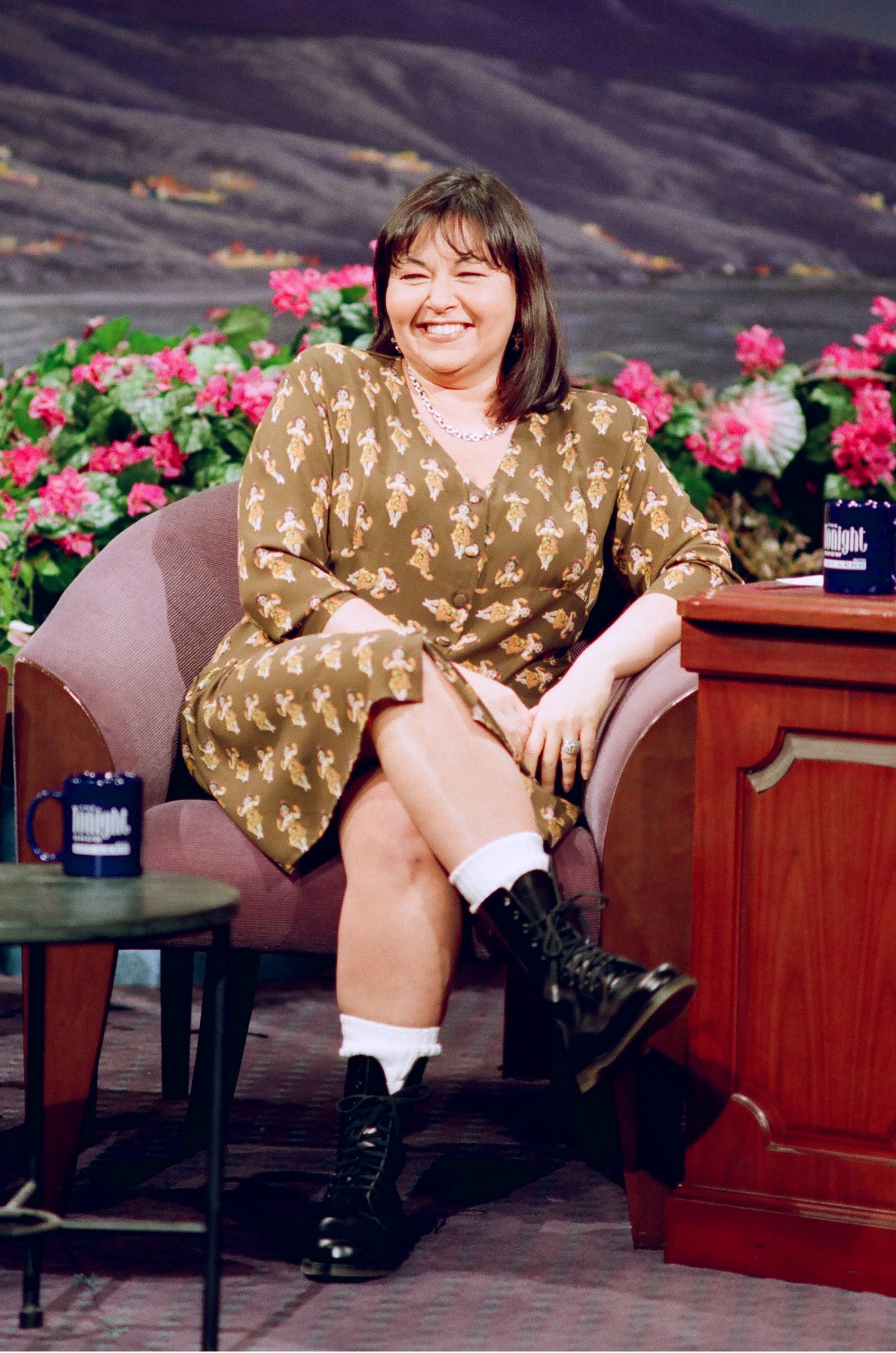 The feud continued when Roseanne Barr appeared on The Late Show with David Letterman and expressed her true feelings about the members of the Seinfeld cast. According to NY Post, Barr "called Louis-Dreyfus a b*tch" before she "added derisively, 'They think they're doing [Nobel Prize-winning playwright] Samuel Beckett instead of a sitcom.'"
And Seinfeld's co-stars didn't let that one go. When Alexander was asked about Barr's comments, he allegedly said, "I am willing to bet that she has never read anything Beckett ever wrote."
In the end, both Seinfeld and Roseanne are considered culturally relevant comedies that rank among TV Guide's 50 Greatest Shows of All Time. Even if not everyone got along nicely with each other.