Celebrity / Movies / Music / Net worth / TV
Selena Gomez vs. Demi Lovato: Which Former Disney Star Has a Higher Net Worth?
As actors and musicians who started out together, Demi Lovato and Selena Gomez have both made a lot of money. Learn who has a higher net worth here.
Though they're no longer close friends, Demi Lovato and Selena Gomez began their careers in the same way. Learn how their paths have deviated, both personally and professionally, and whose net worth is higher.
Selena Gomez and Demi Lovato are former Disney actors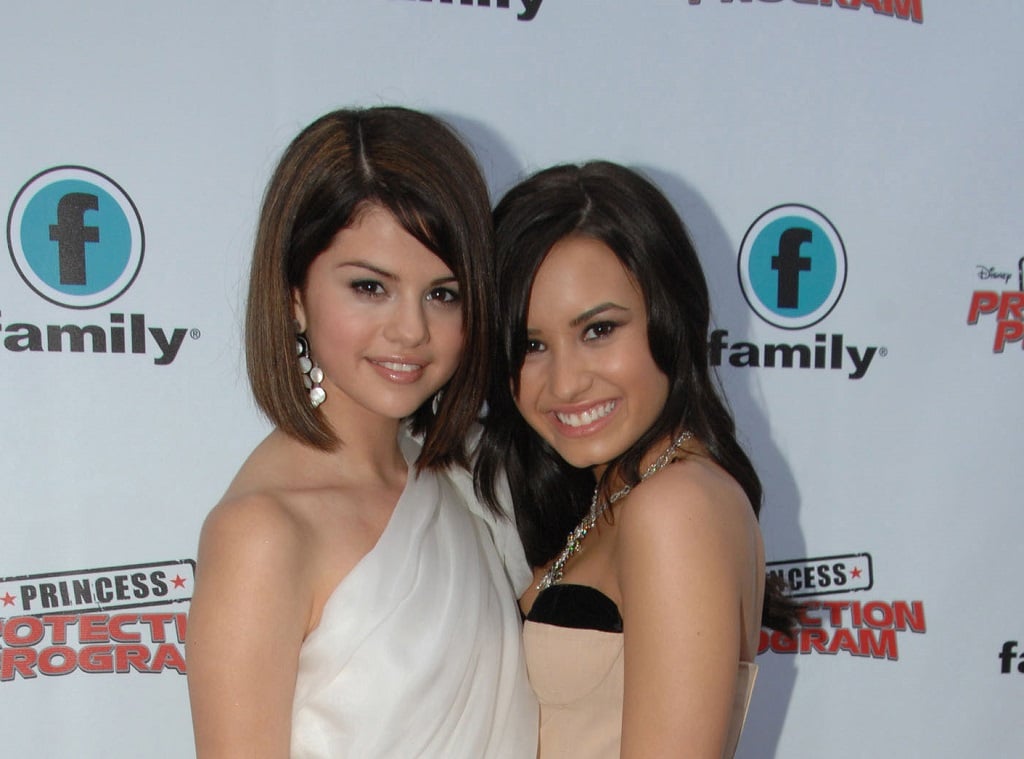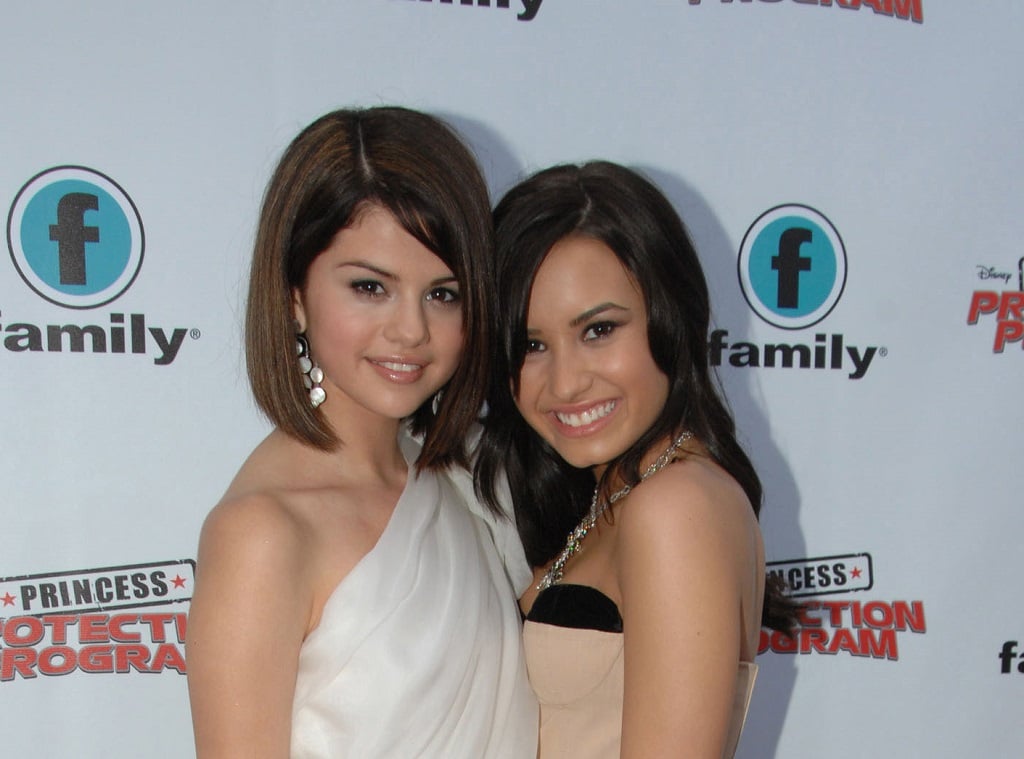 Lovato and Gomez have a lot in common. Both were born in the summer of 1992 in Texas, and their parents divorced when they were very young. And both got their start on the TV show Barney & Friends, where they were able to work on their acting and singing skills as children. From there, both girls moved on to the Disney Channel.
Gomez won the role of Alex Russo in the series The Wizards of Waverly Place. Lovato, meanwhile, was cast in the Camp Rock films. She then got her own show on the network, Sonny with a Chance. They also starred in a Disney Channel Original Movie together: The Princess Protection Program.
Lovato left the Disney Channel and concentrated on her music
After just a few years on Disney Channel, Lovato left Sonny with a Chance and entered rehab. She turned her focus to music, and has released six studio albums in her career: Don't Forget, Here We Go Again, Unbroken, Demi, Confident, and Tell Me You Love Me. As of 2020, she is hard at work on her seventh album.
Lovato has continued to act as well. She appeared in an episode of Grey's Anatomy, had a recurring role in the musical dramedy Glee, and voiced Smurfette in the film Smurfs: The Lost Village. More recently, Lovato has done even more acting, with a guest arc on Will & Grace and a role in the upcoming Netflix film Eurovision.
Gomez focused on acting and even became a producer
Gomez, meanwhile, continued to act on the Disney Channel through 2012. She then began to branch out with films such as the controversial Spring Breakers. In recent years, Gomez has had roles in movies such as The Fundamentals of Caring and The Dead Don't Die. She is also an executive producer of the Netflix drama series 13 Reasons Why.
Though she has done more acting, Gomez never left music behind. After putting out two albums with her band Selena Gomez & the Scene, plus one solo album, through Disney's Hollywood Records, she left for Interscope Records. Gomez released Revival in 2015 and Rare in 2020.
Lovato and Gomez are no longer friends
Given their similar beginnings in the industry, fans were fixated on the friendship between Gomez and Lovato. They have experienced plenty of ups and downs over the years, beginning when Lovato appeared to express disdain for Gomez after the artist bonded with Taylor Swift.
These days, the two are firmly on the outs. Lovato and Gomez's ex-boyfriend, Justin Bieber, share a manager and are friendly. After Lovato's 2020 Grammy performance, Gomez praised her former friend, and who ignored the public message. Lovato later told Harper's Bazaar that she is "not friends with her," but added, "I will always have love for her."
Who is worth more: Demi Lovato or Selena Gomez?
Given that Lovato has put out more albums, you may expect that she would have a higher net worth. Lovato is worth an estimated $40 million in 2020, according to Celebrity Net Worth. This is up from $33 million in 2018.
However, Gomez comes out on top here, likely due to her extensive list of acting credits and behind-the-scenes duties. She is worth $75 million in 2020, according to Celebrity Net Worth. This is even more impressive, given that she was estimated to have a net worth of around $60 million in 2019.