Selena Gomez Once Left the Met Gala in a Rush Due to a Beauty Faux Pas
Selena Gomez is a fairly prolific actor and musician. Ever since childhood and well into the present, Gomez has been hard at work in multiple industries to establish herself as an extremely accomplished talent. The former Disney kid has made a lot of forays into fashion since adulthood, including her own line of products, but there was one particularly funny moment a few years back when her passion didn't exactly pan out as intended.
Selena Gomez has been a major force in acting and music for many years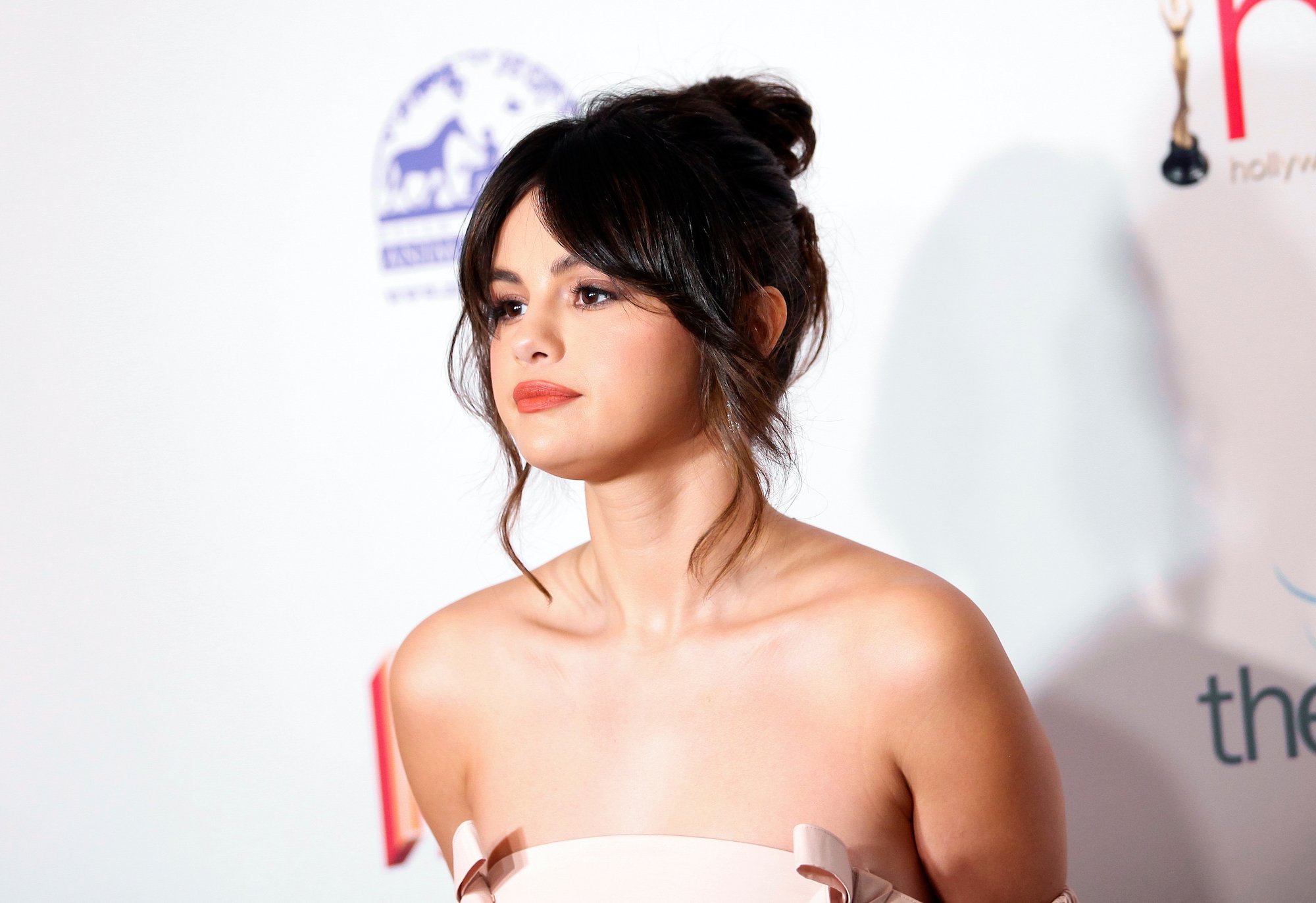 From her humble start on Barney & Friends, Gomez eventually grew to become one of the Disney Channel's biggest stars. As one of the leads on Wizards of Waverly Place, Gomez proved to be a good actor and quickly branched out into making music. After graduating from the House of Mouse, though, her career truly took off as she diversified both her sound and her acting portfolio.
On the subject of fashion, Gomez has always had an interest in good clothes and makeup. Even back in her early Taylor Swift-inspired days, she's always been keen on making a statement through her looks. As such, it's no surprise that she's attended the Met Gala on occasion. 
She had to leave the Met Gala early because of a hilarious mistake when getting ready
In a video with Vogue, the star talked about a particularly embarrassing moment from her past involving the Met Gala and a quick escape. She describes getting ready for the Met Gala one evening, her and her people deciding that she could use some extra color. To that end, she applied some self-tanner to give herself a bit of a bronze glow.
That's where the trouble first began, though. While everything seemed just fine when she left the house, the tanner continued to darken throughout the night. By the time she even made it to the Met Gala, she was already looking kind of strange. Gomez, however, didn't suspect a thing, only learning of what had happened after sitting down and seeing a picture of herself that was taken as she entered the event.
Needless to say, she was horrified. "I'm completely orange," she recounted in the video. Considering she already looked pretty goofy, she didn't want to stick around and see if the tanner would get any more citrus-colored. While the gala had only just started, she made the decision to "haul ass" out of there and get back home to wash up and presumably burn that tanning oil.
While no date is given, it's not hard to figure out which event this happened at
Though Gomez doesn't tell us which Met Gala these terrible tanning troubles took place at, we have a pretty good idea of when this might have happened. Based on everything she's said, the best guess for when this would have happened was at the 2018 event. There's a few key pieces of evidence to suggest this.
For starters, this was the last Met Gala she had attended. While that isn't proof in and of itself, there's a much more convincing smoking gun out there – the pictures. While none of the shots from the 2018 Met Gala show her to be quite as orange as she described, she is noticeably darker than normal. A number of pictures taken at the event are generally unflattering, too, with a kind of sheen across her body that certain tanning products can produce. Overall, it just seems like the most likely date for this fashion faux pas.