Selena Gomez vs. 'The Good Fight': This Isn't the First Time a Show Has Used Dark Humor to Mock a Star
Backlash hit the Paramount+ show The Good Fight. Selena Gomez called out the TV show for jokingly mentioning her kidney transplant operation. The spinoff of the original show, The Good Wife, is now under fire for the scene that exploded all over social media, resurfacing the "RESPECT SELENA" trend on Twitter.
Although it's scathing for just one TV show to do this, others have done the same in the past. Multiple television shows accomplish dark humor using crude or apathetic jokes. The idea is to poke fun and bring on a few laughs, but it isn't all fun and games when a celebrity lashes out against the show.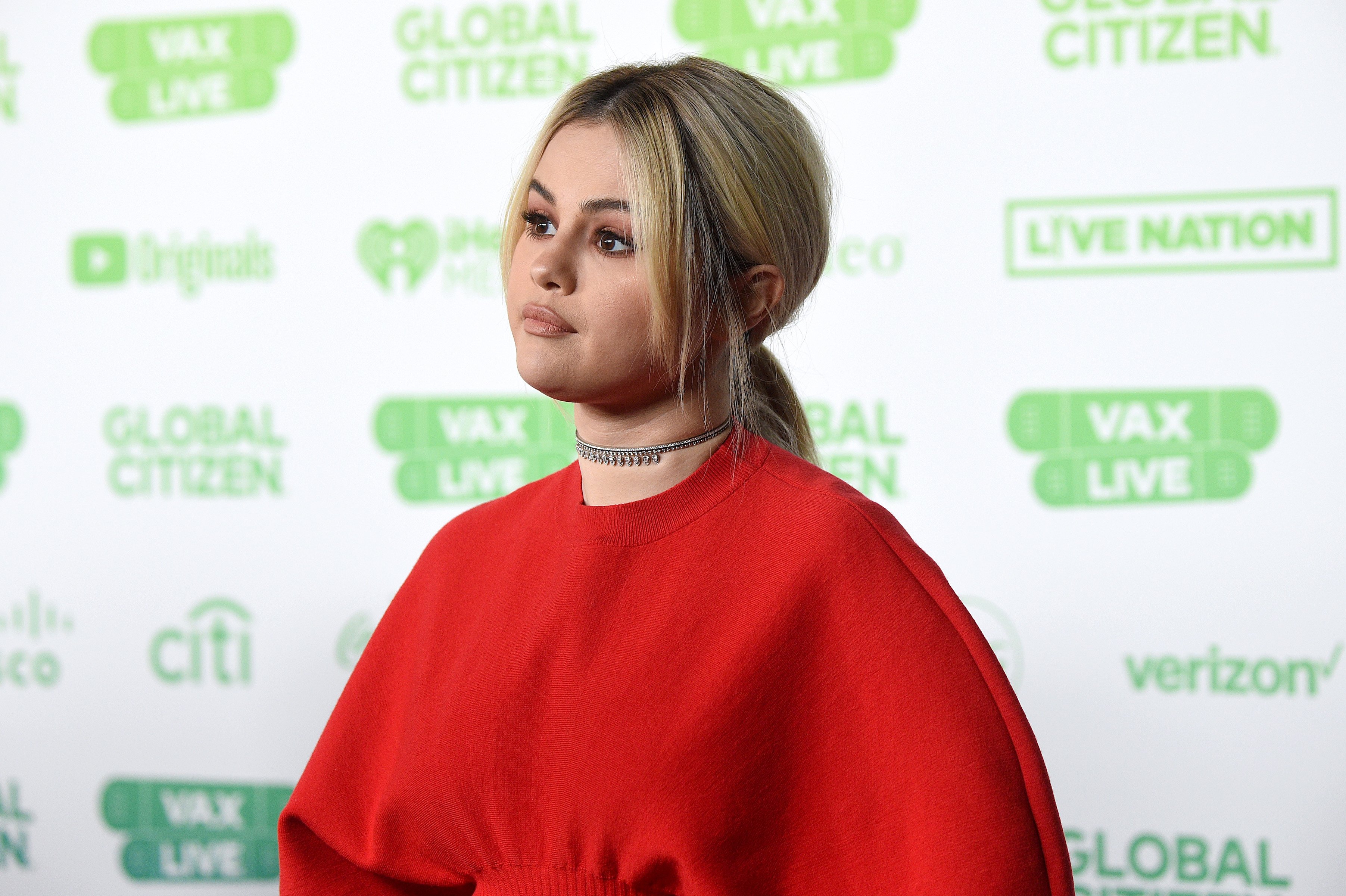 'The Good Fight' used Gomez's kidney transplant as a punchline
In an episode of The Good Fight, fans of Gomez swarmed social media and called out the show for using the singer's health as a joke. The scene includes a few characters talking about needing permission to use specific jokes, and which ones cannot be used. The characters named "Selena Gomez's kidney transplant" as one of those off-limits remarks.
Gomez then joined her fanbase on Twitter to call out The Good Fight and other shows for "tasteless jokes."
After Gomez tweeted her statement, an unnamed Variety source claimed the line was taken out of context. "If you watch the episode in full, the reference to Selena Gomez is part of a discussion the characters are having about topics that are not okay to make fun of and the idea of cancel culture and being canceled for telling a bad joke. The reference is that Selena Gomez's transplant is not something you can joke about."
Nevertheless, the star has not publicly stated anything else regarding the matter.
She chose to thank her fans on Twitter for "always [having her] back." She then encouraged her fans to become an organ donor by providing a link to sign up.
What other shows have used insults as jokes?
Although it wasn't a joke about health, the Netflix show, Ginny & Georgia, remarked on the amount of partners a woman can have by referencing Taylor Swift. The brief moment is a clear poke at Swift's relationship history. One of the characters claps back at the other by saying, "What do you care? You go through men faster than Taylor Swift."
The show was then blasted by Swift on Twitter on March 1, 2021. She called out the show in a statement. According to Capital FM, Swift tweeted, "Hey Ginny & Georgia, 2010 called and it wants its lazy, reply sexist joke back. How about we stop degrading hard working women."
'Saved by the Bell' also insulted Selena Gomez with the same topic
At the end of 2020, Saved by the Bell produced a blunt remark about Gomez's kidney transplant as well as her ex-boyfriend, Justin Bieber, and her Disney co-star, Demi Lovato. The Peacock-streamed show included a scene where students banter about who donated a kidney to save Gomez's life. On top of that, the dialogue implies that the relationships with Lovato and Bieber were part of the joke's punchline.
"Now, I know for a fact that Selena Gomez's kidney donor was Justin Bieber," says one student in the scene. "God, I wish that I had my phone so that I could prove it. The other student then replies, "It was Demi Lovato's kidney. They're best friends, like you and I were."
According to USA Today, producers from Saved by the Bell formally apologize to Gomez: "We apologize. It was never our intention to make light of Selena's health. We have been in touch with her team and will be making a donation to her charity, The Selena Gomez Fund for Lupus Research at USC."
It's clear that there is a growing conflict between celebrities and TV shows based on what topics they should not use as jokes.
Related: Selena Gomez Wrote 1 of Her Best Songs Right After She Left Treatment