Selena Gomez Was Once Banned From Russia Because of This Political Belief
Selena Gomez has spent a lot of her career doing philanthropic work. The singer has been a UNICEF ambassador since 2009, is an outspoken mental health advocate, and is involved with a slew of charities.
The "Lose You To Love Me" singer has always been open about her political beliefs, so much so, in fact, that one belief in particular reportedly got her banned from performing in Russia.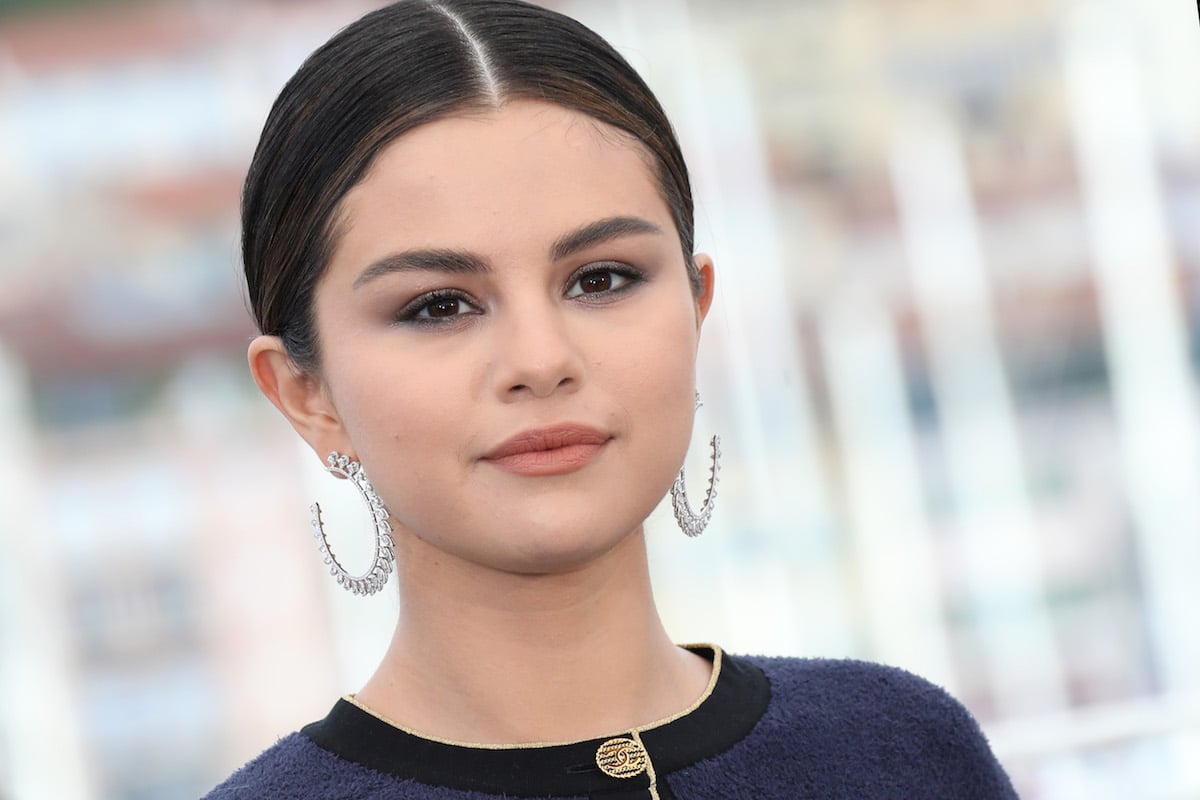 Selena Gomez uses her platform to highlight important issues
The former Disney Channel star has always been open about her life because she understands the influence she holds. The 28-year-old was once the most followed woman on Instagram (Ariana Grande now holds that title), so she's used her social media platform to highlight important issues to her 195 million followers.
In June, for example, Gomez had Black activists take over her Instagram account for two weeks to elevate the important public discourse around the Black Lives Matter movement. This was during the time of nationwide protests following the death of George Floyd.
"I want to thank all of the amazing people that took the time to speak to us directly," she wrote after the takeover concluded. "I am blown away with your knowledge, eagerness to teach and commitment to ensuring Black voices are not silenced. Educating ourselves is the first step if we hope to make any progress in bringing an end to systemic racism. As much as one might want to believe things have gotten better we cannot deny any longer that they have not. We need to acknowledge that social, political and economic discrimination against Black communities continues to exist. There is a deep pain that needs to be healed. Unless this is recognized history will continue to repeat itself over and over."
Gomez is an outspoken mental health advocate
Gomez also recently opened up about her bipolar diagnosis, shedding light on mental health issues and stressing the importance of education as a means of empowerment.
"Recently, I went to one of the best mental hospitals in America," she told Miley Cyrus during an interview on her Instagram Live talk show Bright Minded. "After years of going through a lot of different things, I realized that I was bipolar."
"I wanted to know everything about it, and it took the fear away," she added.
She later added in an interview with Allure that understanding her diagnosis gave her a sense of pride.
"I have always had so many different emotions and I didn't know how to control them quite well," she said. "It was complicated. But I think I'm happy to understand it."
"Once I did find out more about who I was, I was proud," Gomez continued. "I also felt comfortable knowing that I wasn't alone, and I was going to get through it. So I will always be passionate about that. It's something I will continue to talk about."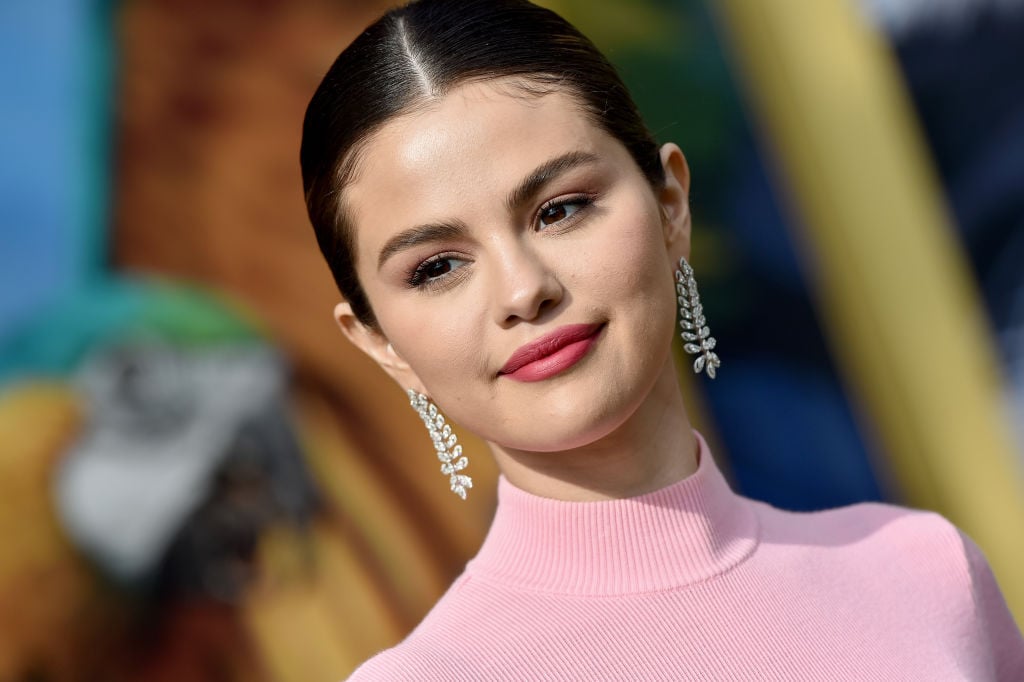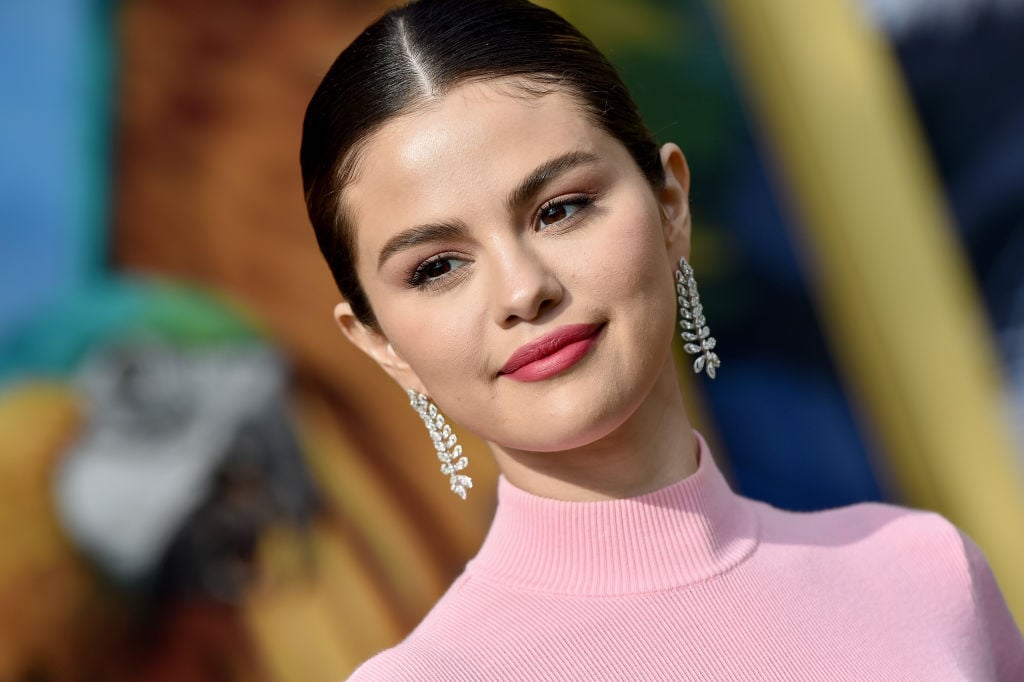 Gomez's support of LGBTQ+ rights
The Rare Beauty founder has also been a public supporter of LGBTQ+ rights throughout her career. In 2017, she wrote a "love letter to the LGBTQ community" for Billboard, in which she detailed her experiences with queer people and how they've always been a positive part of her life. She's also spoken out against North Carolina's transphobic "bathroom bill" and fought the law by donating profits from one of her concerts to Equality North Carolina.
It was her support of the LGBTQ+ community that got Gomez banned from performing in Russia in September 2013. According to E! News, Gomez was denied the visa needed in order to perform her concerts at St. Peterburg's Ice Palace on Sept. 23 and Moscow's Olimiisky stadium on Sept. 25. The Wizards of Waverly Place alum was touring her Stars Dance album.
Organizers told E! News at the time that Russia's anti-gay laws were the reason behind Gomez's inability to obtain a visa. During this time, Russian authorities instated strict rules against allowing pro-LGBTQ+ performers into the country.
Gay rights activist John Becker told the outlet that Gomez's ban was part of the Russian government's continued effort to suppress gay rights.
"This cancellation of Selena Gomez's visa shows that the Russian government is sensitive and on the defense, and shows that the pressure from people all around the world and the backlash against these laws is strong," Becker said in a statement. "They're afraid to have someone like Selena Gomez come in and potentially use her platform to advance LGBT rights."
According to E! News, Madonna and Lady Gaga both performed in Russia in 2012 and expressed their support of the Russian LGBTQ+ community, which is apparently what the Russian government was trying to avoid with Gomez.