Selena Quintanilla's Widower Said He Has 'No Idea What Is Going on' With the Netflix Series About His Late Wife's Life
Selena Quintanilla, known as Selena, La Reina de Tejano to her fans, was one hell of a performer. She was adored by many already but was about to make a massive mark on pop music with her first English-language album. However, she was shot and killed at the age of 23 in 1995. Since her death, she has grown in recognition outside of the Latinx community and inspired the biopic Selena in 1997 starring Jennifer Lopez. Now, a Netflix series is set to premiere about her life, and Selena's widower isn't involved.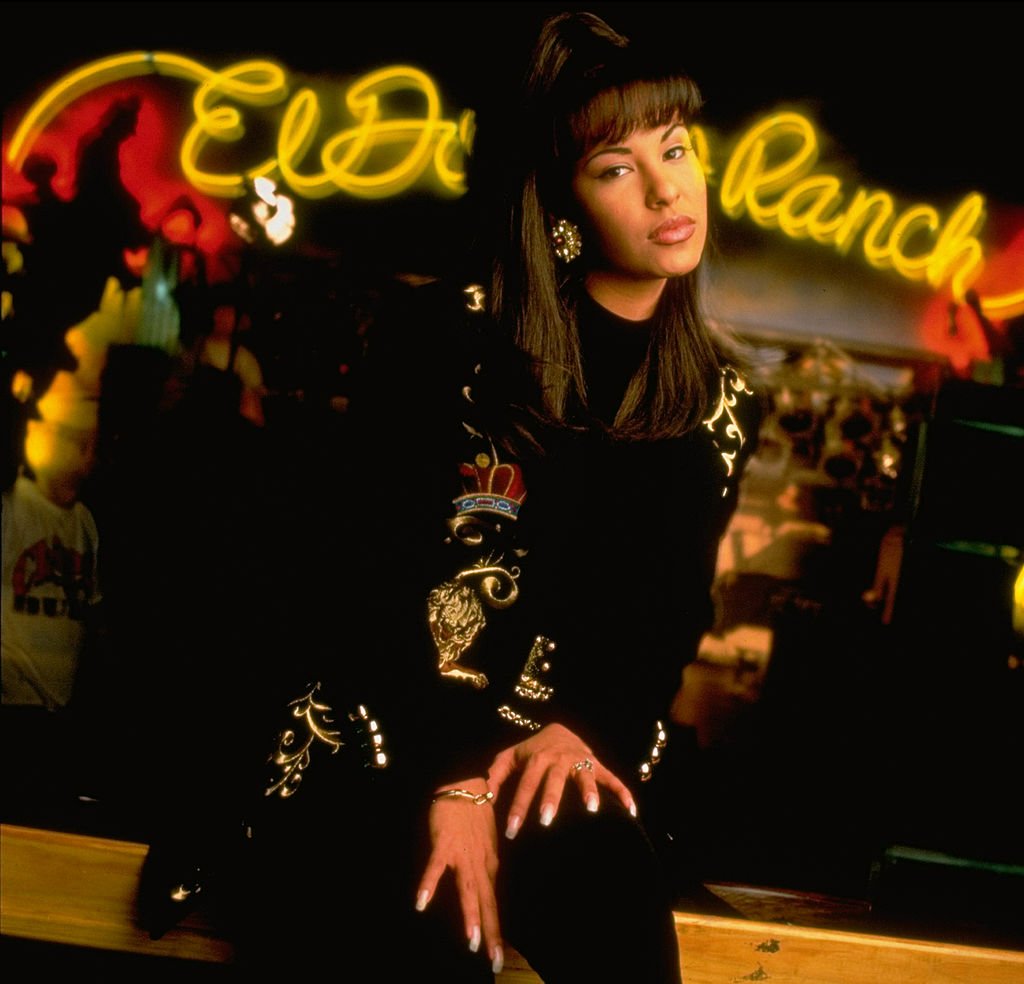 Chris Pérez, Selena's widower, said he's not involved with the new Netflix series in any way
On April 4, Chris Pérez, who married Selena in 1992, posted a photo on his Instagram from the Netflix show's account. It was a photo of Jesse Posey, who's playing Pérez in the show, according to Entertainment Tonight. 
"Here is a pic I just saw of the actor playing me in the Netflix series," Pérez wrote in his caption. "For the record, never met him, haven't seen the script, and I have NO idea what is going on…..But, I'd love to find out."
He turned off his comments and even though it seems like a callout, it also sounds like he wants to be involved regardless. 
The Instagram for Selena: the Series did a special tribute to Selena on the 25th anniversary of her death on March 31. Posey's picture was alongside a quote about how Selena's story affected his life. 
"Selena's personal life has made an impact on how I perceive mine. Her love for her family, husband, fans, and her other passions, was one of a kind," the blurb from Posey read. "She knew how to connect with her audience. She made her fans feel special and people knew her interactions with them were genuine. She was born an icon but always remained humble."
Pérez has a tense relationship with the Quintanillas, who are behind the Netflix series
It doesn't seem like Selena had a will, so when she died her family took most of her estate, earnings, etc. along with the rights to her name, voice, and story. Pérez signed the agreement and received 25 percent of that as her husband prior to her death. 
Pérez wrote a memoir in 2012 called To Selena With Love and stated that Abraham Quintanilla Jr., Selena's father, fully supported the endeavor. 
"I didn't say anything to anyone while writing it. It wasn't because I was afraid of the reaction, but I just wanted to be at peace when I was writing it, "Pérez told The Hollywood Reporter at the time. "When I was done and talked to Abraham about it, he said, 'Son, if it's something you feel you need to do, you have every right to do it.'"
So, things seemed to be fine between the different people in Selena's family. However, when Pérez wanted to turn that memoir into a TV show, Abraham Jr. sued Pérez because it was in violation of the agreement Pérez signed after his wife died.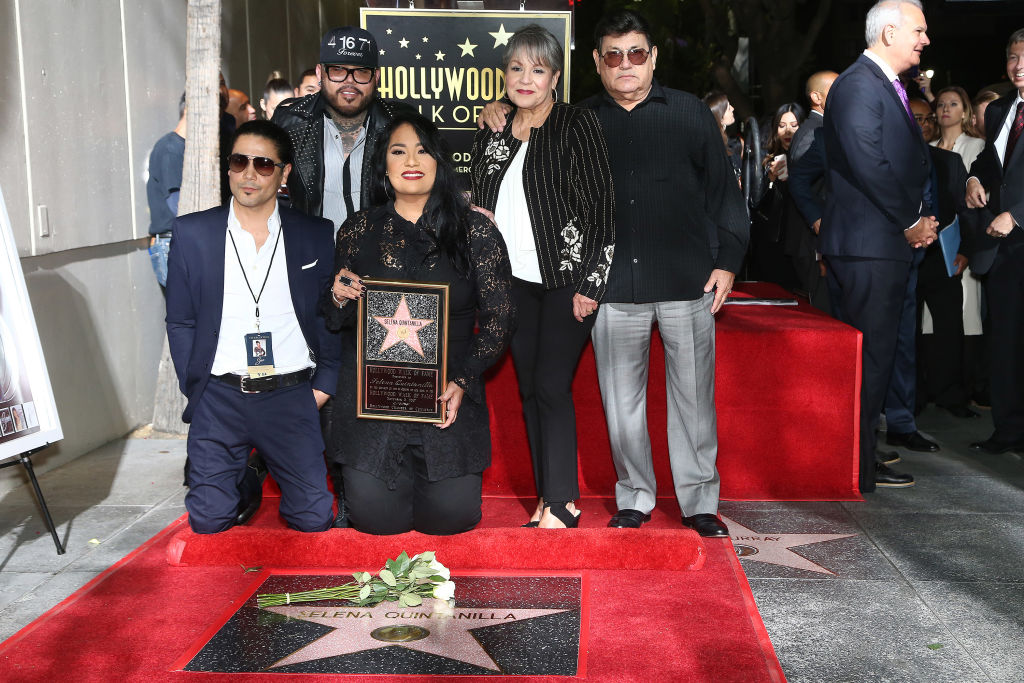 And in 2017, Pérez expressed how much tension was at her Hollywood Walk of Fame ceremony when she finally got her star. "Technically, I was invited via email," he told The Houston Chronicle in 2019. "But I didn't feel very welcome, and her family didn't make it easy… But I don't want people talking about her family. I might feel a certain way about it, but what would Selena want… I want to keep everything together for her."
But Pérez did get close with Jon Seda, who played him in the 1997 film 'Selena'
It's unfortunate if Pérez isn't involved with the Netflix series, even just to talk to Posey who's portraying him in the show. The series is the "authorized" version of Selena's story, much like the 1997 film was, because the Quintanillas were involved with both. 
Back in 1997, though, Pérez was able to have more of an involvement with the film which premiered two years after Selena's murder. Jon Seda, who played Pérez, told the Orlando Sentinel at the time that he had respect for his off-screen counterpart so it was important for him to get to know Pérez. 
"If I didn't care about Chris or have any respect for Chris, it would have been really easy," Seda said. "Nobody really knows him, so I could have done anything. But I care. I got very close to Chris. We became very good friends. We're still good friends now."
And decades later, the two are still friends. The two interacted on Instagram in 2018, and met up in Chicago in 2017. "Hanging with my bro @chrisPéreznow at #rivachicago, thanks for showing us a great time! @navypierchicago @chicagojustice #friendsforlife," Seda wrote on his Instagram at the time.
It's unclear how close Selena: The Series is to premiering, but maybe Pérez will be involved somehow down the line.