'Selena: The Series' Creator Addresses How Part 2 Will Handle Selena's Killer Yolanda Saldivar
The first part of Selena: The Series has premiered on Netflix. Selena fans have gotten to delve deeper into the origins of 'The Queen of Tejano Music.' They've already filmed part two of the series, but it's going to have to address the tragedy when Selena died in 1995. Yolanda Saldivar, Selena's former business partner and president of the Selena Fan Club, was convicted of shooting the singer.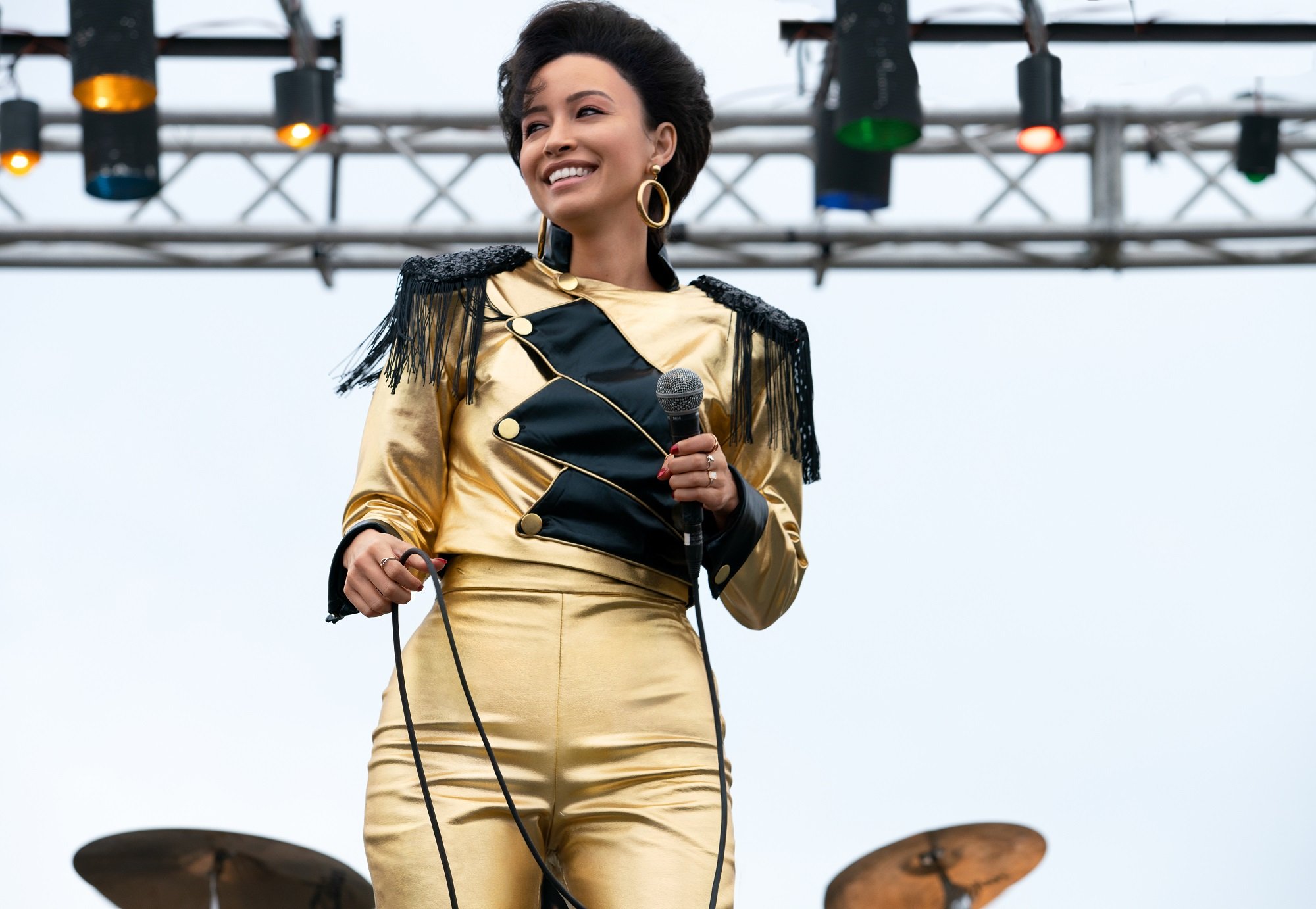 Selena: The Series creator Moisés Zamora spoke with Showbiz Cheat Sheet by phone about the first part of the Netflix series. Zamora also gave us a preview of what to expect from part 2. 
It was easy to find the halfway point in 'Selena: The Series'
Selena: The Series tells the story over 18 episodes. Zamora said he knew where to mark the halfway point in Selena's journey.
"It's kind of a fork in the road," Zamora said. "This family has been pursuing this dream and they're working so hard. She's coming of age. It gets to the point where she has to make her own choices, especially when it comes to love in her heart. So we wanted to break it off there because it's going to inform the kind of individual character she's going to be in the next part. She's going to be more empowered to decide her future."
Yolanda Saldivar won't make 'Selena: The Series' Part 2 totally tragic
Fans of Selena know the series is building up to her untimely death. Zamora said part two will necessarily acknowledge the impending tragedy. 
"I think there's a little bit of a shift of tone," Zamora said. "I think we had to. It's still going to be exciting and thrilling because she's growing. She's just exploding as far as new superstardom, Latin-American, her fashion line, her boutiques, the English album that's finally going to happen. So she's growing and she's steering herself and she's her own woman."
We know how Selena's story ends, though. Zamora took that into consideration.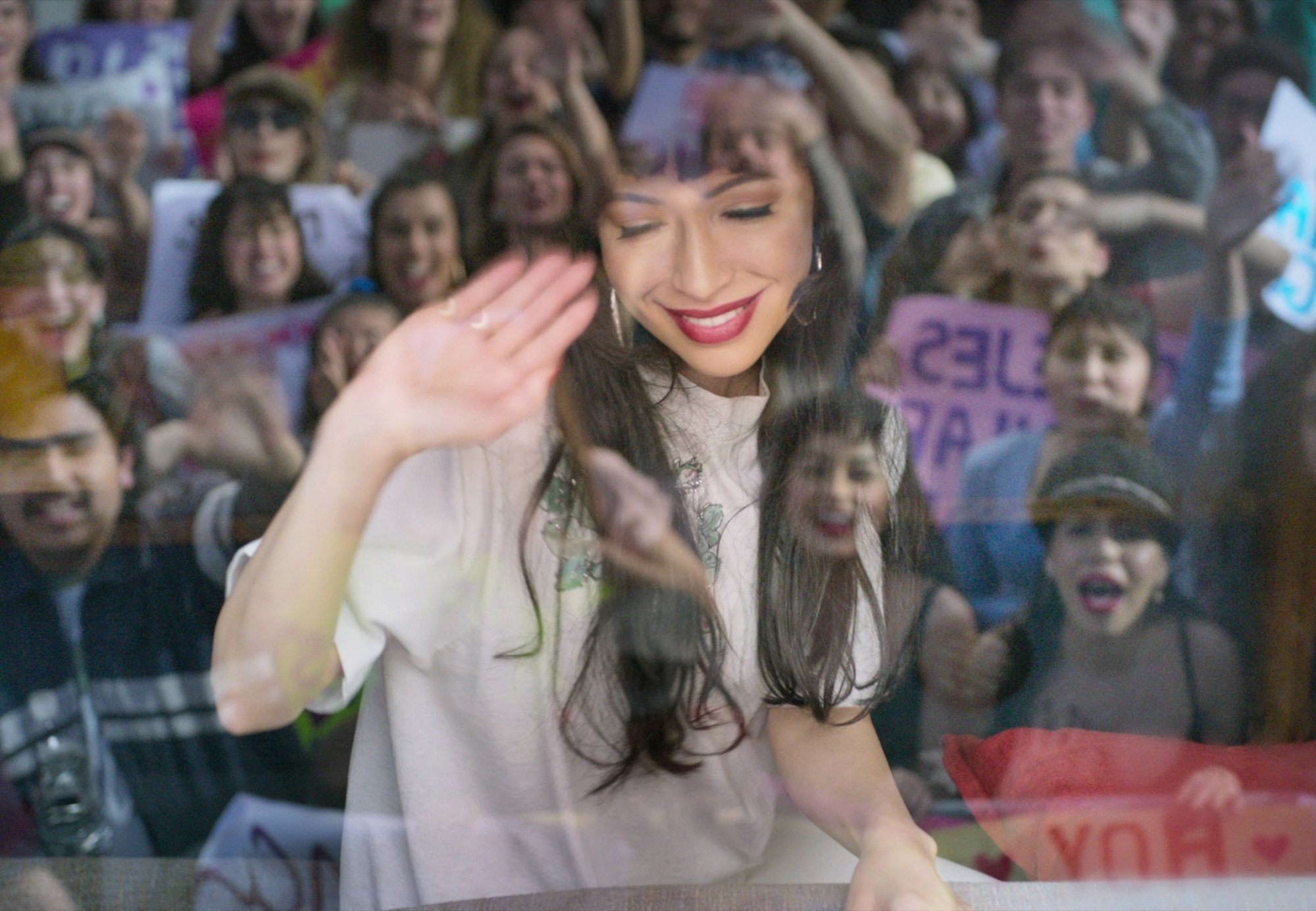 "I think it just makes it all heartbreaking because she's taken away in such a brutal way, from someone that was close to the family that was part of their circle," Zamora continued. "The tone, of course, is going to change. This anticipation, especially if you know that kind of ending that hopefully will be a good, emotional moment that we're earning after living with them for so long on the road and during their struggles."
Yes, Yolanda Saldivar will appear
Selena: The Series will address Saldivar. Zamora knew he could not ignore the circumstances of Selena's death. However, he also did not want to make it the Yolanda Salvidar story.
"We didn't want to shy away from it 100% or entirely so there's going to be plenty I think, or I should say enough that we understand how that came about. It's a delicate balance because at the end of the day, we didn't want that particular relationship to overshadow the accomplishments or overshadow that this was a true American dream in the making. So we hope that we gave it what it deserves but not enough to become the one thing that eclipses Selena and her success."