'Selena: The Series': New Trailer Gives First Real Look at Upcoming Netflix Series on Selena Quintanilla, Reveals Premiere Date
Netflix has released a brand-new trailer for Selena: The Series, the upcoming seise based on the life of Selena Quintanilla. The new preview has fans super excited for what's to come
Netflix has released a brand-new trailer for Selena: The Series, the upcoming seise based on the life of Selena Quintanilla. The new preview has fans super excited for what's to come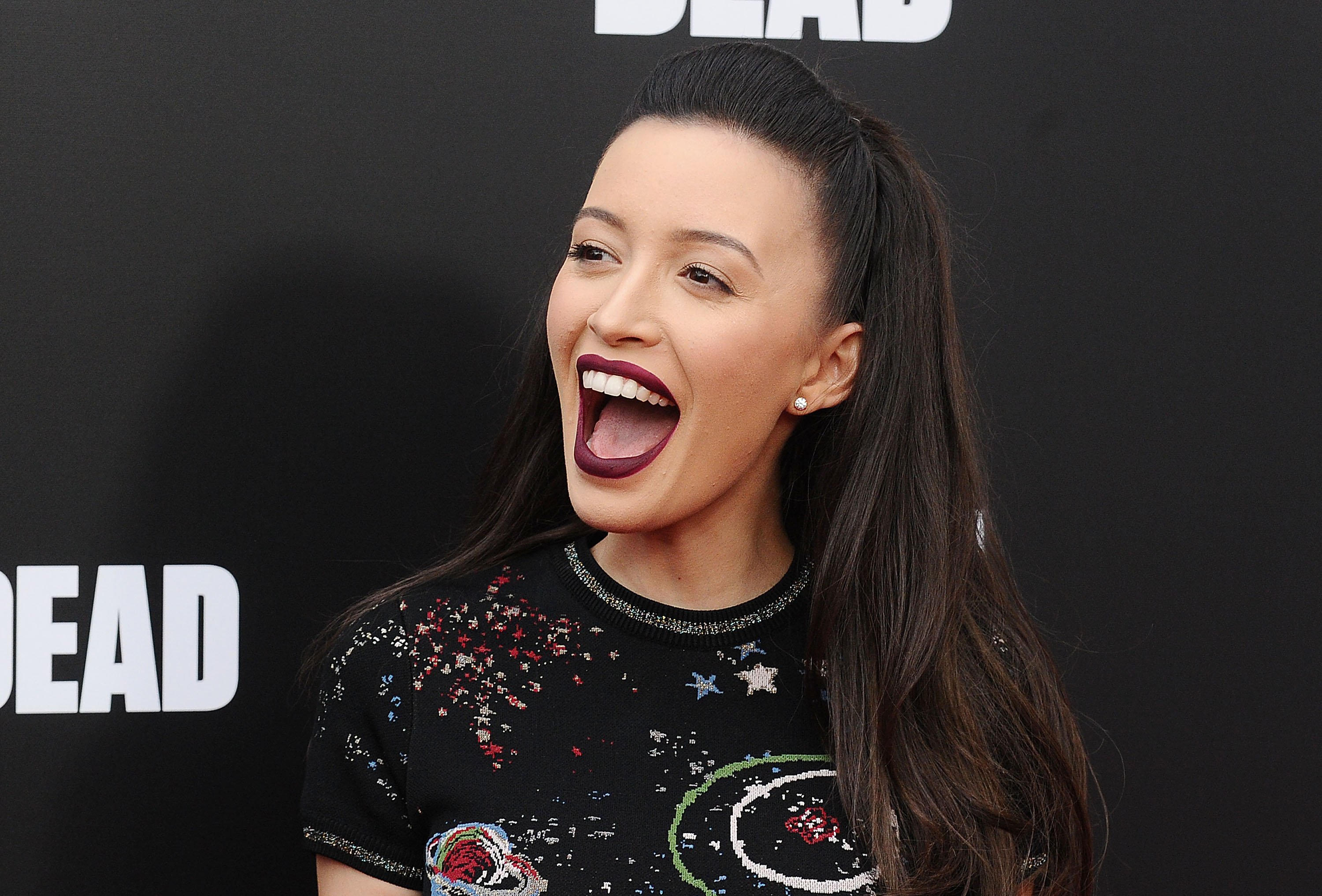 What we know so far about the series
A new and updated description for the series reads:
Before she became the Queen of Tejano Music, Selena Quintanilla was a young girl from Texas with big dreams and an even bigger voice. The two-part coming-of-age drama Selena: The Series explores the once-in-a-generation performer's journey as a young artist, from singing small gigs in Corpus Christi with her family to becoming one of the most successful Latin artists of all time — and the years of grit and sacrifice the Quintanilla family navigated together before Selena's meteoric rise to fame.
In an earlier statement, the president of and co-founder of Campanario  Entertainment spoke about the project. "Selena is an inspirational figure who's transcended generations," said Jaime Davila. "At Campanario, we've always known it was crucial for this series to find actors with the right mix of talent, charisma, and passion to honor Selena's legacy and the story of her family. Our casting director Carla Hool and her team have found an amazing cast to depict the Quintanilla family, and we're sure fans everywhere will be captivated yet again by Selena's incredible life."
A new trailer for the series was released on Tuesday.
Who is the actress that will play Selena?
Christian Serratos is the actress will will lead the series as Selena. Before being cast, she was most known for her role on television in Nickelodeon's Ned's Declassified School Survival Guide in the mid-2000s. She has starred in The Walking Dead since since 2014. Additionally, she portrayed Angela Weber in the Twilight film franchise.
Serratos talked about taking on this iconic role in a recent interview with Entertainment Weekly.
"When I was younger, I remember hearing her [Selena's] music in the house," she said. "When I got older, YouTube became a big thing and I discovered this video of her performing 'Que Creias.' Whenever I would talk about Selena, that was the video I showed every one of her. I was able to perform that song on the show, and I was so nervous and so excited! I didn't want to speak to anyone because that was my special moment with her. It was really incredible!"
Here's who else will be in the series and who they will play
Alongside Serratos as Selena, Gabriel Chavarria will play Selena's older brother, A.B. Quintanilla. Ricardo Chavira is Abraham Quintanilla, Selena's father. Noemi Gonzalez is Suzette Quintanilla, Selena's sister, and a historic Tejano musician. Seidy Lopez is Marcella Quintanilla, their mother. The younger version of Selena will be played by Madison Taylor Baez.
es premieres on Netflix on Dec. 4. Part 1 will have six hour-long episodes. Jaime Dávila, Rico Martinez, Suzette Quintanilla, Simran A. Singh, and Moisés Zamora are executive producers for the show.
The first part of the two-part series premieres on Netflix on Dec. 4. Part 1 will have six hour-long episodes.