'Selena: The Series' Shows How Selena Resisted Singing in Spanish
Selena: The Series tells the story of Selena's rise in the music industry. She began as a tejano singer of Spanish language songs. Unfortunately, her English language crossover came after her death in 1995 at the age of 24. The Netflix series also shows how learning to embrace the Spanish songs provided Selena with the basis to cross over.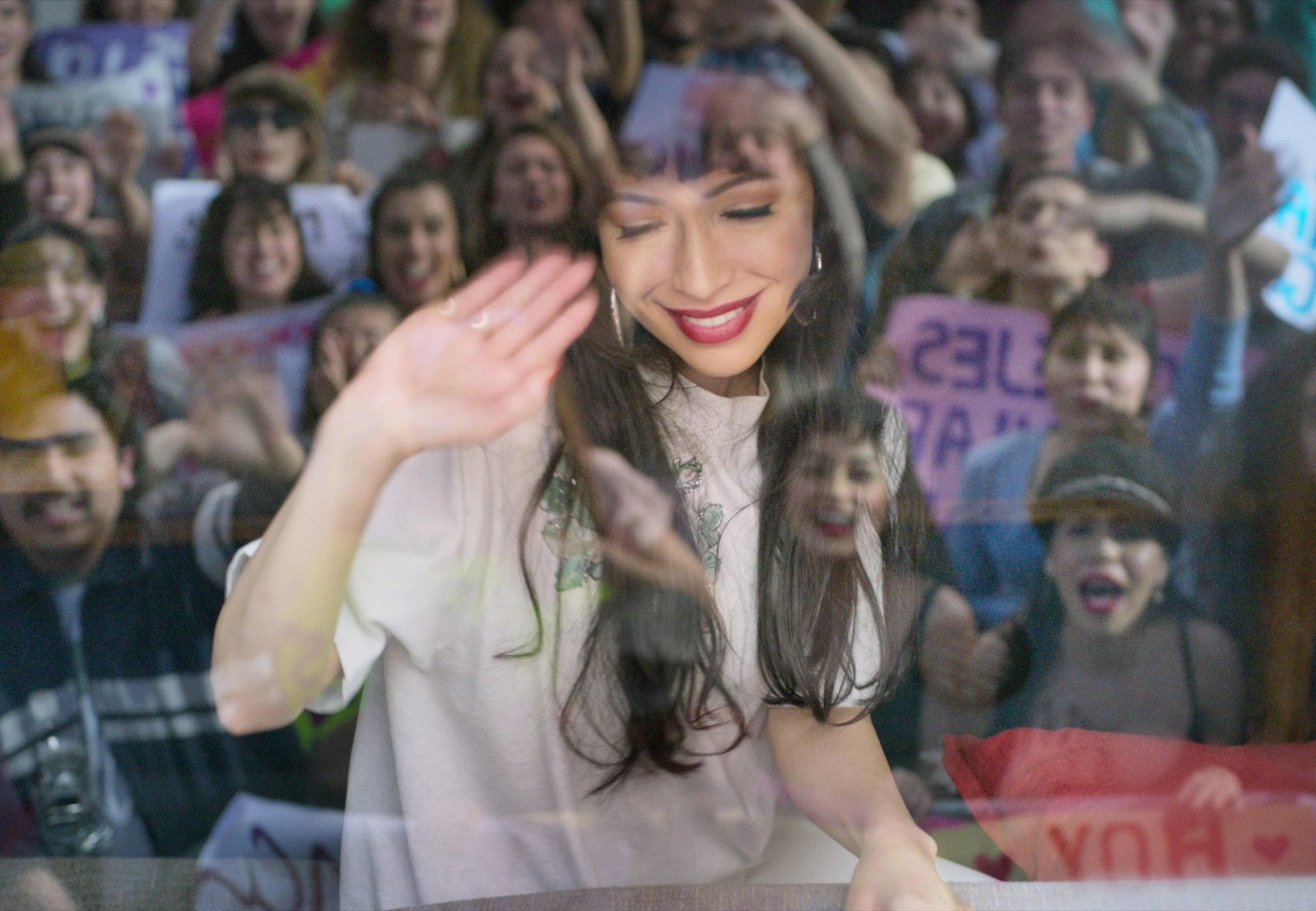 Selena: The Series creator Moisés Zamora spoke with Showbiz Cheat Sheet by phone about telling the story of Selena and her family on Netflix. We'll have more with Zamora this weekend, but first a preview of what you'll see on Selena. The show premieres Dec. 4 on Netflix.
The creator of 'Selena: The Series' struggled with her crossover too
Zamora grew up in a Mexican-American community in California. He said he often heard Selena songs at weddings and quinceaneras. Zamora said he was a junior in high school when Selena died. That was also when her English album Dreaming Of You came out.
I just started seeing some of my high school friends that were not Latino or that didn't grow up with her start singing it and loving it. It was a little jarring because both of my worlds were a little bit separated. Now they were colliding and I didn't know what to do with it. I was so resentful that they were singing Selena because I felt kind of possessive about who she was for us. But I understood and she helped me understand my Mexican-American identity. We grew up separating those worlds but when they do come together, it actually feels like you're truly whole, or you're developing your own identity at such a young age. I think that was part of that growing up process for me.

Moisés Zamora, interview with Showbiz Cheat Sheet, 11/20/2020
Moisés Zamora assembled diverse writers to capture the full scope of 'Selena: The Series'
To further capture the crossover appeal of Selena, Zamora made sure Selena: The Series writers included Latinx and African-American writers, and many women. It was also important to Zamora to include Latinx writers who came from different Mexican-American cultures.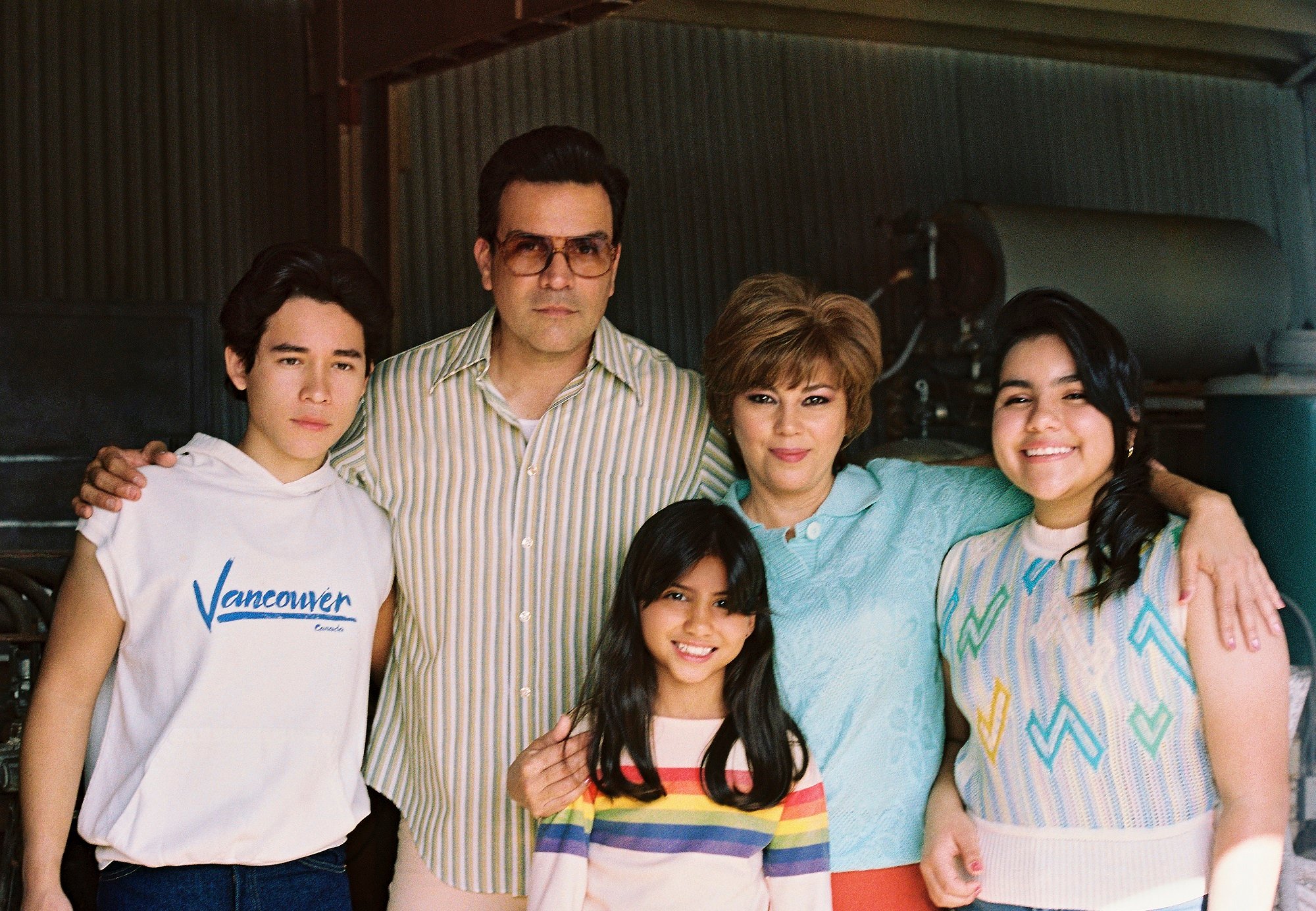 "We wanted to make sure that we didn't have any blind spots telling this from a single point of view," Zamora said. "Additionally, there is huge diversity when it comes to identity and within the Latino community, especially within the Mexican-American community. Mexican-American, second and third generation people from South Texas are not culturally 100% in tune with people from Chicago or Washington or California. So there was even diversity within the Mexican-American writers. We had four from Texas. For the family, it was important to channel South Texas."
The singer had the same struggles as her fans 
Selena: The Series shows Selena from eight years old to the end of her life. As a teenager in Corpus Christi, Texas, Selena Quintanilla favored her American influences.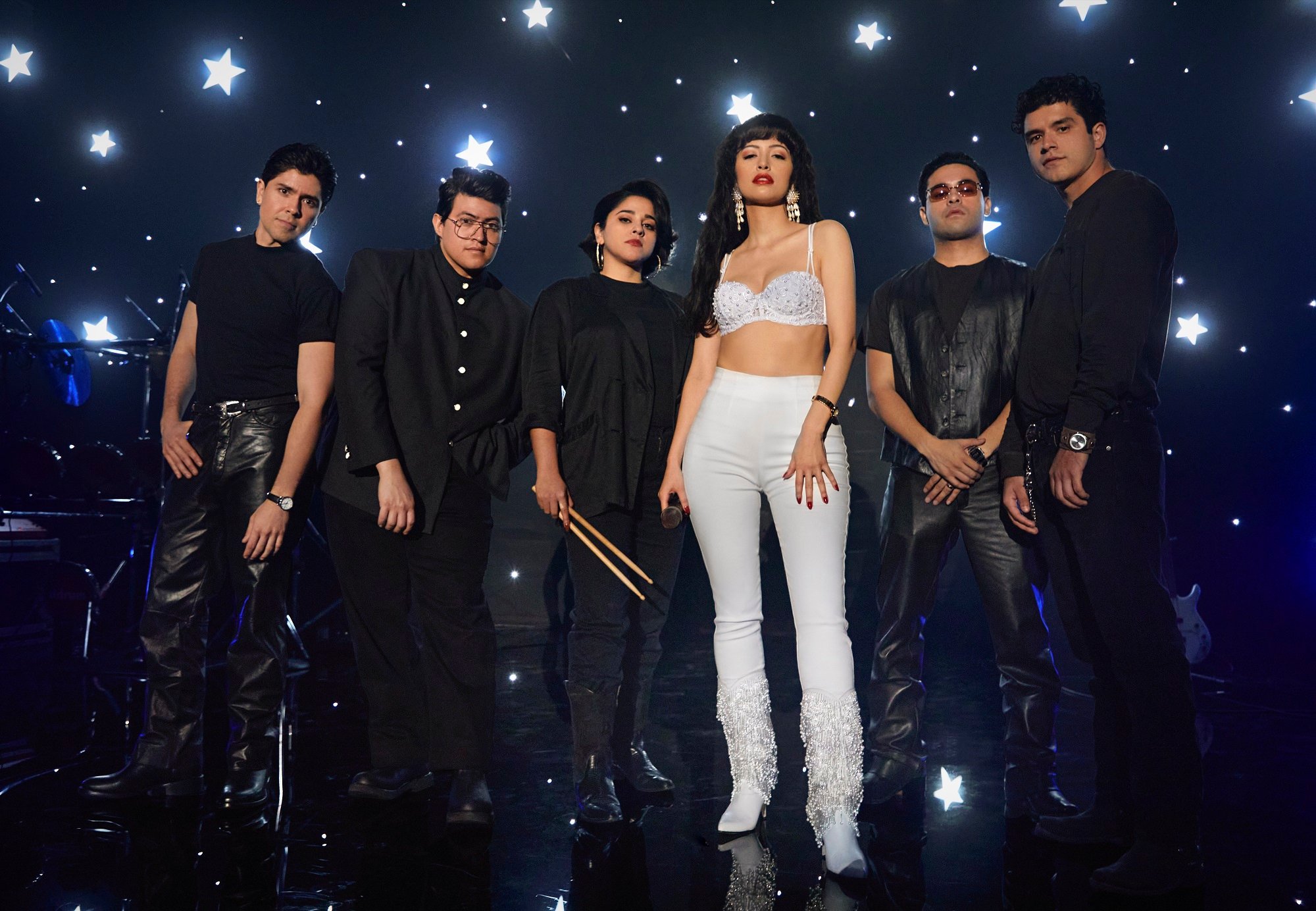 "I wanted to be able to see the evolution of Selena and how the kids dealt with that, how she wanted to sing in English" Zamora said. "She was an American teen first. She loved Jodi Whatley, Janet Jackson and she pushed for those songs in English but it's just the opportunities were not there at that time. Because of the immigrant workforce and the connection to that community that they had, they wanted a specific kind of music that was still part of their lives."
Fans know that Selena ultimately does release English-language music. Zamora said Selena: The Series shows the Quintanillas develop their Mexican side along the way.
"It was something that she had to learn and they had to embrace," Zamora said. "Ultimately it paid off. It paved the way to that mainstream crossover that eventually happened for her, even though it's after her death. That was really important and it was also important to the family to make sure that it was authentic, that they were English at home and there was a little Spanish here and Spanish there. Slowly they embraced that second language and that Mexican identity."