'Selena: The Series' — What the Show Got Right About the 'Queen of Tejano Music' and 2 Things They Changed
Selena: The Series goes in-depth into the life of late "Queen of Tejano Music" Selena Quintanilla. The first nine episodes of the Netflix series cover a lot of ground with Selena's early life and the Quintanilla family's rise in the music scene. 
[Spoiler alert: This article contains spoilers for Selena: The Series.]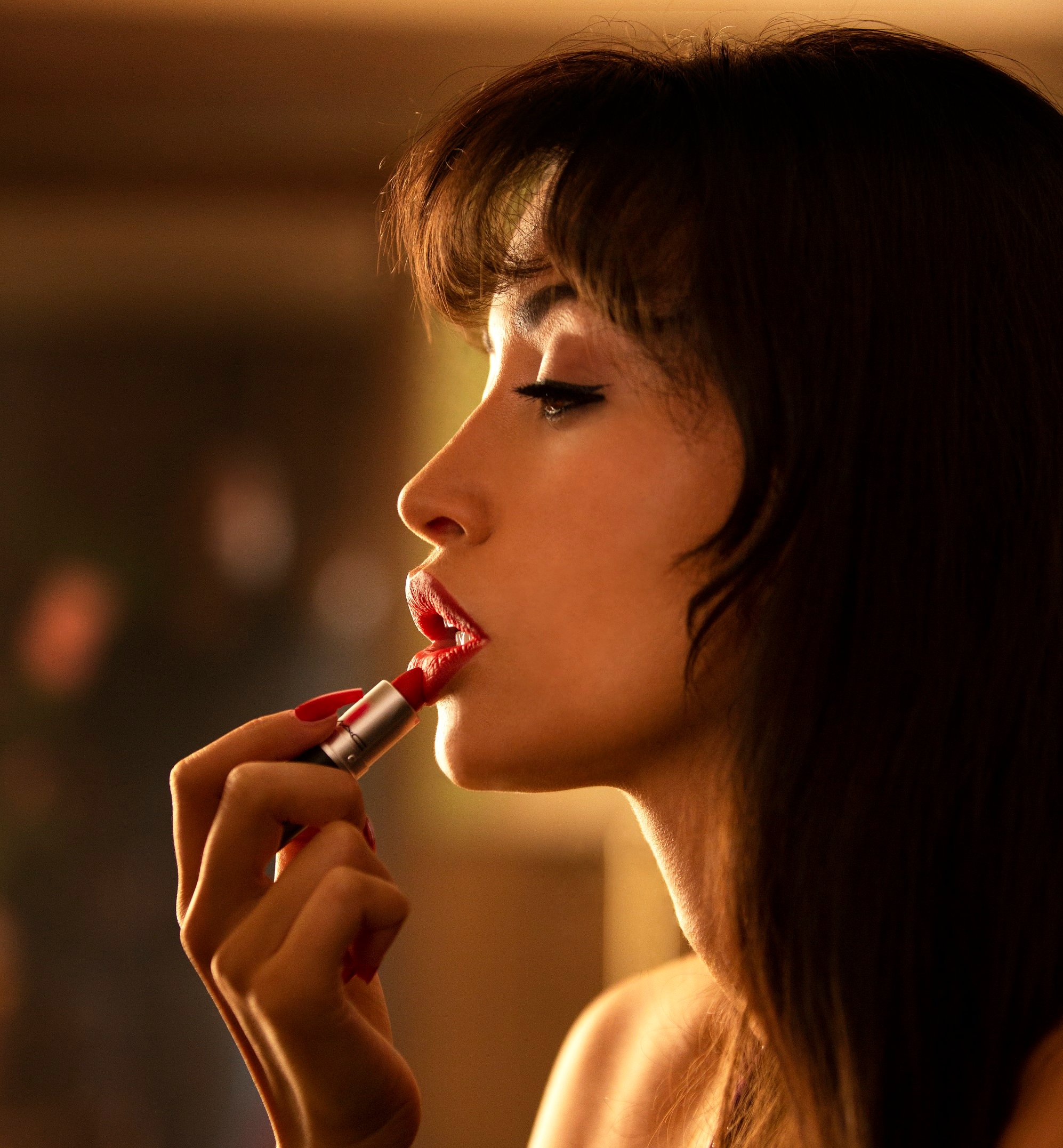 Creator Moisés Zamora spoke with Showbiz Cheat Sheet by phone about Selena: The Series. Now that fans have had a chance to watch the show on Netflix, Zamora confirmed some of the strangest events of the show were based on real life, but some he changed for dramatic effect. 
The Quintanilla family shared these stories with 'Selena: The Series'
Suzette Quintanilla is an executive producer of Selena: The Series and Zamora spoke with the rest of the family too. They shared that yes, parents Marcella (Seidy Lopez) and Abraham (Ricardo Chavira) got Selena's name from Marcella's roommate at the hospital. And yes, they did find musical equipment by dumpster diving. 
We felt that those were little details that maybe a lot of people don't know but we were happy that we had the family share those with us. Of course, there are creative liberties but it was mostly to patch it together because we're trying to cover so much time and so much story. We had done so much research, articles especially in the early '80s and '90s where not everything is online. We had images and videos that we could find and old recordings. So trying to pull that all together and making sure that we were faithful to some of the true events that they went through, especially in the early days was when we started getting a little creative with how to connect the dots.

Moisés Zamora, interview with Showbiz Cheat Sheet, 11/20/2020
The trailer accident was actually worse in real life
One memorable moment shows fans of Selena y Los Dinos climbing onto the band's trailer to get a better view of the Tejano performance. They end up loosening the hitch, so when they're driving on the road later, the trailer detaches. The true story ended up doing more damage to the trailer.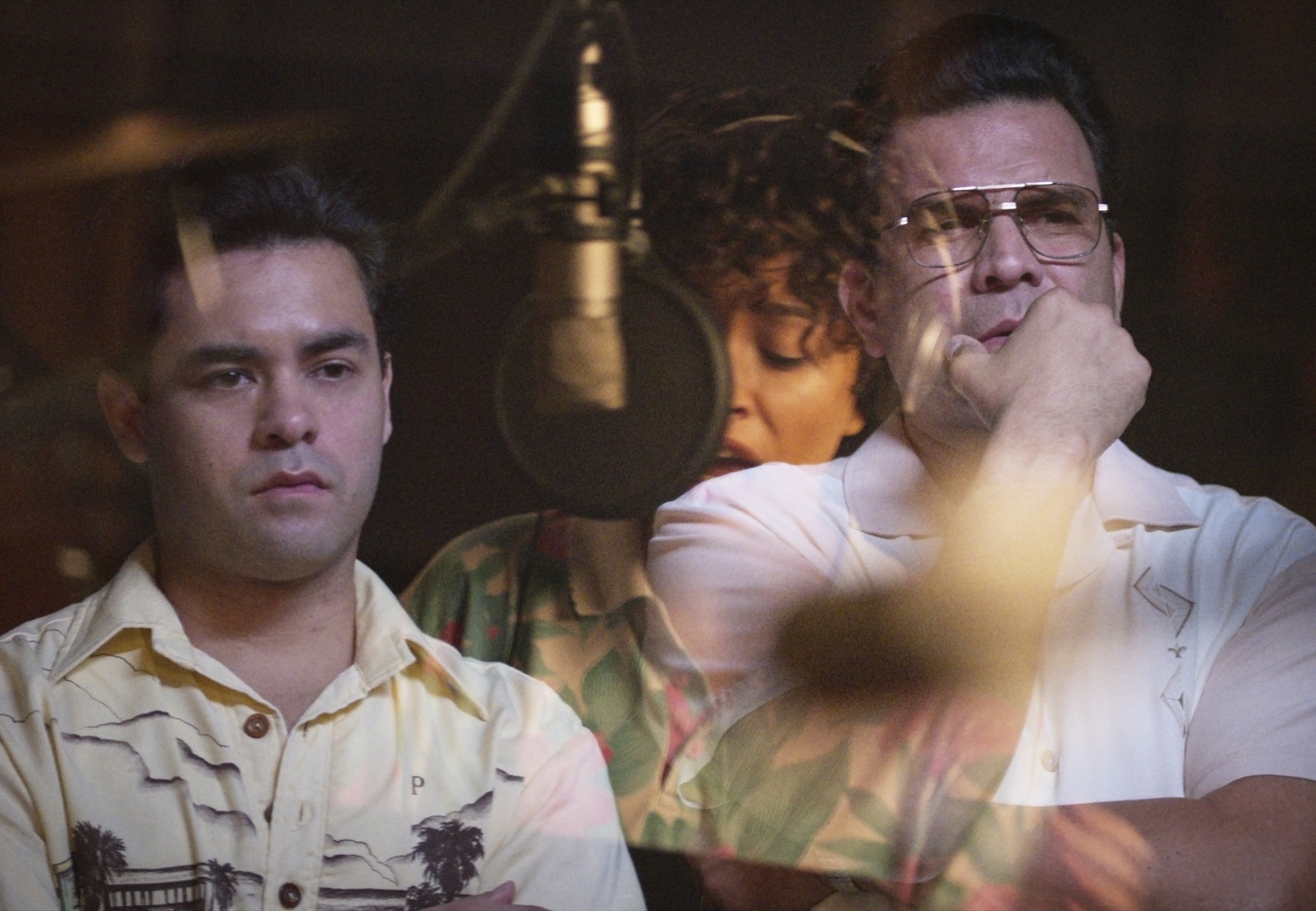 "The trailer ended up in a ditch," Zamora said. "We don't get that far. It was just sort of one of the things, I think it was a little different there. I think it was Ricky who was driving the bus or the truck at that point and they blamed him for the trailer accident."
The EMI executive didn't really wait backstage
EMI Records executive José Behar (Rico Aragon) waits backstage for Selena in the series. In real life, he dd meet her at the Tejano Music Awards, but he was inside the show. Zamora said he wanted to make Behar work a little harder to meet Selena.
"José Behar definitely met her at the TMA and he showed up just to check out the artist," Zamora said. "He was on his way out and she went up and sang and made him return and tried to sort of immediately sign her with that label through the dad."
Nobody knows what Selena and Laura Canales talked about 
Selena: The Series shows how Selena met Laura Canales when both were nominated for a Tejano Music Awards. There's no official transcript of their conversation, so Zamora was able to speculate on what they might have discussed. 
We knew that she admired Laura Canales. She was very starstruck about her. The family started getting those nominations. It just felt really validating but at the same time, she grew up with Laura Canales. They looked up to her, she looked up to her so we knew that much. Also, there was a parallel with Laura. She's just sort of the woman taking on the Tejano world which is very male dominated. Like a handful, two or three women, four women that were really making strides in that part of the music industry. We just felt that it would be a wonderful way to have them connect over that. I don't know what they said to each other so that was a great way to put them together but we knew that Selena looked up to her."

Moisés Zamora, interview with Showbiz Cheat Sheet, 11/20/2020
'Selena: The Series' depicts her relationship with Chris Perez
Selena ultimately married bandmate Chris Perez. Part one of Selena: The Series shows his introduction to the band and their forbidden romance. 
"They fell in love secretly," Zamora said. "Abraham, a very professional man, wanted to keep everything professional. Of course, she was young. She's a teenager when they started falling for each other. Of course, she's also an important component of the band so it was tough because they're on the road all the time and they knew it was going to be difficult to get her father on board. Also, conservative in the sense that they wanted to do it the right way when it comes to dating and things like that with the purpose of marriage."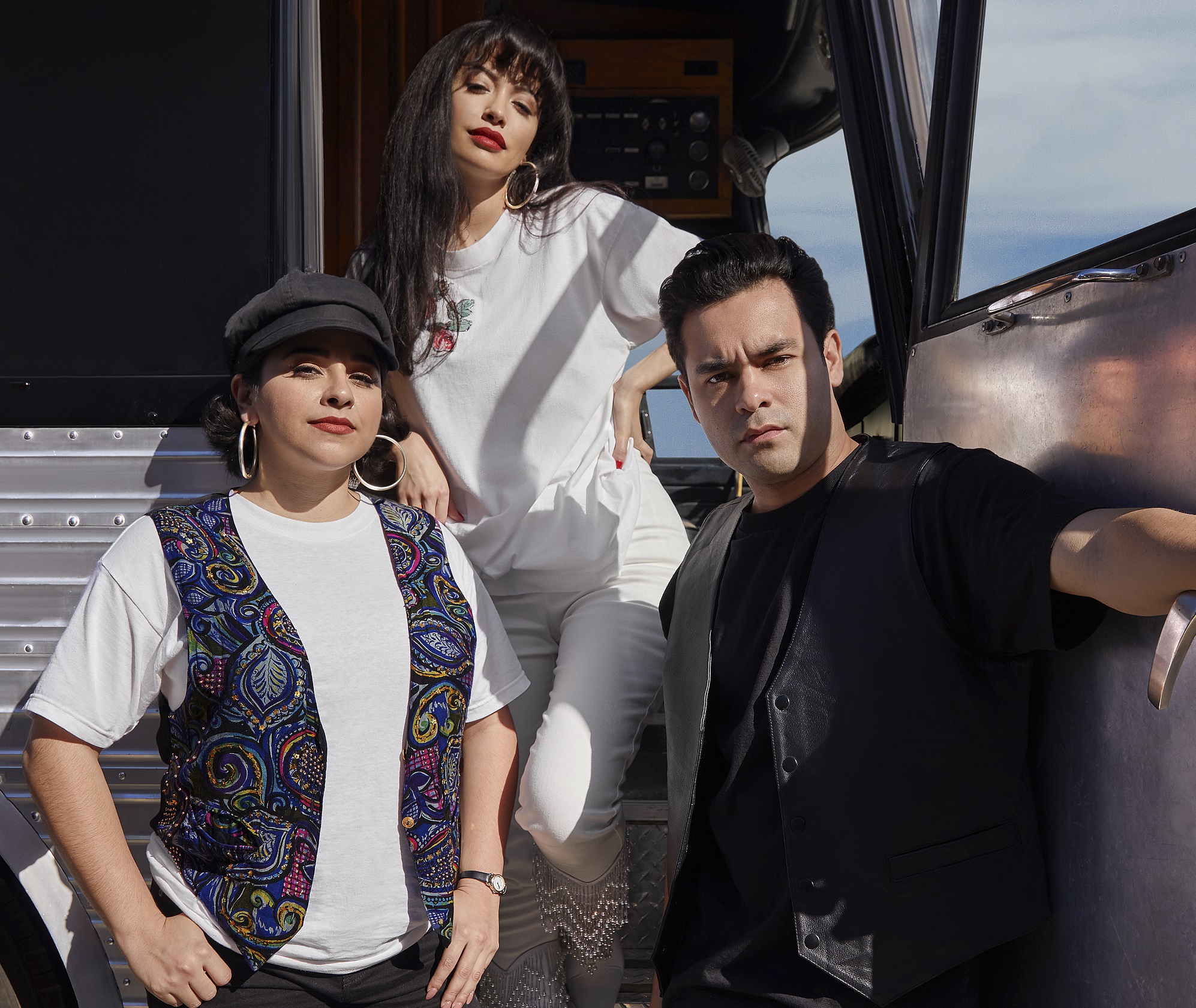 Zamora said that contrasting Selena and Perez's courtship with the more traditional courtship Suzette experienced was fertile dramatic territory for Selena: The Series.
"Someone from the outside is calling the dad, asking for permission and contrast how things should be done and how Selena was not doing it the right way," Zamora said. "So that of course caused a lot of conflict. So yeah, they dated secretly and that eventually became her true love."