'Self Made': Who Was Madam C.J. Walker?
Madam C.J. Walker was an African-American woman who built a haircare empire at the turn of the 20th century. Her story is told in the new Netflix series 'Self Made.'
When it comes to wealth, men still tend to come out on top. Only 15% of America's self-made millionaires are women, according to a 2013 study by BMO Private Bank, and they make up just a third of millionaires overall. 
American women who have attained significant wealth through their own hard work are standing on the shoulders of a little-heralded figure — an African-American woman who built a haircare empire at the turn of the 20th century: Madam C.J. Walker. She's widely credited at the first female self-made millionaire and is the subject of a new four-part Netflix miniseries, Self Made: Inspired by the Life of Madam C.J. Walker, with Octavia Spencer in the title role. But who was the real Walker? 
Madam C.J. Walker was born to recently freed slaves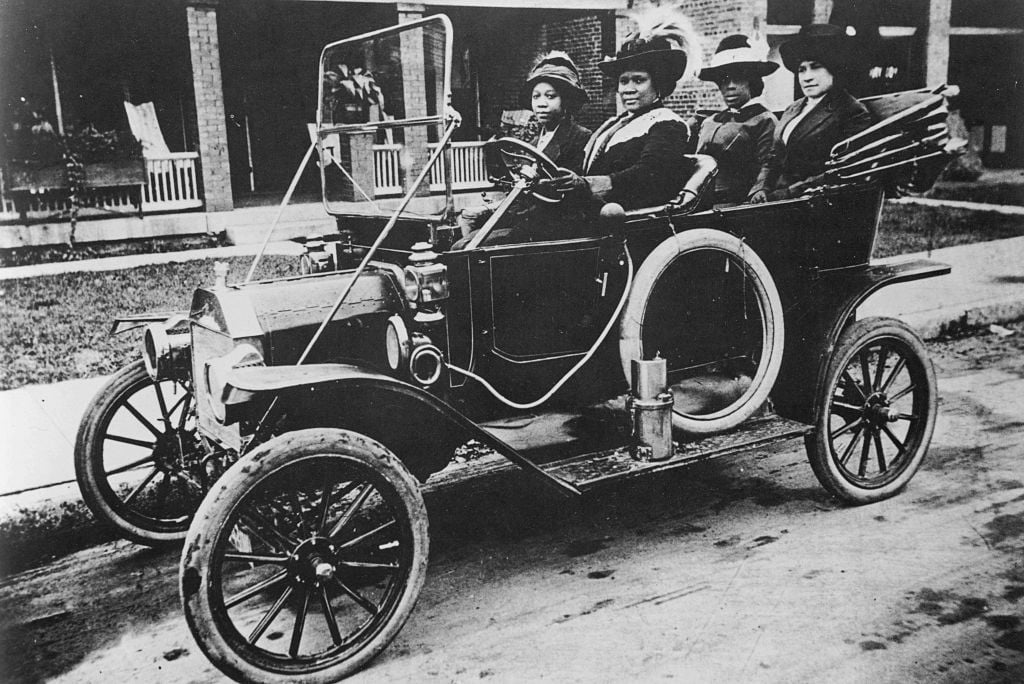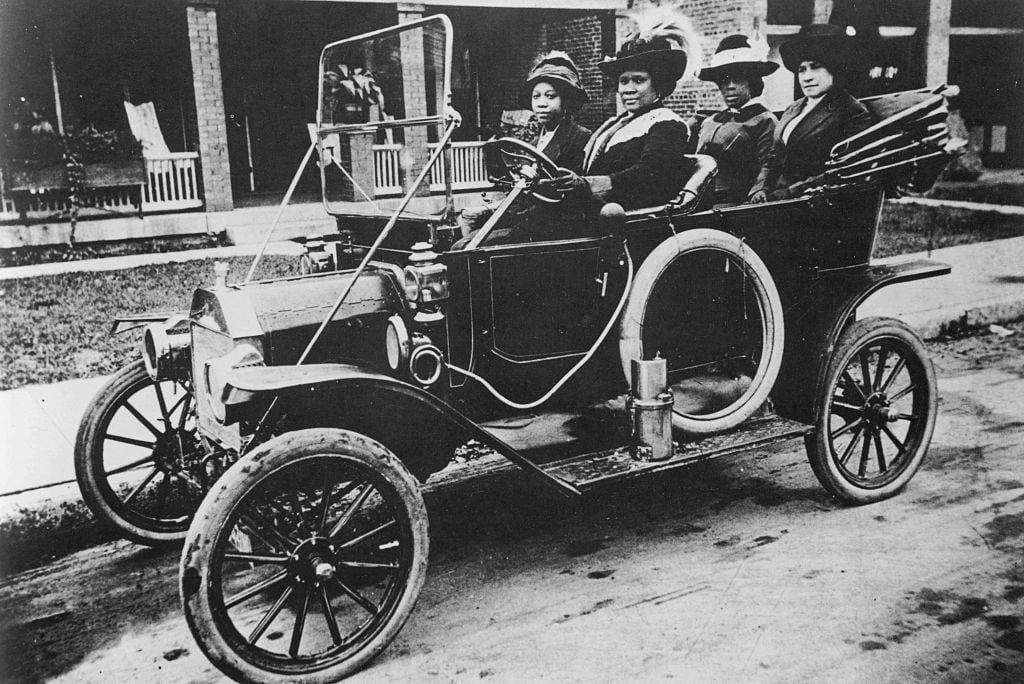 Sarah Breedlove — who would eventually be known as Madam C.J. Walker — was born in 1867 on a cotton plantation in Louisiana. Her parents were recently freed slaves, and she was the first of their children who was not born into slavery. 
Sarah's parents died when she was young and she went to live with her sister and her husband in Mississippi, where she worked picking cotton. She married at 14 and gave birth to a daughter. After her husband died, she and her child moved to St. Louis, where her brothers lived and worked as barbers. 
A personal problem leads to a business idea
In the 1890s, Sarah developed serious hair loss. She explored different ways to treat the problem, trying out both store-bought products and her own concoctions. Eventually, she began selling hair products on commission for a woman named Annie Turnbo Malone. While working for Malone, Sarah decided to go into business for herself. 
In 1905, Sarah married Charles J. Walker, who worked in advertising. She adopted his name, eventually founding the Madam C.J. Walker Manufacturing Company, which sold hair care products and cosmetics specifically for black women. The products were a hit, with Walker developing innovative strategies for promoting and selling the items she sold. In the process, she became very wealthy. She used her fortune to support organizations like the NAACP, was active in the fight to preserve Frederick Douglass' home in Washington, D.C., and protested segregation in the armed forces during World War I. Important figures in the Harlem Renaissance regularly gathered at her mansion north of New York City. 
Walker died in 1919 at age 51. The company she created continued to operate until 1981, when it when out of business. 
Fact vs. fiction in the Netflix series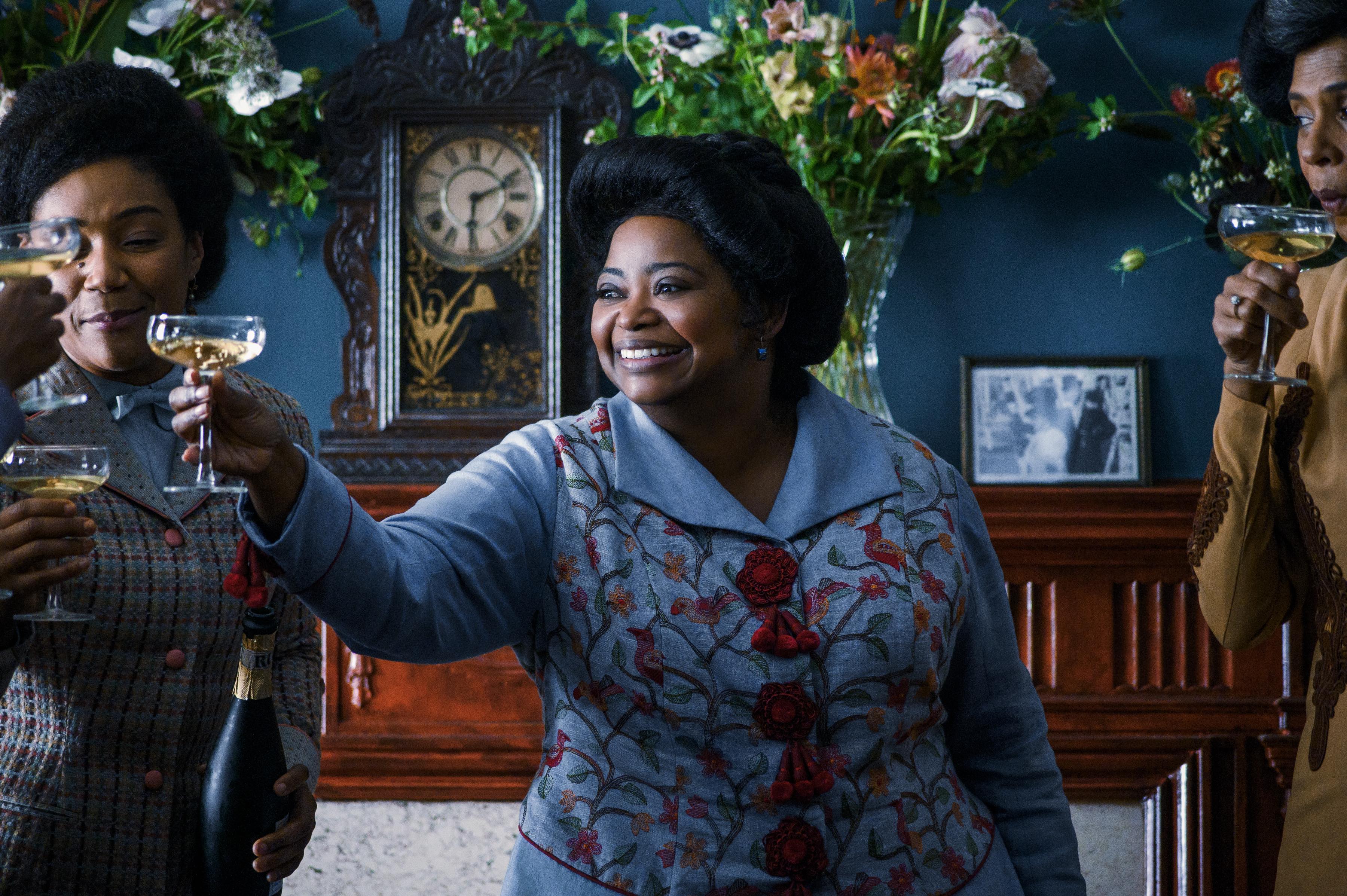 Self Made is inspired by Walker's life as detailed in On Her Own Ground: The Life and Times of Madam C. J. Walker. The 2001 book was written by Walker's great-great-granddaughter A'Lelia Bundles. But the Netflix series does take a few liberties with Walker's story. 
For instance, the real-life Annie Malone, herself a successful businesswoman, has been replaced by a fictionalized character named Addie Munroe, and the show plays up the conflict between the two women. Walker's lawyer never gambled to raise the money to build her factory, Bundles told Indianapolis Monthly. And in the show, Walker's husband cheats on her because her success made him insecure, which one critic says is a mischaracterization of what really happened. In short, as the show's title says, it's inspired by history, not a straight retelling of facts. Bundles has mixed feelings about that.
"It is amazing to have the story of a black woman told in four parts with a cast of well-known actors and so much devotion from people behind the scenes. I respect the hard work that so many people have done," Bundles said. "But I also feel an obligation to tell Madam Walker's story and who she really was. I've spent decades trying to tell this story and to dispel the myths. And I do feel there will be a new set of myths created about her after this show airs."
Self Made: Inspired by the Life of Madam C.J. Walker is currently streaming on Netflix.