Chrishell Stause 'Enjoyed' Dating Jason Oppenheim Secretly and Felt It Was 'Unfair'
Chrishell Stause of 'Selling Sunset' reveals why she went public with her relationship with Jason Oppenheim.
Selling Sunset fans watched a huge heartbreak last season. Chrishell Stause has found love again with Jason Oppenheim. She revealed what she enjoyed and what she found unfair about keeping their relationship secret.
Chrishell Stause and Jason Oppenheim are dating
Stause started out married to Justin Hartley on Selling Sunset. But last season showed the This Is Us star surprisingly leaving her.
The reality star is now dating Oppenheim, who is an owner of The Oppenheim Group. They met through working together in 2018 and started dating in 2021. 
The couple posted a picture together on a boat in the summer of Oppenheim snuggling Stause. He later gave a statement to Us Weekly about their relationship.
"Chrishell and I became close friends and it has developed into an amazing relationship," he said. "I care about her deeply and we're very happy together." But before this, they kept their relationship a secret from their co-stars.
Chrishell Stause 'enjoyed' dating Jason Oppenheim secretly and felt it was 'unfair'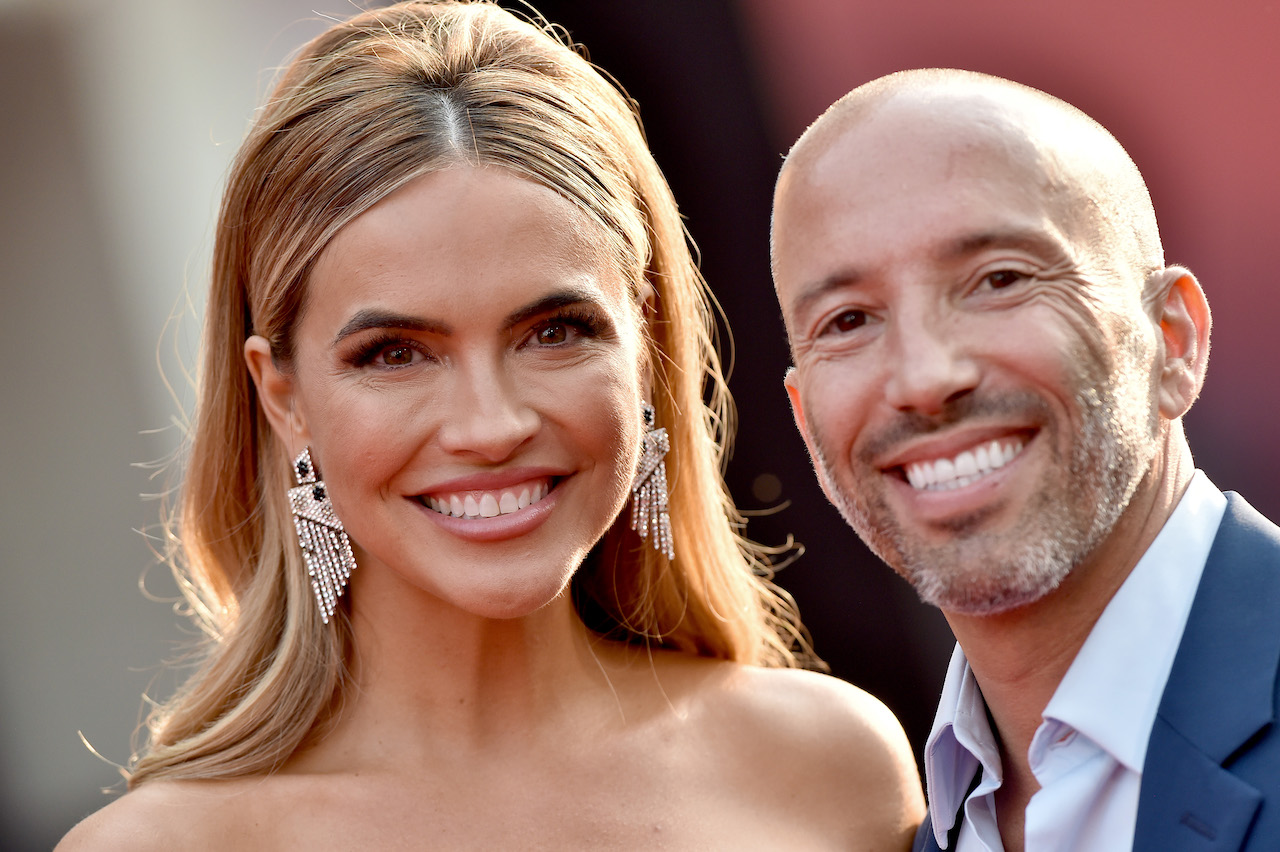 The couple waited before going public with their relationship. Stause told Vulture why she liked keeping it a secret.
"We really enjoyed being able to not go public with it right away," she said. "We were trying to keep it private and see what it was. Relationships — you never know what it is in the beginning. You don't need a whole bunch of random people's opinions on top of it."
However, they decided to go public when the cast traveled together. Stause revealed one major thing that changed about traveling while being in a relationship.
"But then we were going on a trip to Greece and normally you would share a room with a girlfriend or something — rooms are really expensive there — and I had to explain, like, 'Uh, I can't share a room with you, Amanza [Smith],'" Stause said. "She was like, 'What's going on?' So our group that was going on this trip ended up knowing. "
The reality star went on to say it felt 'unfair' not being able to hold his hand in a romantic place like Greece. So she was ready to go public.
When will 'Selling Sunset' show their relationship?
Selling Sunset returned for season 4. Stause was focused on buying her first home and tried meeting someone new. But it didn't show their relationship.
However, the season ended with a cliffhanger showing Stause and Oppenheim together. It looks like season 5 will show them dating and the rest of the cast finding out. 
Netflix will release season 5 in 2022. "We have season 5 coming out, probably in March," Mary Fitzgerald told Lorraine. "We're done filming — we have a couple pickups when we get back and a couple interviews still to do — but for the most part, season 5 is done filming and it will be very, very good."
That means fans won't have to wait long for more episodes. Soon they'll see how the cast reacted to the shocking relationship.