'Selling Sunset': Mary Fitzgerald Reveals She's Putting Pregnancy Plans on Hold
Mary Fitzgerald from Selling Sunset set the record straight after speculation that she and husband Romain Bonnet were starting a family.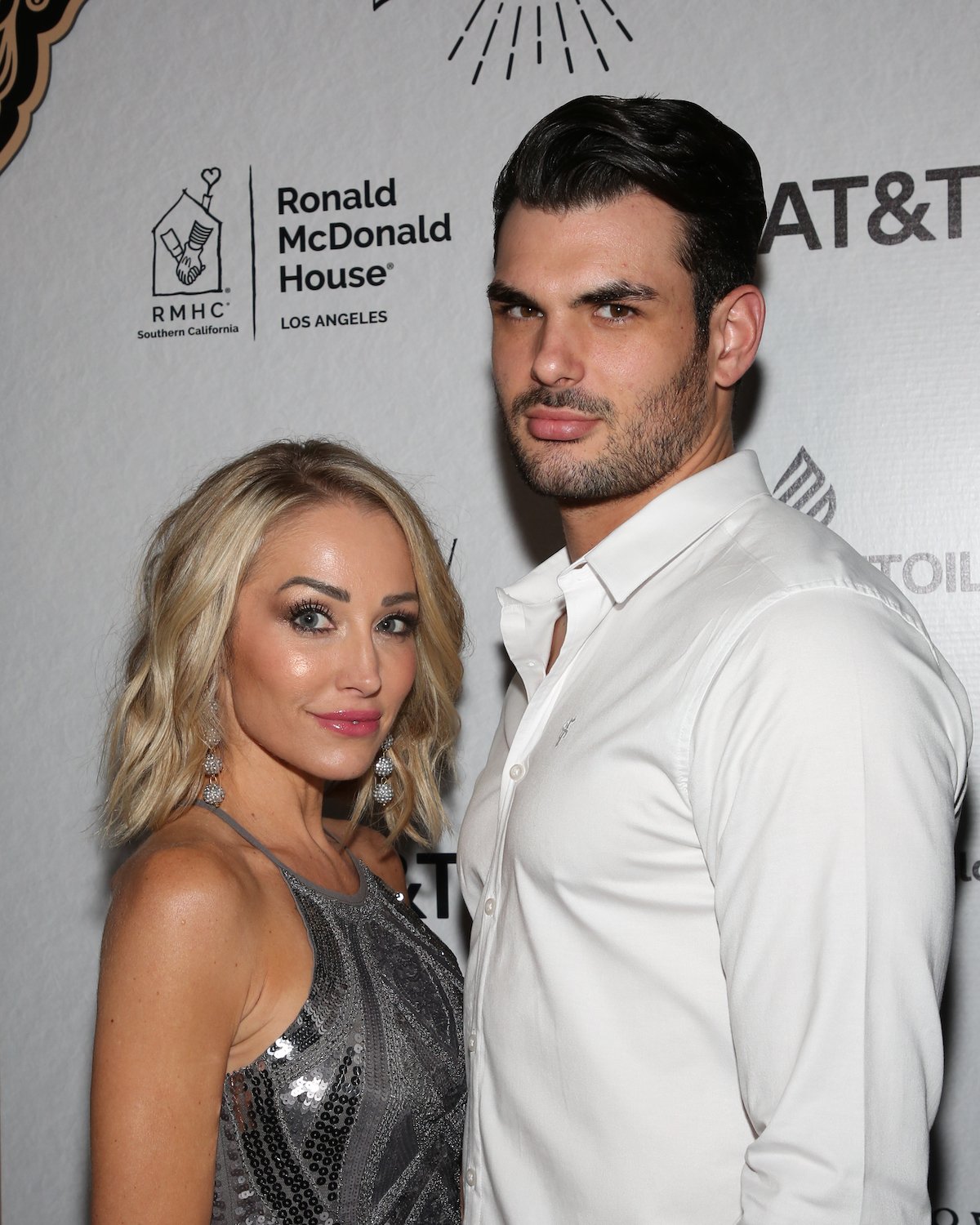 Part of Fitzgerald's storyline centered around whether or not the couple wanted to have children. Fitzgerald has an adult son and was concerned time was running out to have more children. Fitzgerald was seen consulting with a fertility expert during season 3, but the couple didn't seemingly come to any concrete conclusion about whether they were moving forward with pregnancy or not.
However, some fans wondered if Fitzgerald was hinting that she was pregnant in several of her photos this summer. "I have a feeling she's preggo now. HURRY UP SEASON 4," one fan wrote on Fitzgerald's Instagram selfie in early August.
Another fan wondered if Bonnet and Fitzgerald were teasing a baby announcement in a photo of the couple. "Are you preggers?! Is that what you're celebrating," the fan wrote.
Mary Fitzgerald and Romain Bonnet put baby plans on hold
Fitzgerald spoke about baby plans exclusively with celebrity podcast host, Scott McGlynn on Instagram Live. McGlynn dished with Showbiz Cheat Sheet about the interview, sharing that Fitzgerald opened up about current baby plans.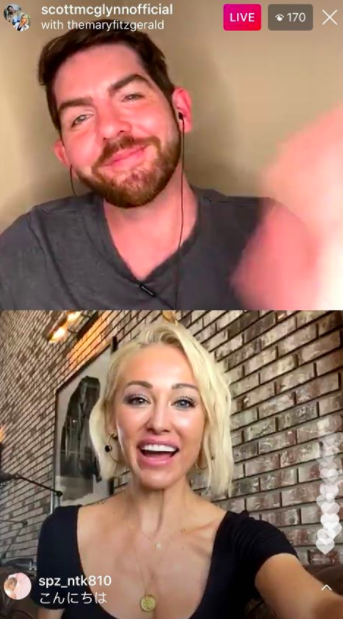 "Basically she said they're not planning anything soon because of obviously their work schedules," McGlynn said. "It's just manic at the moment. But she said obviously on the show, she said she's frozen her eggs, so they're ready when they decide to do it."
"But she says they filmed a lot about that," he continued. "And they didn't show a lot of it. Just her in the scene going about it."
The couple is focused on a hot real estate market and being newlyweds
Fitzgerald and Bonnet married in 2018, which was actually two years before the wedding that was featured on the show. "Mary and Romain had a civil union a couple of months before the show began filming in June of 2018, but they chose not to tell any of their friends or family, as they were still trying to see if their relationship would work out in the long term. In their minds they weren't properly married until the wedding that was filmed during the show," their rep shared with TODAY.
She also revealed that the L.A. market is so hot, it is keeping the couple busier than ever. "The market is still moving, we have new hurdles and mandates to follow," Fitzgerald told The Sun. "But I'm not slowing down in regards to interested buyers and selling my listings." Bottomed out mortgage rates are motivating buyers and sellers, with prices and home sales on the rise, The Los Angeles Times reports.
Fitzgerald added that she and Bonnet haven't really had time to have a serious discussion about planning a family. "We haven't really talked so far about starting a family, as we are both really focused on our professional careers and push each other to be and do our best," she said.