'Selling Sunset' Star Chrishell Stause Was Named After a Gas Station
'Selling Sunset' star Chrishell Stause was named after a specific gas station franchise.
Selling Sunset is one of Netflix's hottest shows, a series that tracks the personal and professional lives of some high-powered California-based real estate agents. One of the biggest stars to emerge from the series is an actress who has had a great deal of prior experience on television, someone who has made waves for her talent.
Chrishell Stause has a lot of different projects going on. Although she's showing no signs of slowing down anytime soon, many fans are hastening to catch up and learn as much as they can about her background — including the fascinating way that she got her first name. 
Chrishell Stause's early life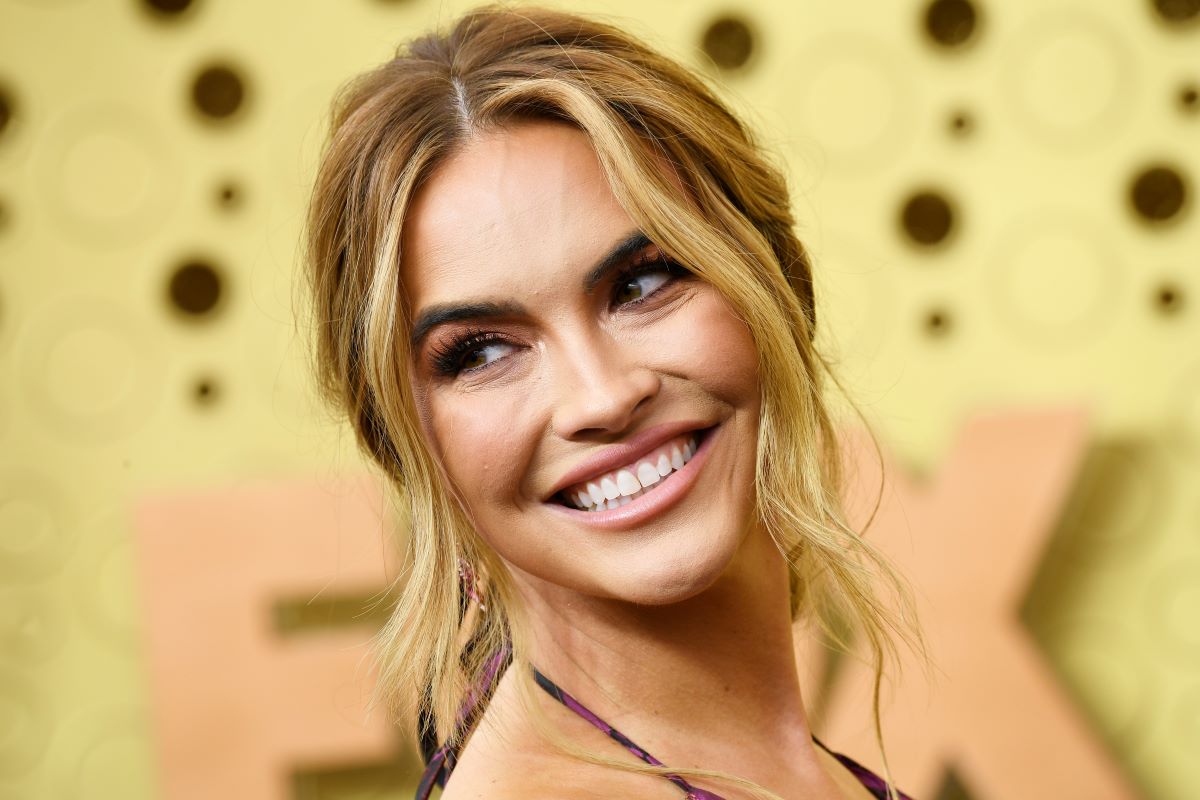 Stause was born in 1981 and raised in both Missouri and Kentucky. From a young age, Stause was involved in the entertainment industry, and following her graduation from Murray State University in 2003, she decided to pursue an acting career.
Only a few years after her college graduation, she landed her first major role, in the long-running TV series All My Children. Stause received acclaim for her role as Amanda Dillon on All My Children, and she continued to appear on the show until 2011.
Following her run on that show, she continued to work in television, appearing in Body of Proof and Days of Our Lives. Stause developed a reputation as a reliable soap opera star, and some other soaps that she has worked on include The Young and the Restless — for her work in that show, she was nominated for a Daytime Emmy Award.
It was around the same time that Stause started becoming known to fans, and over the years, she has developed a solid fanbase.
What is Chrishell Stause best known for?
In 2019, Stause began appearing in the Netflix series Selling Sunset. Having earned her real estate license prior to filming, Stause quickly rose to the forefront of the series and has become the wealthiest agent on the show.
While her professional accomplishments have been highlighted on the series (as well as in tabloid headlines) her personal life has also been widely speculated about. Her marriage to Justin Hartley ended in the public eye, and the couple split in late 2019.
In addition to her work on Selling Sunset, Stause is on the new season of Dancing with the Stars. She's also active on social media and earns a lucrative income as an Instagram influencer.
With so much going on in her high-powered career, it can be easy to forget that Stause comes from very humble beginnings. Her birth story is truly fascinating — and she actually got her name from a popular gas station chain. 
What is Chrishell Stause's namesake?
In July 1981, Stause's mother went into labor at a Shell gas station, ultimately having to receive assistance from the attendant on duty, who was named Chris. Stause was born at the gas station, with no time for her mother to get to a hospital.
As a tribute to that attendant, as well as to the gas station where she was born, the baby was given the name Chrishell. 
Sadly, Stause's mother passed away from lung cancer, but not before she watched her daughter achieve success as an actress and reality star. For Stause, humble beginnings have just given way to incredible opportunities.
There's no telling what she could do over the next few years, whether she makes a return to soap opera stardom or transitions to major film roles.