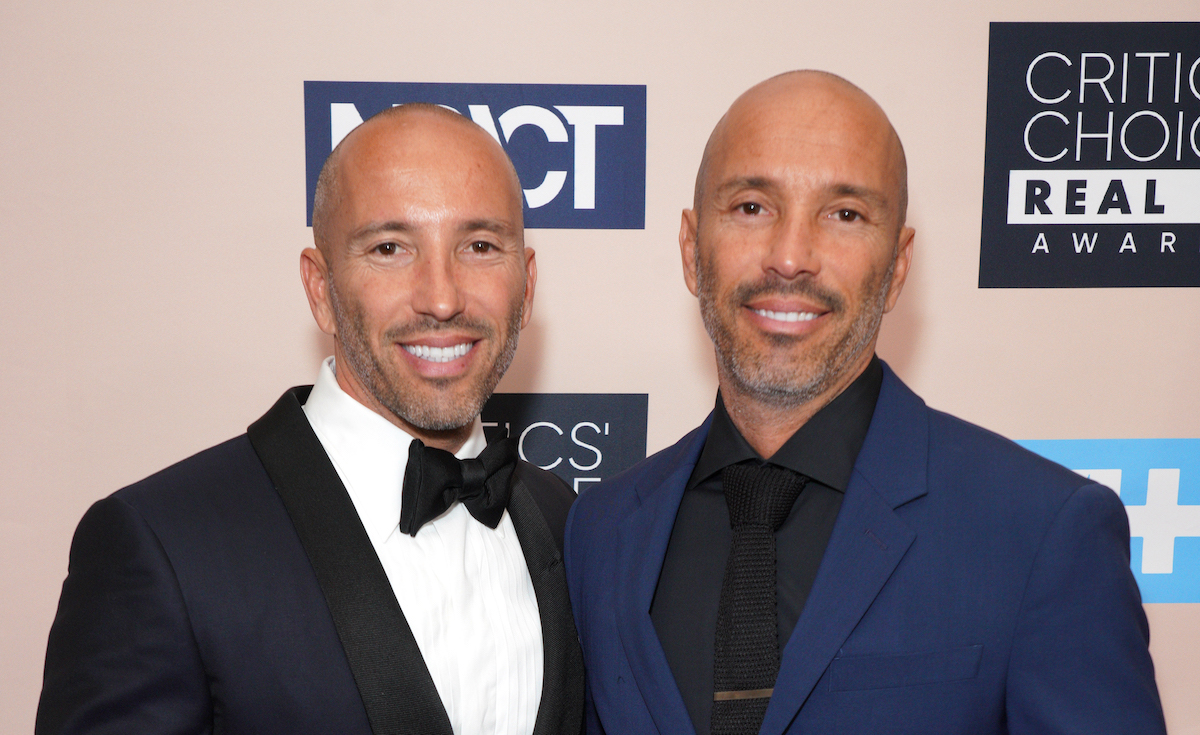 'Selling Sunset': Why Did Brett Oppenheim Leave The Oppenheim Group?
Netflix's 'Selling Sunset' follows the daily life of The Oppenheim Group real estate firm in Los Angeles and its founders, Brett and Jason Oppenheim. Brett Oppenheim left The Oppenheim Group before the fourth season aired. Why did he leave?
Netflix's hit series Selling Sunset gives viewers a behind-the-scenes look at the competitive real estate market in Los Angeles, California, led by real estate firm The Oppenheim Group. Brett and Jason Oppenheim have carried on their family business with their work, but Brett opted in 2020 to leave the group for a new personal chapter.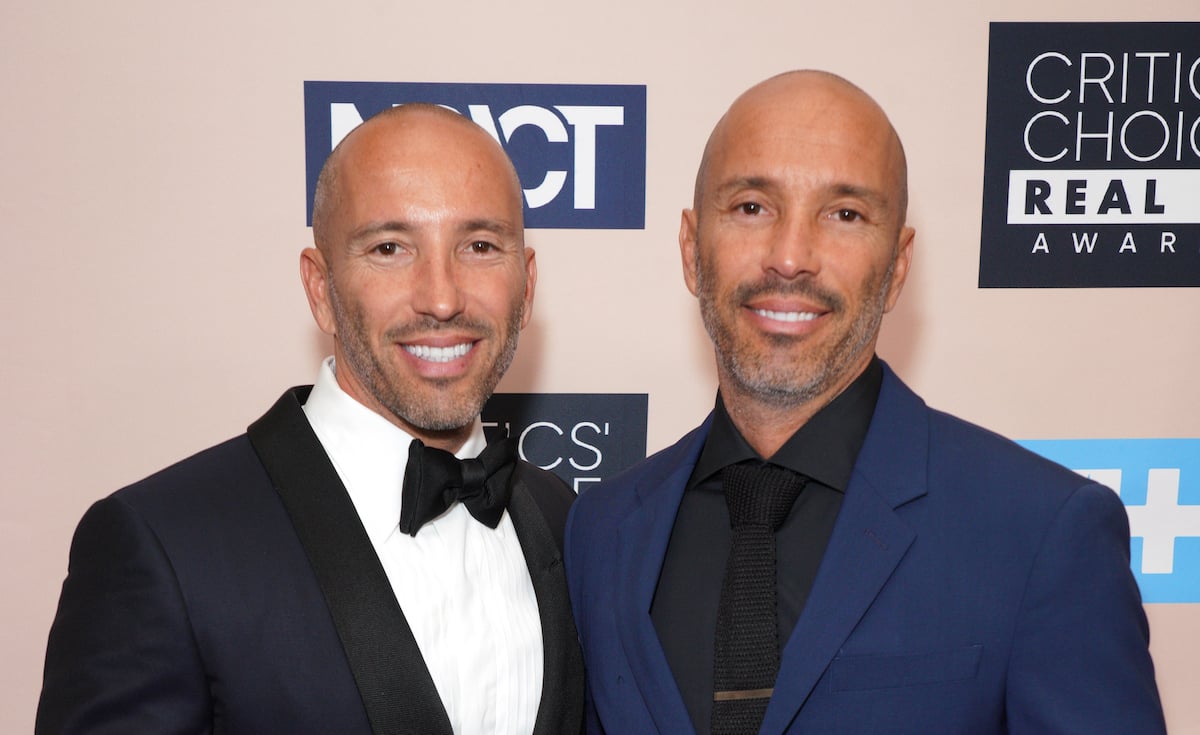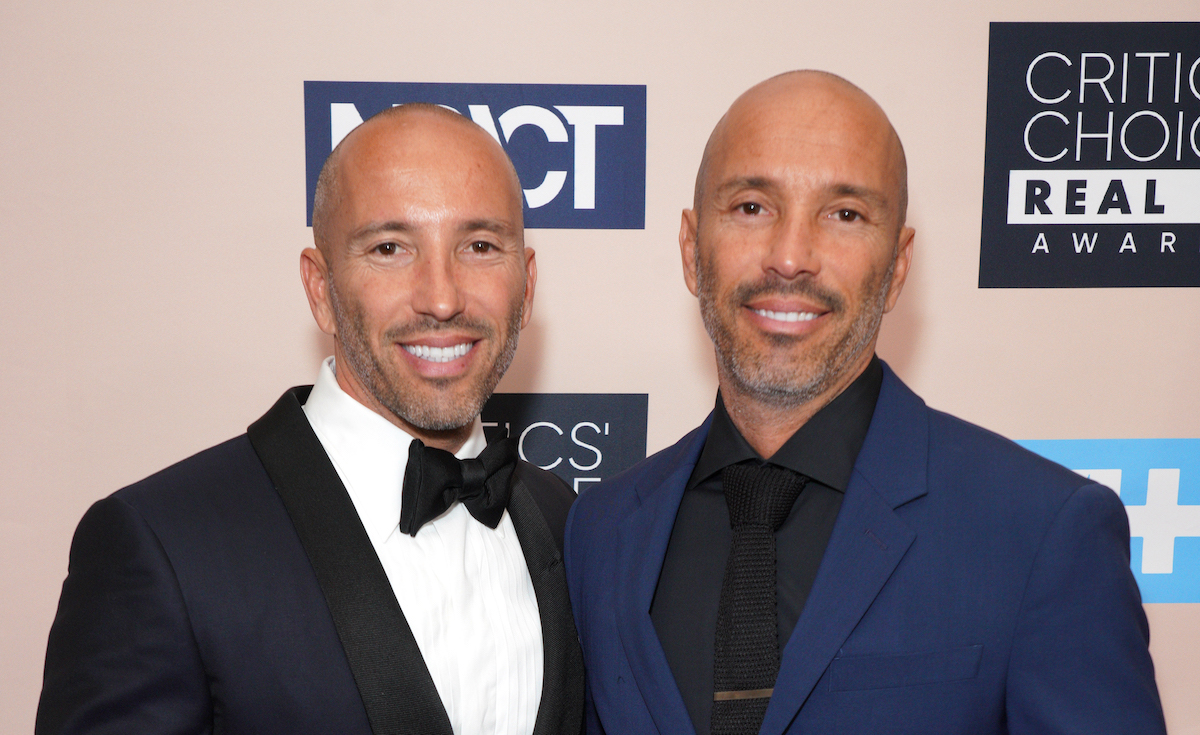 'Selling Sunset' centers around The Oppenheim Group
Real estate is quite literally in the Oppenheims' blood. Their great-great-grandfather Jacob Stern moved to Hollywood in 1889 and became one of the most prominent real estate entrepreneurs of early Los Angeles with his company The Stern Realty Co. It has been the family business ever since then.
Today, The Oppenheim Group represents five generations of real estate development, management, and brokerage services in LA. The Oppenheim Group operates in some of the city's ritziest neighborhoods and has sold homes to some of the biggest names in the entertainment business. Their past clients have included Meryl Streep, Ellen DeGeneres, Orlando Bloom, Nicole Scherzinger, Kris Humphries, Giancarlo Stanton, and many others.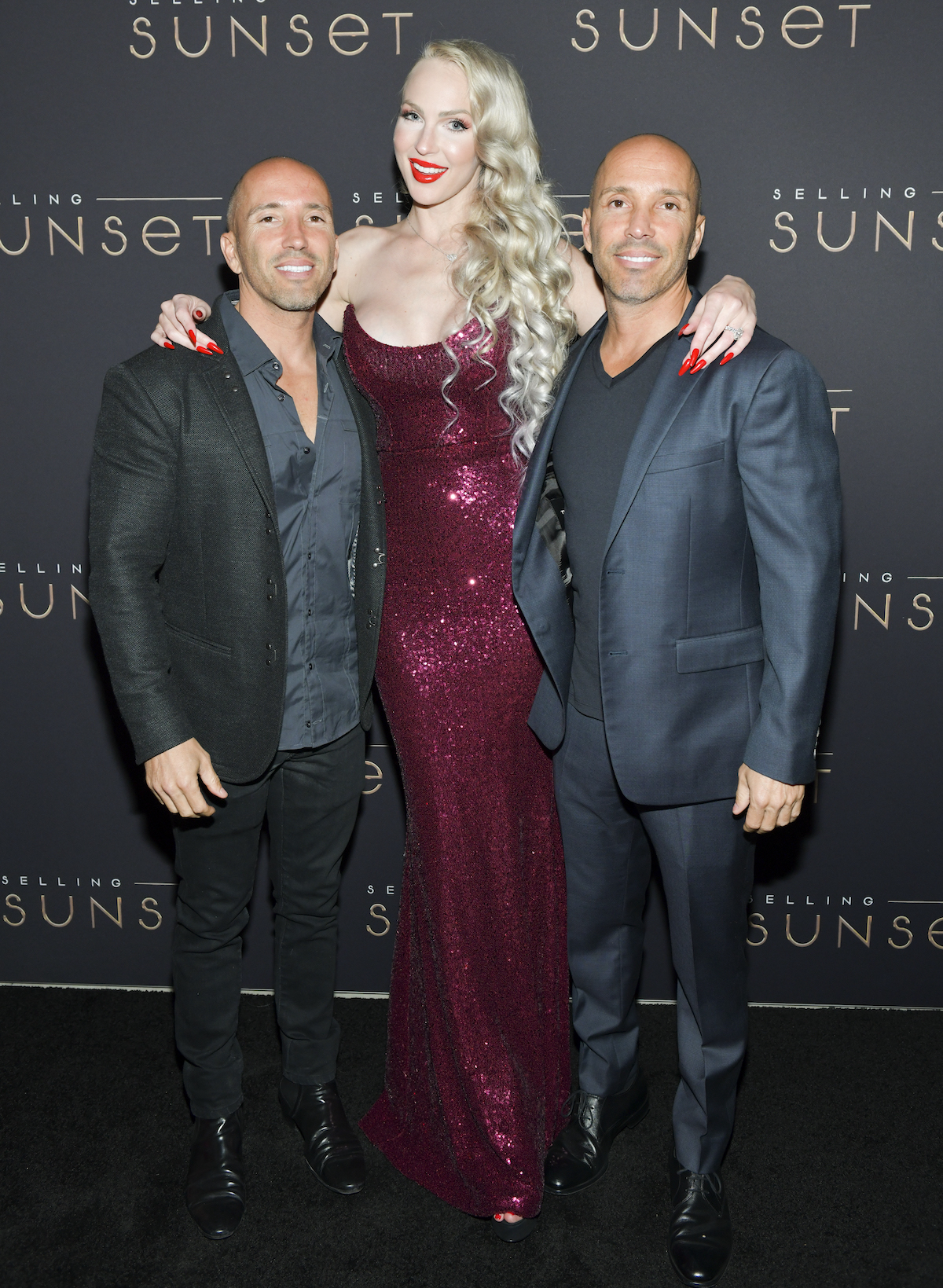 Brett Oppenheim left The Oppenheim Group to start his own real estate firm
Twin brothers Jason and Brett Oppenheim have made The Oppenheim Group the premier luxury real estate brokerage firm in the LA area, with Selling Sunset's premiere in 2019 highlighting the work that they and their realtors do. But in a 2020 interview with Glamour UK, Oppenheim agent Christine Quinn explained that Brett had left The Oppenheim Group to start his own firm. 
"Brett has left to start his own brokerage," Quinn said. "The girls are fed up with the favoritism of Mary [Fitzgerald] in the office."
Quinn also hinted that Brett may end up poaching some of The Oppenheim Group's agents for his own firm, and that all will be revealed on the upcoming fourth season of Selling Sunset. "We don't know who will move where," she said honestly. "It may be the battle of the brokerages!"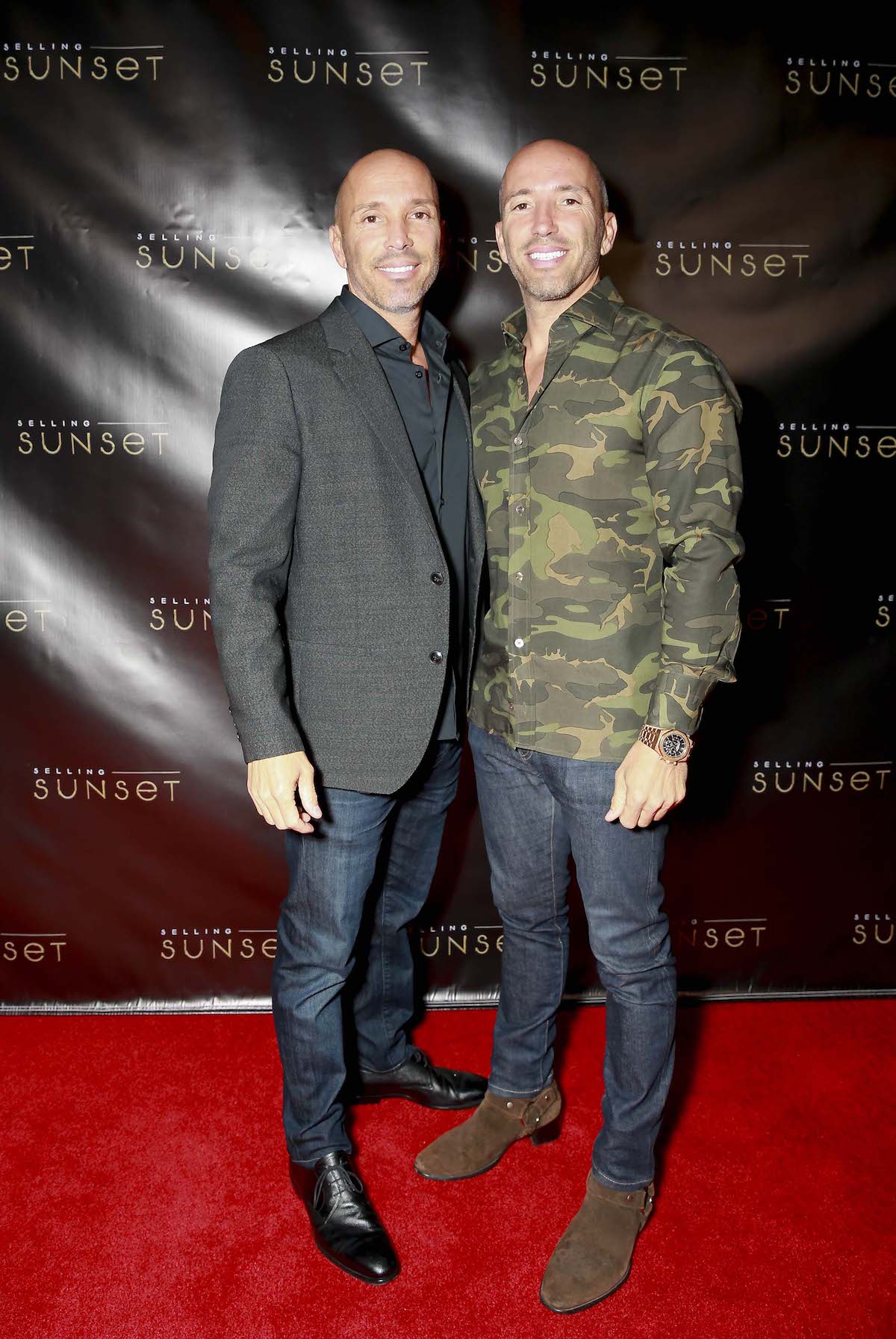 'Selling Sunset' season 4 is set to premiere later in 2021
Both season 2 and 3 of Selling Sunset were filmed before the coronavirus (COVID-19) pandemic and aired throughout 2020. Since then, the show has been on hiatus as the pandemic put a pause on many shows for several months.
Season 4 of Selling Sunset has been highly anticipated for months. In May 2021, cast member and agent Heather Rae Young shared a selfie of her castmates, saying she and the other Oppenheim realtors were "back like we never left."
The new season will feature two new cast members, Emma Hernan and Vanessa Villela. Both of them are newcomers to the world of real estate, and cast member Chrishell Stause told Us Weekly in June 2021 that they were going to be interesting additions to the show. "They are in different stages in their real estate [careers] and obviously, it definitely stirs the pot a little bit. But I will say they're really lovely," she said.