Seth Rogen Is Losing His Hair, but He 'Will Not Hide' Going Bald
Seth Rogen plans to embrace his lack of hair when he eventually goes bald. In fact, he doesn't understand why other actors won't do the same.
Seth Rogen is known for many things, but his hair isn't usually one of them. He's an icon of stoner culture, a purveyor of fine cannabis home goods, and a talented comedian and actor. Rogen has been a vital part of the entertainment industry for decades, acting in popular comedy films like Knocked Up and The 40-Year-Old Virgin. 
Fans love Rogen for his self-deprecating sense of humor and willingness to poke fun at himself. Rogen proved that he is as funny as ever in a 2022 interview, joking about his hair loss and why he plans to embrace baldness. 
Seth Rogen doesn't mind losing his hair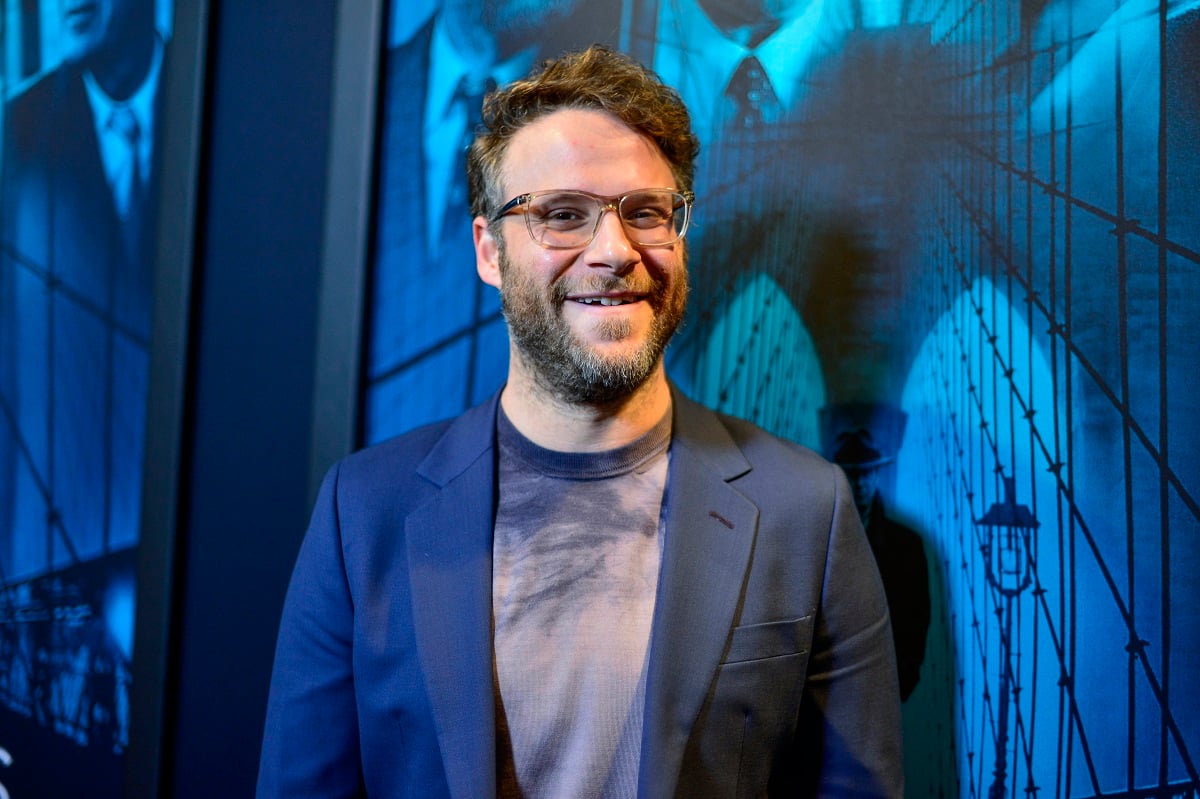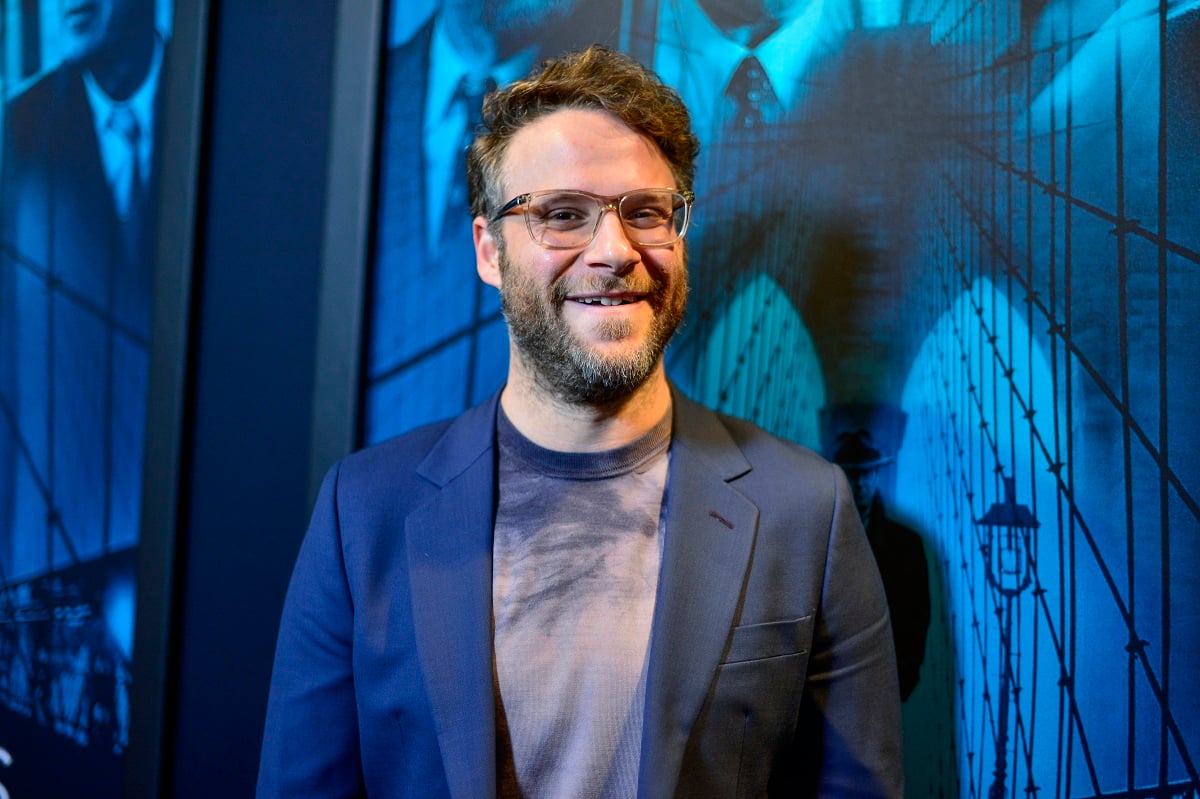 In a 2022 interview with Wired, Seth Rogen responded to a question about his natural hair color. "My hair is brownish-grey, with more and more skin color poking through," he began. 
Rogen followed up the question by explaining how he plans to let his hair naturally deteriorate, unlike some in Hollywood. "I will bald, and I will not hide it," the Pineapple Express star said. "It's already happening. I'm sure if you're a huge fan of mine, you've noticed it over the years." 
Though "it might be decades from now," Rogen has already come to terms with losing his hair. "I did turn to my wife the other day, and I said, 'One day you will be married to a bald man,'" he deadpanned.
Rogen has rocked many hairstyles over the years
Seth Rogen started as a curly-haired "freak" in Freaks and Geeks. He's sported varying cuts, ranging from mop-top to shorn close. Rogen's also grown out his facial hair, showing off a graying beard in recent years.
In September 2021, the Pam & Tommy actor shared an update to social media, detailing that he trimmed down his curly hairdo and even reduced his facial hair to a simple stubble after shooting the miniseries.
"New hair, same smoldering look," Rogen wrote on Instagram. To play Rand Gauthier, the star rocked a mullet. 
What did Rogen say about other celebs who have gone bald?
The subject of balding came from earlier in the Wired interview. Rogen compared the rumor that he has a "manufactured" laugh to "these actors who are bald but who pretend that they're not bald." 
"I look at them, and I'm like, 'The life you've chosen to lead, what have you done here?' Just be bald. There [are] bald people. Ed Harris, sexy man, bald. There [are] hundreds of bald men that are sexy. Are you kidding me? Larry David's a good-looking bald man. Bruce Willis, great-looking, bald. Jason Statham [and] the entire cast of [the] Fast and Furious [franchise]. Bald. Bald, bald, bald, bald, bald."
Rogen then made his point. "You can transcend baldness, is what I'm saying, with other attributes," he pointed out. While Rogen still has a lot of hair, it seems safe to say that the actor won't shy away from going bald when the time comes.