Seventeen's Jeonghan Tests Positive for COVID-19
On April 13, Pledis Entertainment announced that Jeonghan of the K-pop group Seventeen tested positive for the coronavirus (COVID-19). Because of this, Pledis Entertainment shared that Jeonghan will not participate in Seventeen's "activities for a while."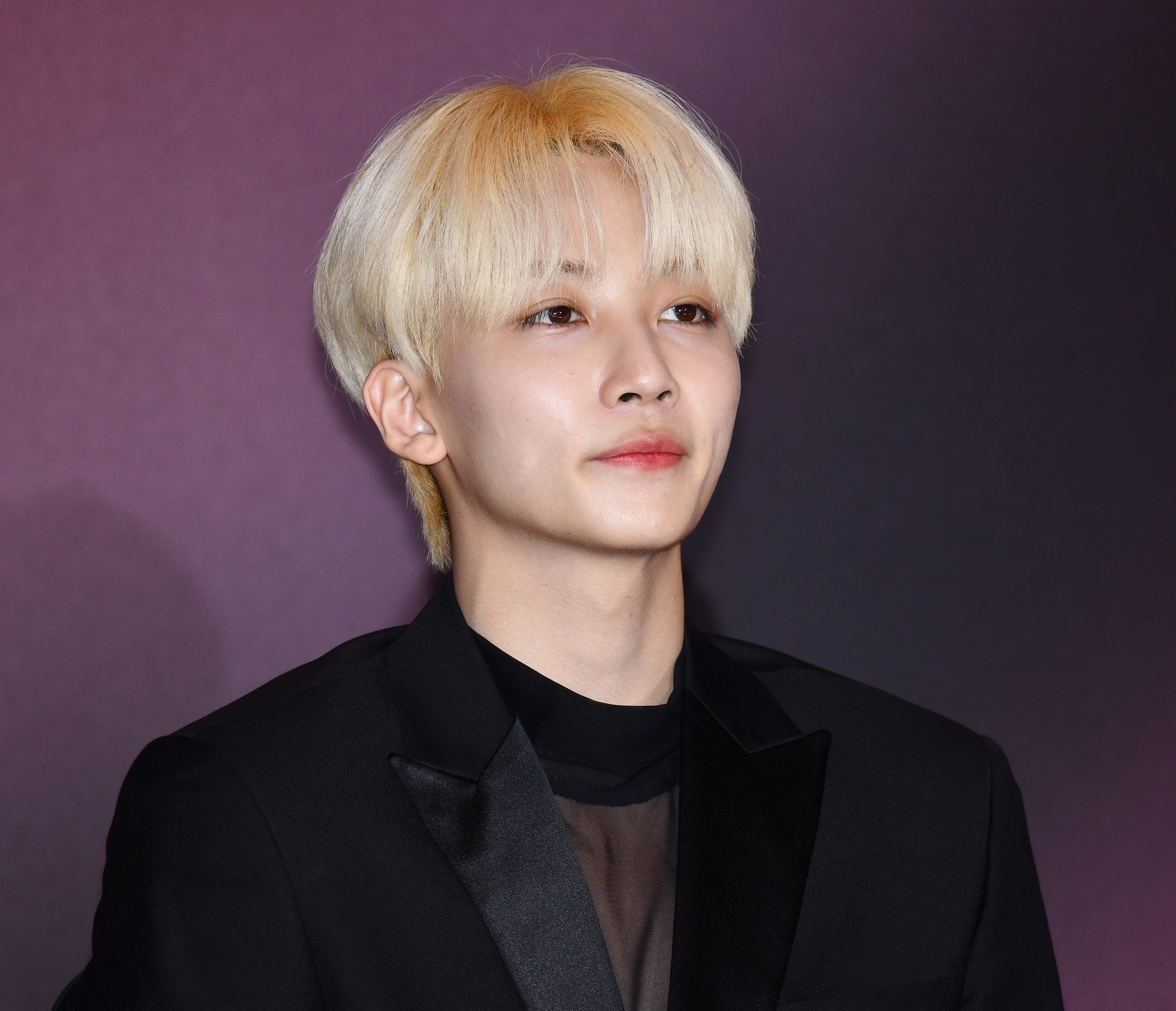 Jeonghan of Seventeen tested positive for the coronavirus
On April 13, Pledis Entertainment published an announcement regarding Jeonghan's health on Seventeen's official Twitter account. In the post, Pledis Entertainment shared that Jeonghan has "a sore throat and a mild cough."
The announcement reads:
"Hello.
This is PLEDIS Entertainment.

We would like to provide you with some information on SEVENTEEN member JEONGHAN being diagnosed with COVID-19 as well as adjustments in his activities.

JEONGHAN was tested positive on a self-test he took on the evening of Wednesday, April 13. He promptly took a rapid antigen test and was confirmed with COVID-19. JEONGHAN is currently experiencing a sore throat and a mild cough and is administering self-treatment at home."
Jeonghan recently saw Mingyu and Vernon
There are 13 members in Seventeen: S.Coups, Wonwoo, Mingyu, Vernon, Jeonghan, Joshua, Woozi, DK, Seungkwan, Jun, Hoshi, The8, and Dino.
Pledis Entertainment's announcement let fans of Seventeen know that Jeonghan recently "came in contact with" two other Seventeen members, Mingyu and Vernon. Pledis Entertainment also shared that Jeonghan will take a break from the band's "activities for a while."
In the announcement, Pledis Entertainment wrote:
"JEONGHAN briefly came in contact with MINGYU and VERNON on Wednesday, April 13, but they all were wearing masks and did not have close contact with one another. Also all SEVENTEEN members other than JEONGHAN, MINGYU and VERNON are not exhibiting any symptoms.

Therefore, it would be difficult for JEONGHAN to take part in SEVENTEEN's activities for a while. We will provide you with updates on his activity resumption.

We will continue to provide support for the rapid recovery of JEONGHAN, placing our highest priority on the health and safety of our artists. We will also continue to fully cooperate with the requests and guidelines of healthcare authorities.

Thank you."
Seventeen released a new single called 'Darl+ing'
On April 15, S.Coups, Wonwoo, Mingyu, Vernon, Jeonghan, Joshua, Woozi, DK, Seungkwan, Jun, Hoshi, The8, and Dino released their first English-language single, "Darl+ing."
According to a press release, "Built on a sweet-sounding but addictive chorus and an enthralling line of synths, 'Darl+ing' is an eloquent expression of the 13-piece act's admiration for the idea of 'togetherness'. Like many of their previous hits, 'Darl+ing' is also a self-produced track. The leader of the band's vocal unit WOOZI took part in producing the single, credited for both its lyrics and composition."
"Darl+ing" will be included on Seventeen's upcoming studio album, which is set to be released in May.