Seventeen Member Wonwoo's Mother Has Died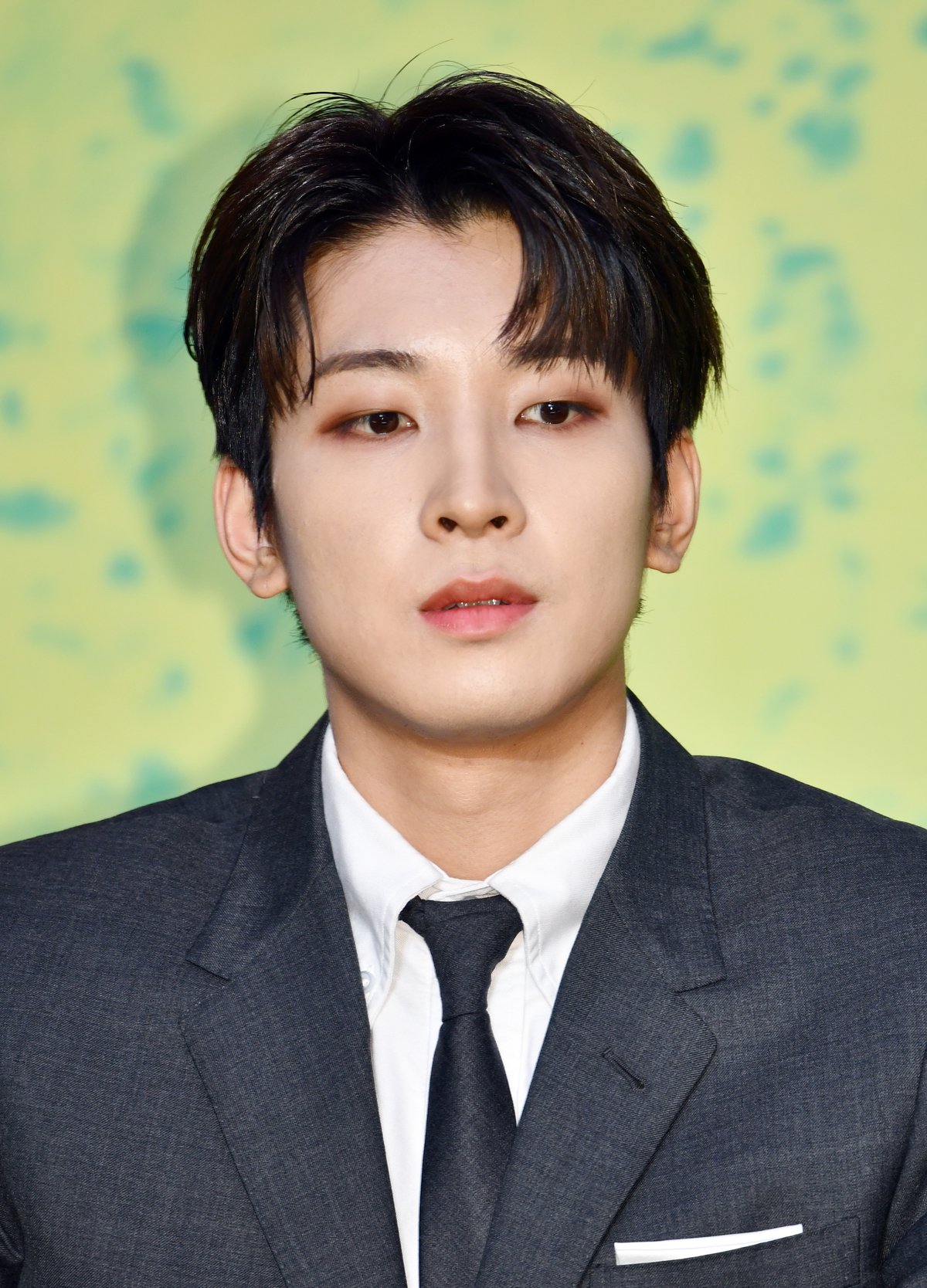 Wonwoo's mother has died. A member of the popular K-pop group, Seventeen, 25-year-old Wonwoo is currently mourning alongside his father, brother, and extended family. According to Seventeen's agency, a private funeral will be held with family and close friends. 
Pledis Entertainment releases a statement
On Apr. 6, Seventeen's label, Pledis Entertainment, released the following statement via Twitter,
"Hello.

This is Pledis Entertainment.

SEVENTEEN member Wonwoo's mother passed away this morning from an illness.

Wonwoo is currently at the funeral hall, and the funeral will be held with family and close friends. We ask for your kind consideration and support so that Wonwoo can have a period of mourning with his family.

May she rest in peace."
It is unclear what illness Wonwoo's mother died from.
Seventeen is currently preparing for an Apr. 15 release
It's been a difficult few months for Wonwoo, born Jeon Won-woo. On Feb. 12 he tested positive for coronavirus (COVID-19.)
Now, as Wonwoo faces tragedy, his group is in the midst of preparations for their English language single release on Apr. 15. The single is a prerelease track from their fourth full-length album set to be released in May.
Seventeen consist of thirteen members, S.coups, Wonwoo, Mingyu, Vernon, Woozi, Jeonghan, Joshua, DK, Seungkwa, Hoshi, Jun, The8, and Dino. The group debuted under Pledis Entertainment in 2015. In 2020, Pledis Entertainment became an independently operated subsidiary of Hybe Corporation (home of BTS.)
One of the most successful K-pop groups globally, Seventeen recently announced plans for a world tour to promote their new album.
Seventeen fans worry about Wonwoo
Carats (Seventeen's fandom) were devastated to learn the news on Apr 6. What was supposed to be a birthday celebration for Mingyu turned into a sad day.
They shared their condolences on social media. Many Carats expressed the desire for Wonwoo to be able to take time away from the spotlight to grieve.
A Reddit user wrote, "I'm older than Wonwoo, and I can't even begin to imagine living in a world without my parents. It's unthinkable. My deepest condolences to Wonwoo and his family. I hope he will be able to grieve and remember his mother in his own time and with his own boundaries and space. Rest in peace."
On the same thread, another fan commented, "Condolences to him and his loved ones. I hope he gets time to actually grieve. I can't even think of losing a parent, but to be in the public eye while doing so? So much worse. I hope he takes care of himself!
Others fans shared the difficulty of losing a parent at Wonwoo's young age.
"This really hurts my heart to hear. I lost my mother recently to illness only two months ago and I just can't help but understand what he might be feeling." They continued, "I wouldn't wish this experience on anyone if I could help it. I hope he has the resources and people to help him during this time. It is not easy and it changes you, especially when we're so young."
Another fan wrote how the idea of losing their parents is "petrifying." "Wonwoo is I think a year younger than me, the idea of losing one of my parents this young is beyond petrifying … I hope he takes all the time he needs to heal and mourn."
It's unclear if Seventeen's scheduled activities will go on as planned or if the comeback will be pushed back.