'Sex and the City': 3 Side Characters That Fans Wished They Had Learned More About
Sex and the City fans will get a chance to reconnect with three of their four favorite pals soon. Miranda Hobbes, Carrie Bradshaw, and Charlotte York will reunite on-screen, sans Samantha Jones, for And Just Like That…, the HBO Max limited series. While the original series was always about Carrie and her pals, they were often surrounded by some fantastic side characters. Do you think these three guest stars deserved more airtime? 
'Sex and the City' fans would have liked to see more from Natasha
Natasha wasn't a particularly developed or nuanced character. Appearing in season 2 and season 3, Natasha was supposed to be boring. Writers never gave her a real last name, she was only ever dressed in white or cream, and she appeared to have no real hobbies. Natasha's existence was supposed to prove that Mr. Big needed a challenging woman in his life.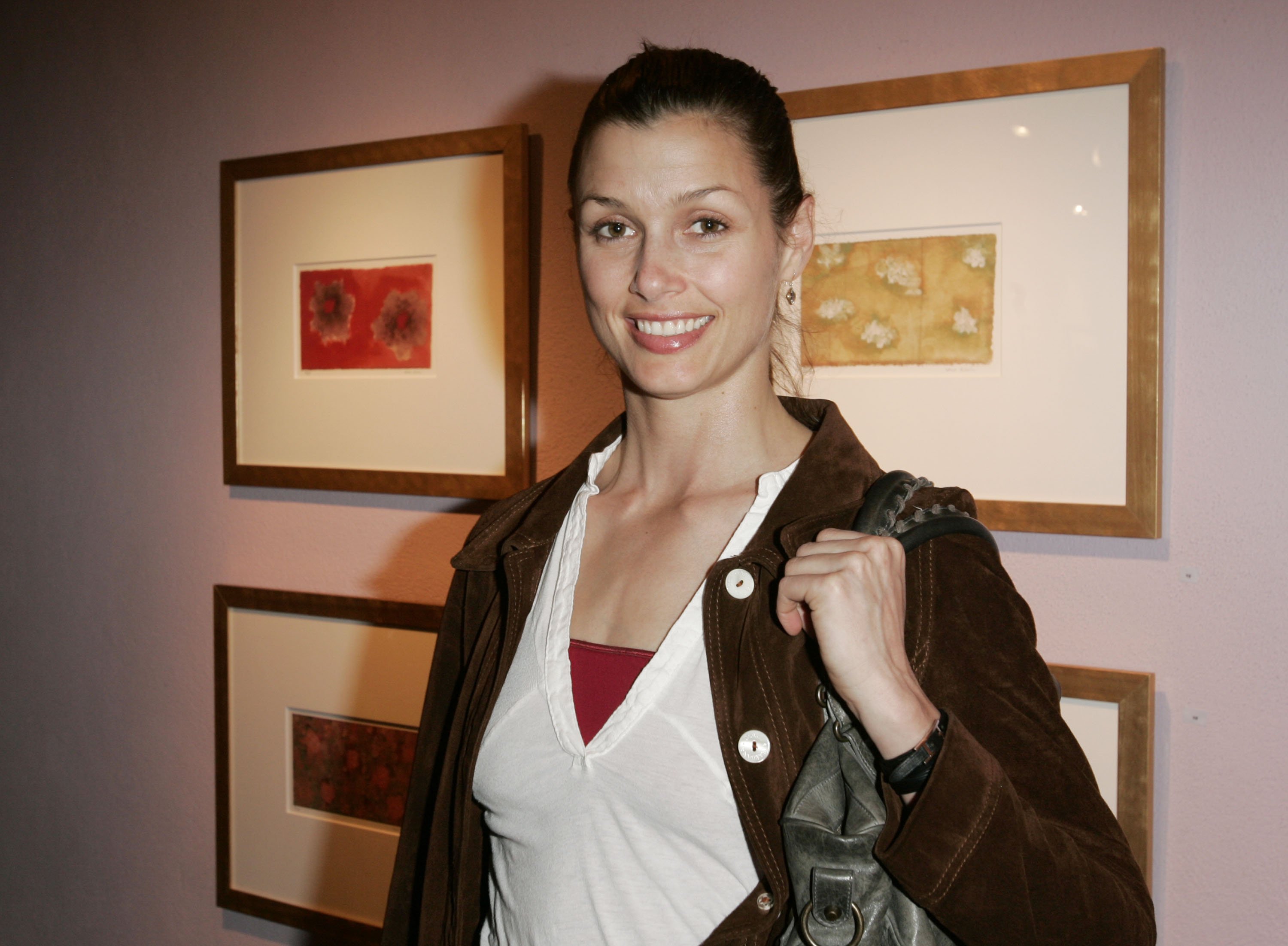 RELATED: 'Sex and the City': How Long Was Mr. Big and Natasha's Relationship?
While we all know why writers treated Natasha as little more than a prop, some Sex and the City fans think that was a mistake. Seeing Mr. Big in a relationship with another woman might have been a great way to prove that Carrie was, ultimately, the right woman for him. Writers skipped over showing Big and Natasha's relationship and went in for the kill. Instead, all fans were given to illustrate that point was an affair storyline. The entire arc felt a little seedy and contrived when all was said and done. 
Carrie's Vogue editor, Enid Frick, had more to add to the series
Enid Frick was introduced as Carrie's cold, calculated and unfeeling Vogue editor. Still, as time went by, it became clear that she, just like Carrie, Samantha, Charlotte, and Miranda, had a softer side, too. Sex and the City fans largely agree that Enid was never more human than when her East Side beau showed up at Carrie's launch party in SoHo with his West Side girlfriend.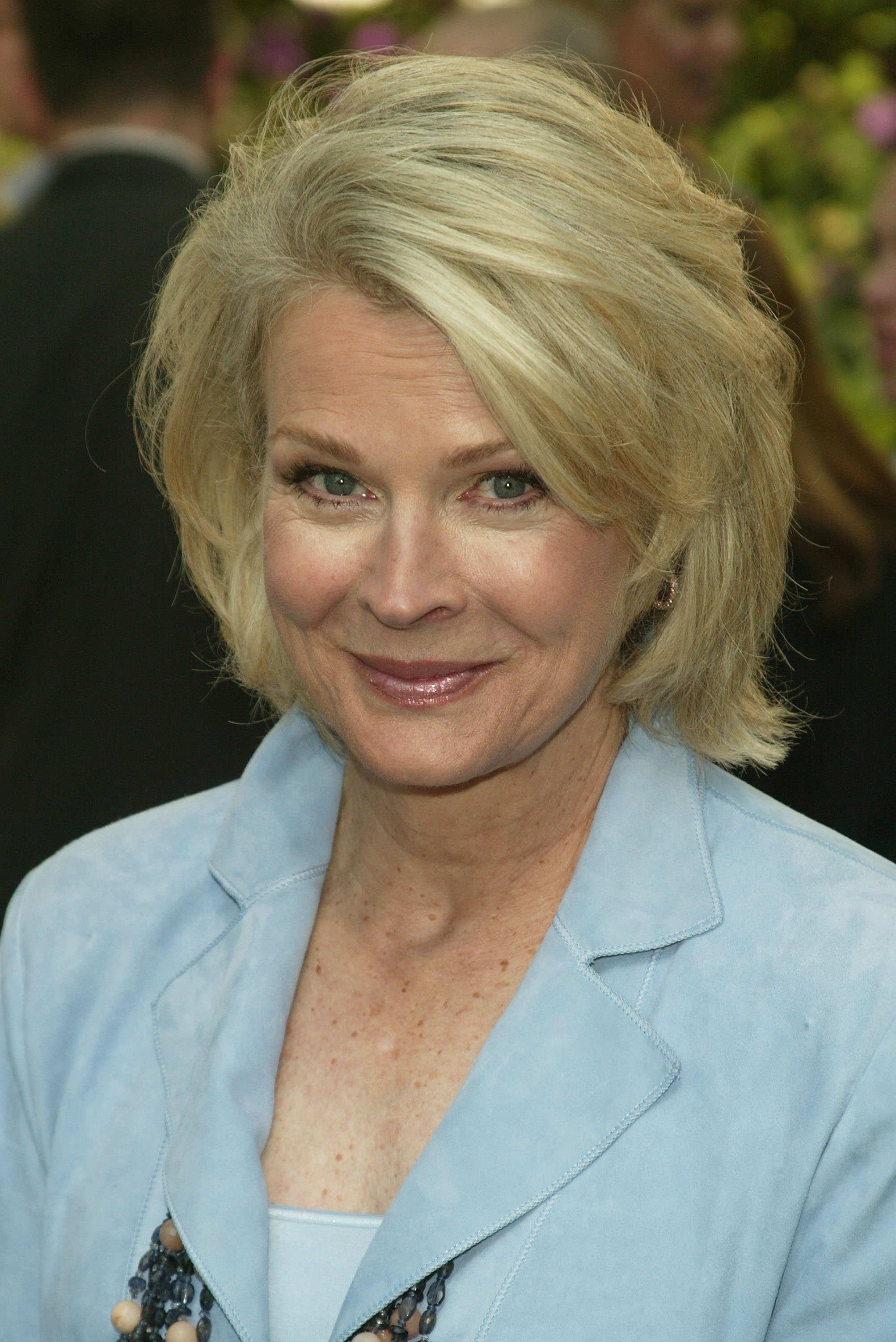 Enid was a well-developed character who fans think could have been a great friend to Carrie if the two had a chance to explore a friendship. Unfortunately, by the time the series ended, Candace Bergen portrayed Enid in just three episodes. If given more time, fans think Enid could have been a truly interesting and important character.
Sex and the City' writers didn't adequately explore Bobby Fine and Bitsy Von Muffling's relationship
Bobby Fine and Bitsy Von Muffling appeared in the fifth and sixth seasons of Sex and the City. During their first appearance, Bobby, a cabaret singer, finally decides to get married. His future wife, Bitsy Von Muffling, a socialite, didn't seem to be his perfect match. At least, Carrie didn't think so. She long assumed Bobby was gay. Along with the rest of her pals, Carrie attended Bobby and Bitsy's wedding in the Hamptons.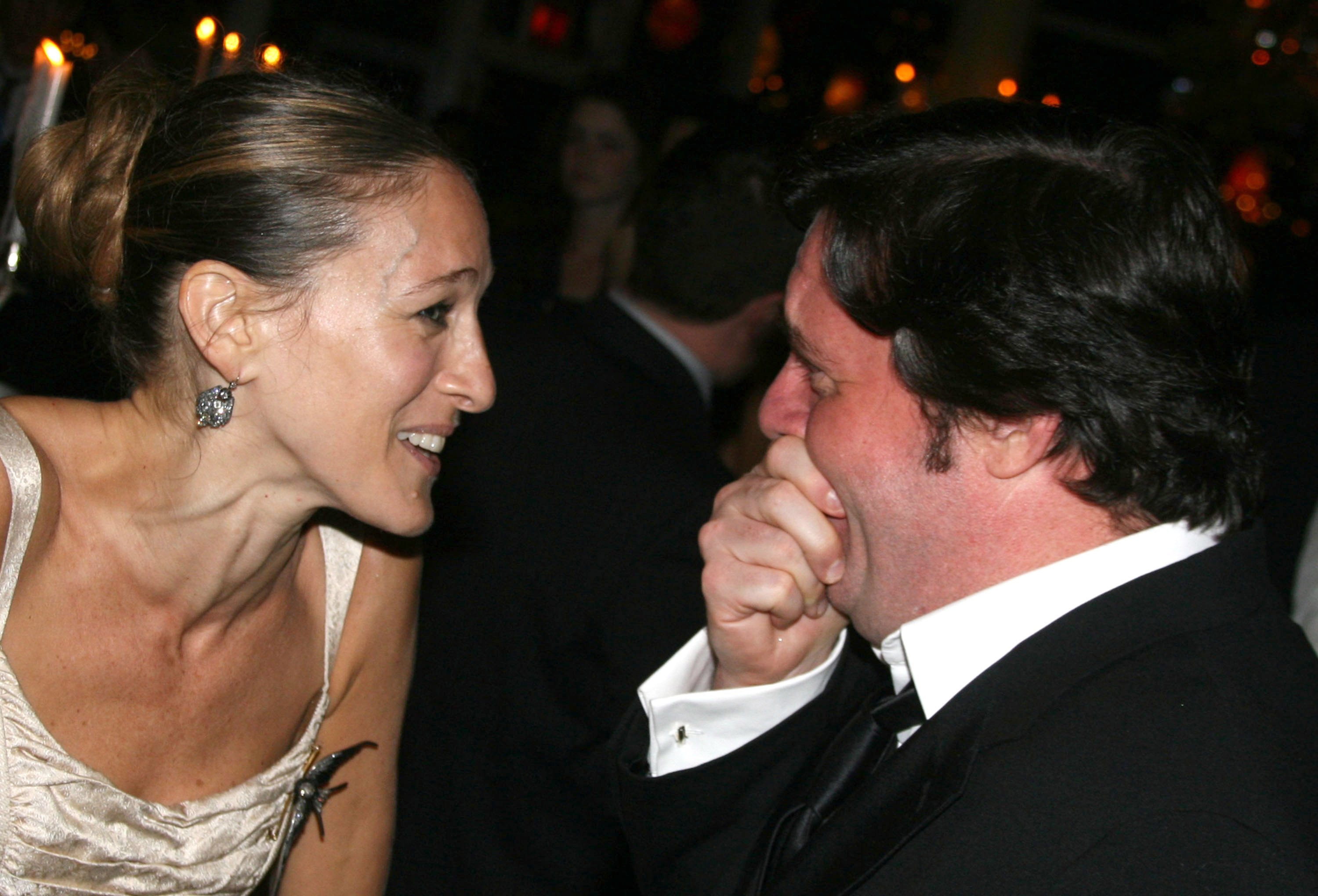 RELATED: 'Sex and the City': The 3 Worst Supporting Characters
Bobby and Bitsy's interactions with each other and interactions with the girls were always fun and interesting. The duo also appeared to have a rather interesting life together. Sex and the City fans think it would have been nice if they had gotten to see more of their dynamic during the show's original run.