'Sex and the City': Are Jason Lewis and Kim Cattrall Friends?
Kim Cattrall and Jason Lewis spent an entire season as romantic partners on 'Sex and the City'. When 'Sex and the City: The Movie' hit theaters, fans were happy to see Lewis back as Smith Jerrod. Sadly, he won't be returning to the HBO Max reboot, 'And Just Like That...', but does he maintain a friendship with Cattrall? It doesn't sound like it.
And Just Like That…, the Sex and the City reboot will need to tell its story without Kim Cattrall as Samantha Jones. Her on-again-off-again love, Smith Jerrod, portrayed by Jason Lewis, won't be joining the cast either. The loss of Smith as a character has hit fans hard, and they can't help but wonder if Lewis isn't returning because of Cattrall. That doesn't appear to be the case. In fact, Lewis and Cattrall don't seem to have an off-screen friendship. 
Jason Lewis portrayed Kim Cattrall's most significant love interest in Sex and the City
Lewis first appeared on Sex and the City in the season 6 episode, "Great Sexpectations." His character, then just a 'hot waiter" named Jerry, eventually turned into Samantha's most significant love interest. Samantha helped Lewis' character, who she renamed Smith Jerrod, land modeling gigs and is largely considered responsible for his later movie career.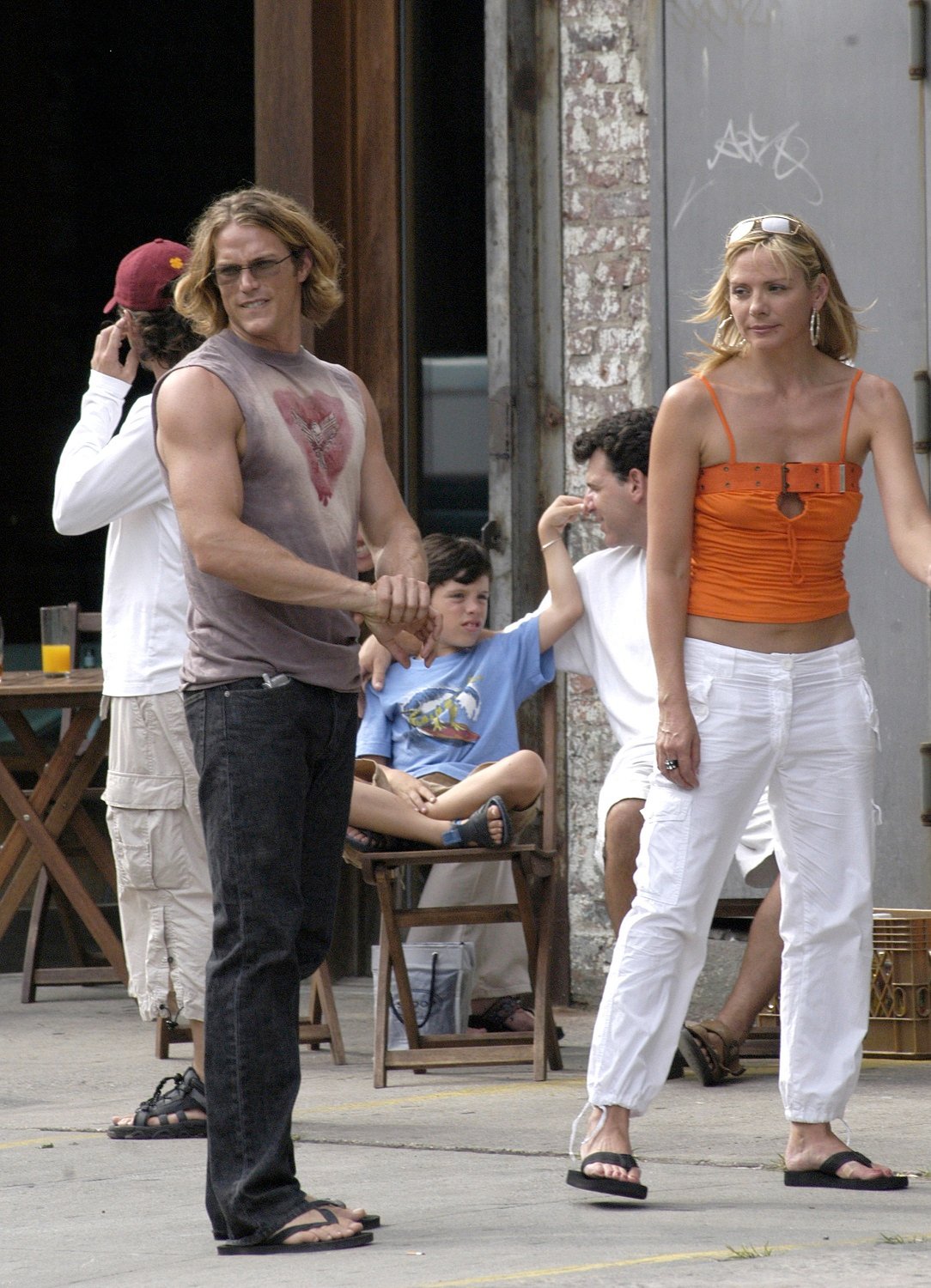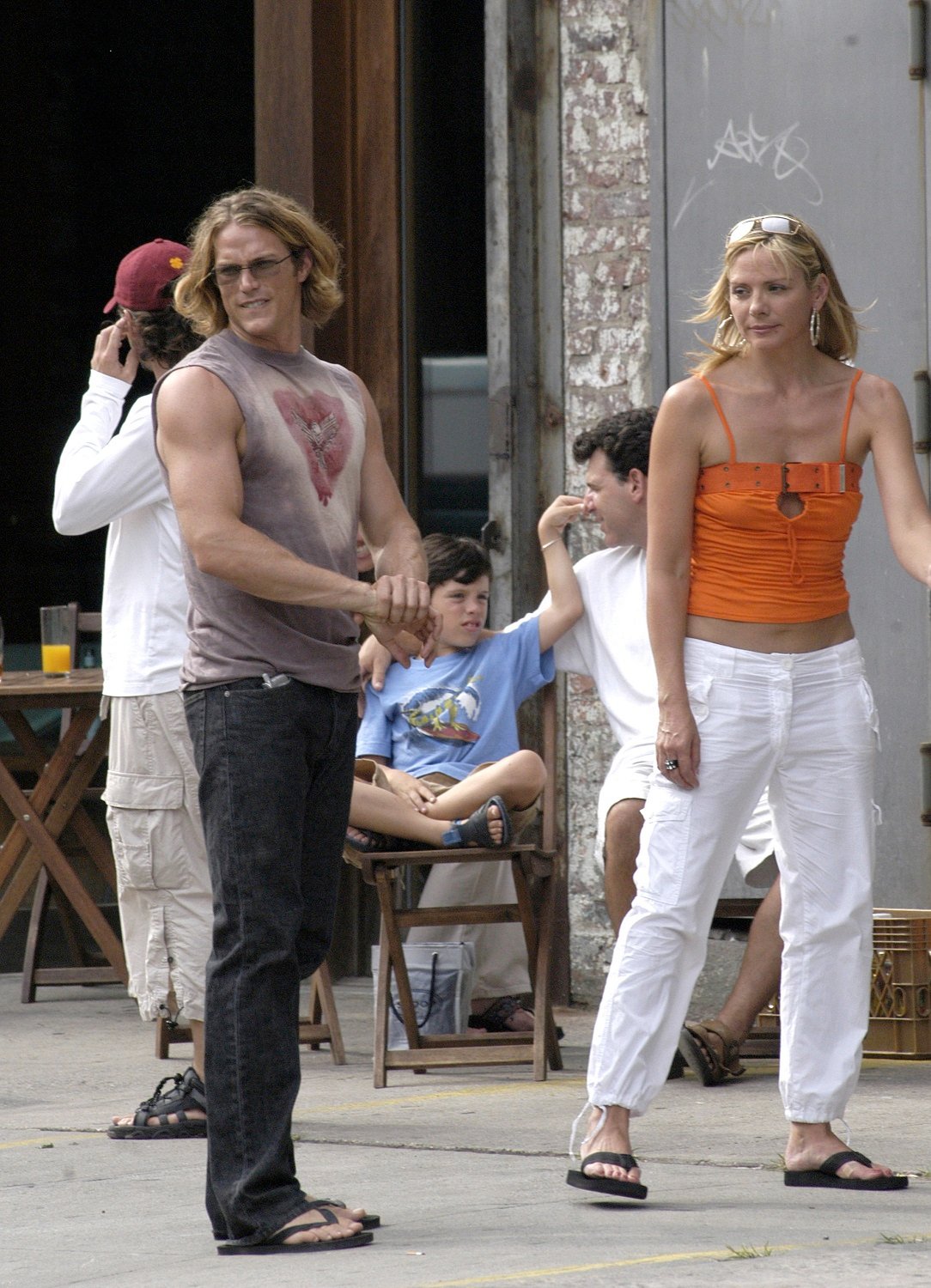 Smith, for his part, was kind and patient with the battle-scarred Samantha, who had completely given up on love after Richard Wright cheated on her during their romance. Smith stuck by Samantha during her cancer diagnosis and was by her side when Sex and the City wrapped its final episode. Lewis reprised his role in Sex and the City: The Movie and again in Sex and the City 2. 
He returned for both Sex and the City movies but won't be returning for And Just Like That…
Smith was a popular character on Sex and the City. Fans of the series enjoyed seeing Samantha settle down with someone loving and kind. The character was so beloved that he was included in both Sex and the City movies. His role in Sex and the City 2 was admittedly a bit light, but he was still involved. That won't be the case this time around. 
In May 2021, Lewis confirmed that he had not been approached about returning for And Just Like That…, the Sex and the City reboot. He told People that he thinks the conversation is really about "the girls." It makes sense that Smith won't be returning. After all, his connection was to Samantha, and without the character, there appears to be no storyline for Smith.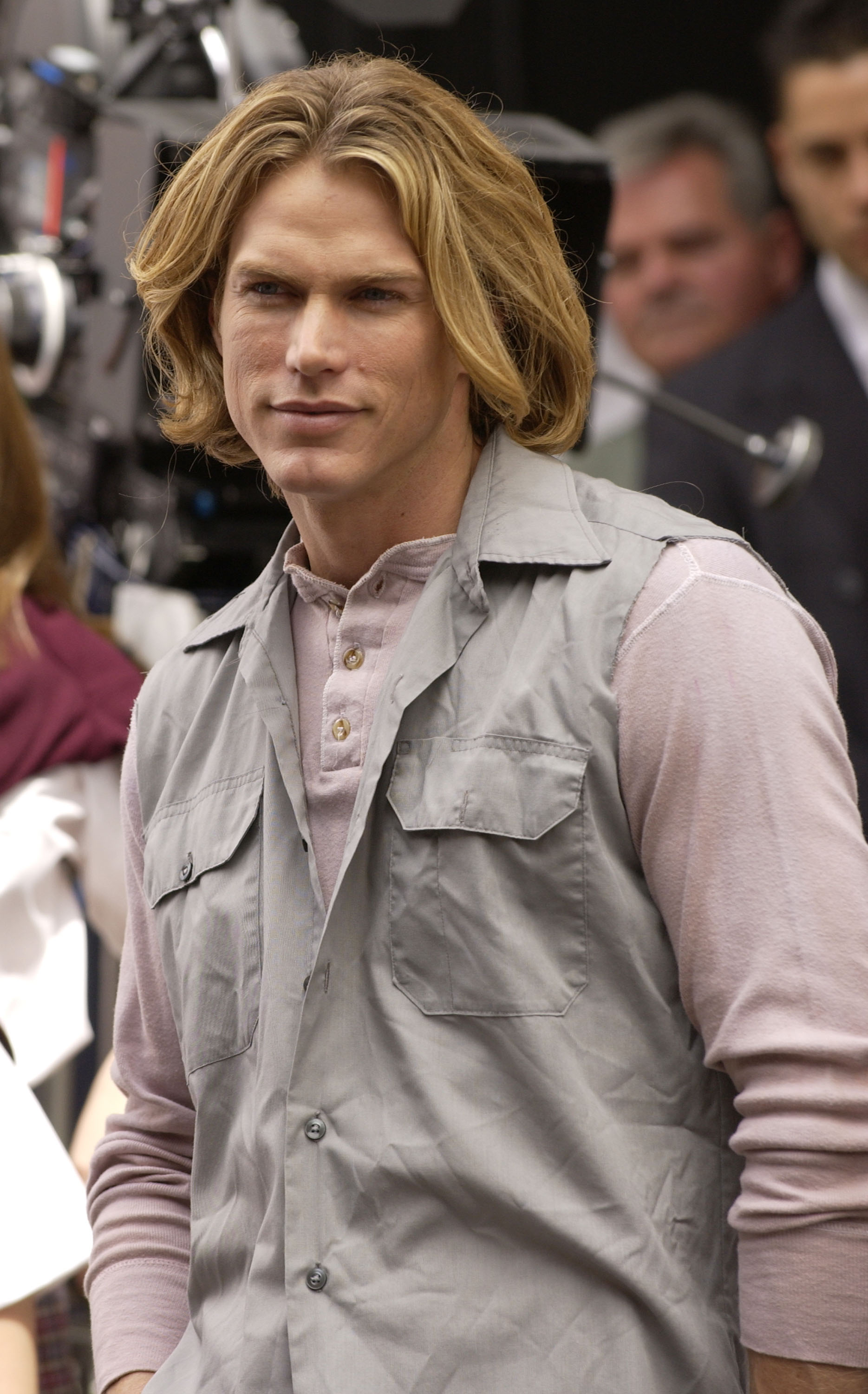 Lewis appears to be the only male star who won't be involved in the reboot. Thus far, John Corbett, who portrayed Aidan Shaw, Chris Noth, who played Mr. Big, and David Eigenberg, who took on the role of Steve Brady, have all confirmed their involvement. Evan Handler, the actor who played Charlotte York's husband, Harry Goldenblatt, has neither confirmed nor denied his involvement.
Are Jason Lewis and Kim Cattrall friends in real life? 
Lewis might have spent years portraying Samantha's most significant love interest, but that doesn't mean he and his former on-screen love are friendly. In fact, based on some statements by Lewis, the opposite appears to be true. In 2018, Lewis was asked about the feud between Cattrall and Sarah Jessica Parker. Parker, who played Carrie Bradshaw, and Cattrall have been embroiled in a years-long feud that peaked in 2017 after Sex and the City 3 was scrapped. 
Lewis went on the record with KLTA 5 to say that Parker was nothing but lovely and professional during his time on the series. He appeared to subtly slam Cattrall by suggesting that people need to "remember their graciousness and the things that have been given to them." In 2020, he spoke at length about his relationship with Cattrall to Closer. Lewis revealed that he hasn't talked to Cattrall in the years since he spoke out about the public spat. 
Cattrall has never spoken about Lewis to the media. The 64-year-old star has remained mostly quiet about most of her co-stars, though. However, she has spoken openly about the negative aspects of filming the HBO hit show. Money and a negative filming schedule seem to be why she is ready to leave Samantha Jones in the past.