'Sex and the City': Kristin Davis Used To Hide the Show From Her Family
Sex and the City is one of the most successful TV shows of all time, but Kristin Davis was nervous to show it to her family. So, she didn't! While it's hard to imagine that an actor wouldn't want to sing the praises of such a successful gig, Davis was afraid her family wouldn't appreciate the topic or agree that it was a groundbreaking series for the time.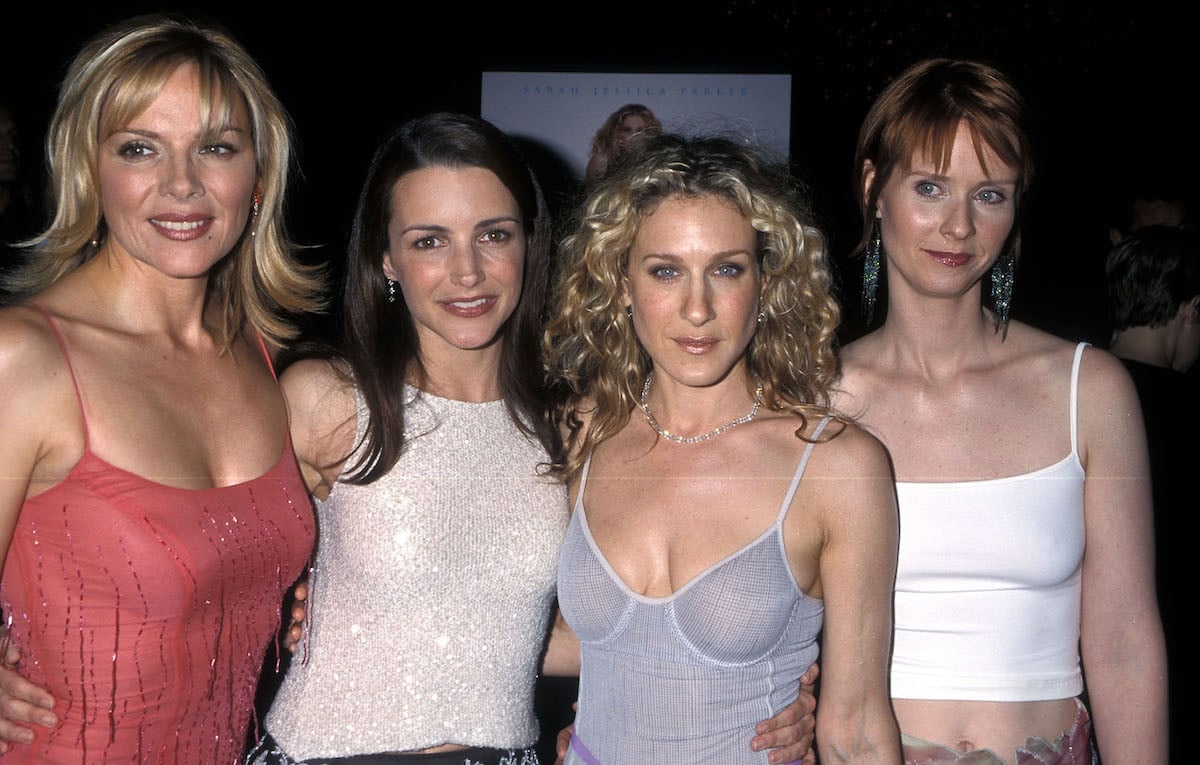 Kristin Davis didn't want her parents to see one particular episode of 'Sex and the City'
In a past interview with The Guardian, Davis revealed she kept the show from her family because she feared they wouldn't approve of the overt sexuality. Even though her character, Charlotte York, was the most reserved of the four main characters, she still had her sexual moments. The episode where Charlotte masturbates for the first time, for example, was one Davis asked her parents not to watch. And she and her parents actively kept the show from her grandmother.
"I wanted to do it, but I was scared," Davis said of the masturbation scene. "My heart was pounding. I had adrenaline like crazy. It wasn't something Charlotte had ever done before, and it certainly wasn't something I'd ever done before—acting or privately! I asked my parents not to watch it, and not to tell me if they did."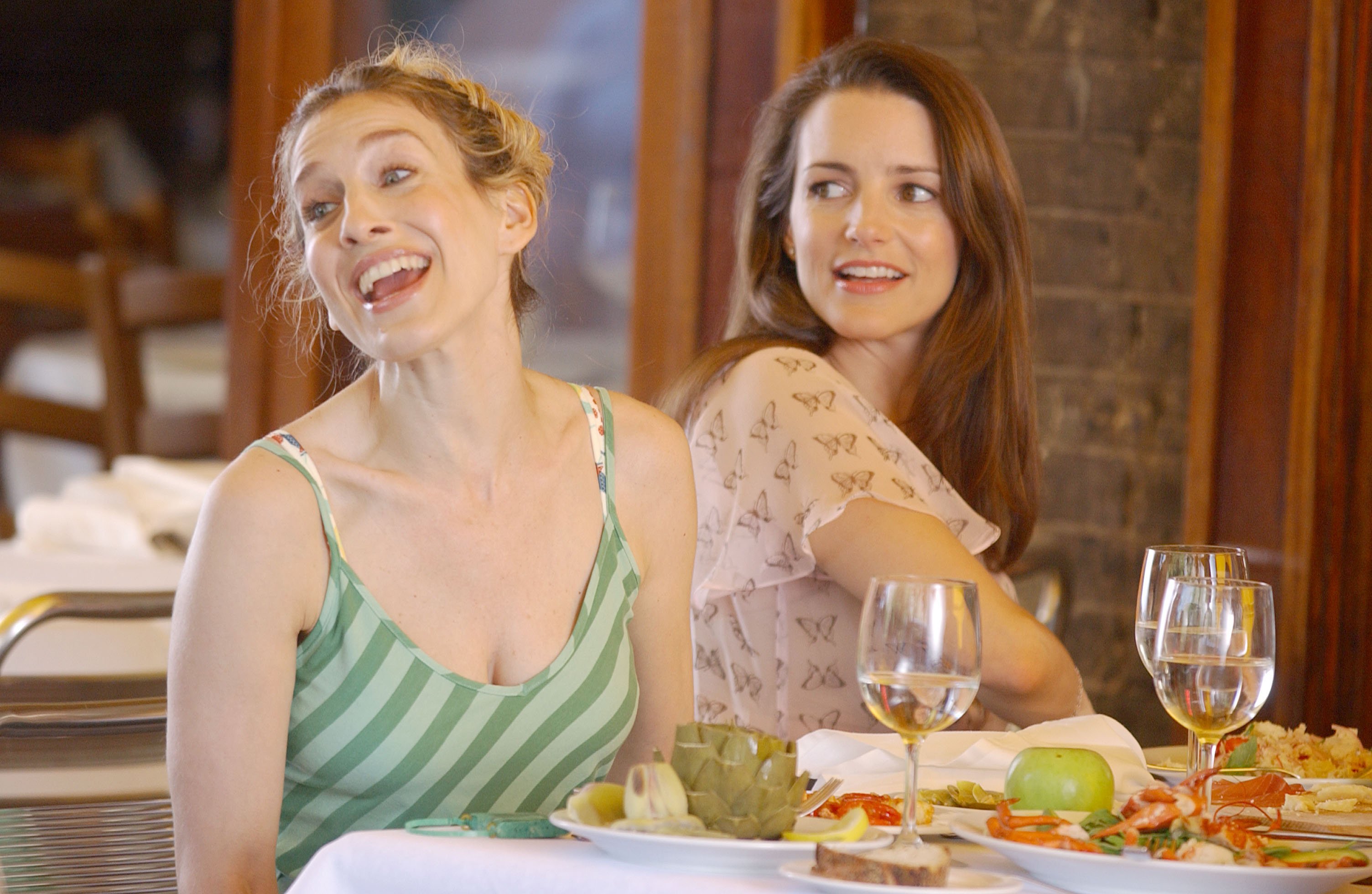 Kristin Davis and her parents kept 'Sex and the City' from her grandmother
While she let her parents choose whether or not to watch the show, the three of them agreed not to let her grandmother watch it out of fear of her disapproval. After her grandmother's death, however, Davis' parents watched the show more often.
Her father actually used the show as an example for his lectures in a "Marriage and Sexuality" collegiate course. Her mother, however, wasn't as eager of a viewer, as she didn't enjoy one character in particular.
"It's not so much my storylines, it's Samantha's storylines," Davis told the outlet. "She is not a big Samantha fan."
'Sex and the City' is now getting a reboot
All four of the original stars—Davis, Sarah Jessica Parker, Cynthia Nixon, and Kim Cattrall—reprised their roles as Charlotte York, Carrie Bradshaw, Miranda Hobbs, and Samantha Jones in the two Sex and the City movies, but Cattrall won't be coming back for the HBO Max reboot.
Parker announced the revival of the beloved series—called And Just Like That—on Jan. 10.
"I couldn't help but wonder… where are they now? X, SJ," she wrote in her Instagram caption.
For her part, Davis shared her excitement on Twitter. She wrote, "Anything is possible … the story continues!"
HBO will have to wait and see if fans will enjoy the story continuing without Samantha Jones.