'Sex and the City': Sarah Jessica Parker Wore Heels For 18 Hours Every Day
Over two decades after its premiere, Sex and the City's legacy continues to live on today. The hit HBO series introduced Sarah Jessica Parker, Cynthia Nixon, Kim Cattrall, and Kristin Davis to wider audiences, and captured the cultural zeitgeist with its fashion statements and cocktail choices (Cosmopolitan, anyone?). But some of those fashionable moments came at the expense of the show's actors.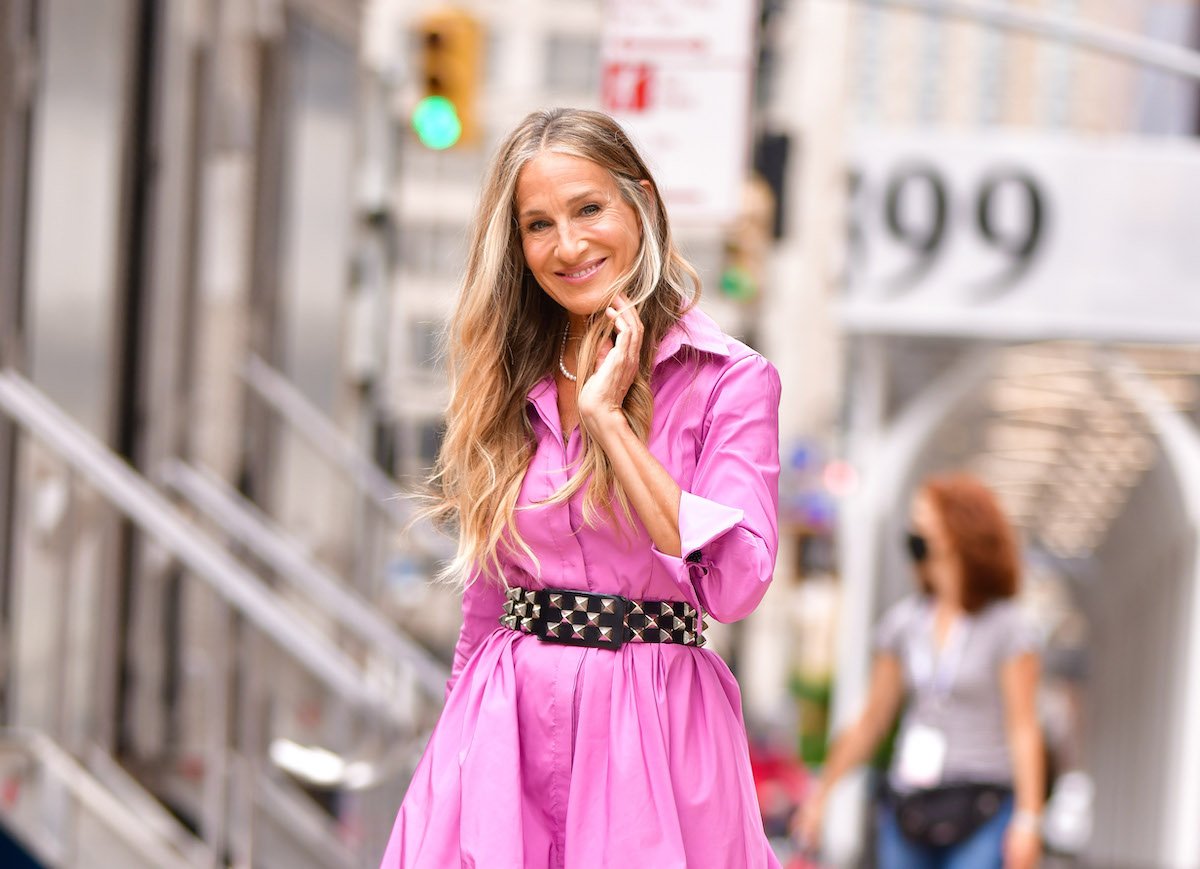 Sarah Jessica Parker became an icon for 'Sex and the City'
Sarah Jessica Parker has been an actor for nearly her entire life. She and four of her siblings performed in a stage production of The Sound of Music in St. Louis, Missouri in the mid-1970s. In the late '70s, she joined the cast of the popular Broadway musical Annie, later taking on the lead role; she was even considered to play the orphan character in the 1982 film adaptation of the show.
In the late '90s, when Parker was in her early twenties, she was cast as city-slicker Carrie Bradshaw in HBO's Sex and the City. Her role in the series became her calling card. By the end of the series, she earned two Emmy Awards, four Golden Globe Awards, and three Screen Actors Guild Awards.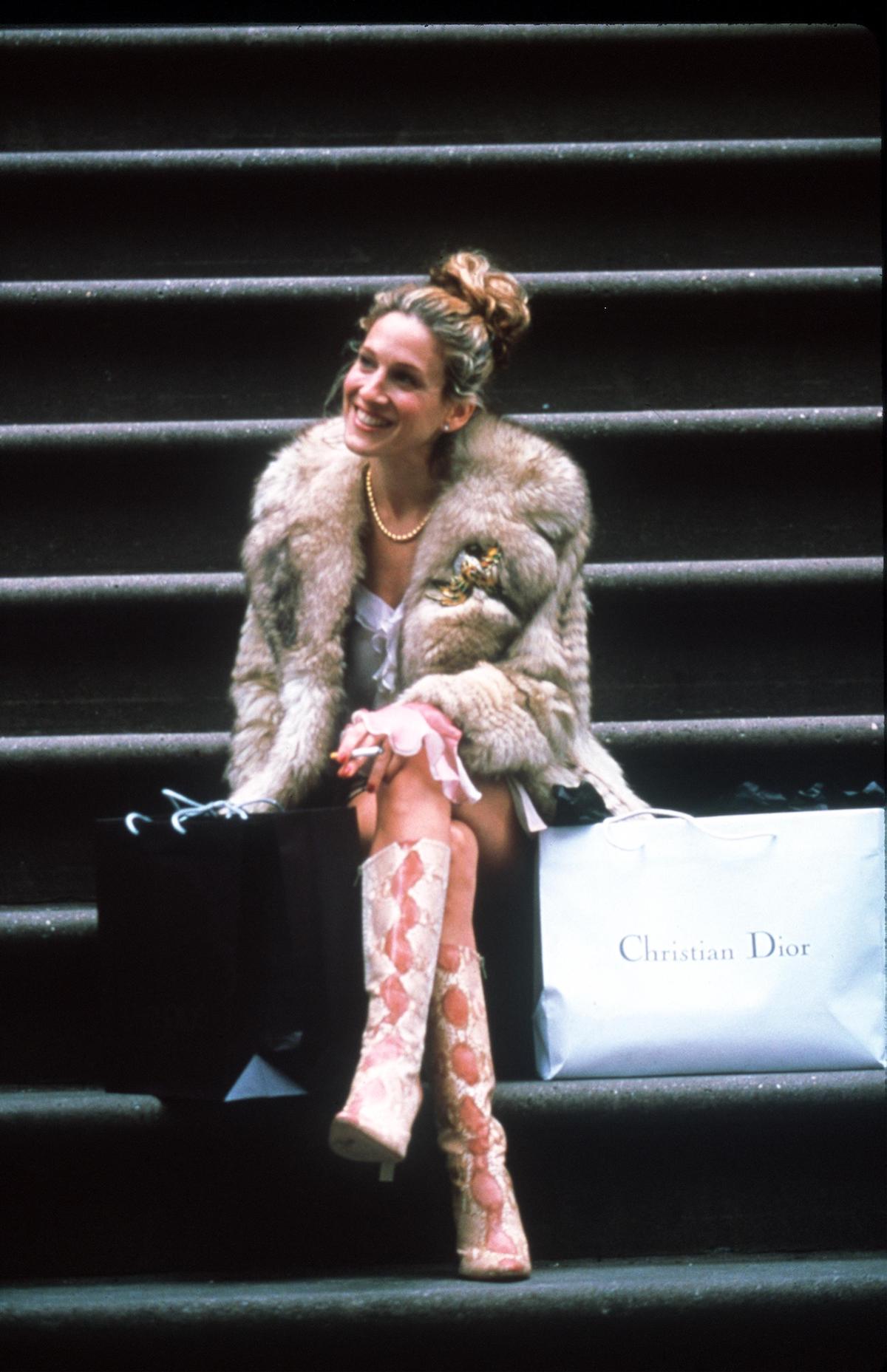 Sarah Jessica Parker wore heels for 18 hours every day while playing Carrie Bradshaw
Carrie Bradshaw is a thirtysomething woman just trying to figure life out in New York City — except the whole city comes to her for sex advice, as she writes the weekly column "Sex and the City." As a result, Bradshaw was often concerned with her appearance and what she wore.
In a 2013 interview with Us Weekly, Parker admitted that the years of wearing uncomfortable shoes on the set of SATC and other projects eventually caught up with her.
"For ten or so years, I literally ran in heels," she said. "I worked 18-hour days and never took them off. I wore beautiful shoes, some better made than others, and never complained."
Sarah Jessica Parker's feet were deformed because of her shoes
While Parker was confident in her ability to wear painful shoes for extended periods of time, all those years of wearing heels for hours on end took a toll on her feet. She eventually twisted her ankle on the set of I Don't Know How She Does It. That's when she knew something was wrong.
"I went to a foot doctor and he said, 'Your foot does things it shouldn't be able to do. That bone there. You've created that bone. It doesn't belong there,'" she recalled. "The moral of the story is, the chickens are coming home to roost. It's sad, because my feet took me all over the world, but eventually they were like, 'You know what, we are really tired, can you just stop — and don't put cheap shoes on us?'"