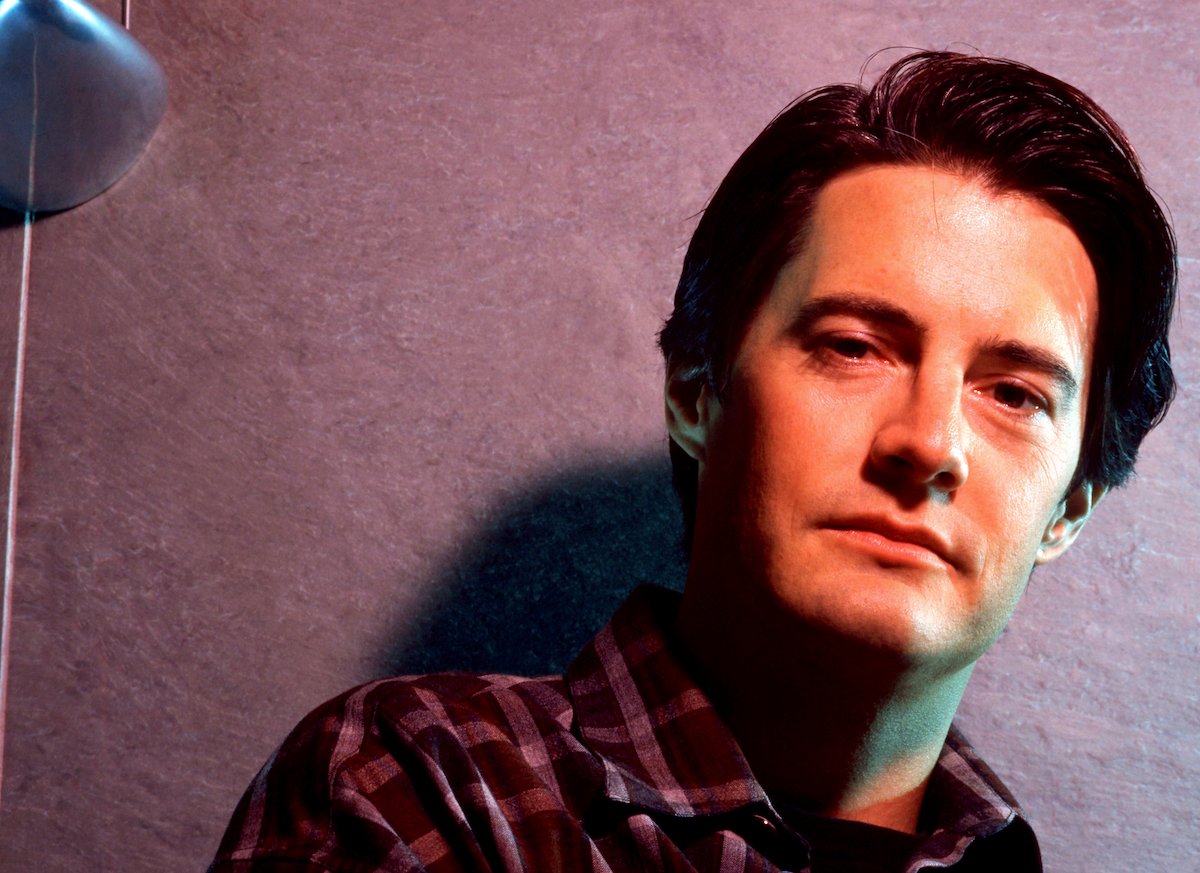 Before 'Sex and the City,' 1 Star Appeared in a Controversial NC-17 Movie
Before his stint on 'Sex and the City,' Kyle MacLachlan appeared in a critically panned NC-17 film.
Kyle MacLachlan and David Lynch have been professional partners for decades. Their collaborations have seen great success over the years. Aside from working with the acclaimed director, the actor has appeared in several other projects, some of which didn't perform well at the box office. And before his stint on Sex and the City, Kyle MacLachlan appeared in a controversial NC-17 film.
Kyle MacLachlan's career highlights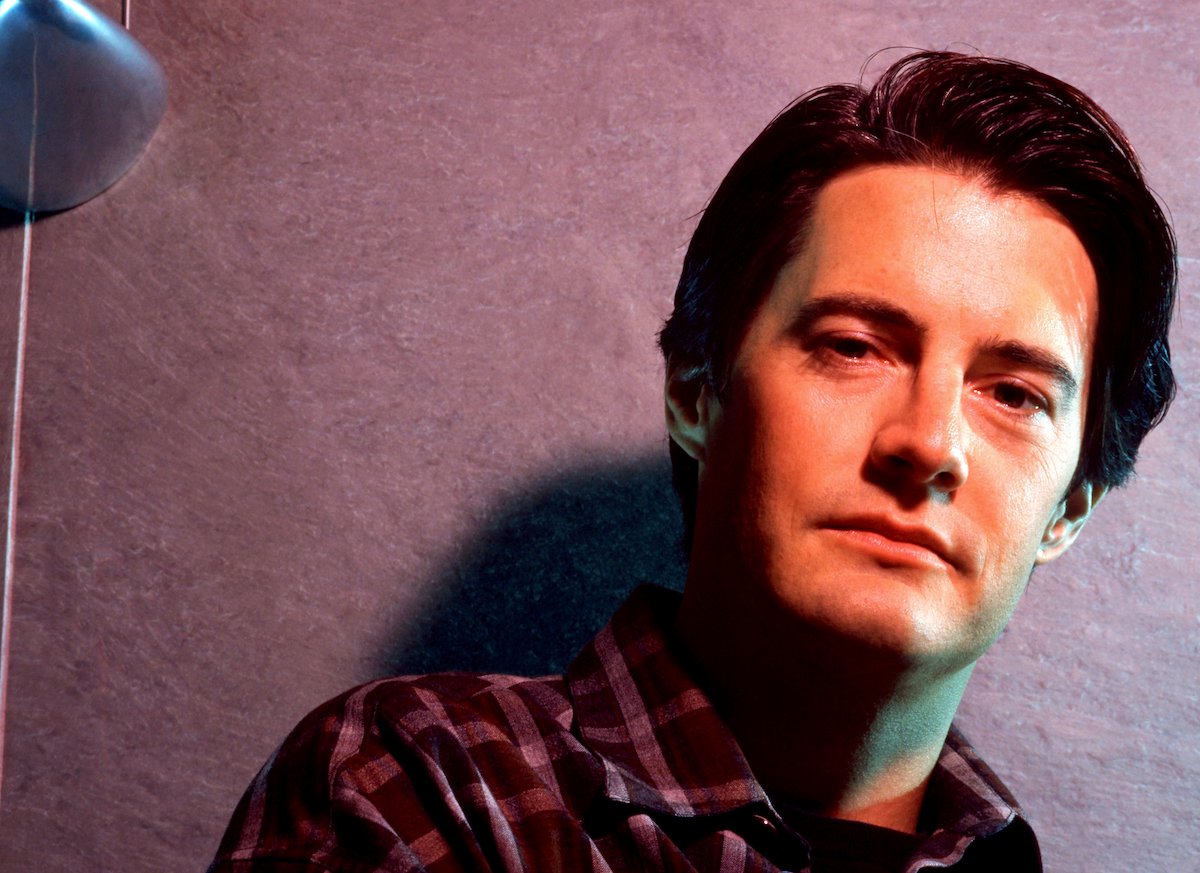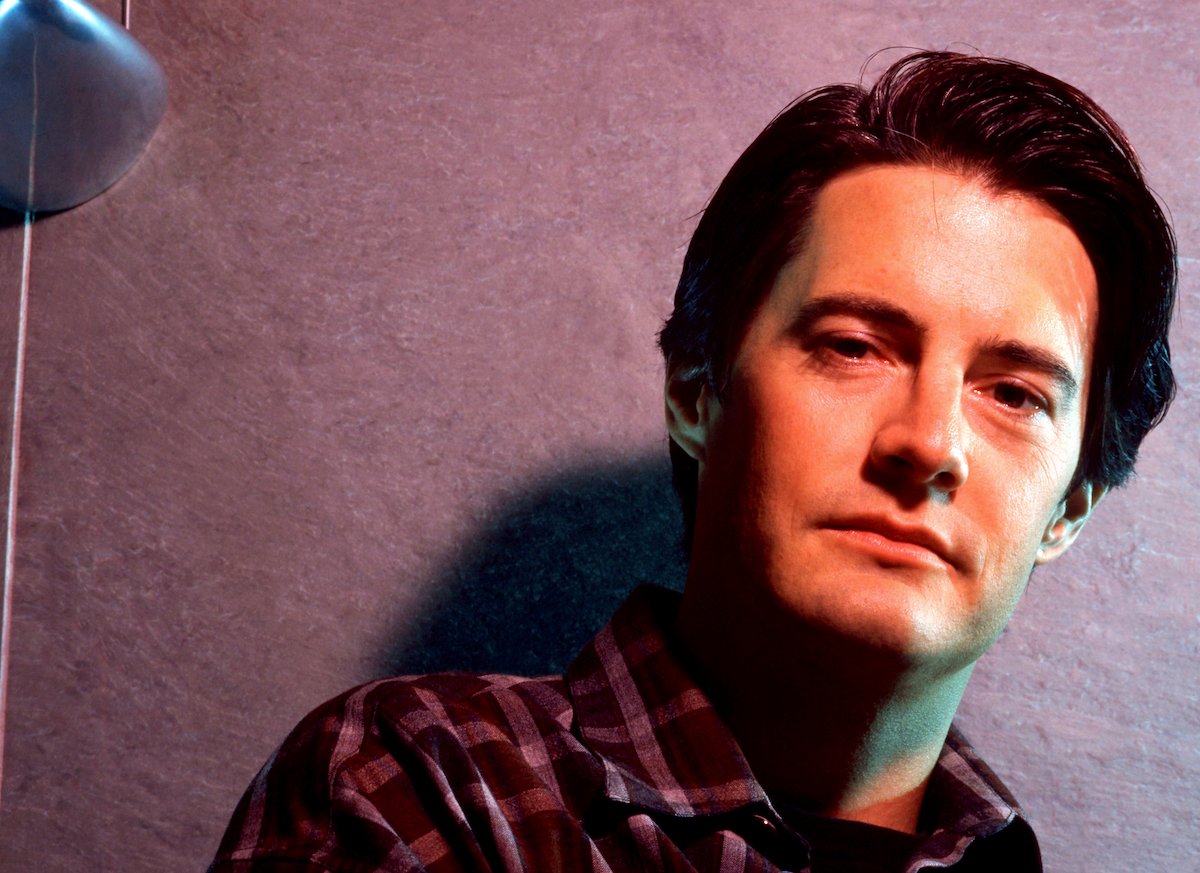 Born Kyle Merritt MacLachlan, the actor aspired to become an entertainer at a young age, often enacting scenes from his favorite book, Hardy Boys, before he left grade school. In high school, he landed the lead in My Fair Lady, playing Henry Higgins. His performance was well-received.
After graduating from the University of Washington, MacLachlan met Lynch, who would change his life forever. The actor aced his first audition with Lynch after the director had a heart-to-heart with him. Indie Wire reports that MacLachlan was nervous about his audition but calmed down when the auteur assured him he would do fine.
Lynch reportedly told MacLachlan: "You're going to be great. It's going to be great. You're going to be fine. I know you can do it." And the actor did.
Though their first project — 1984's Dune — wasn't a runaway hit, it led to other collaborations between the esteemed director and the actor.
In 1987, the duo partnered on Blue Velvet, and this film didn't fly under the radar. It earned several award nominations and boosted MacLachlan's' bankability. In the early '90s, Lynch and the actor reunited to work on the acclaimed TV show Twin Peaks.
MacLachlan also delivered an exemplary performance as musician Ray Manzarek in Oliver Stone's 1991 music drama The Doors. The following year, the actor reprised his role as FBI Special Agent Dale Cooper in the 1992 Twin Peaks prequel Fire Walk With Me.
In 1998, MacLachlan signed on to Sex and The City, playing Charlotte York's love interest Trey MacDougal.
And in 2004, he joined the cast of Desperate Housewives as Orson Hodge. He remained on the show from seasons 2 through 7.
Kyle MacLachlan appeared in the controversial NC-17 movie 'Showgirls'
In 1995, the future Sex and the City actor appeared in the Paul Verhoeven-directed movie Showgirls. It follows Saved by the Bell alum Elizabeth Berkley's character, who ventures to Las Vegas and climbs her way from stripper to showgirl.
Critics widely panned the movie, which also bombed at the box office, earning a $37.8 million gross against an estimated $45 million budget. It also received seven Razzie Awards and an NC-17 rating from the Motion Picture Association.
"We all went into it with absolute conviction," MacLachlan said of the movie in a 2012 interview with Metro. "Had we gone into it thinking we were making a camp classic, we'd have ruined the camp element." MacLachlan told the outlet that the cast and crew took the movie seriously, but after watching it, he realized how bad it was.
"Only when it was assembled and I saw it for the first time, I thought, 'Oh boy, this isn't going to be pretty." He added that he and everyone else involved in the making of Showgirls went into it with "the best intentions."
"Paul Verhoeven and Joe Eszterhas were at the top of their game, and I trusted they'd deliver something that would be controversial and hard-hitting," MacLachlan said.
Despite its failures, Showgirls has achieved cult status over the years.
What is the 'Sex and the City' actor doing now?
In 2020, Kyle MacLachlan appeared in Tesla as Thomas Edison and Capone as Dr. Karlock. He also played President Franklin D. Roosevelt in Atlantic Crossing. And in 2022, he plays Howard Baskin in eight episodes of the Kate McKinnon-led Joe vs. Carole and George Van Smoot/The Captain in How I Met Your Father.
In addition, MacLachlan is slated to star as Earl Warren in Miranda's Victim and in an undisclosed role in Confess, Fletch. Both movies don't have release dates yet, but the latter is in post-production.