'Sex and the City' Star, Cynthia Nixon, Says Miranda Hobbes Was Always Queer
Sex and the City fans were cautiously optimistic about the return of their favorite friends in the HBO Max reboot, And Just Like That… While the series weathered its fair share of criticism, there is just one storyline that didn't make sense to most fans. Miranda Hobbes' infatuation with non-binary standup comedian Che Diaz didn't sit well with viewers who remember how Miranda was originally characterized. The storyline makes perfect sense if you agree with Cynthia Nixon's take on the character. Nixon portrayed Miranda for all six seasons and the reboot. She thinks Miranda was queer in the original series, too.
'Sex and the City' explored Miranda's sexuality in season 1
Sex and the City did highlight how some people assumed Miranda was gay. The show's writers focused on the notion that she might be a lesbian in the show's third episode. In "The Bay of Married Pigs," a coworker sets Miranda up with Syd for a company softball game. Miranda, stymed by the set up, learns that everyone in her office assumes she is gay.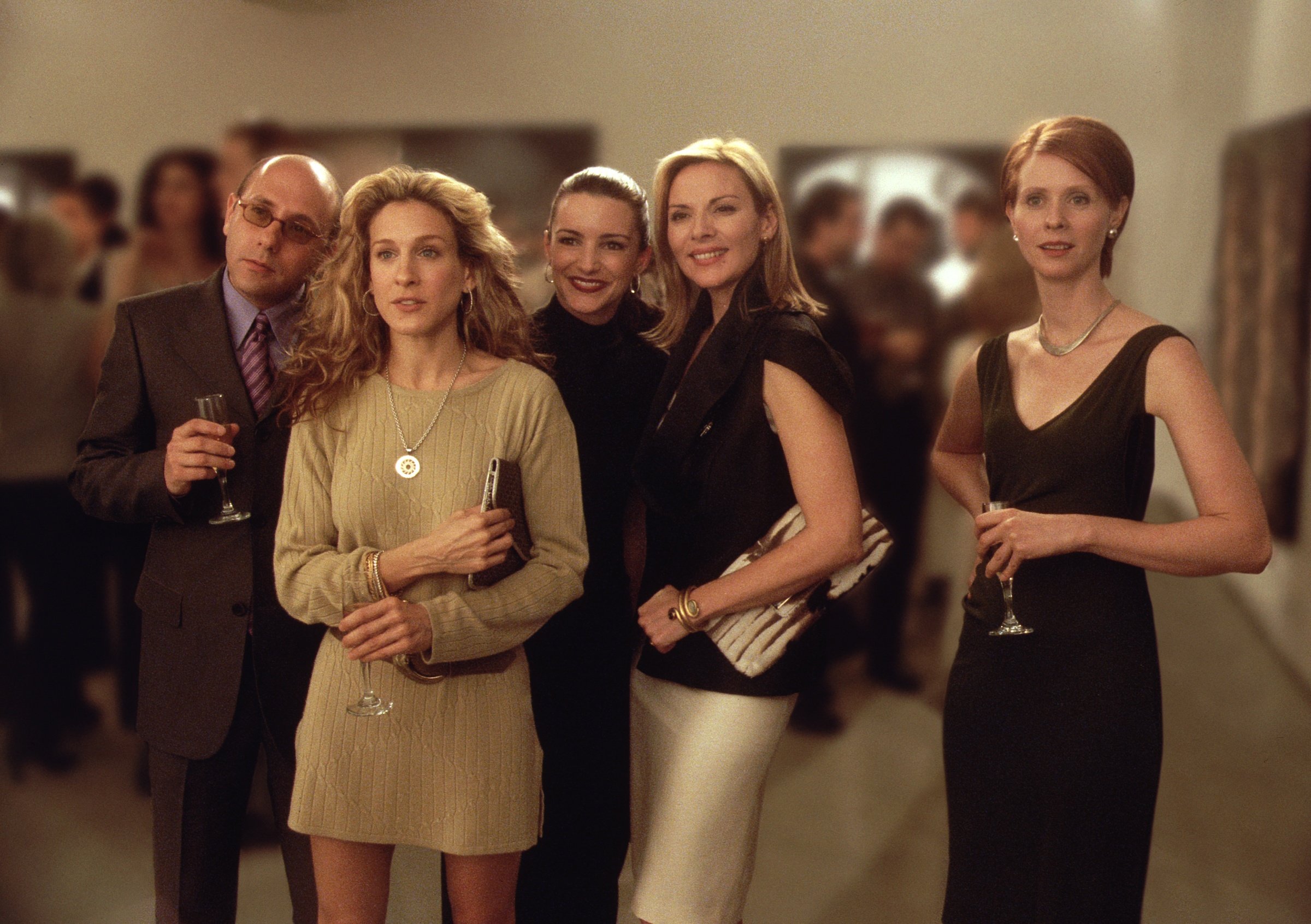 Miranda even took Syd to a couple's dinner party for her law firm and kissed her, hoping maybe something would click. The episode ended with Syd and Miranda both asserting that Miranda was not, in fact, gay. She didn't have another female love interest for the duration of the series. Samantha Jones was the only character who seriously dated a woman during the show's original run.
Miranda only had a couple of serious boyfriends during the show's original run, and she ended up marrying one of them in season 6 of Sex and the City. That seemed to be where Miranda's romantic story ended until And Just Like That… When fans walked away from Sex and the City, they thought Miranda's sexuality was clear cut, but Cynthia Nixon doesn't think that was the case. 
Cynthia Nixon thinks Miranda was always queer
Cynthia Nixon sat down to discuss the most divisive storyline from season 1 of And Just Like That…, the HBO Max reboot of the famous series with Variety. In the reboot, Miranda leaves her husband, Steve Brady, for Che Diaz, Carrie Bradshaw's podcasting co-host.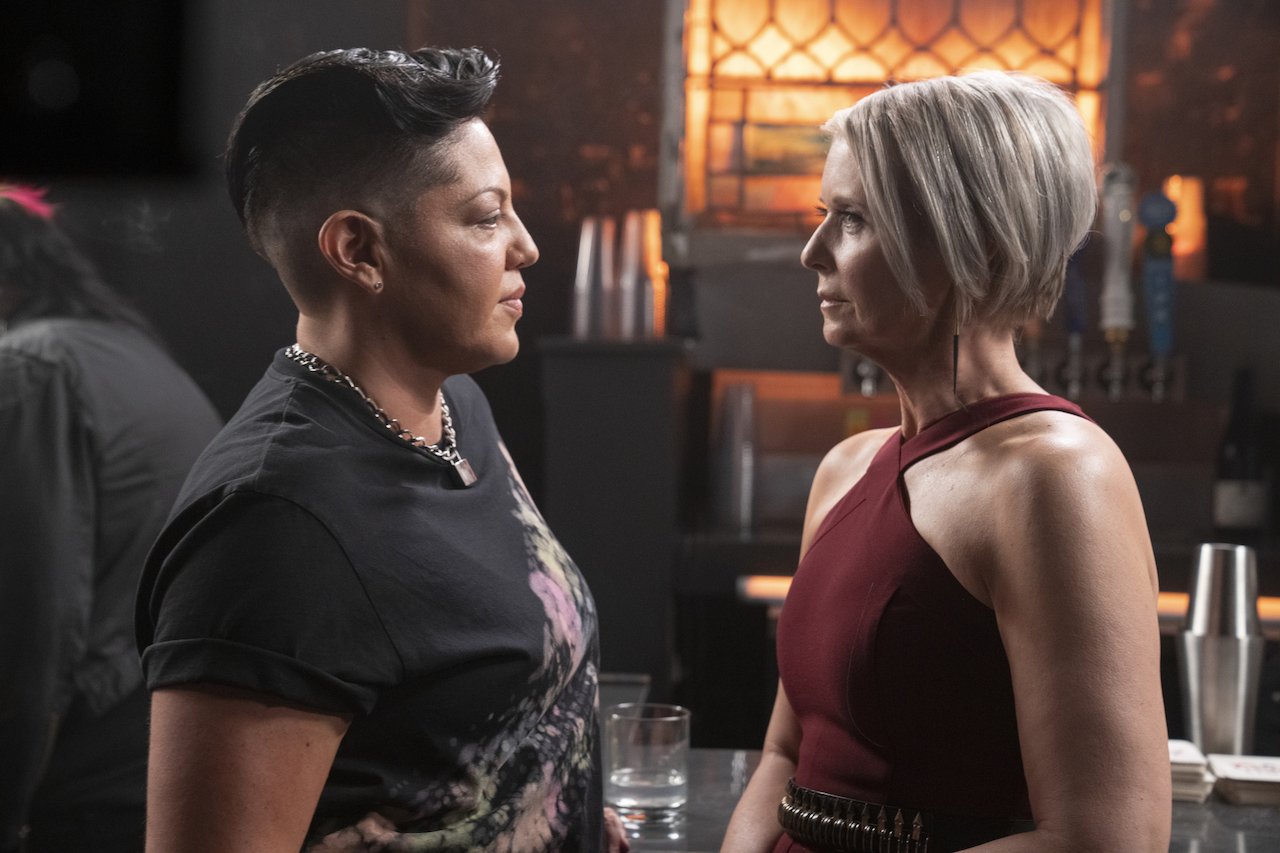 Fans were shocked to see Miranda fall for Che and abruptly end her marriage. The shock at the storyline was partly because Miranda and Steve were the endgame couple of Sex and the City for many fans. It was omewhat because Miranda had always seemed resolute in her attraction to cishet men, too.
Nixon thinks Miranda's sexuality is far more nuanced than originally presented. While Miranda always dated men, Nixon told Variety that she thinks the character was always queer. She said, "Even though she was only really interested in men, I think that Miranda had many other queer and frankly, lesbianic qualities about her."
Cynthia Nixon shot down one proposed 'And Just Like That…' storyline 
Nixon, who identifies as queer herself, was on board when Michael Patrick King floated the idea of Miranda entertaining a new romance. She didn't love his first proposed love interest, though.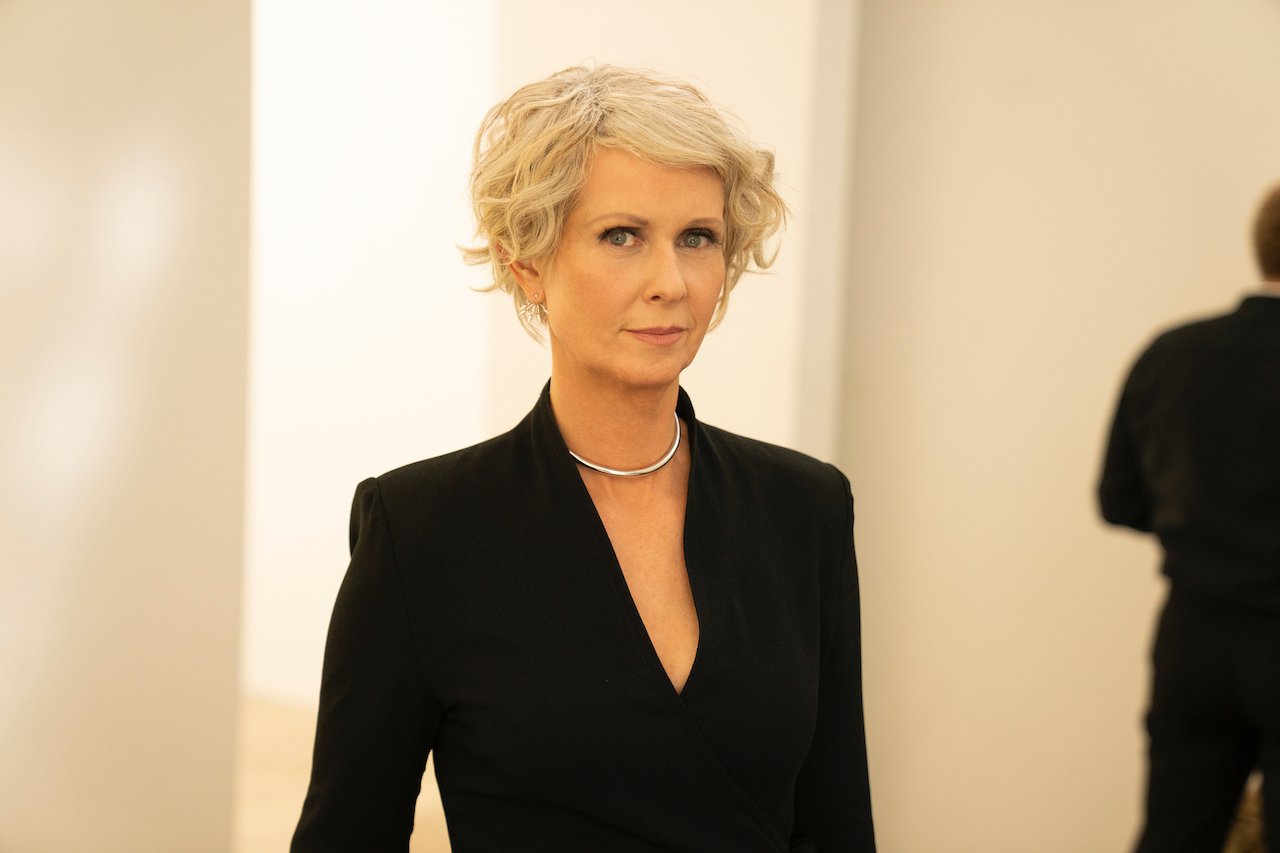 During her interview with Variety, Nixon noted that King had initially suggested she have an affair with her professor, Dr. Nya Wallace. Nixon said that she didn't like the student-professor angle. Instead, Nya and Miranda became friends after some initial awkwardness. Nya Wallace was given an infertility storyline instead. 
RELATED: 'And Just Like That…' Is HBO Max's Most Successful Original Content to Date, Says Chief Content Officer