'Sex and the City': The Show's Most Realistic Apartment Was Seen in the Pilot
Sex and the City was a progressive and groundbreaking show when it premiered on HBO in 1998. More than 20 years later, fans are still rewatching the series. In doing so, they have noticed some issues with the show. Carrie Bradshaw's apartment and finances, for example, have been heavily debated. Charlotte York, Miranda Hobbes, and Samantha Jones's nearly endless cash supplies and high-end condos were unrealistic, too. Interestingly enough, the most realistic New York City pad seen in the show was only shown once. It was featured in Sex and the City's pilot episode.
Carrie Bradshaw lived in a different apartment in the pilot episode of 'Sex and the City'
Sex and the City fans almost instantly equate the show with Carrie's spacious studio apartment. The famed apartment was shown in virtually every episode of the series. Its walk-through closet and spacious bedroom were the envy of most modern New Yorkers. Those who plan to begin a rewatch of the series will notice that the pilot episode saw Carrie living in a much different space.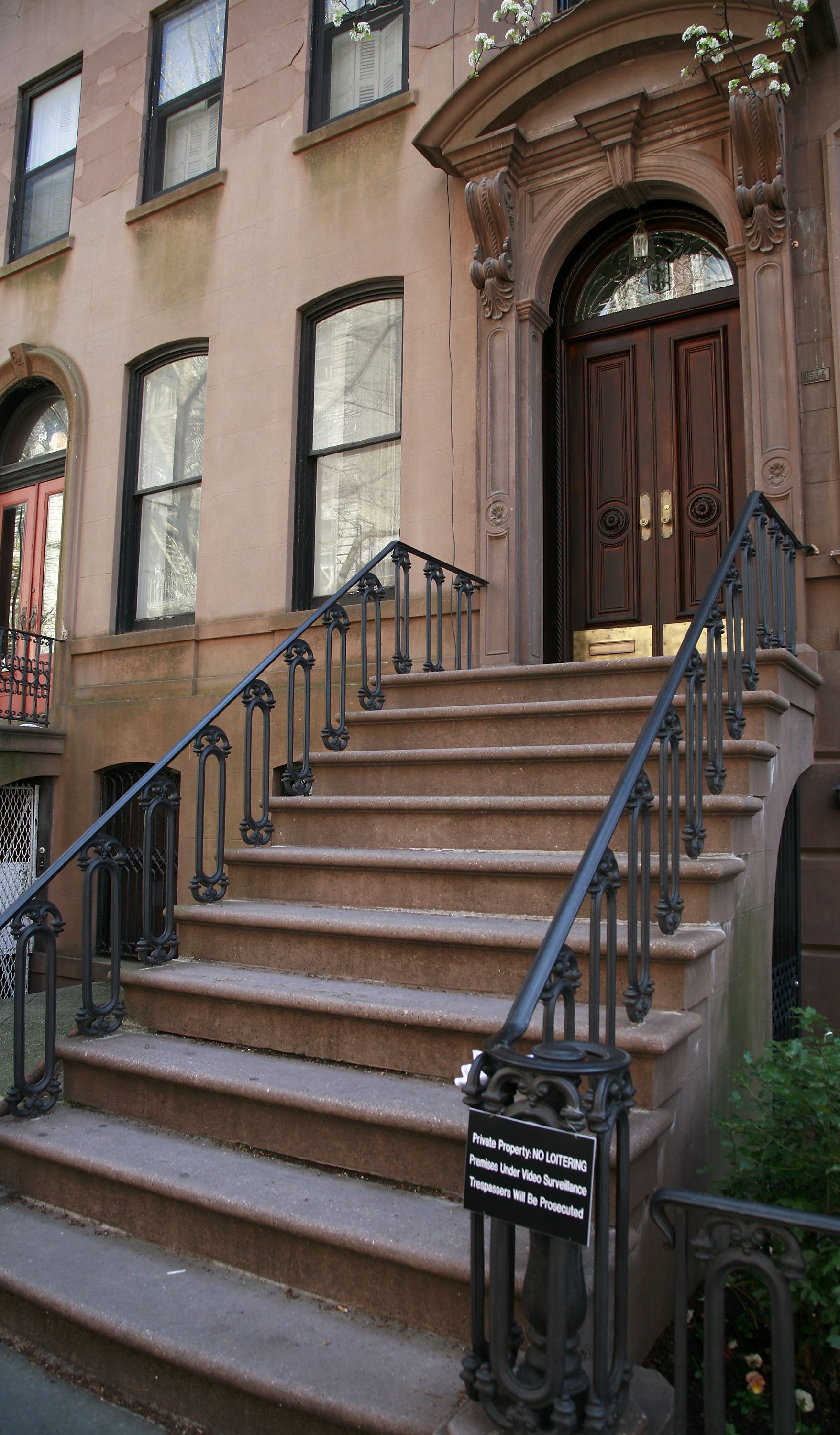 According to I Am Not A Stalker, Carrie's pilot episode studio, as worn and cluttered as it was, had a prime address. Her pilot episode apartment was located at 960 Madison Avenue in the Lenox Hill section of New York City. The apartment that Carrie eventually called home for six seasons had a fictional address of 245 East 73rd Street. The crew took exterior shots using a brownstone on Perry Street. Perry Street is in the West Village.
Fans think Carrie Bradshaw's apartment in the pilot was more realistic
The apartment that Carrie called home in the pilot episode of Sex and the City wasn't much to look at. It was exceedingly tiny. The few glimpses that fans got of the original living space showed a cramped studio. In the kitchen, Carrie housed her computer next to an apartment-sized refrigerator. A compact stove sat on the opposite wall. Carrie's couch appeared to double as her bed, and she had clothing strewn about in the main living space. All told, the apartment didn't seem to be much larger than 400 square feet.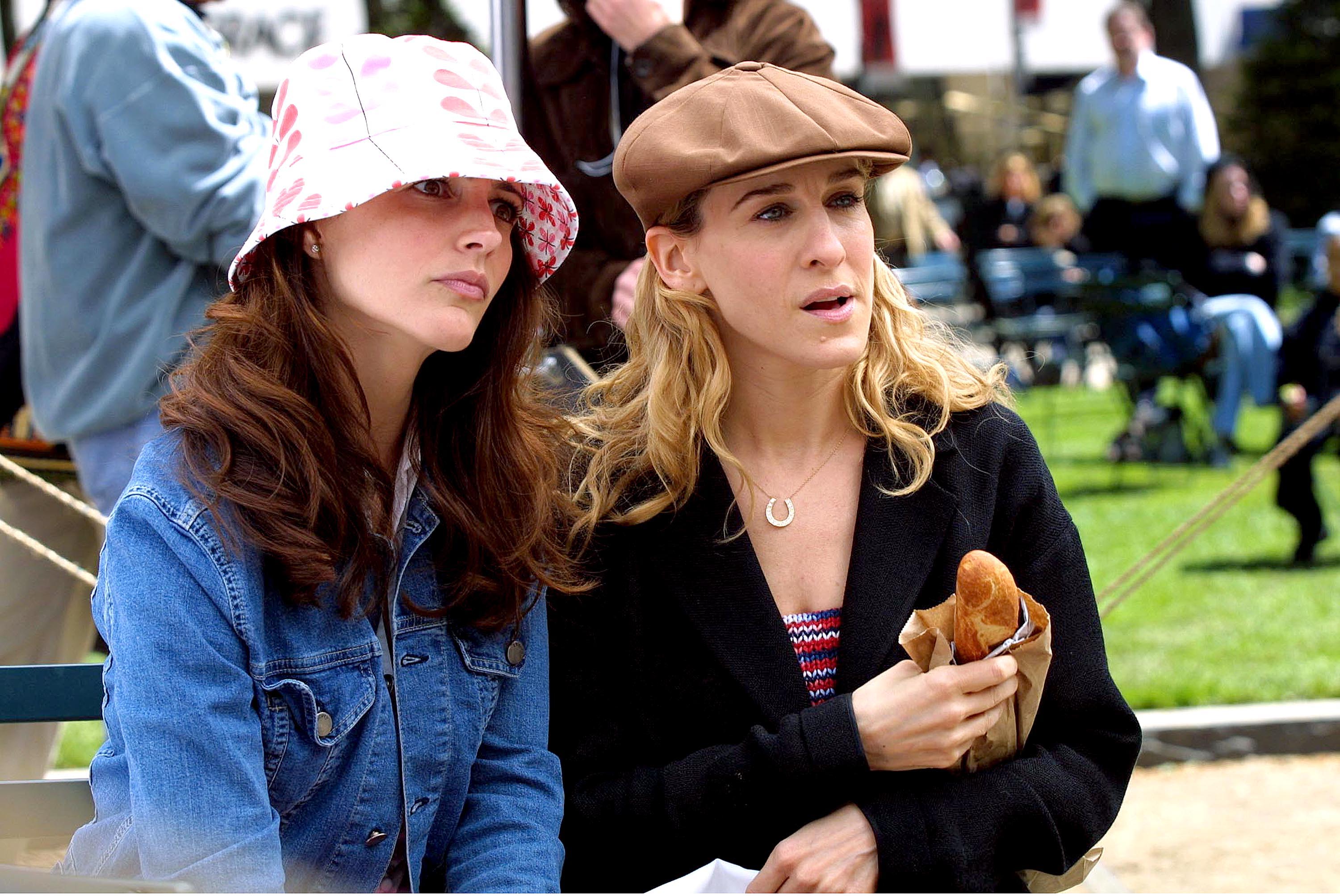 Fans of the series believe the pilot apartment was a far more likely domicile for a columnist who preferred to indulge in Prada rather than Pottery Barn. While micro-apartments are on-trend now, in the late 1990s, they were harder to move and offered a discounted price tag because of it. With peeling paint and exposed elements, the state of the apartment indicates Carrie picked it up because of its price tag instead of its aesthetic appeal.
Frankly, Carrie would have been hard-pressed to afford even her downgrades space with her spending habits
Carrie would have needed to earn more than $100,000 per year to afford the massive studio apartment that fans came to know and love. While her pilot apartment was far more realistic, she likely would have been hard-pressed to make even the low-end apartment work. The rent was probably perfectly affordable. When you factor in all of her other dubious spending habits, Carrie's financial problems would still exist, just on a smaller scale.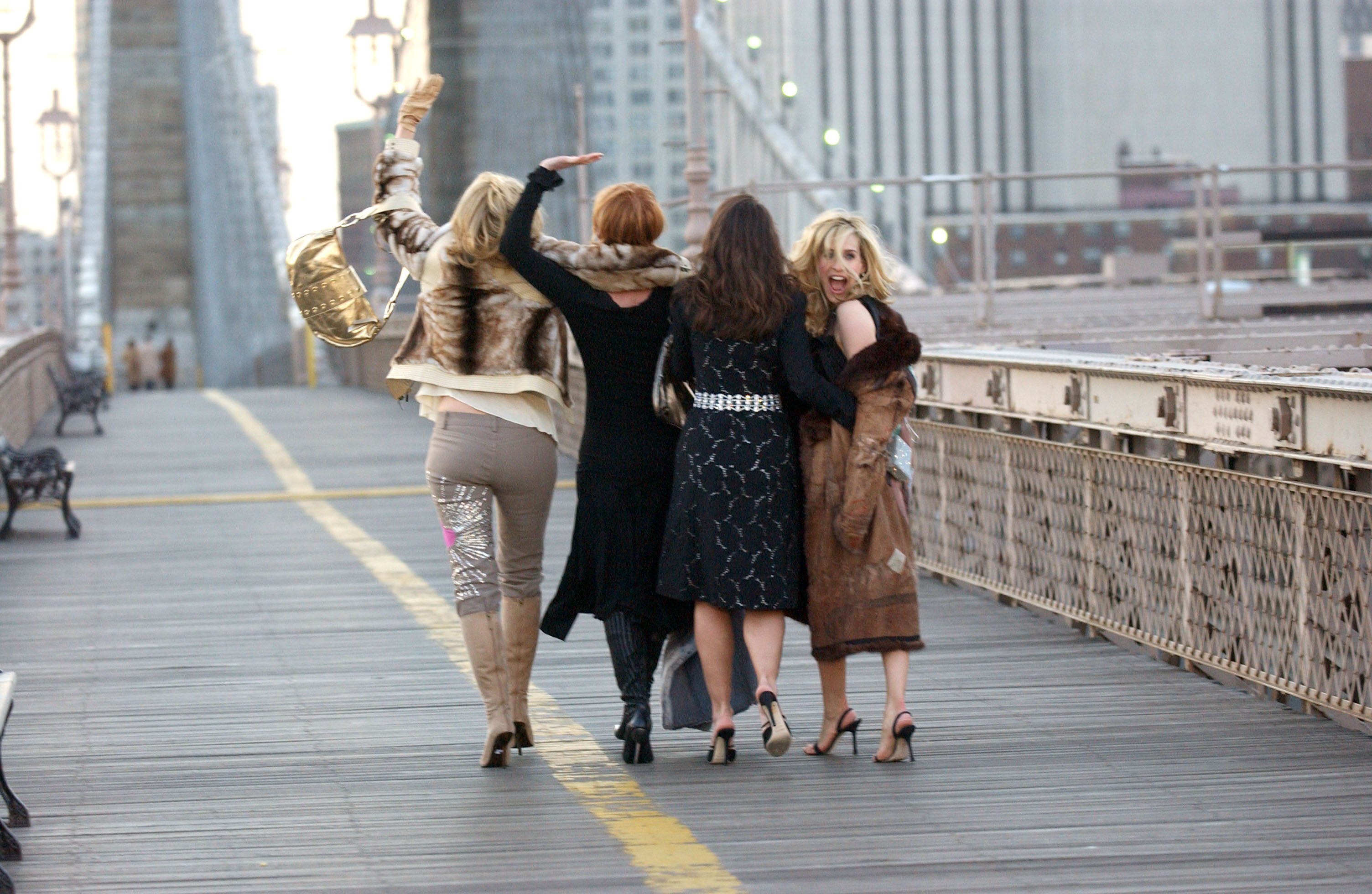 Still, the place she called home in the pilot would have likely been significantly cheaper. Based on the assumed square footage, she would have paid around $800 per month when the show premiered in 1998. If Carrie were making approximately $40,000 per year as a columnist, $800 per month would have been less than 30% of her gross income. That means she'd have enough money to pay her bills and set money aside or to go shopping.
Writers explained her large home and stylish address by suggesting her home was rent-controlled. She claimed to only pay $750 per month for the spacious abode. Without being rent-controlled, which would have been unlikely given the facts, Carrie's famous Upper East Side apartment would have cost more than $2000 per month in 1998. Today, the same space would fetch significantly more per month.