'Sex and the City': What Became of Skipper Johnston?
Carrie Bradshaw, Miranda Hobbes, and Charlotte York will return for another season of the Sex and the City reboot. The announcement was met with much excitement from fans of the original series. The original series and And Just Like That... both left viewers with some serious questions. For example, the show's most loyal fans have spent years wondering what became of Skipper Johnston, Carrie's friend. There are some theories. 
Skipper Johnston disappeared in season 2 of 'Sex and the City'
Skipper Johnston was introduced in season 1 of Sex and the City as Carrie Bradshaw's pal. The duo seemed fairly close. They were close enough for Carrie to hook Skipper, then 27, up with Miranda Hobbes, at the very least. Carrie had her doubts that Miranda would like Skipper, but the pair did embark on a relationship. 
However, Skipper's feelings for Miranda were far more intense than her feelings for him. Eventually, they ended their romance. Skipper was never heard from again. In total, Skipper was seen just seven times.
In the grand scheme of things, he wasn't one of Miranda's most significant love interest. He wasn't a particularly important companion for Carrie, either. Still, the sudden nature of his departure bothers some fans. 
Ben Weber has thoughts on where Skipper Johnston would be right now
While Sex and the City fans will never actually know what became of Skipper Johnston, the actor who portrayed him has a theory. In an interview with Cosmopolitan, Ben Weber said he believed Skipper would be a Bitcoin Billionaire right now.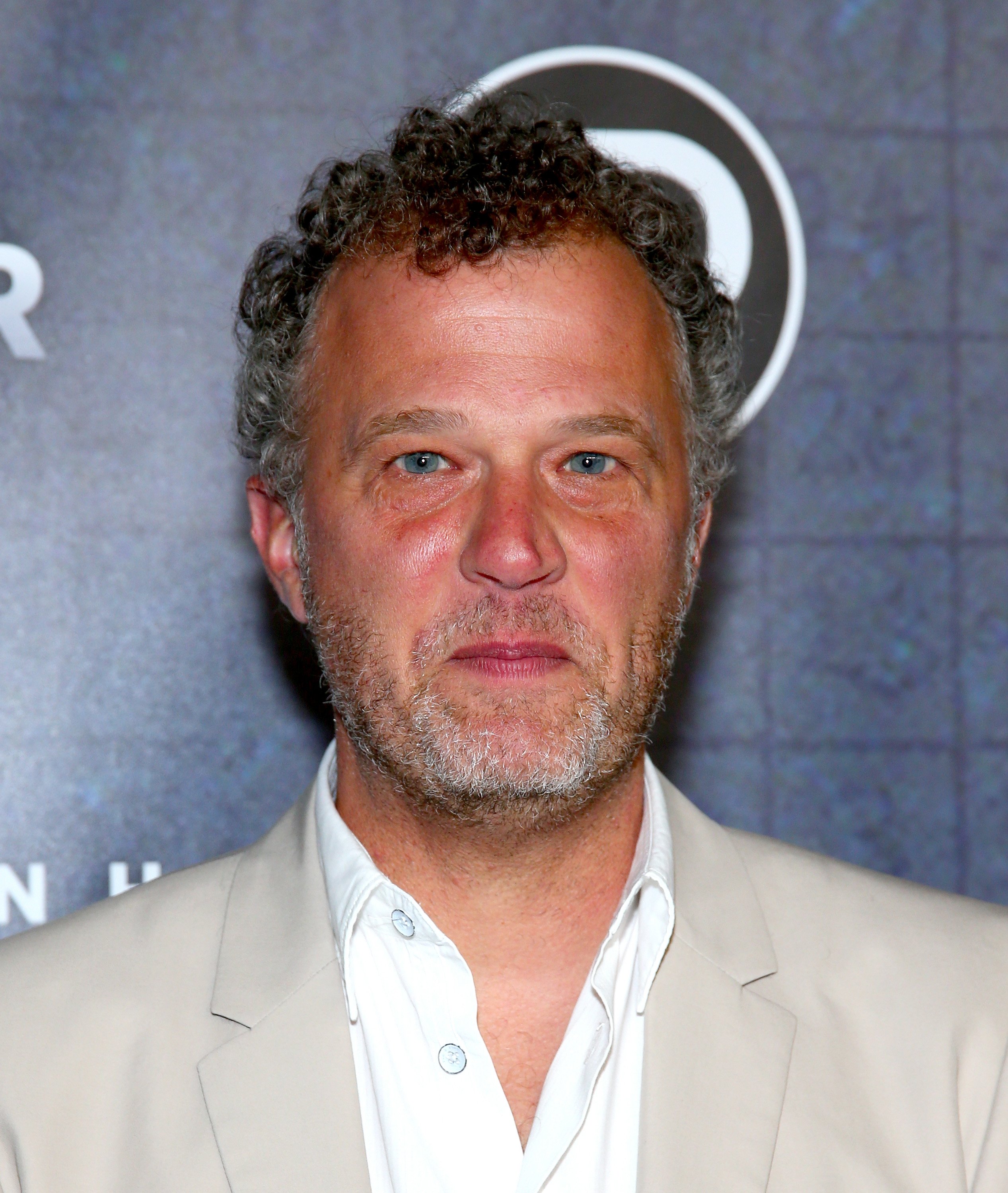 Weber's assessment makes sense. Skipper was introduced as a "website creator" back in 1998. Today, Skipper's actual job title would likely be a web developer. As someone who understands coding, Skipper might have bought into Bitcoin early and made a lot of money. Beyond his finances, though, Weber doesn't have a ton of thoughts on the character. He didn't mention if he thinks Skipper would still be in New York. Susan Seidelman, a director on the series, thinks Skipper would have skipped town and headed for Silicon Valley by now, though.
Could Skipper appear in 'And Just Like That…'?
Skipper disappeared after season 2 of Sex and the City. Still, fans remember him. In fact, he was so memorable that some viewers were hoping he'd show up in the HBO Max reboot, And Just Like That… It didn't happen in season 1, but could it happen in season 2?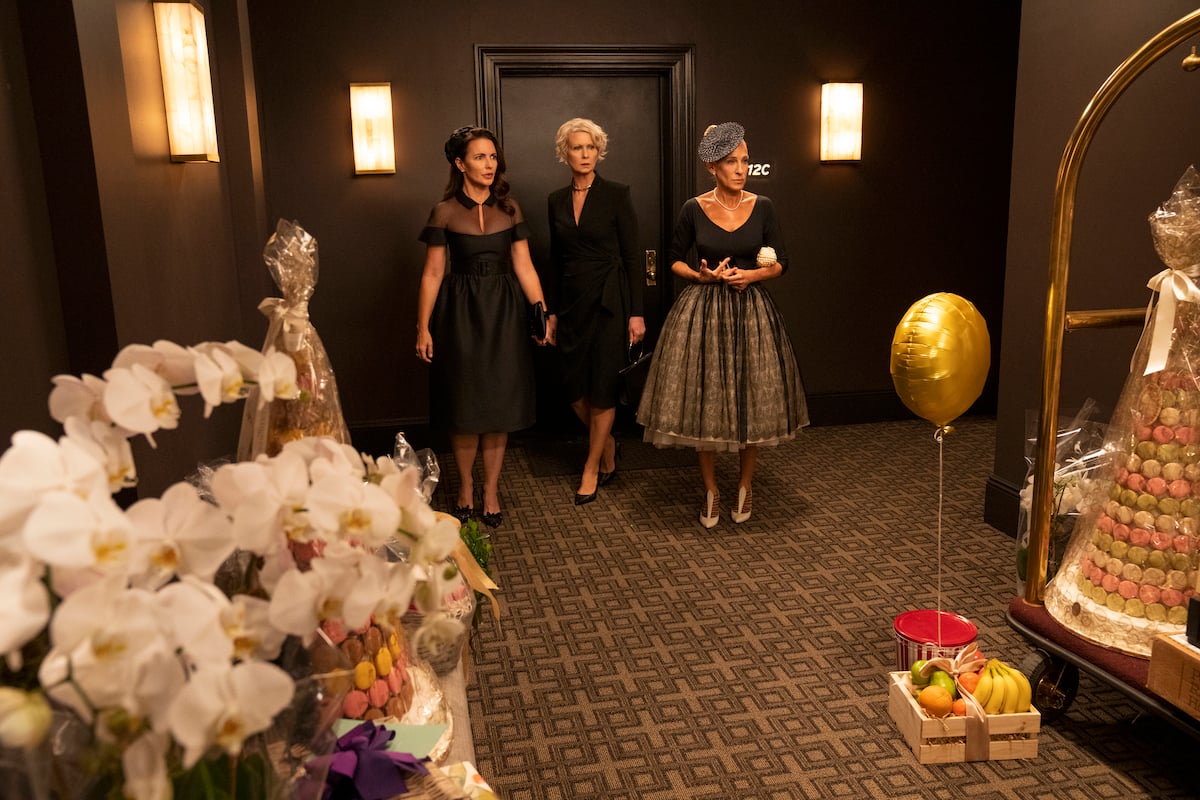 On March 22, HBO Max announced that Carrie Bradshaw and her friends would return for a second season. What the main storyline of season 2 will be remains unknown. Weber has yet to comment on the show's reboot or his potential interest in returning. He is still acting according to his IMDb profile, so anything is possible. 
RELATED: 'Sex and the City': Samantha Jones Wasn't the Only Character Who Couldn't Score a Real Birkin Bag