'Sex and the City' Writer Candace Bushnell Dated One of Carrie Bradshaw's Leading Men
"Sex and the City" was full of plenty of romantic flings, and sometimes the most dramatic ones are the ones that happened off-screen
Sex and the City has become a timeless show over the last two decades that helps everyone feel like they're living it up in the Big Apple. The show launched actors Sarah Jessica Parker, Cynthia Nixon, Kim Cattrall, and Kristen Davis into the 21st century. The show wouldn't have come to be if it wasn't for the writing of Candace Bushnell.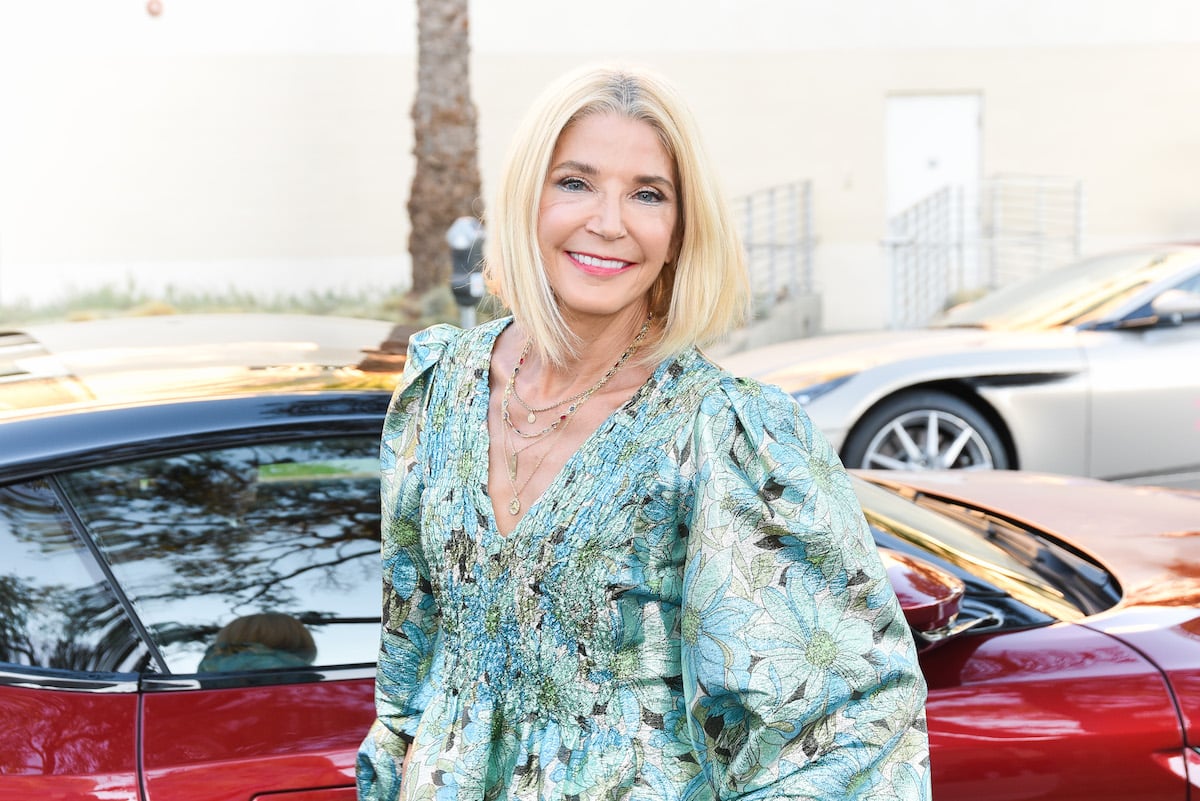 Who is Candace Bushnell?
Candace Bushnell is, in many ways, the real-life Carrie Bradshaw. She started out as a freelance journalist in New York City and struggled to make ends meet for many years until she got a job writing a weekly column for the New York Observer.
The column was called "Sex and the City," and each week was based on different dating experiences either Bushnell herself or her friends had gone through. In 1997, after the column had ended, she published them in a book also titled Sex and the City. It quickly became the foundation of HBO's newest hit show the following year.
Bushnell has stated that she considers Carrie Bradshaw to be her alter ego, and with good reason.
What has Candace Bushnell done besides 'Sex and the City'?
After Sex and the City took off, Bushnell began to write other books such as 4 Blondes and Trading Up. Her next one to make a splash was Lipstick Jungle in 2005, which was also adapted into a TV series starring Brooke Shields a few years later.
After Lipstick Jungle ended its brief 20-episode run in 2008, Bushnell was contacted by publisher HarperCollins to write children's books based on the world of Sex and the City. The Carrie Diaries was released in 2010, and its sequel Summer in the City came out the following year.
In 2013, The CW turned The Carrie Diaries into a teen drama starring AnnaSophia Robb as the iconic Carrie Bradshaw character. The show served as the official prequel to the original Sex and the City series, and Bushnell served as an executive producer throughout its two seasons.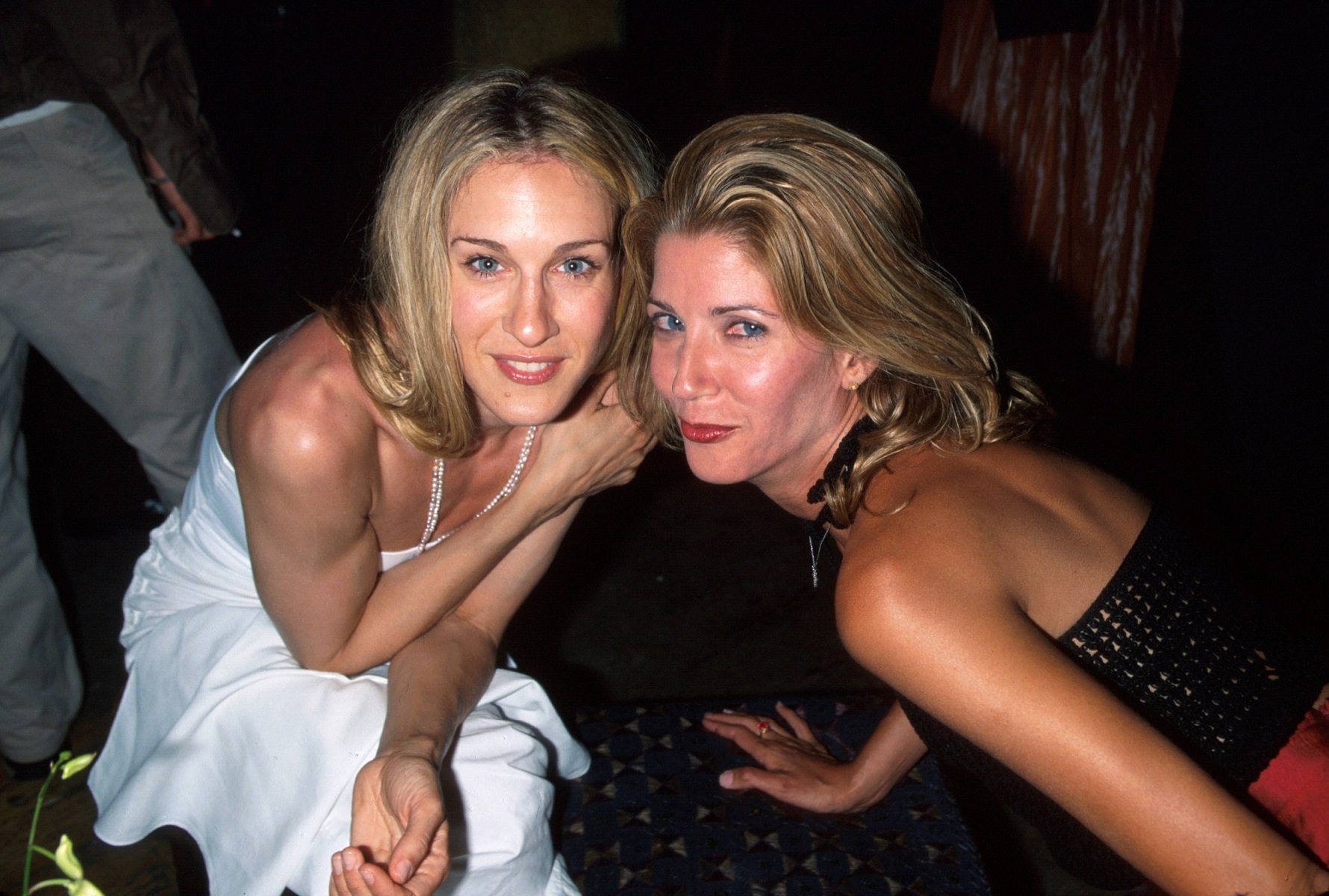 Candace Bushnell dated one of Carrie Bradshaw's old flings
Just like Carrie Bradshaw herself, Bushnell has had plenty of stories involving romance and male suitors. In a recent appearance on the Sex and the City-centered podcast The Bradshaw Boys, Bushnell discussed her real-life influences on the Bradshaw character and much more.
"I'm never gonna be Team Aidan for Carrie," Bushnell confessed, referencing John Corbett's SATC character Aidan Shaw. "I can't for a variety of reasons but one of the reasons was that my mother hated Aidan."
"I did go to dinner with John Corbett," she added. "I went out to dinner with him, it was romantic, [but] all I could think was, 'My mother's gonna kill me!'"
The on-screen Carrie Bradshaw, Sarah Jessica Parker, is in the same boat as Bushnell. "I love John Corbett so much and I loved Aidan. I loved his Aidan," Parker told The Bradshaw Boys earlier this year. "The best of both worlds is in fact having your cake and eating it too. So I feel like I got both teams."