'Sex Education' Season 3: Here Are Things the Show Gets Right About Sex
'Sex Education' returns for season 3 on Netflix. Aside from the explicit sex scenes, the teen drama is an education watch. Here is what the show gets right about sex.
Sex Education follows a group of British high school students and their journey through sexual exploration. Not only does the teen drama showcase explicit sex scenes, but its ability to showcase the complicated intricacies of sexual intercourse makes Sex Education so great. 
The Netflix drama shows all sides of sexual intimacy, whether it's messy, weird, or just plain awkward. Although the students may engage in outlandish sexual acts, Sex Education has some educational moments that can, in some ways, be used in real-life situations.
[Spoiler Alert: This article contains spoilers from Sex Education Season 3]
'Sex Education' shows that sex is a learning experience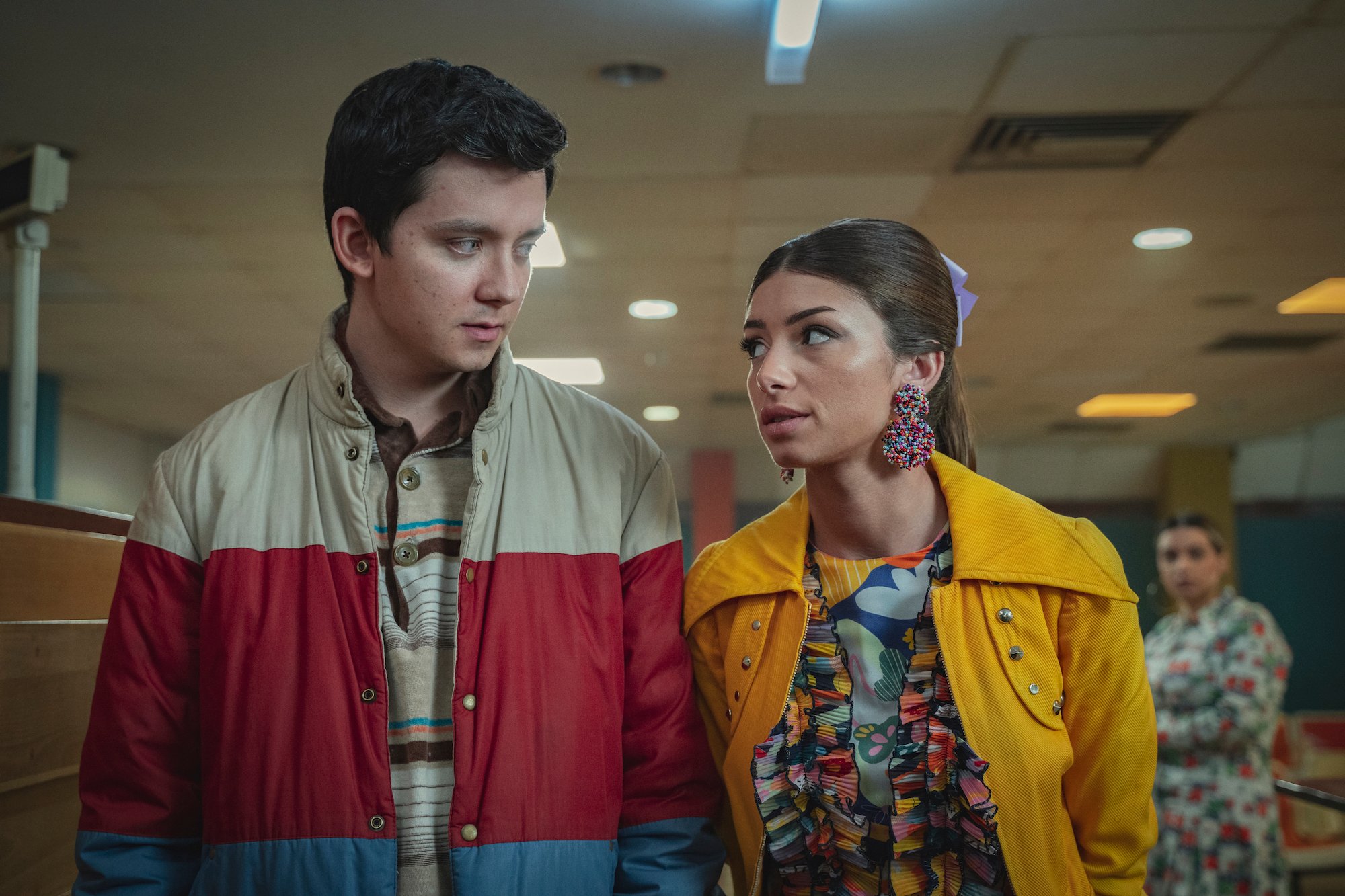 What Sex Education gets right about sex is that no one is "bad" at sex. It is a constant learning experience, regardless of age. For example, Dex (Lino Facioli) has sexual intercourse with a woman in the opening scene. After climaxing, he says, "That was so great." However, she had a counter-response, saying, "It was OK." 
Then, she lists previous partners that made her orgasm. She kisses Dex on the cheek and leaves. Stunned, Dex says to himself, "Am I bad at sex?" Well, no one is bad at sex. Sex is more than just the physical act, but having an open conversation with your partner. 
In other words, both partners should talk about their desires, making sex a pleasurable experience for both parties. In addition, talking about sex creates a healthy foundation for both participants. Everyone is different, so learning your partner's preferences makes for an enjoyable experience.  
Relationships are not easy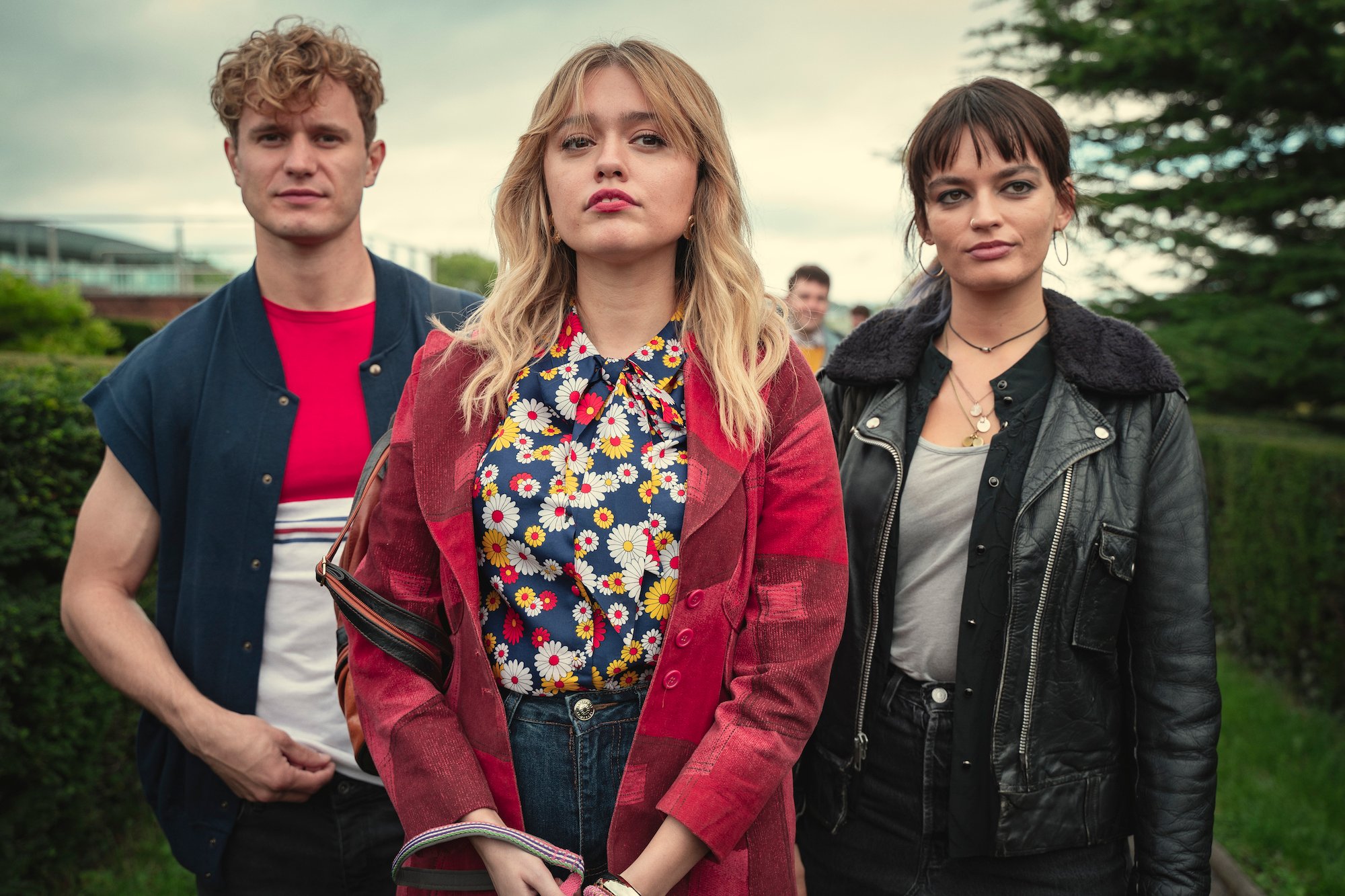 Aside from Maeve and Otis' complicated relationships, some adults' lives are in turmoil as well. To clarify, Otis' mother Jean (Gillian Anderson) became pregnant in the previous season. The third season of Sex Education shows her journey through the unexpected pregnancy while avoiding the unsought opinions of others. 
Jean grapples with the uncertainty of her relationship. For instance, she dreads telling her ex-boyfriend Jakob (Mikael Persbrandt) that he might be the father of her child. 
Additionally, Otis (Asa Butterfield) and Maeve (Emma Mackey) must address their lingering feelings for each other. For example, Otis confessed his love to Maeve in the season 2 finale. He left a voicemail, saying it's "always been you." However, Issac (George Robinson) deleted the voicemail. As a result, Otis moved on with Ruby (Mimi Keene). So, there are unresolved feelings between the two. 
Sex Educations shows that relationships are not black and white. To put it simply, it is not easy. There are contributing factors that make a relationship work, and the drama series calls to attention the importance of communication. 
'Sex Education' emphasizes the importance of embracing one's sexuality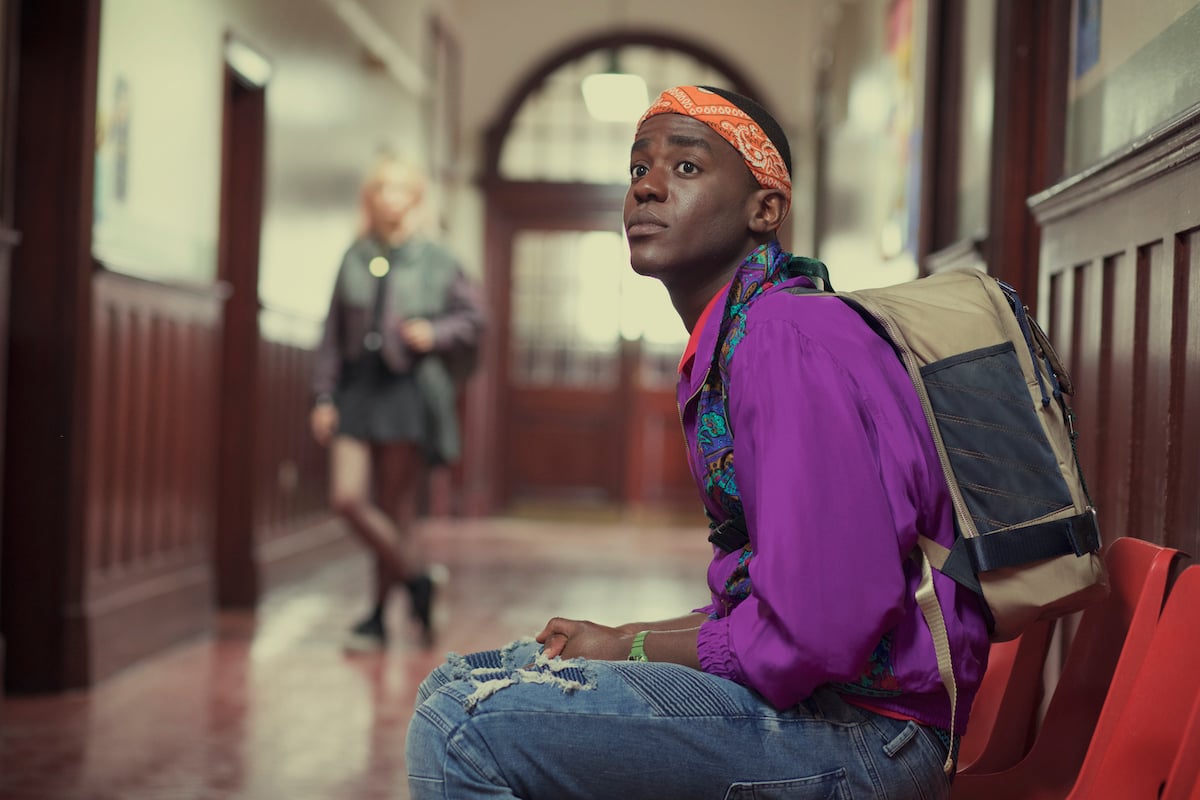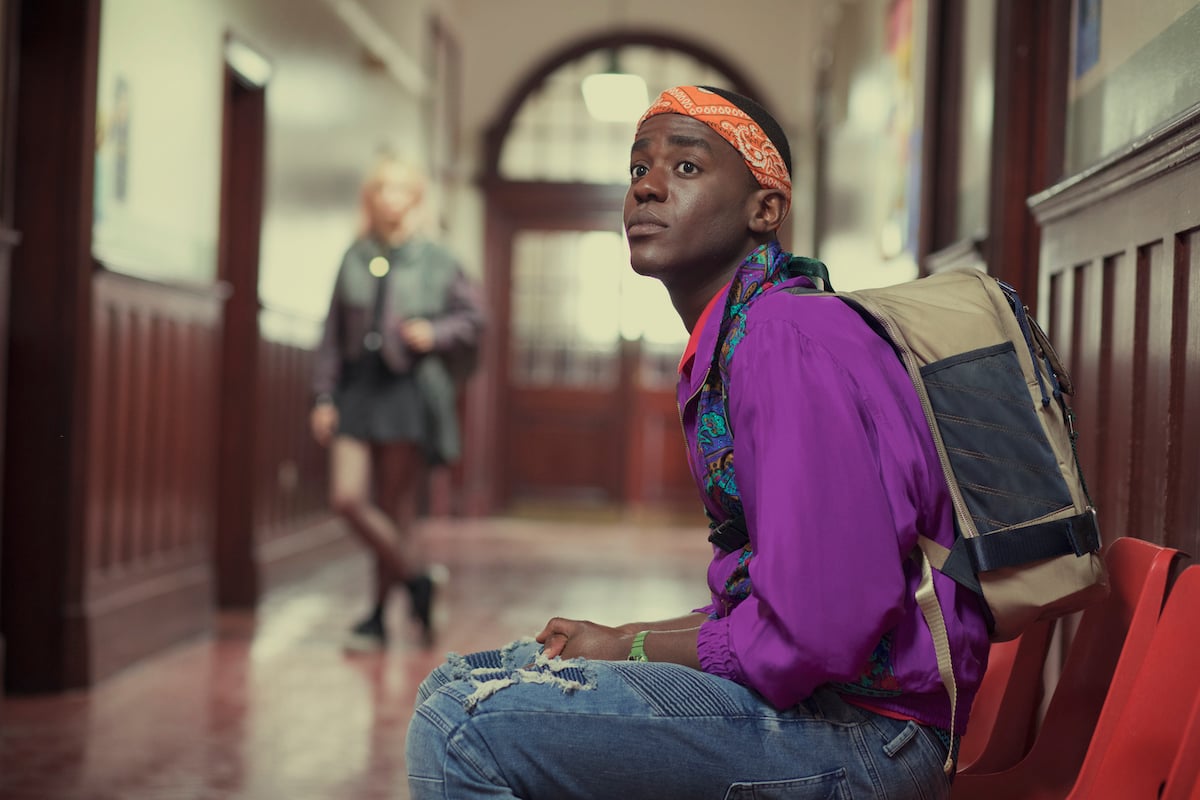 Sex Education highlights the importance of embracing one's sexuality. The third season heavily focuses on Eric (Ncuti Gatwa) and his journey toward comfortability with his gender identity. Firstly, Eric was a closeted Black teenager who his family didn't accept. Now, he is comfortable around his parents and navigating his new relationship with Adam (Connor Swindells).
While on the trip to Nigeria, Eric's mother tells him to "tone down" his personality. Although the phrase might seem daunting, his mother doesn't want Eric to encounter trouble in the country. So, fast forward to the wedding scene, Eric meets a teenage boy Oba (Jerry Iwu). 
They find a safe place to be alone and dance the night away. It was a magical episode, capturing the essence of identifying with the LGBTQ community and residing in a country that considers it taboo. Moreover, it shows a narrative often not told on screen, especially from a person of color. It's a beautiful moment from the series and a notable performance from Gatwa.
Sex Education Season 3 is streaming now on Netflix.