'Shadow and Bone' Author Wanted Jessica Mei Li to Play Alina Starkov 'From the Start'
Jessica Mei Li was the first choice to lead 'Shadow and Bone.'
Netflix's new sci-fi series, Shadow and Bone, is based on Leigh Bardugo's beloved Grishaverse trilogy. Serving as an executive producer, the author was quite involved with the development of the show. And when it came to casting the leading role, Bardugo knew she wanted newcomer Jessica Mei Li to be her Alina Starkov from the start.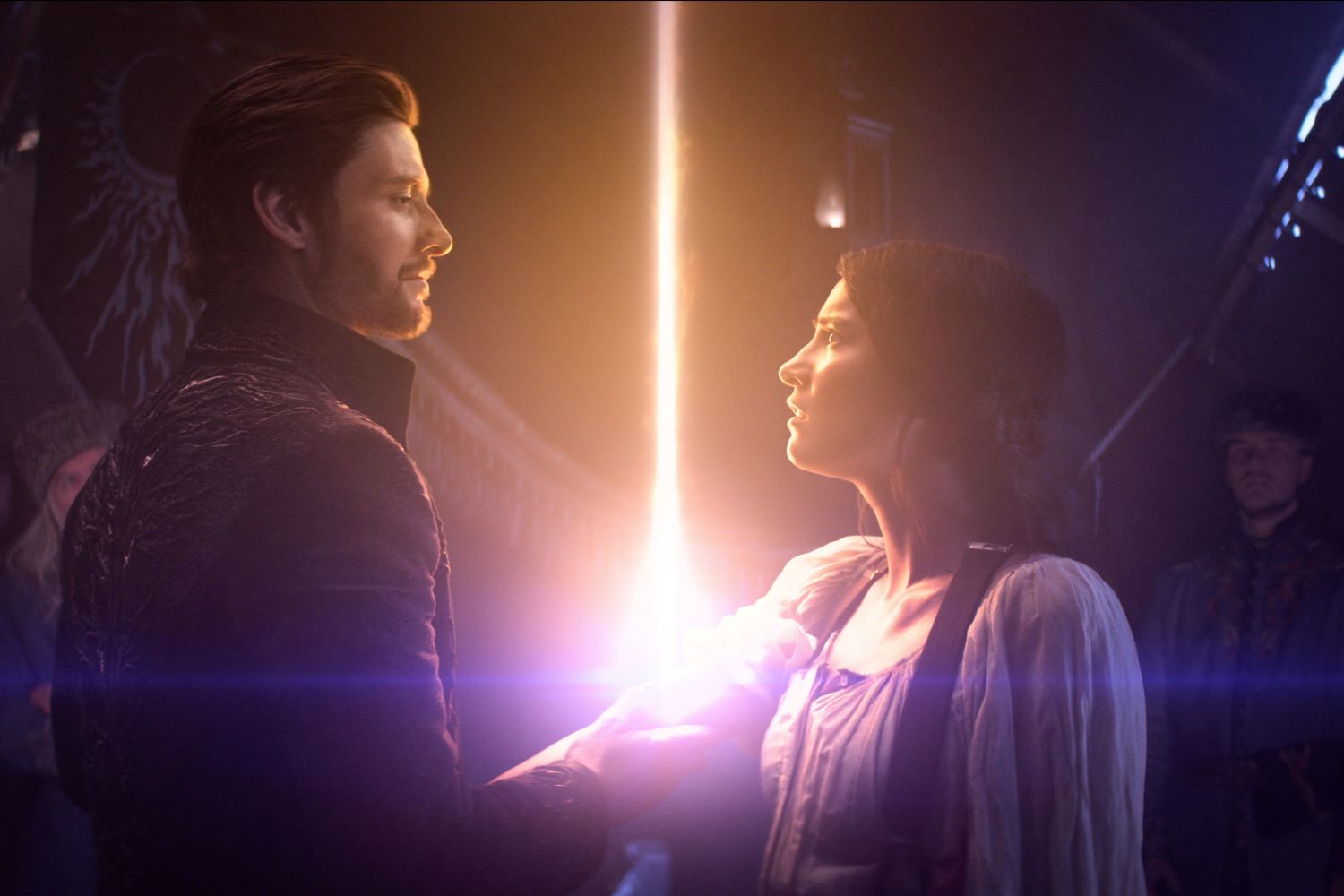 What is 'Shadow and Bone' about? 
Shadow and Bone is a fantasy series based on the first novel in Bardugo's Grisha Trilogy. It tells the story of an orphaned soldier, Alina Starkov, who discovers she possesses supernatural powers. Living in a land ravaged by war, Alina believes she could use her abilities to save her home country. 
"With the monstrous threat of the Shadow Fold looming, Alina is torn from everything she knows to train as part of an elite army of magical soldiers known as Grisha,"  Netflix's official synopsis for Shadow and Bone reads.
 "But as she struggles to hone her power, she finds that allies and enemies can be one and the same and that nothing in this lavish world is what it seems. There are dangerous forces at play, including a crew of charismatic criminals, and it will take more than magic to survive."
Jessica Mei Li plays Alina Starkov
Li is a relative newcomer who started her career in 2008 with the TV miniseries, Shortflix. The 25-year-old English actor has since appeared in a few notable projects, including Strangers, All About Eve, and Locked Up Abroad. 
But Netflix's Shadow and Bone is undoubtedly Li's biggest project to date. She takes on the lead role of Alina Starkov and will likely reprise the part for subsequent seasons if the show is renewed. 
But Li wasn't entirely familiar with the character until she landed her first audition. When talking to TV Insider, she admitted she turned to Bardugo's books after reading for the part. 
"I went along to my audition, and I started reading [the books] the next day after my first audition and just immediately could see why so many people absolutely adore them," Li said. "I had to sort of deep-dive read the books very quickly, especially the Shadow and Bone trilogy, and then Six of Crows. I wanted to just soak it all up during the audition process, and it definitely was helpful." 
The 'Shadow and Bone' author wanted Jessica Mei Li to play Alina Starkov
Alina Starkov is a character Bardugo has been working on for years. But when it came to casting her for the Netflix series, the Shadow and Bone author had a clear choice. 
" When I got the role, I got an email from Leigh, Li recalled in her chat with TV Insider. "She sent me an email saying that she was so glad I'd gotten the part and that she'd seen my first tape and she was just like, 'I wanted you from the start,' which obviously was just so encouraging from the creator, as it were." 
"To know that I had her blessing was great," she continued. . We didn't meet until she came out to set in Budapest, but she was always very communicative — She was just so great, and it was so nice having her on set when she came out."