'Shadow and Bone' Is Creating Room for Spinoffs Teases Showrunner Eric Heisserer
'Shadow and Bone' showrunner Eric Heisserer spoke about the future of the Netflix series and suggested there is talk of potential spinoffs based on the show's characters.
Netflix hit fantasy show Shadow and Bone introduced viewers to Leigh Bardugo's Grishaverse. And as the series follows multiple characters and storylines, showrunner Eric Heisserer says it is making room for potential spinoffs. 
'Shadow and Bone' is based on Leigh Bardugo's books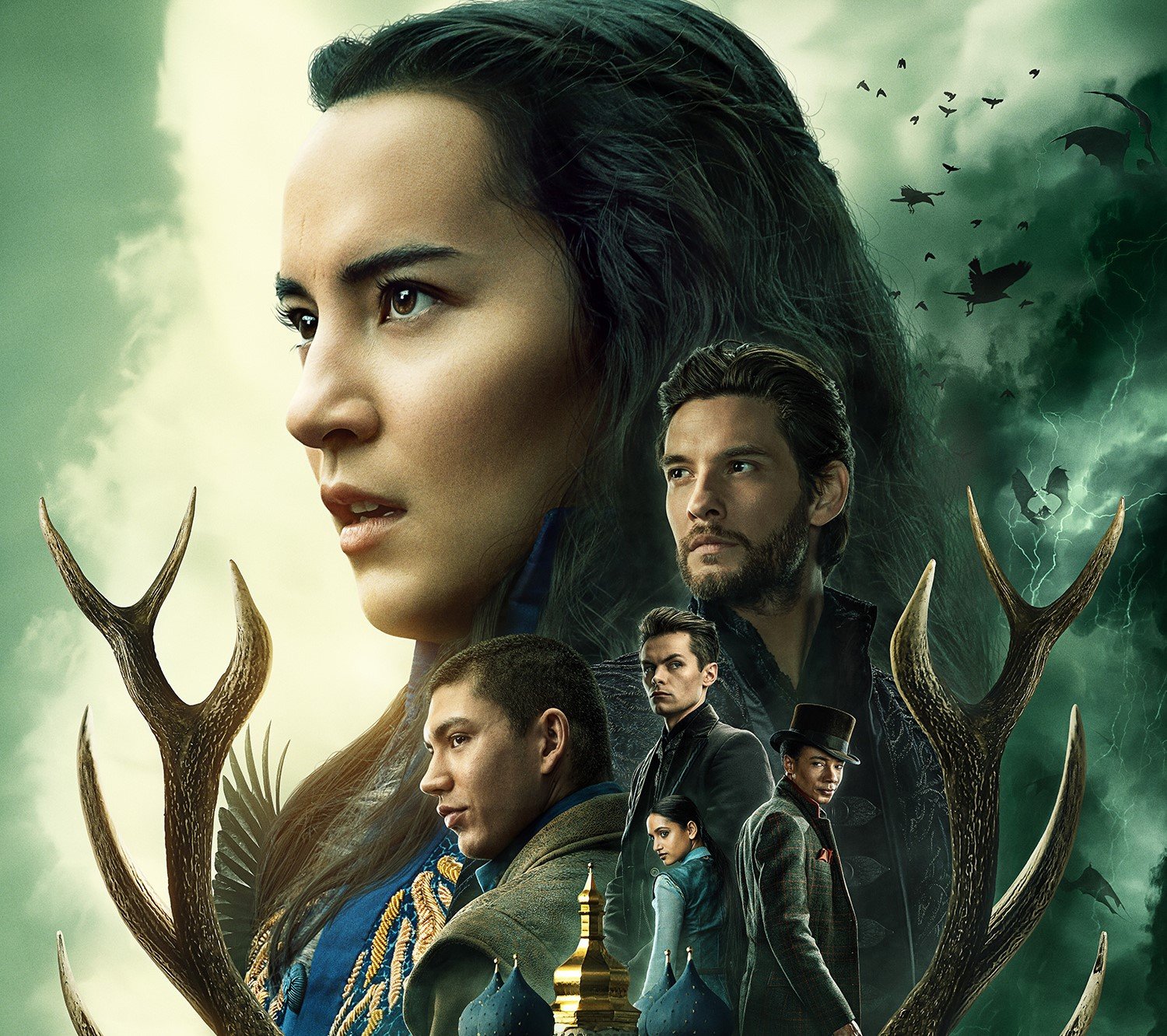 Bardugo's bestselling Shadow and Bone novels serve as the basis for the popular Netflix series. The first trilogy includes Shadow and Bone (2012), Siege and Storm (2013), and Ruin and Rising (2014).
But the author continues to expand the Grishaverse. And her later novels — Six of Crows (2015), Crooked Kingdom (2016), King of Scars (2019), and Rule of Wolves (2021) —  explore more characters and events. 
'Shadow and Bone' showrunner hints at possible spinoffs
Heisserer is working on Shadow and Bone with Bardugo, who serves as the show's executive producer.  And with all the developing story arcs and characters in the books and the Netflix series, the showrunner suggests fans could get a spinoff show. 
"There are plenty of side-paths you can take, other avenues you can follow, and characters that end up being their own stories and their own series," Heisserer told The Playlist. "So, there's room for that, absolutely."
Heisserer also noted that he has the show's future mapped out. And revealed he has plans in place for further seasons. 
"I definitely have a plan," he told the outlet. "I think it's really important to have a plan. It's equally important to amend that plan as you go, when you find out what works better than other things. It's always important to be able to adapt or shift or course-correct."
The 'Shadow and Bone' cast is growing in Season 2 
Shadow and Bone Season 2 is getting a lot more characters, some of which could potentially become central to potential spinoffs. The show's cast additions include Anna Leong Brophy and Lewis Tan as twins Tolya Yul-Bataar and Tamar Kir-Bataar; Patrick Gibson as the former King of Ravka, Nikolai Lantsov; and Jack Wolfe as Wylan Hendriks. 
The season 1 cast members reprising their roles include Jessica Mei Li as Alina Starkov; Archie Renaux as Mal Oretsev; Freddy Carter as Kaz Brekker; Amita Suman as Inej Ghafa; Kit Young as Jesper Fahey; Danielle Galligan as Nina Zenik; and Calahan Skogman as Matthias.
What is the 'Shadow and Bone' Season 2 release date?
Shadow and Bone fans are anxiously waiting to see where Alina's story goes after that nail-biting finale cliffhanger. But unfortunately, Netflix has yet to confirm a release date for the new season. 
However, actor Ben Barnes, who plays The Darkling General Kirigan, recently treated fans with an exciting new update. On his social media pages, he shared photos of the cast on his social media pages and revealed that they've begun filming season 2 in Budapest. 
Now that the series is in production, fans can count on news of a release window soon. The likelihood is that new episodes won't drop until late 2022 or early 2023. 
The first thrilling season of Shadow and Bone is currently streaming on Netflix.