'Shadow and Bone' Season 2: Ben Barnes Announces an Exciting Update
Netflix's fantasy series, 'Shadow and Bone' premiered almost a year ago. Fans have been waiting for updates, and luckily, Ben Barnes just announced a big one.
Netflix's hit fantasy series, Shadow and Bone, premiered in April 2021. And since then, fans have been waiting for an update on the next season. Luckily, Ben Barnes, who plays General Kirigan on the show, recently provided fans with an exciting update.
Ben Barnes reveals 'Shadow and Bone' Season 2 has started production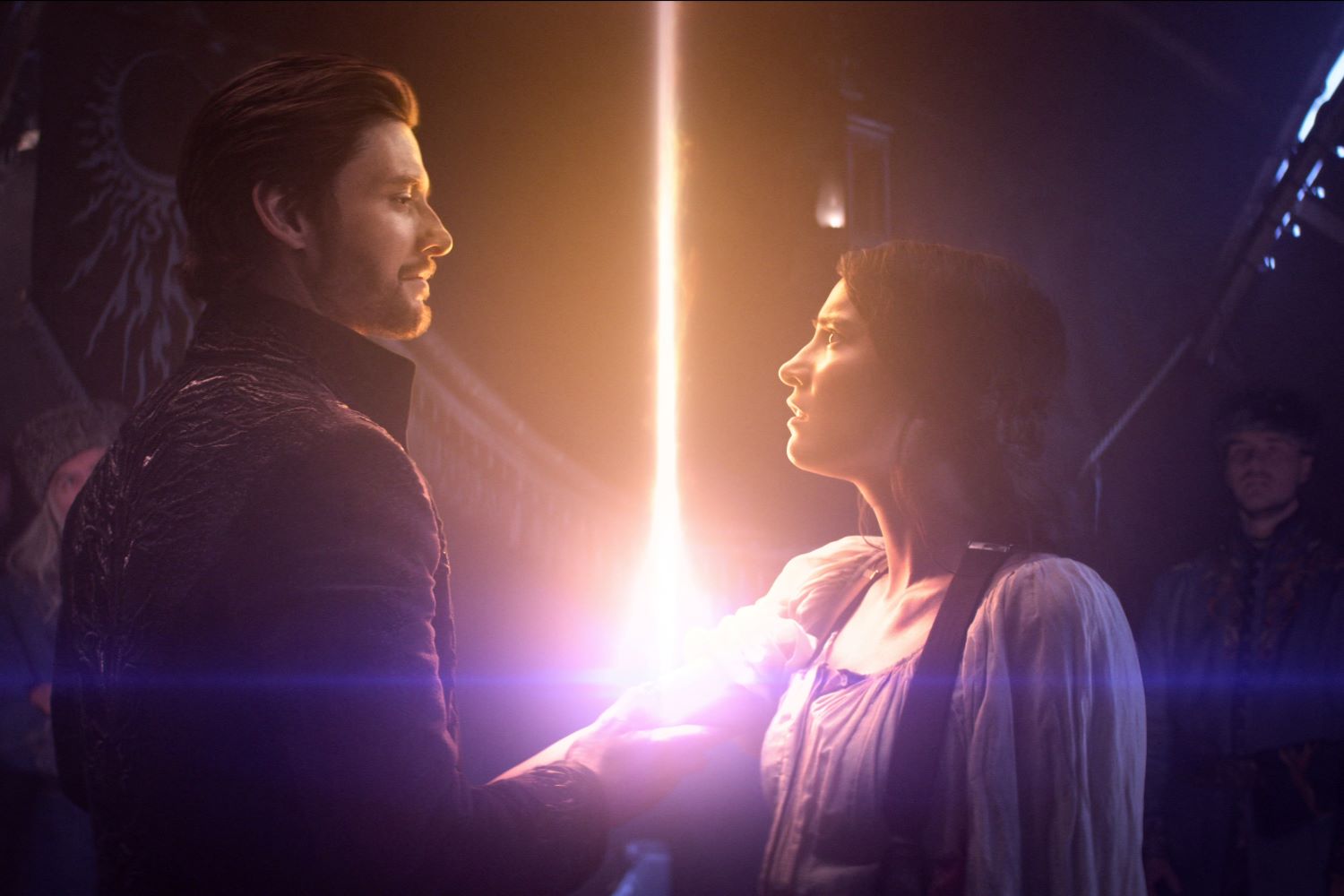 Film and television production schedules have remained uncertain because of the pandemic. So, fans haven't had a clear timeline of when Shadow and Bone Season 2 would start shooting.
But in a few exciting social media posts, Barnes revealed that the cast is back at work. And it looks like they're now in Budapest filming the new season. 
"So happy to share that shooting is finally underway in Budapest!" he wrote on Instagram, alongside a photo of Shadow and Bone cast. "Introducing some new faces: here is the brilliant, beautiful cast of @shadowandbone Season 2!"
Who's joining the 'Shadow and Bone' cast for season 2?
Barnes' post revealed a few additions to the Shadow and Bone Season 2 cast. The new stars include Anna Leong Brophy and Lewis Tan as twins Tolya Yul-Bataar and Tamar Kir-Bataar; Patrick Gibson as the former King of Ravka, Nikolai Lantsov; and Jack Wolfe as Wylan Hendriks. 
Most of the main characters from season 1 will return, including Jessica Mei Li's Alina Starkov, Archie Renaux's Mal Oretsev, Freddy Carter's Kaz Brekker, Amita Suman's Inej Ghafa, and Kit Young's Jesper Fahey. 
Ben Barnes says the new season will be a little different than the 'Shadow and Bone' books
Shadow and Bone is based on Leigh Bardugo's Grishaverse series. And while the first season stayed pretty true to the author's story, Barnes told Collider that he thinks season 2 will change things up a bit, especially for General Kirigan, aka the Darkling.
"I've obviously read the books, but I think it will steer off from the course of the books in terms of the second season," he said. "I think the character becomes a bit more representative in Alina's mind of what the darkness is and a bit symbolic, and I wanted to keep him as a human being."
"He's many fold more powerful, now that he has the walking, living volcra that he can summon and send at his will, without even having to use his hands to use magic," Barnes added. 
What is the 'Shadow and Bone' Season 2 release date?
The first season of Shadow and Bone debuted on Netflix on April 23, 2021. And while fans would love to see the show return this spring, it doesn't look like that will happen.
As of now, Netflix hasn't confirmed a release date for Shadow and Bone Season 2. But now that Barnes revealed the series is filming, it shouldn't be too long before it hits post-production. The way things are looking, fans can expect the new season to drop by the end of 2022 or early 2023.