'Shadow and Bone' Season 2 Will Highlight Alina and Mal's Romance
The entire thrilling season of Netflix's new fantasy series, Shadow and Bone, teased a romance between orphaned childhood besties Alina Starkov (Jessica Mei Li) and Malyen "Mal" Oretsev. Unfortunately, the two were too cautious about acting on their feelings. But according to the series showrunner, a second season would finally highlight Alina and Mal's passion for each other.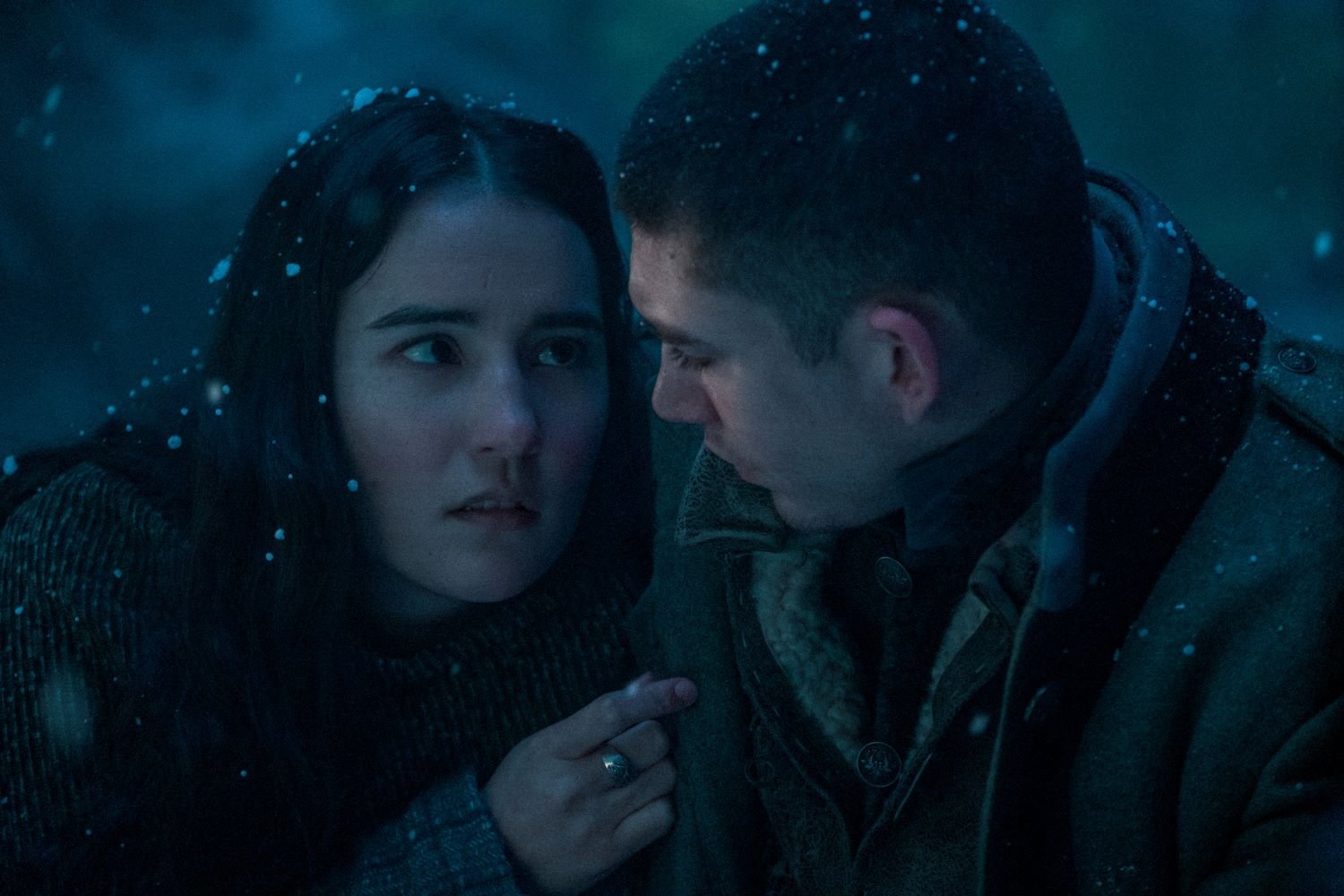 Will there be a season 2 of 'Shadow and Bone' on Netflix?
Shadow and Bone hit Netflix on April 23, 2021. And within days of its release, the series earned the top spot on the streamer's trending top 10. But despite its early success, Netflix has yet to announce a renewal. 
If the show continues to do well in terms of viewership and fan hype, the streamer will likely bring it back for a second season. Fans should expect to hear definite renewal/cancellation news by summer. 
The series showrunners are ready for a 'Shadow and Bone' season 2
Shadow and Bone is based on Leigh Bardugo's Grishaverse novels. Serving as an executive producer, the author has been a large part of the development process. And in a recent interview, she talked about the nail-biting cliffhanger ending and revealed that there is already a plan in place for a season 2 story if the show is renewed. 
"We have to be cruel in order to get you to race to the internet and demand that Netflix bring us a second season," Bardugo told Collider. "Of course, we don't know if we'll get a second season, but we certainly have a plan, and we wanted to lay the foundation for that plan early on."
And along with Bardugo, showrunner, and screenwriter Eric Heisserer is ready for another season. In fact, he's hoping the show lasts well beyond that. In a recent interview with TV Line, Heisserer said: 
I want it to run as long as it's welcome and give life to these characters for as long as we don't overstay that welcome. There's so much material that Leigh has written, and there are so many compelling characters, I think this flagship show could last for four seasons. And then we could figure out if there's a new space to live in with any of these people, or any part of the world that we want to spend more time with.

Eric Heisserer, TV Line
Eric Heisserer says a second season would finally bring Alina and Mal together
All season, Shadow and Bone fans waited for Alina and Mal to kiss. But the two remained in the friend zone, never acting on their romantic feelings. 
If the series is renewed for season 2, Heisserer promised it would dive into Alina and Mal's relationship. And he admitted it was something he really wanted to include in the debut season. 
"There were definitely moments where a kiss felt warranted," Heisserer told TV Line. "And I will say this, in a generalization, and I'm certainly not pointing fingers at anybody, but I fought battles on the show. I won some and I lost some. But I believe there is a lot of kissing in their future, should we ever get the opportunity."